Cruise Radio News Briefs | Week of January 3, 2021
Welcome to the Cruise Radio News Brief for the Week of January 3, 2021, where we bring you the latest cruise news, our weekly podcast, and recent YouTube videos.
1. Viking Cruises announced that British broadcaster and journalist Anne Diamond will be the godmother of the line's seventh ocean ship, Viking Venus. The 930-passenger ship is scheduled to debut this spring and is currently in the final stages of construction at Fincantieri's shipyard in Ancona, Italy.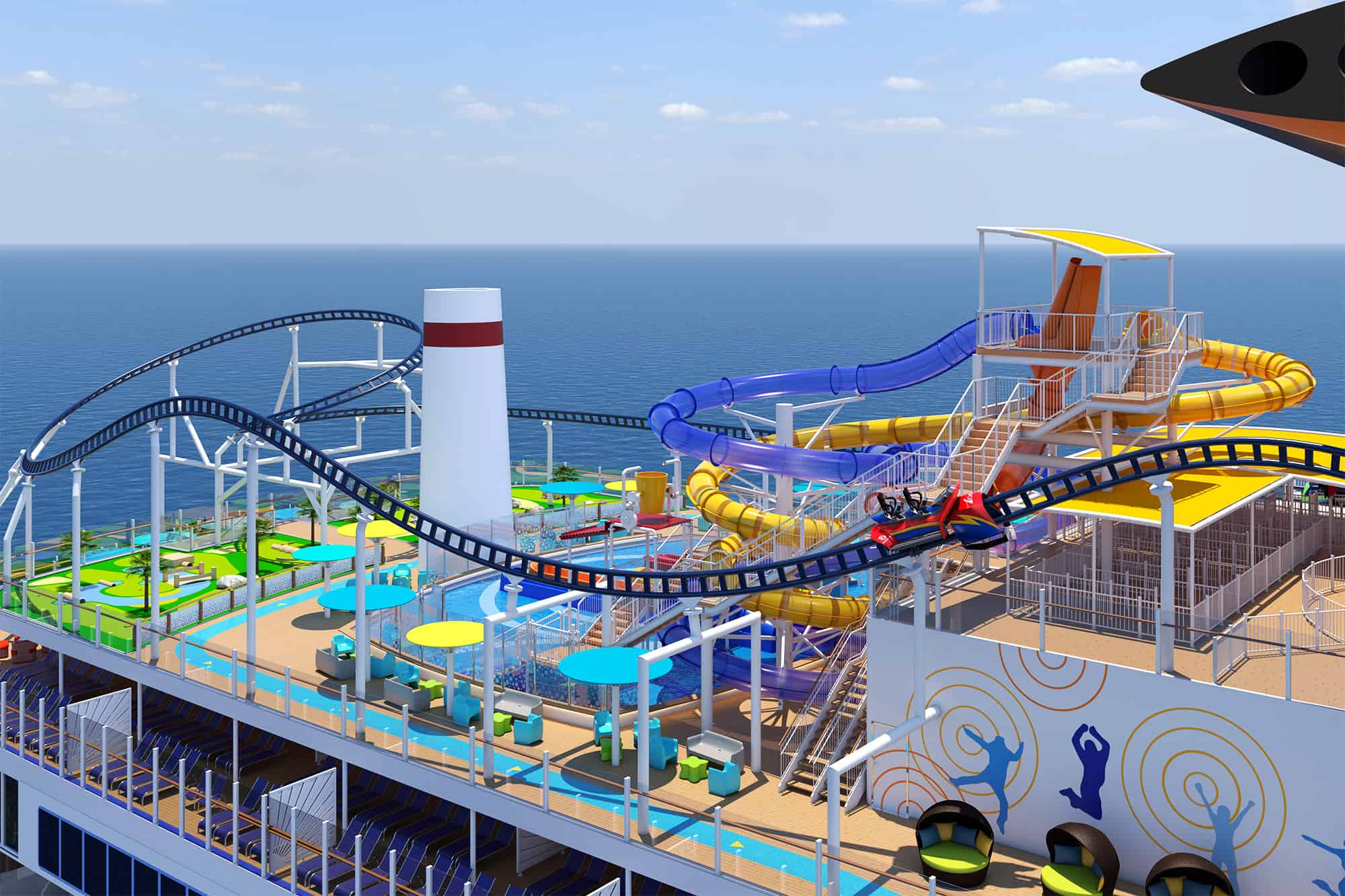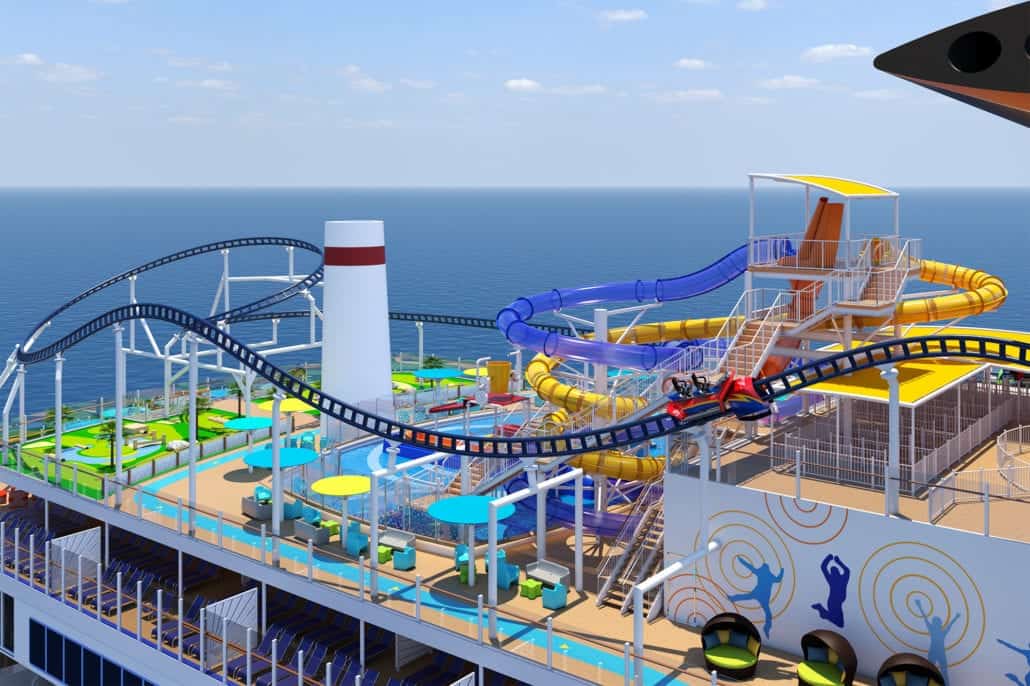 2. Carnival Cruise Line won big in Travel Weekly's 2020 annual Readers' Choice Awards. Winning in three categories, Carnival took home awards for Best Domestic Cruise Line for the fifth year in a row, Best Family Cruise Line for the second consecutive year, and an award for the "Carnival Learn and Earn" program, which rewards travel advisors for investing in their professional development.
3. Key West could possibly reverse its ban on vessels carrying more than 1,300 passengers, which was approved by voters in November. However, a Republican State Senator is now seeking to overturn that vote with a bill that would bar local governments from regulating Florida's seaports.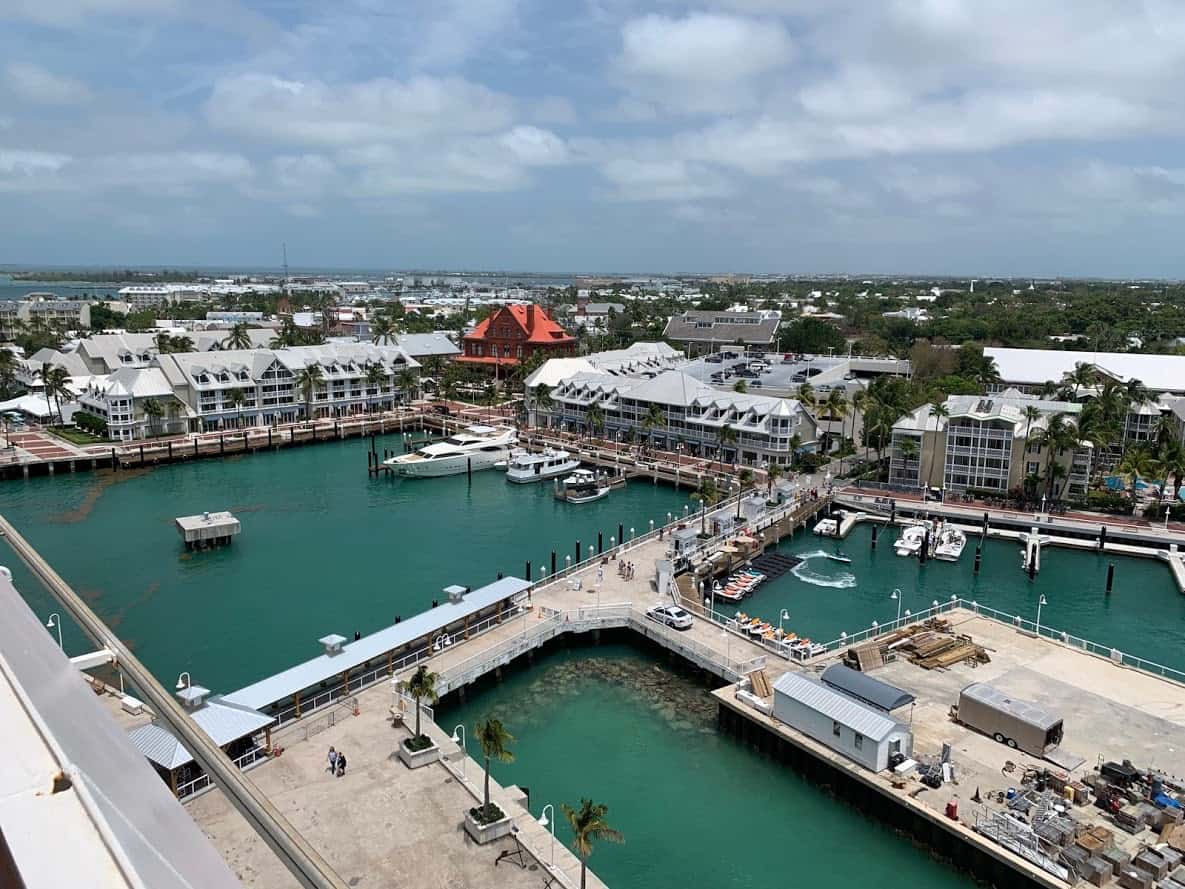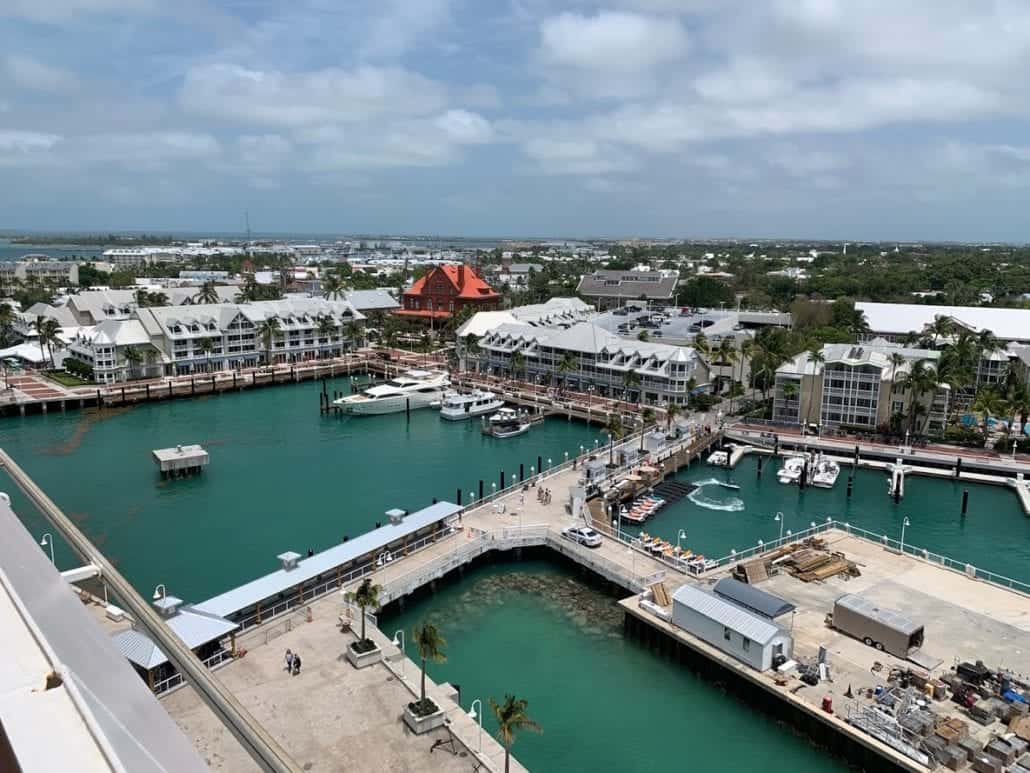 4. The MS Marco Polo, one of the last remaining ships from the days of ocean liners, is finishing out the last days of its 55-year life while on its way to a scrapyard in India. The ship most recently sailed for UK-based Cruise & Maritime Voyages, but that company succumbed to the impact of last year's industry shutdown.
5. Princess Cruises and Holland America Line both made the decision to extend their pause in operations. These extensions were unsurprisingly done in response to uncertainty around travel restrictions and to allow both lines more time to continue preparing their ships to sail again.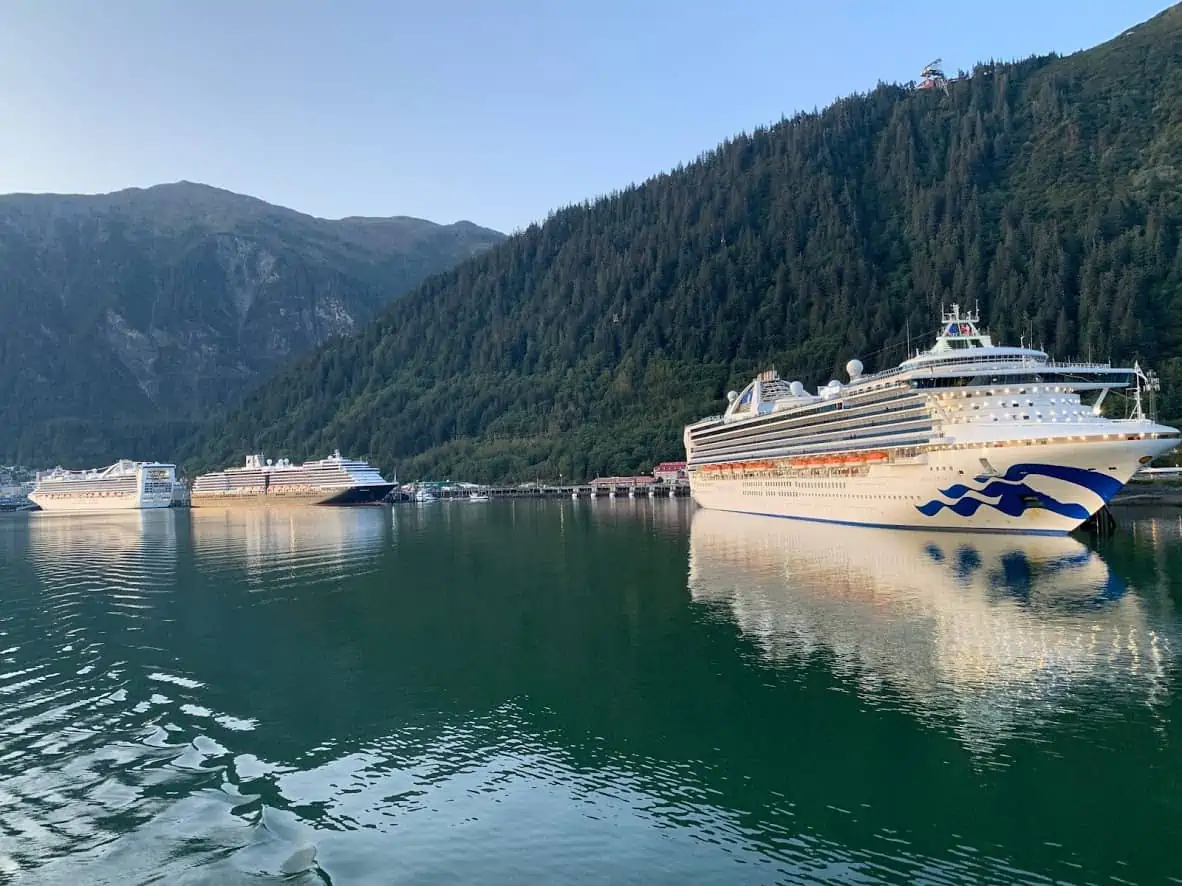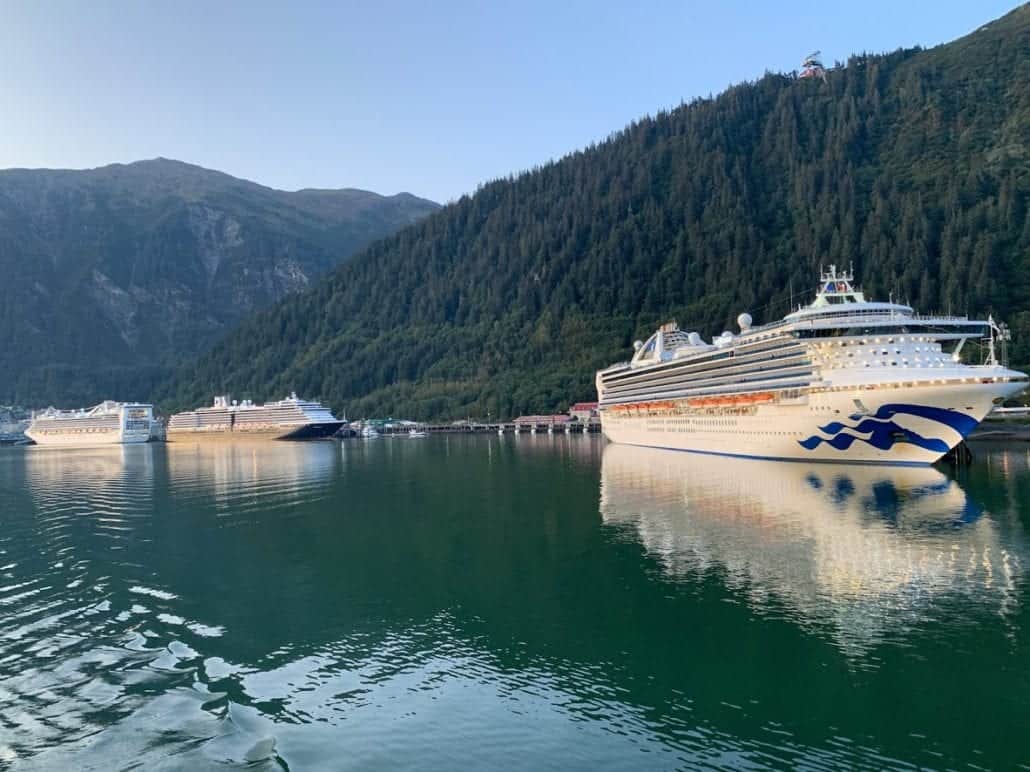 Featured Article: 9 Cruise Ships Scrapped in 2020
Learn more about the history behind the nine ships sold off to or sold for scrap last year in an effort to help alleviate expenses and debt for cruise lines.
This Week's Podcast: Is the Cruise Industry Getting a Fair Shake?
After a land-based outbreak of coronavirus went virtually unreported by the media, the cruise industry continues to suffer the brunt of bad PR for the travel industry. In this episode, Doug and Richard discuss why.
Featured Video: Virgin Voyages' Scarlet Lady Ship Tour
Originally slated to debut, Scarlet Lady hopes to welcome its first guests as soon as cruising safely resumes. In the meantime, watch this deck-by-deck tour to get excited about the new concepts this ship will introduce at sea.
---
---