Cruise Radio News Briefs | Week of November 29, 2020
Welcome to the Cruise Radio News Brief for the Week of November 29, 2020, where we bring you the latest cruise news, our weekly podcast, and recent YouTube videos.
1. Carnival Horizon, one of the first ships Carnival Cruise Line plans to re-enter service, hit a roadblock in its return to the high seas. According to the CDC's website as of Tuesday, Carnival Horizon's status was still "red," meaning the ship has not yet met the CDC's strict requirements for a return to service.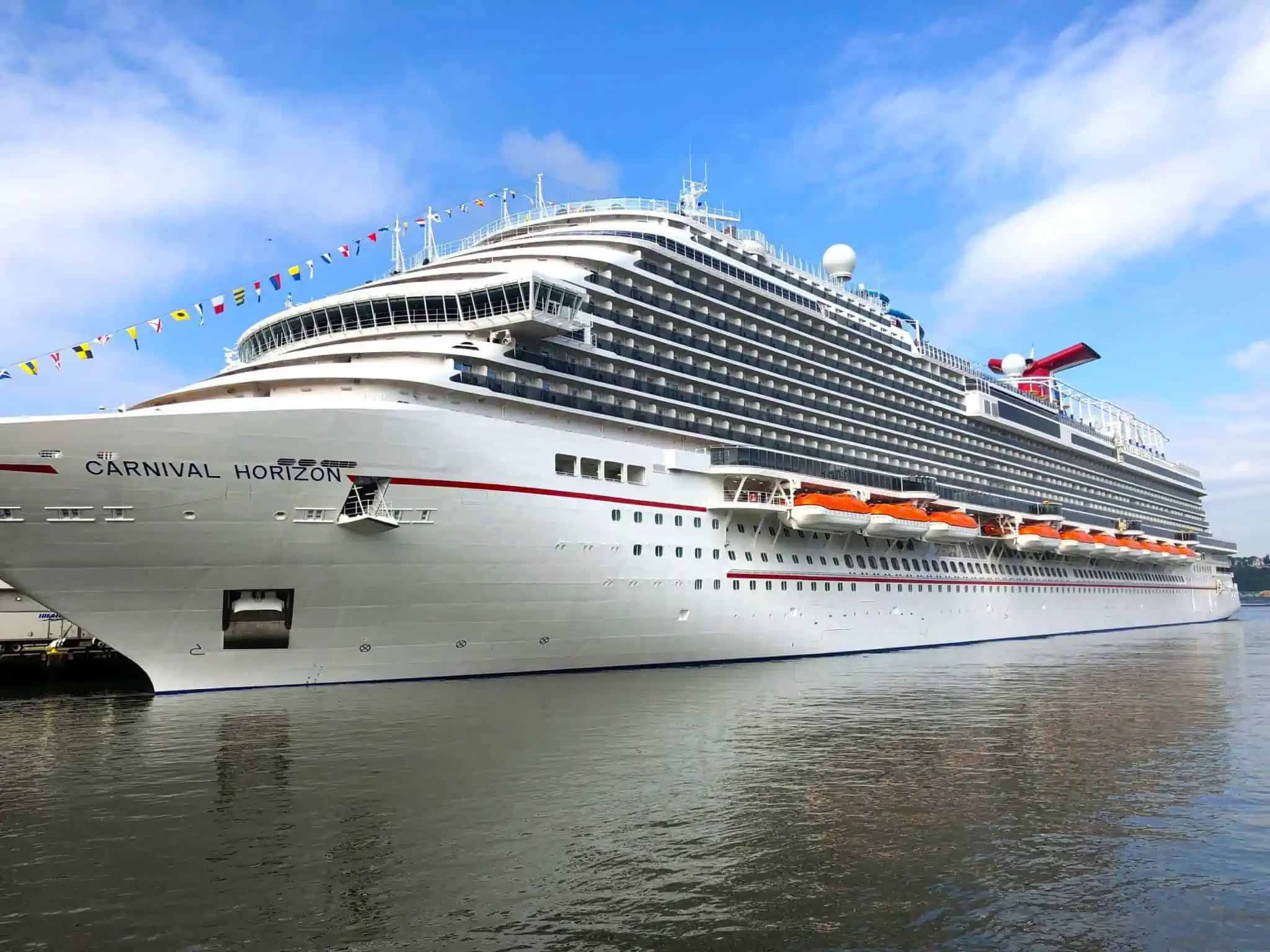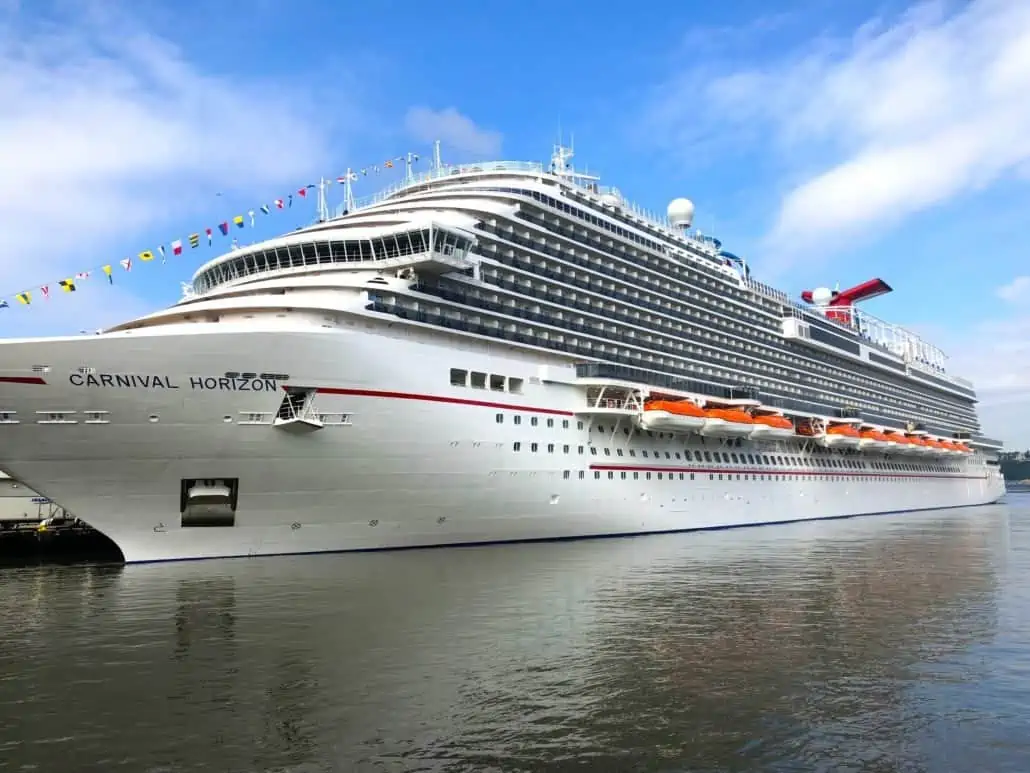 2. Royal Caribbean's Quantum of the Seas left port this week as the first sailing for the cruise line with paying guests since March. Now embarking on three- and four-night sailings from Singapore, Quantum will operate "cruises to nowhere"—with no ports of call on the itineraries.
3. Princess Cruises has canceled all sailings through March 31, 2021, giving it one of the longest suspensions of service among cruise lines so far amid the wake of the pandemic. The cruise line plans to use the extra time to equip its entire fleet with its MedallionClass technology, which can offer guests a safer, almost completely contactless experience.
4. MSC Cruises has suspended all Mediterranean sailings from Italy until January, as the Italian government implemented new restrictions on travel across the country. With Italian residents' mobility restricted, hopeful cruisers will have to wait until at least January 6 for the opportunity to sail on MSC Grandiosa again.
5. Norwegian Cruise Line officially followed suit with other cruise lines and canceled all cruises through the end of February 2021. In the meantime, Norwegian will spend time preparing its ships to meet the newly-developed health and safety protocols from the CDC and training crew members on their implementation.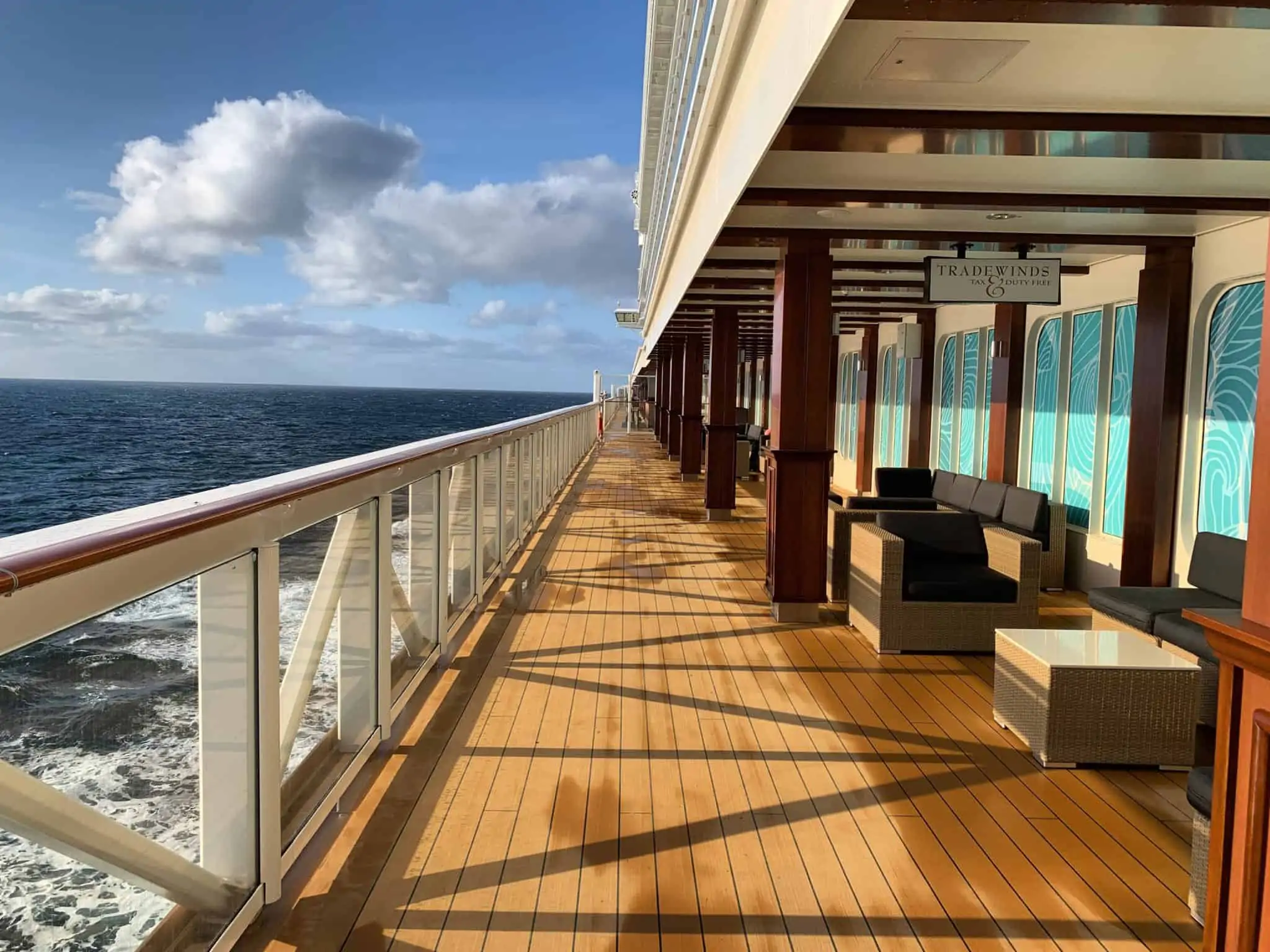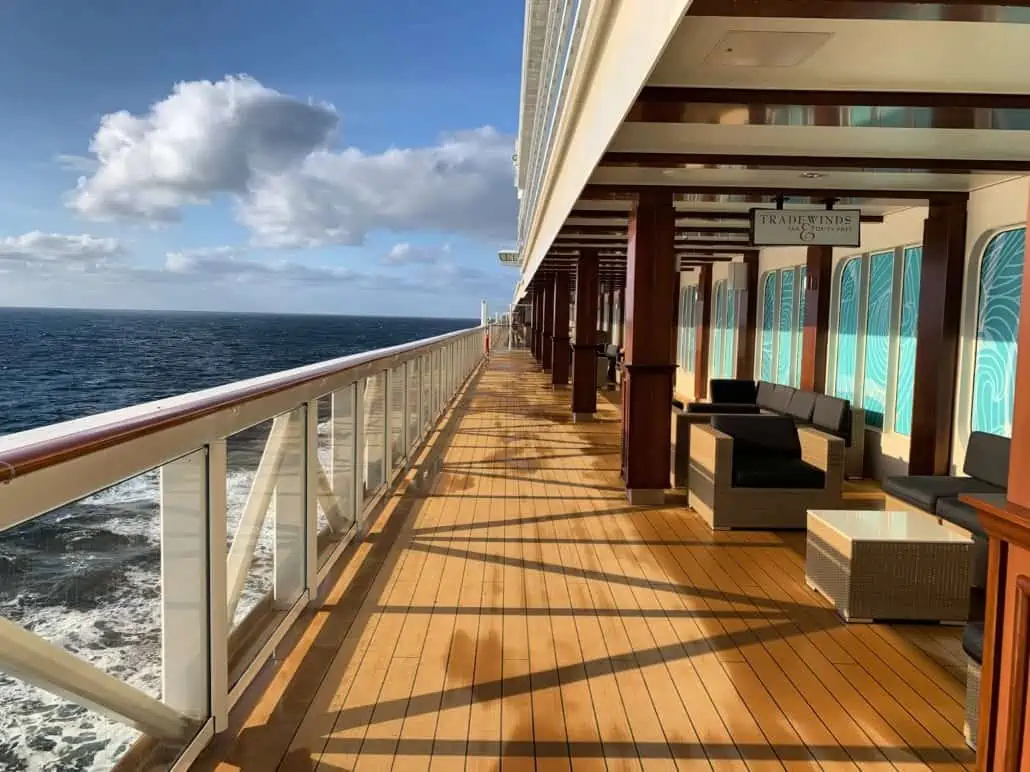 Featured Article: 21 Tips for First-Time Cruisers
Buy travel insurance. Beware of additional expenses. Don't overpack. These are just a few of the 21 tips for first-time cruisers we've compiled to take note of before they set sail on the high seas.
This Week's Podcast: 9 Items in Your Cruise Line Ticket Contract
It pays to read the fine print. From whether you're charged for a visit to the medical bay to what happens to your on-board formal pictures, these are nine items in your cruise contract you need to be aware of.
Featured Video: Carnival Breeze Ship Tour
Carnival Breeze launched in 2011 as the third and final ship in Carnival's Dream class. In 2018 Breeze won Best Ship For Families and Best Shore Excursion honors in the Cruise Critic Cruisers' Choice Awards.
---
---