Believe It or Not, Cruisers Have a Lot to Be Thankful For
It's no secret that 2020's been rough, and not just for cruisers. But given that you're probably here because, like us, you love and miss all things cruise-related, we're going to be a little bit selfish here and focus on what we — the collective cruise community — have been through lately.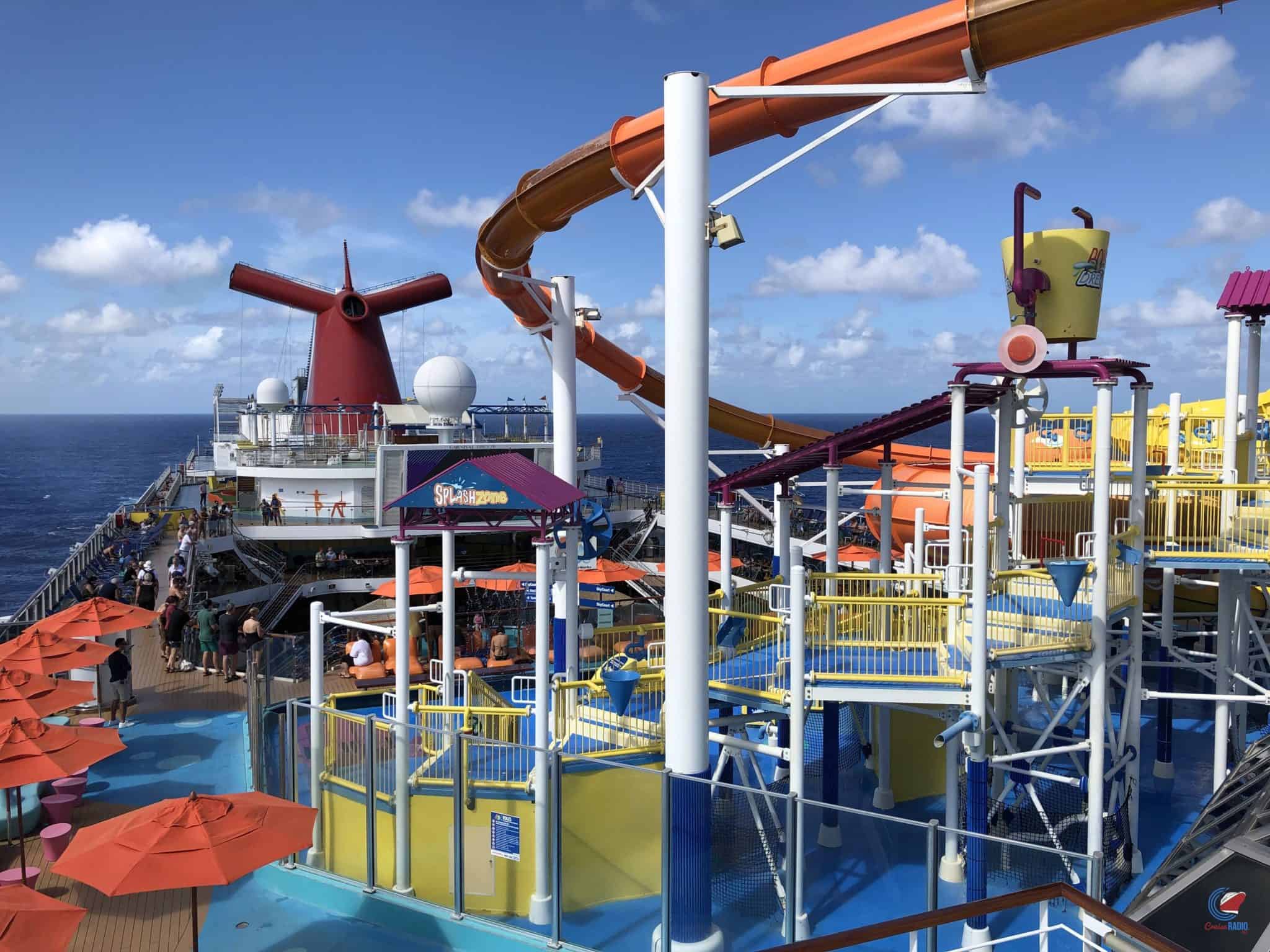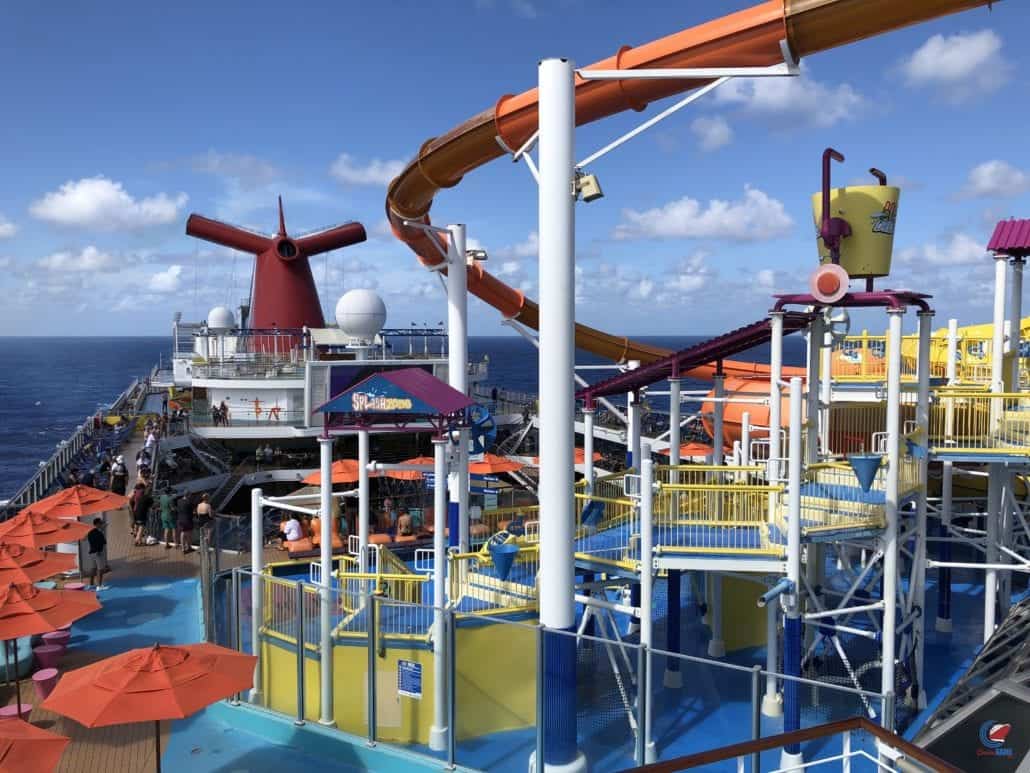 You Say "Vacation," We Say "Lifestyle"
Because here's the thing. It's easy for others to say, "Big deal, you didn't get to jump on a ship and sail around drinking and eating and gambling." What they're failing to take into account that it's not just a vacation for most of us, it is literally our happy place. From the moment we step off a ship — and sometimes even before — we're counting down to the moment we'll be stepping back on board.
READ MORE: The Unsinkable Cruise Industry Is Coming Back
The only vacation-related group who might possibly understand is those who love Walt Disney World. We say that because they feel the same way about parks as we do about ships. It's probably not a coincidence that there's a big crossover between the two groups (just ask fans of Disney Cruise Line, which combines the best of both worlds).
But even those who regularly worship at the House of Mouse have the ability to do so right now, where as cruisers haven't been permitted to visit their happy place since March. By the time we are able to, it'll likely have been a year or more since many have sailed.
Hang In There, Cruisers!
But at long last, it's looking as if there's a light at the end of the tunnel… and it's not just an on-coming truck ready to crush our dreams yet again. Ships are slowly but surely preparing for our return, doing whatever is necessary to make sure that we'll not only be able to cruise again, but that we'll be able to do so safely.
READ MORE: Black Friday Cruise Deals
There are vaccines and treatments under development and while it'll likely be many months before they're widely available, they're coming, and that's enough to encourage us to hang on.
The thing we're most grateful for this year? Brace yourselves, because it's going to sound like cheap sentiment, but it's true: All of you. Because what's been truly amazing, what's helped get us through this terribly difficult time, is the sense of community that we've seen among cruisers.
Even as the industry we love has been battered and bruised by everything from negative publicity to well-meaning but annoying friends ("Really? Cruising? How can you even be thinking about that right now?"), we've watched you come to its defense.
You've continued to book cruises even as one after another is cancelled. You've gotten excited about the many new ships being built even as the current crisis saw their arrivals delayed. And on a selfish note, you've allowed us to keep you informed and entertained about all things cruise related. Like the cruise lines (and many of you), we've been hard hit by what's happening around the world.
With ships not sailing, keeping this site up and running has been challenging. At times, it's been downright depressing, as — like you — we felt each new wave of cancellations hit us like body blows.
But guess what? We're all coming out the other side. Cruising won't look the same when finally it returns, but it will return, and so will we, as a community. We'll be back in our happy place, at long last.
And if that's not something to be thankful for, we don't know what is.
---
---