Cruise Was a Major U.S. Economic Contributor in 2019
Prior to the industry shutdown in 2020 due to the global health crisis, the cruise industry actually had a positive impact on the United States economy.
The Cruise Lines International Association (CLIA) has revealed new data from its annual report on the contributions of cruising to the U.S. economy, and it showed tremendous growth of the cruise industry last year.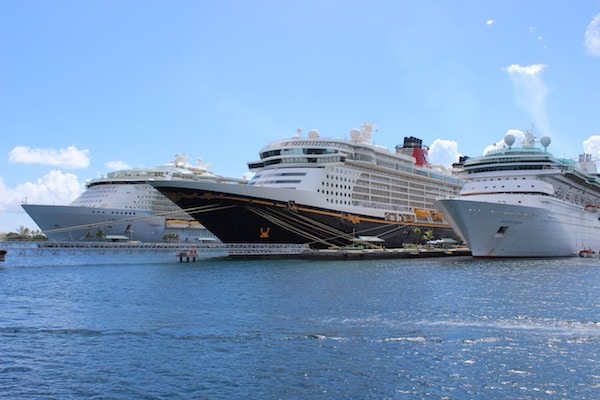 In 2019, the cruise industry generated $55.5 billion in economic activity in the U.S., a 5.3 percent increase from 2018. Industry-supported jobs also grew year-over-year. According to the report, the cruise industry supported 436,600 American jobs paying $24.4 billion in wages in 2019. That was a 3.5 percent and 5.4 percent increase from 2018, respectively.
Over 13.7 million passengers set sail on a cruise from U.S. ports in 2019, up almost 8 percent from 2018 and 26 percent from five years ago.
READ MORE: Cruise Lines Continue Raising Funds to Weather Financial Crisis
"The pre-pandemic trends clearly demonstrate that cruising has emerged as one of the fastest-growing sectors of travel and tourism," said Kelly Craighead, president and CEO of CLIA. "The cruise industry is proud to play an important role in the creation of jobs and economic opportunity for nearly half a million Americans throughout the country.
At the same time, we recognize the devastating impact that COVID-19 has had on our community. A resumption of cruising in the United States in 2021, with stringent measures in place and with the support of health authorities, will be critical to putting people back to work and fueling the greater economic recovery from the pandemic."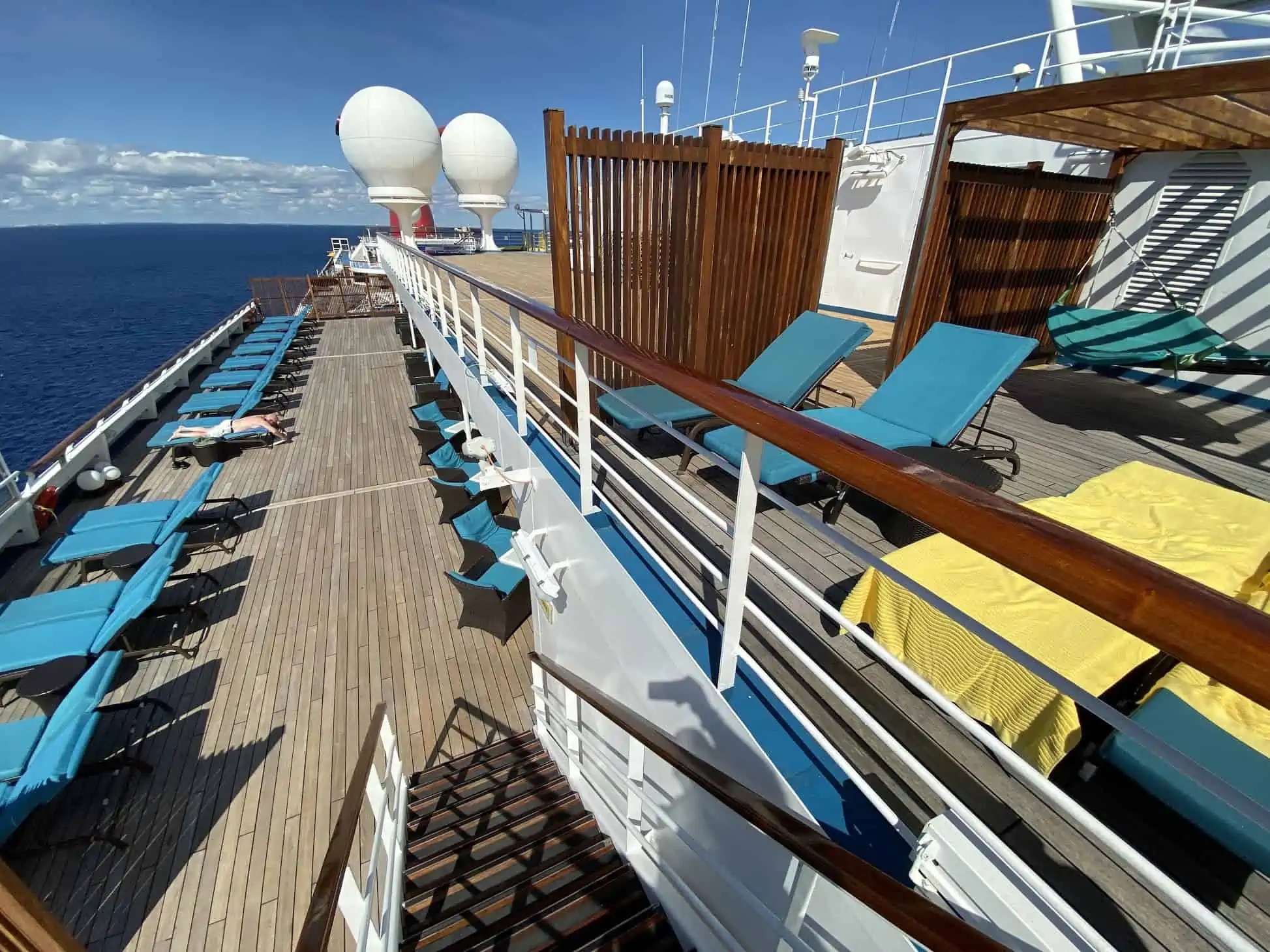 The report highlights the industry's economic impact across areas including aviation, food and beverage, lodging, manufacturing, agriculture, travel agencies, and more. The top ten states that benefited the most from the cruise industry are Florida, California, Texas, New York, Alaska, Washington, Georgia, Illinois, New Jersey, and Louisiana.
TIMELINE: 2020 Cruise Industry Shutdown
In the United States, cruising is not set to resume until 2021. Some cruise lines are preparing to launch their first ships back in January, but others won't hit the high seas with passengers until February or March at the earliest.
This comes after CLIA member cruise lines agreed to push their suspension back to 2021, even though the no-sail order has now been lifted by the CDC. In its place is a new set of conditional sailing orders, which include extensive guidelines and requirements that must be met before ships can resume revenue sailings again.
---
---