First Carnival Cruise Ship Will Arrive in Florida This Week
As Carnival Cruise Line begins moving toward a resumption of sailing, two ships — the Carnival Horizon and Carnival Breeze — are making their way back to Florida. They are to be the first two ships in Carnival's fleet to welcome guests back.
"We Are Going To Cruise Again"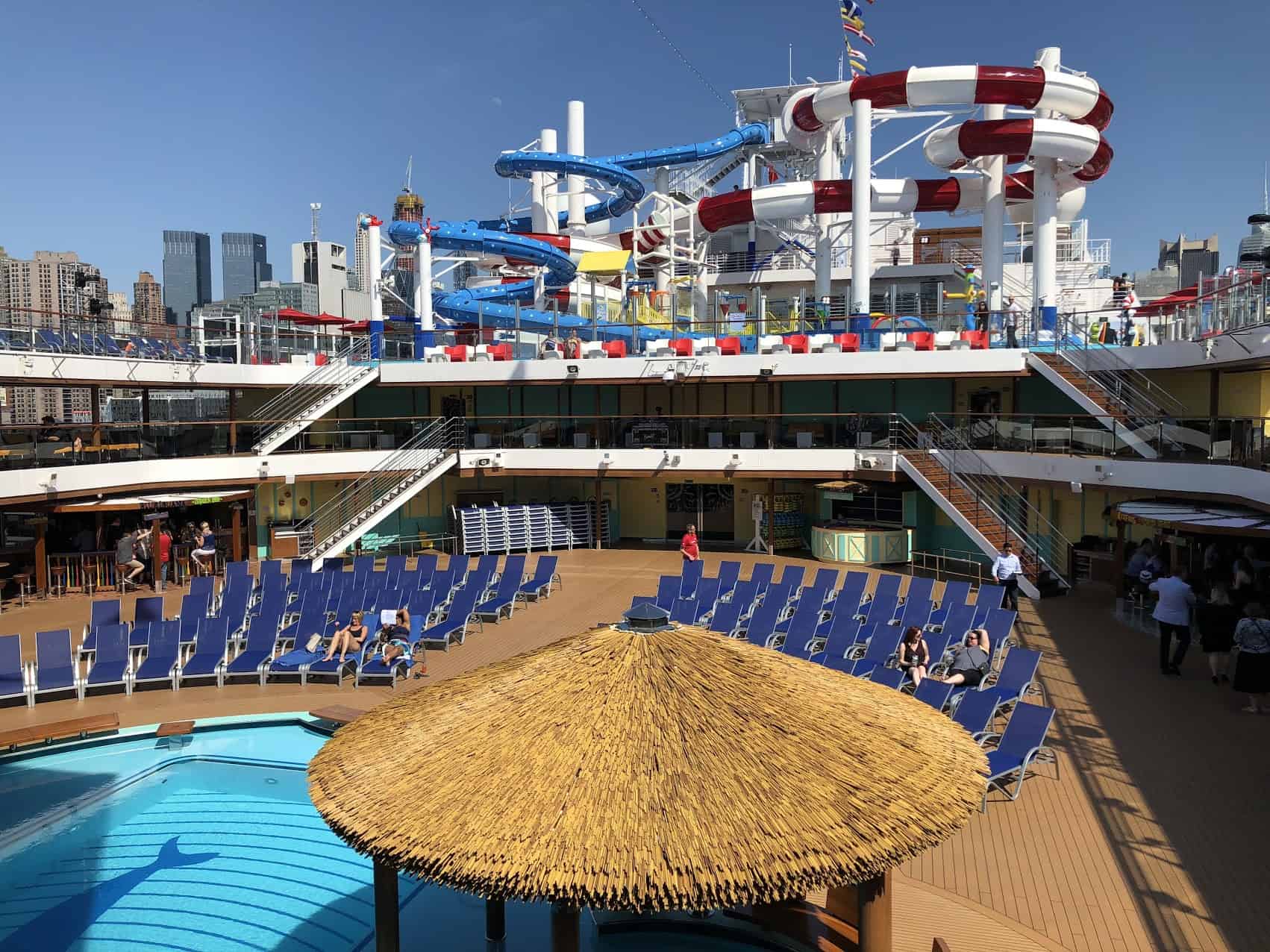 In updating his Facebook followers, Carnival brand ambassador John Heald struck a decidedly optimistic tone. "Never before has there been a clearer sign that we are going to cruise again," he said. This despite the fact that the company had been forced to cancel all of their sailings for January 2021, as well as some sailings into February and March.
"We have the Carnival Horizon working through all the protocols [and] due back in Miami," he explained, "followed by the Breeze and then other ships."
This is part of the company's plans to launch first out of Miami and Port Canaveral, followed — if things go as planned — by Galveston.
READ: Carnival Cancels Sailings Through January 2021 
Asked about sailings of eight days or longer, Heald said that they had not been canceled, but rather removed "from the website to comply with the [Centers for Disease Control] regulations."
Whether or not those longer trips will be able to sail is up in the air at this moment. Currently, the CDC's condition-sail guide limits all sailings to 7-days or less, but with the situation being the very definition of fluid, that could change in the weeks or months ahead.
"Shout At Me"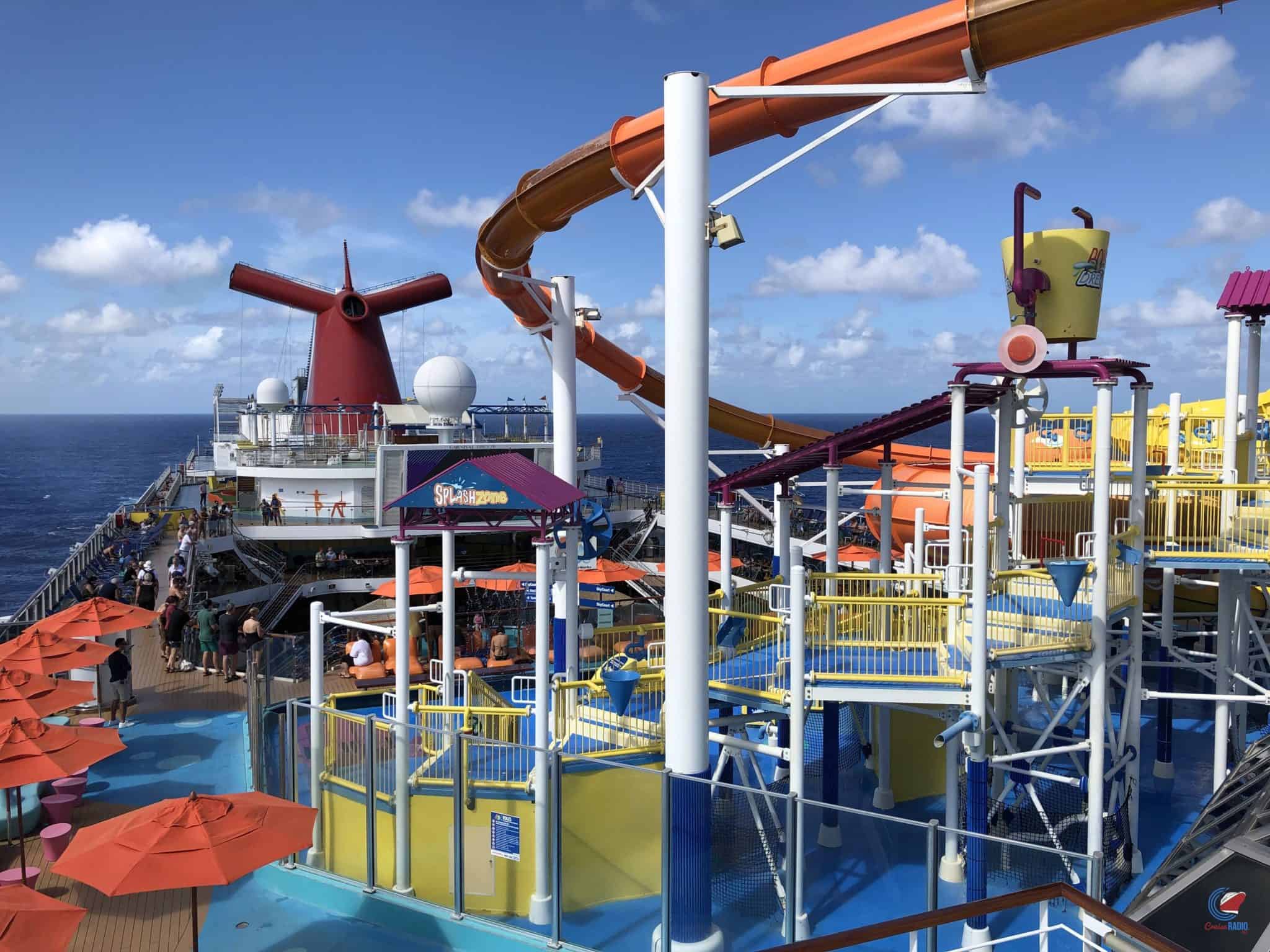 If there's one thing that's certain when it comes to cruising in the age of social distancing, it's that nothing is certain. In announcing the latest updates, Heald acknowledged as much, referencing past occasions on which Carnival has shared its intention to sail only to see them fall through. "It's never been a certainty that we're going to cruise again when we say we are," he admitted.
Things are, however, looking more favorable than they have in the past on numerous levels. "There are so many bright lights at the end of the tunnel," he said.
Aware that the latest round of cancelations would no doubt anger many, he begged that displaced passengers direct their ire at him. "If you want to shout, please don't pick up the phone and call somebody who is working at our busy call center," he implored his followers. "Shout at me!"
EXPLAINED: The CDC Conditional Sailing Order For Cruise Ships
Ending things on a positive note, he promised, "There is going to be happier days to come. We must continue to look on the bright side of life and you can remember that everyone at Carnival… are now working through the CDC protocols to get the ships back, to bring the fun back."
He added that Carnival Horizon, soon to arrive in Miami, would "be the beginning of our bright new future."
In total, 16 Carnival ships are currently following the requirements of the Framework for Resuming Cruise Ship Operations Order issued on Oct. 30, 2020 by the U.S. Centers for Disease Control and Prevention.
Late last month, the cruise line began flying crew members from Indonesia to St. Maarten to start restaffing Carnival Horizon.
---
---