Cruise Radio News Briefs | Week of November 8, 2020
Welcome to the Cruise Radio News Brief for the Week of November 8, 2020, where we bring you the latest cruise news, our weekly podcast, and recent YouTube videos.
1. SeaDream's SeaDream I has already canceled its current sailing as well as the next sailing after several people on board tested positive for COVID-19. The cruise was marketed as mask free but quickly had to change that after several cruisers fell ill.
2. Unsurprisingly and in response to the news above, the CDC is now pushing to reinstate the cruise ship ban that was only just lifted at the beginning of this month. However, the Sea Dream I left from Barbados without requiring crew or guests to wear masks, which is part of the Mandatory Core Elements for a return to cruising introduced by CLIA.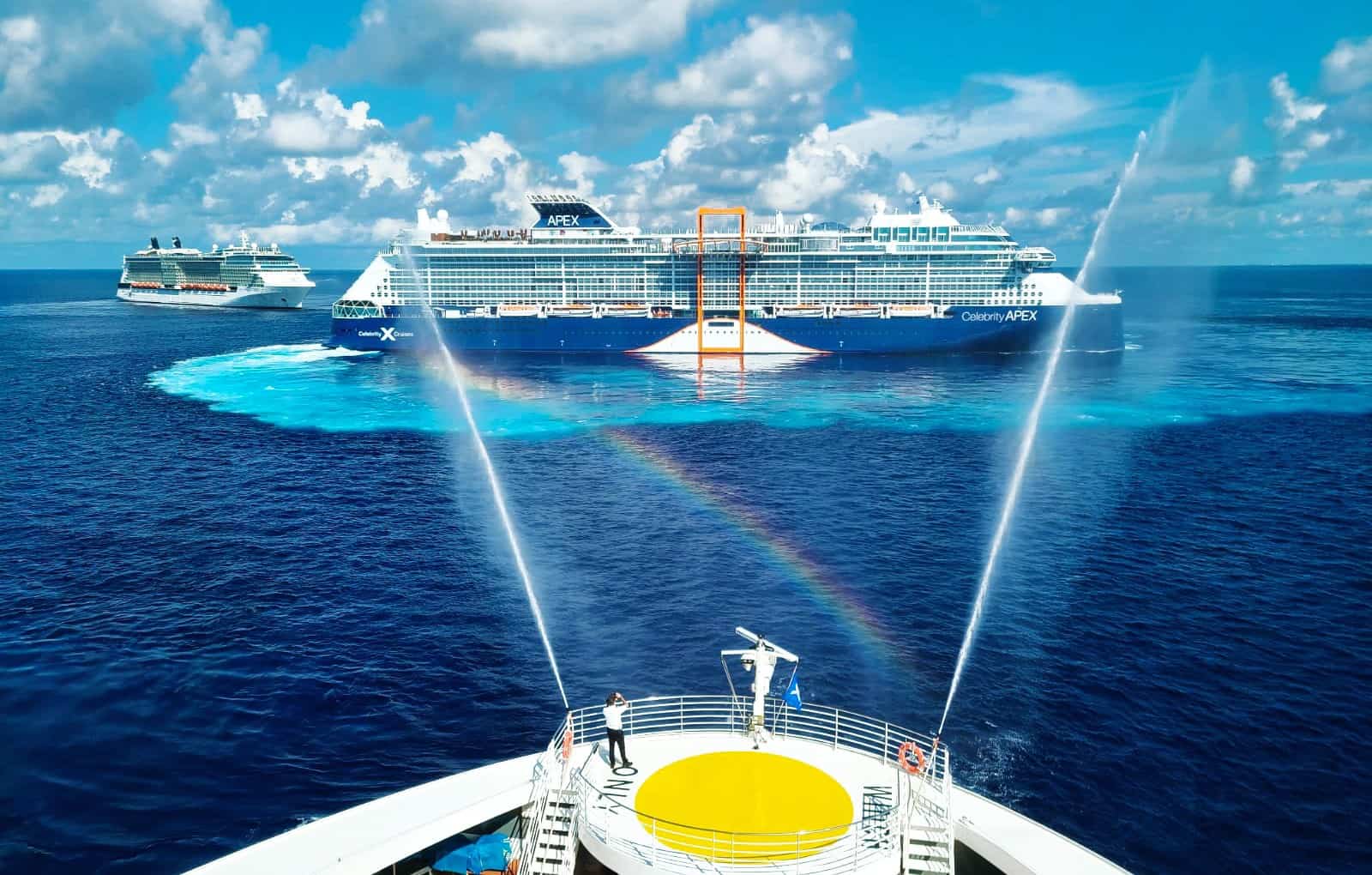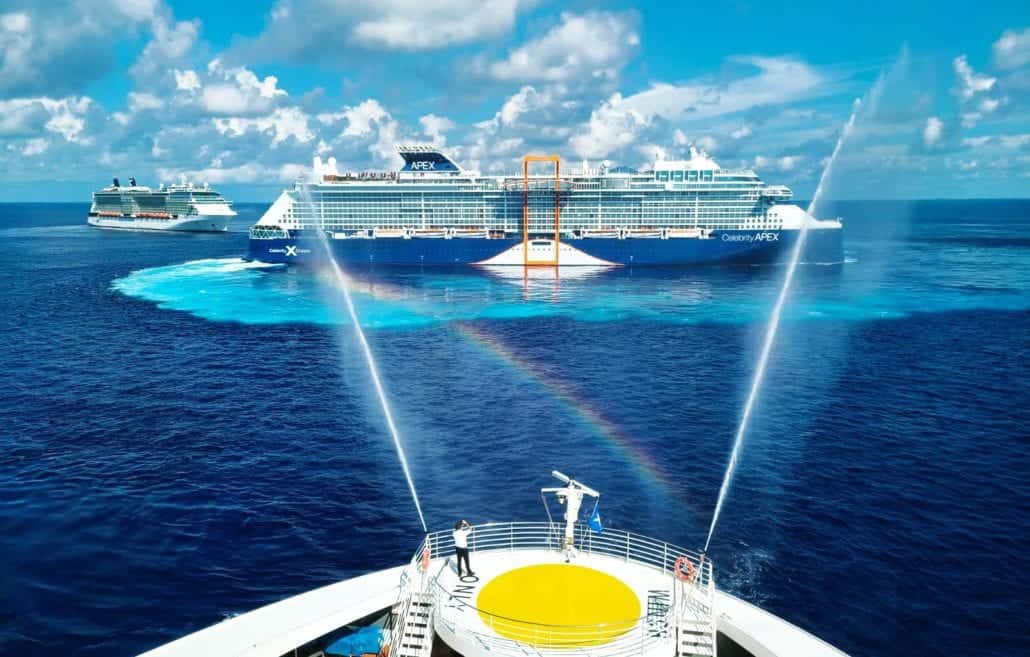 3. Celebrity Cruises is officially doing away with drink packages and instead will include beverages, gratuities, and wifi in the cost of all cruises moving forward. The only exception will be for sailings to the Galápagos Islands.
4. Royal Caribbean opened a survey looking for volunteers to join simulated sailings as the cruise line prepares for a return to service. These sailings will put new health and safety protocols to the test, and volunteers must sign a waiver acknowledging that they will be part of experimenting untested protocols.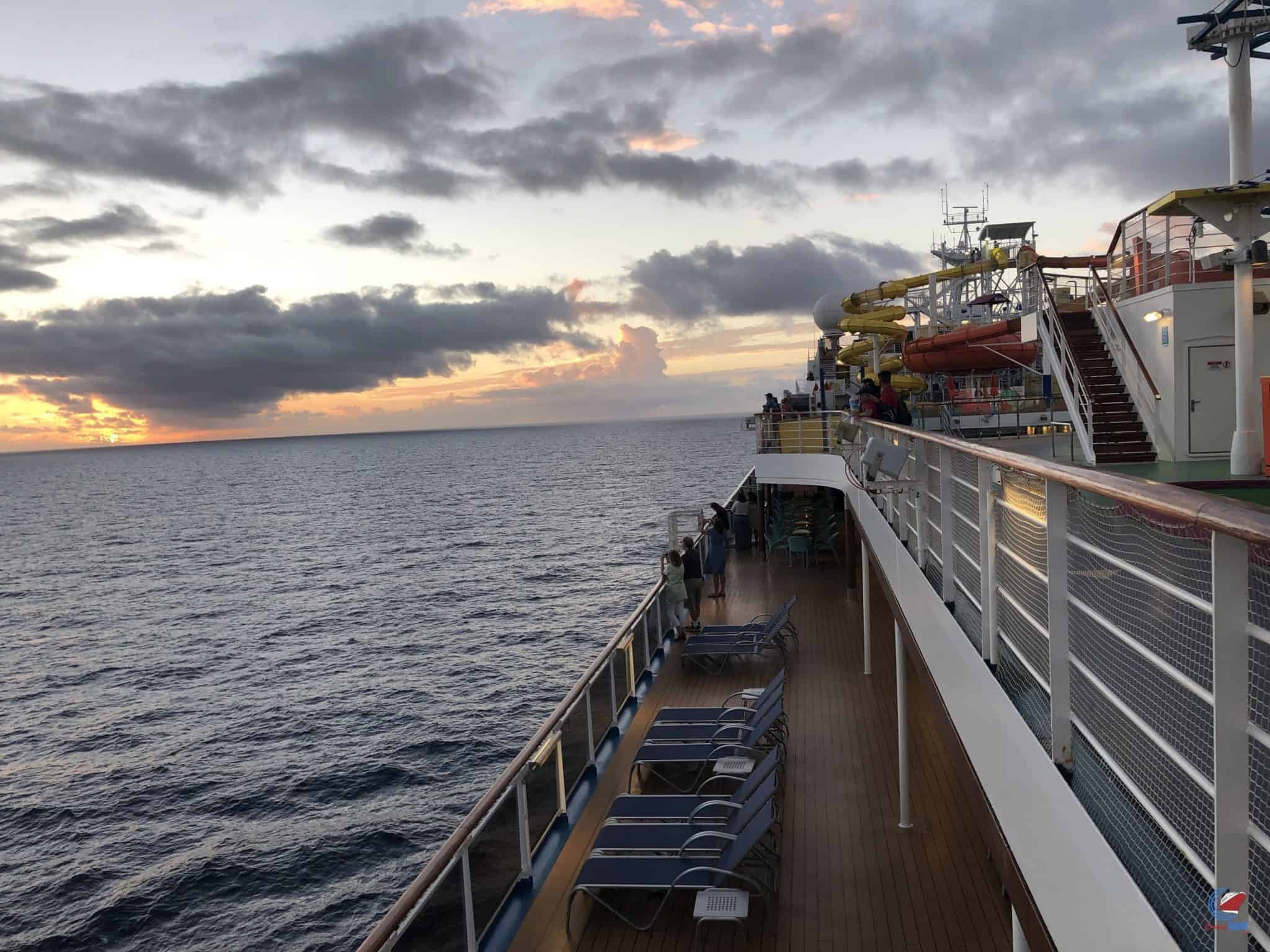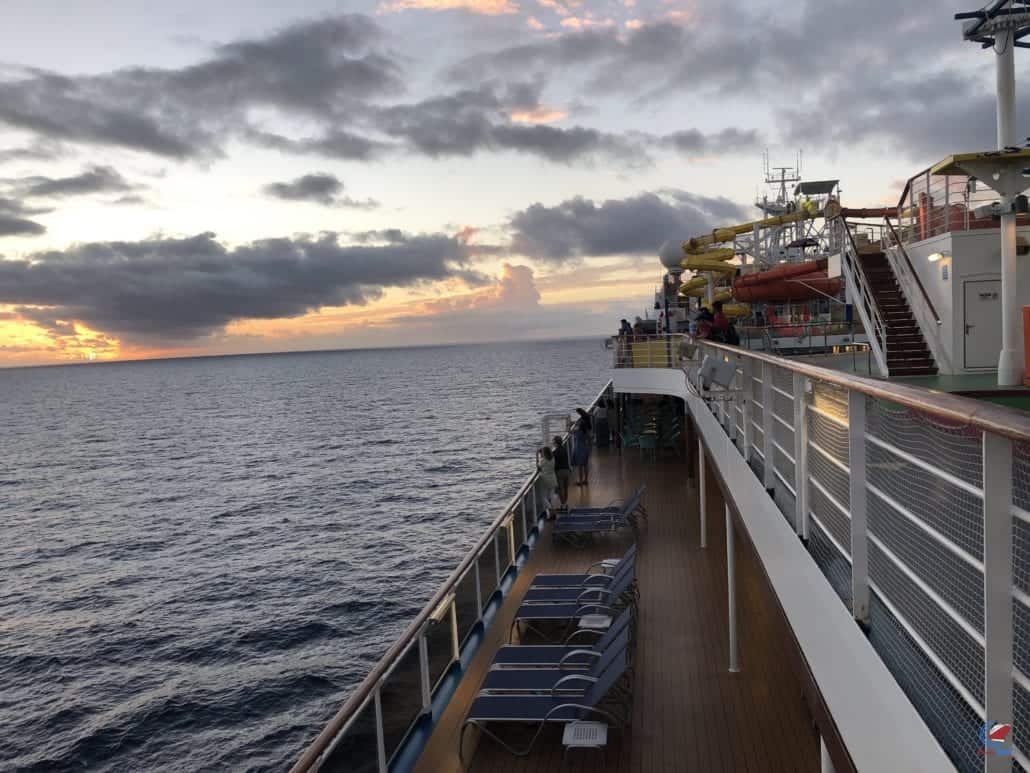 5. Carnival Cruise Line confirmed that Carnival Breeze and Carnival Horizon will be two of the first ships to return to service, sailing from Florida. Galveston is also a top home port candidate as Carnival looks to resume sailings according to new the CDC's requirements.
Featured Article: Why We're Angry About the Latest Cruise Ship COVID Outbreak
With the CDC already giving unfair scrutiny to the cruise industry regarding COVID safety, it doesn't help that the there's now a COVID outbreak on one of the first ships to resume sailing in the Caribbean. But here's why we're angry about the outbreak and what the ship has done wrong.
This Week's Podcast: Celebrity Equinox Review
This week we hear a review of Celebrity Equinox from one of the last sailings to take place before the industry shut down in March.
Featured Video: CDC Lifts Cruising Ban: What Happens Next?
Though this is a huge step toward cruising again, it doesn't equal an immediate return to service. In this video, we break down exactly what the CDC is requiring of the cruise lines before cruising resumes.
---
---