Cruise Line Nixes Drink Package, Includes Beverages, Wifi in Cost
Celebrity Cruises announced on Tuesday that moving forward, they will be eliminating drink packages in favor of pricing which includes beverages, the daily gratuities, and free wifi.
"Any Cruise, Anywhere, In Any Stateroom"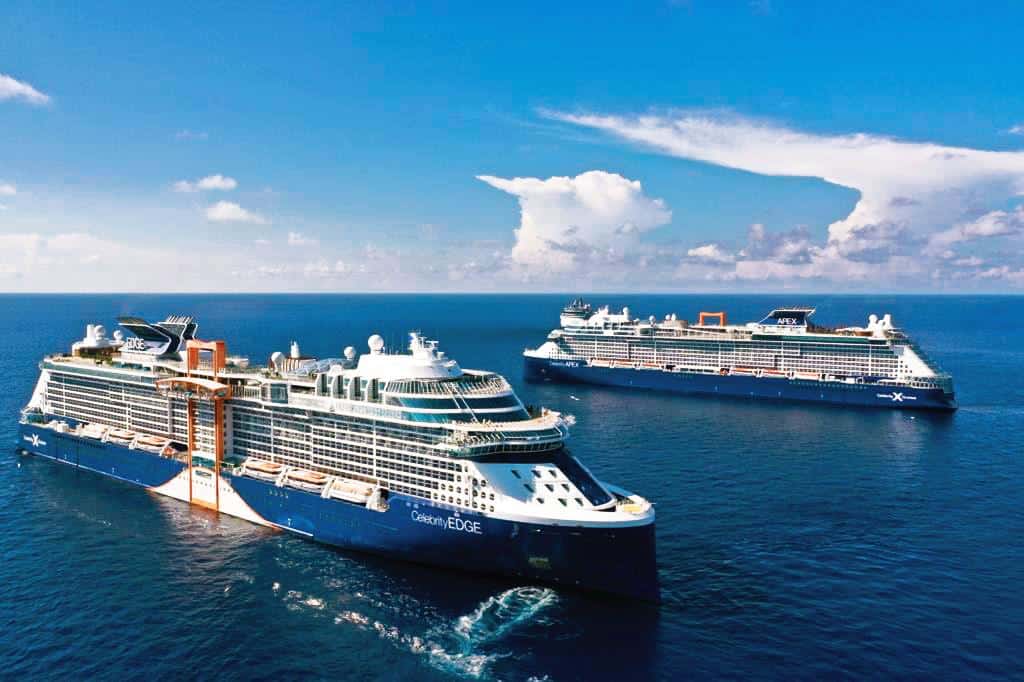 In an email to travel partners, Celebrity said, "We know planning most cruises can be complicated. But, we're not 'most' cruises — we're Celebrity Cruises. That's why now, when you book any cruise, anywhere, in any stateroom, we include drinks, Wi-Fi, and tips with your vacation. It's that simple."
They went on to say that this policy would be in effect for all sailings except Galapagos voyages.
While this offer stops just short of being all-inclusive — given that it doesn't include extras such as specialty dining — it's the closest any of the mainstream lines have come in quite some time. While new kid on the block Virgin Voyages offers wifi and all of the onboard dining options, they stop short at rolling the price of alcoholic beverages into the fare.
It's also worth noting that this does not seem to be a temporary promotion on the part of Celebrity Cruises, but a long-term change to the way they are marketing and selling cruises.
Celebrity's pricing now includes cocktails, although it's worth noting not all beverages are included. Those included in the price of your cruise are classic cocktails, wines by the glass, specialty coffees and teas, juices, and water. The daily gratuity fee is also included, as is an unlimited wifi package.
There Are Options To Upgrade
Those looking for drinks that might not fall into the category of "classic cocktails" will have the option of purchasing the "Elevate" package, which includes premium cocktails as well as a shore excursion credit of up to $200 per guest.
Passengers will also be able to upgrade to the "Indulge" package which includes all of the above plus an unlimited wifi streaming package and up to $400 per person in onboard credit.
Guests staying in The Retreat — Celebrity's ship-within-a-ship complex — will automatically receive the "Indulge" package at no additional cost.
---
---