Carnival Axes Longer Cruises Through October 2021
Carnival Cruise Line has removed all sailings from its website that are over seven nights from US-based ports through October 2021.
Why The Longer Voyages Were Removed
As of now, the first voyages over seven nights and leaving from a U.S. port are listed as taking place in November 2021 aboard the Carnival Dream, Magic and Horizon.
A Carnival spokesperson told Cruise Radio, "We continue discussions with the CDC about the Oct. 30 order which lays out conditions under which cruising in the U.S. can resume, including a proposed 7-day cap on itineraries.
For the time being, we have closed for sale any 8-day or longer cruises from the U.S. We have not taken any other action on these cruises, and will update guests and travel agents once we make decisions about these itineraries."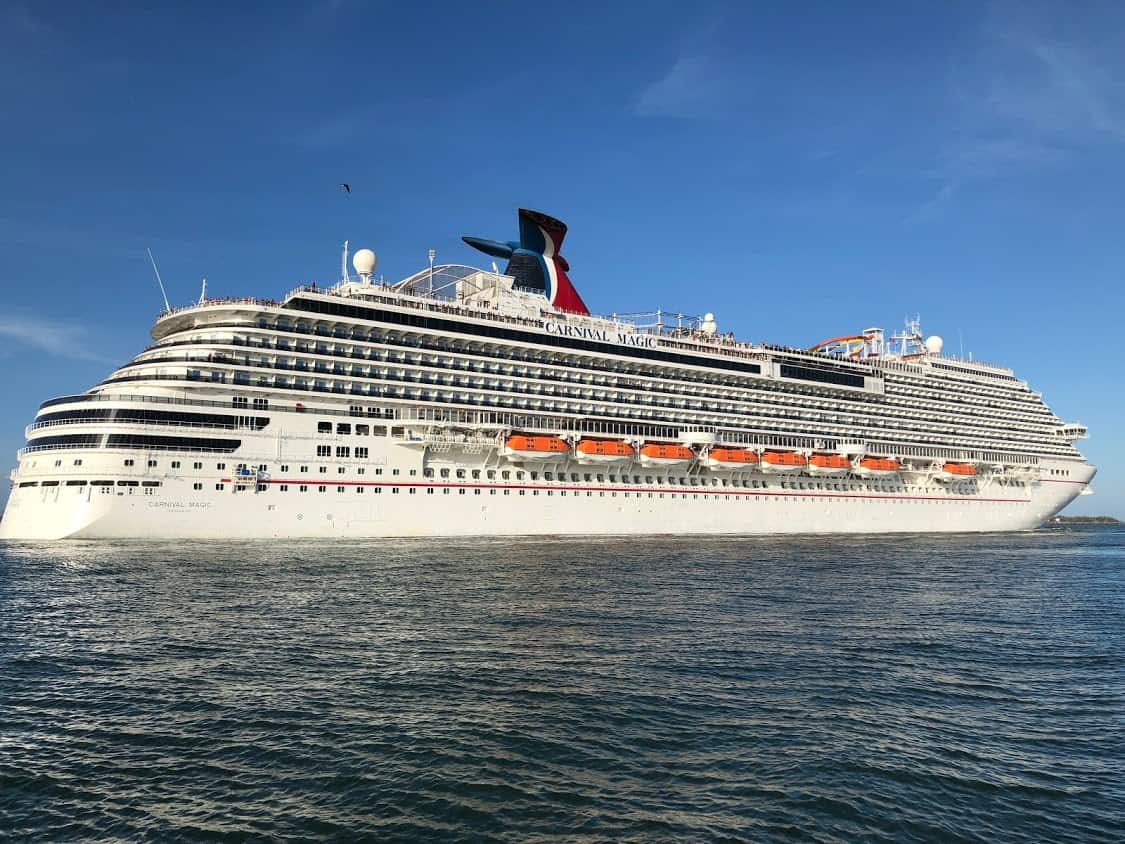 While this will no doubt disappoint those who will be impacted by the latest cancellations, it is not at all surprising given recent developments.
When the industry advocacy group Cruise Lines International Association (CLIA) submitted their recommendations regarding how cruising could safely resume was that they would begin with shorter sailings.
Similarly, the Healthy Sail Panel — formed by Royal Caribbean Group and Norwegian Cruise Line Holdings — made it clear that this was the best way forward.
EXPLAINED: The CDC's Conditional Sail Order For Cruise Ships
"As cruise operators move to commercial sailings," they wrote, "initial cruises should be as simple as possible with limited destinations, controlled excursions, and short trip lengths.
Once these initial sailings are conducted and internally examined, it may be appropriate to carefully expand operations."
This notion went from suggestion to officially required when the Centers for Disease Control put out their conditional-sailing order.
"The cruise ship operator must not sail or offer to sail on an itinerary longer than seven days," the CDC's document states. It goes on to say that the agency "may shorten or lengthen the number of days permitted to sail" based on several factors.
Longer Sailings Are Available, But Not From U.S. Ports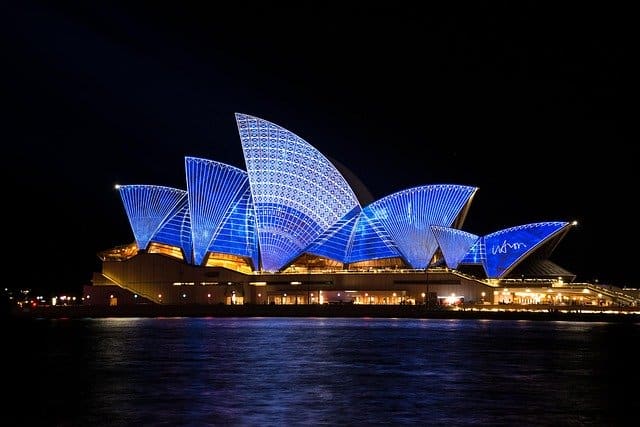 The website does have sailings longer than seven-nights available for Europe in summer 2021. Carnival Legend is scheduled to do a series of Europe cruises next summer in the Mederriteran and the Baltic, those cruises are still planned to go on as planned. Cruises from the South Pacific from Sydney, Australia are also still listed.
On November 2, Carnival Cruise Line canceled all sailings from North America. This came even as CLIA made the announcement that their members — essentially, all of the major cruise lines operating out of the U.S. — would be extending their voluntary suspensions of voyages through December 31, 2020.
Carnival Corporation CEO Arnold Donald has said numerous times during the shutdown that when the lines under his purview resume, there will be a phased-in approach to sailing.
Like the other lines, Carnival has planned to initially have fewer ships sailing out of specific ports with limited capacity.
---
---