Cruise Line Stocks Blast Off on Upbeat Vaccine News
Cruise line stocks all surged on Monday as news came from Pfizer and partner BioNTech that they've been having over a 90 percent success rate with vaccination trials over the past few months. This was welcome news to many, including cruisers who look at this as an important step toward ships once again setting sail.
What Happens Next?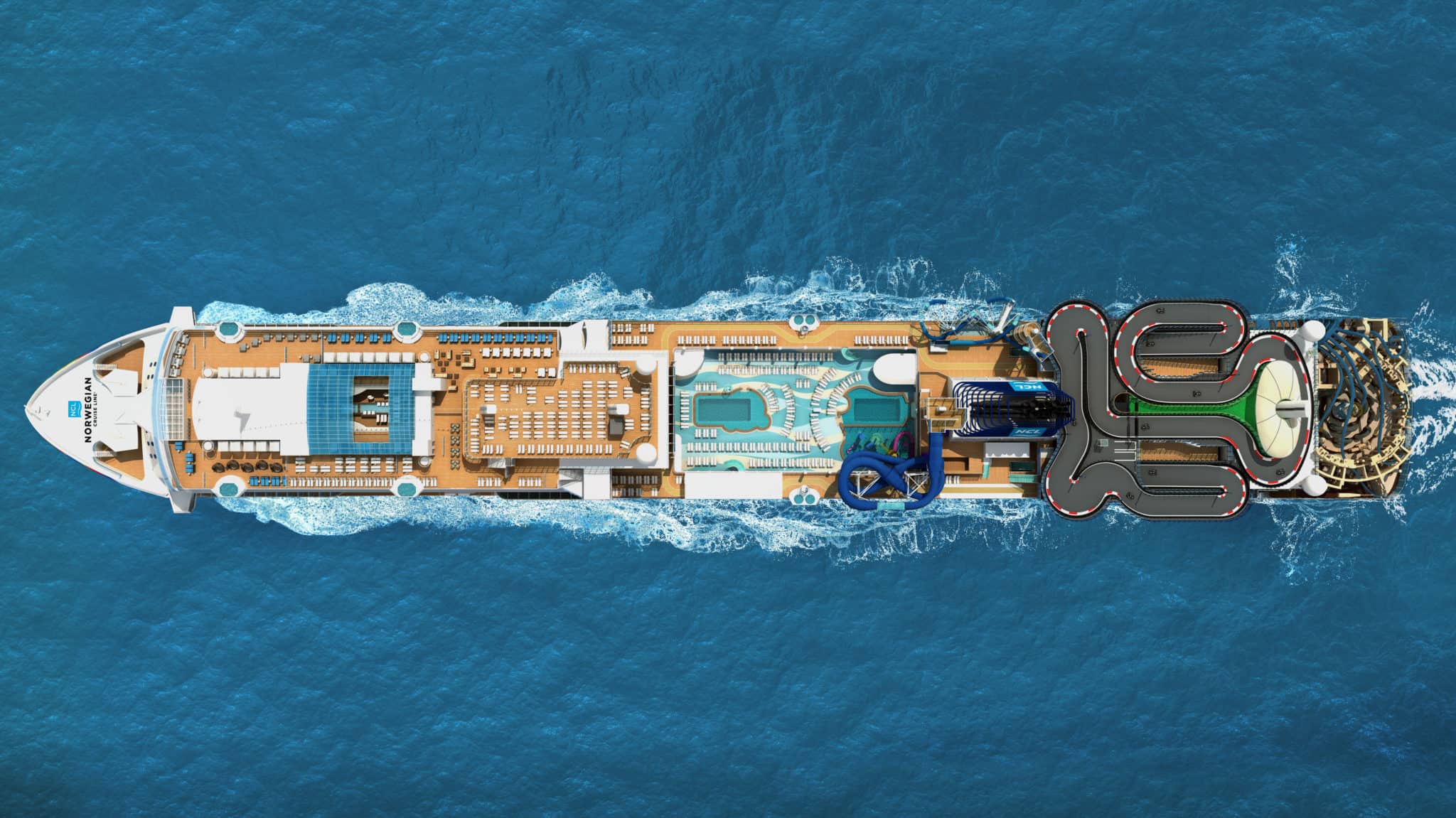 The Phase 3 clinical trial began on July 27 and has enrolled 43,538 participants to date. Of those, 38,955 have received a second dose of the vaccine candidate as of November 8, 2020. Once the tests are completed, the vaccine will be submitted to the FDA for approval.
The company said that based on current projections, they expect to produce globally up to 50 million vaccine doses in 2020 and up to 1.3 billion doses in 2021. While it will take months — even after the vaccine is approved — for wide-spread distribution, it's the first positive sign for a nation — and indeed world — which has been anxiously awaiting exactly such news.
This development, coming on the heels of the Centers for Disease Control replacing the no-sail order with a conditional sailing order outlining steps that must be taken before guests can once again board ships out of U.S. ports, helped drive up the prices of cruise line stocks. At the closing bell on Tuesday, here's where the stocks stood?
Carnival Corporation (CCL): $19.25, up up 39.29 percent
Royal Caribbean (RCL): $75.43, up 28.61 percent
Norwegian Cruise Line Holdings (NCLH): $21.51, up 26.83 percent
Not surprisingly, cruise line stocks have been in bad shape since the industry was shut down by the CDC's no-sail order.
For example, Carnival's stock went from a 52-week high of just over $51 per share to a low of $7.80 per share. Likewise, Norwegian Cruise Line saw their stock go from a 52-week high of just under $60 to a low of $7.03.
The Path Toward Ships Sailing Again
Under the new CDC guidelines, numerous conditions must be met in order for a ship to be certified as safe to welcome back passengers. Many of the protocols to be put in place are directly in line with the suggestions put forth by the cruise lines in two separate but nearly identical documents.
READ: The First Ships Back and Who Will Be Allowed Onboard
A key step in the certification process involves ships doing "simulated sailings" with volunteer guests. During these sailings, not only will the new protocols be put to the test, but the crew members and passengers will simulate outbreaks in order to see how they would be handled in a real-world scenario.
---
---