Cruise Radio News Briefs | Week of November 1, 2020
Welcome to the Cruise Radio News Brief for the Week of November 1, 2020, where we bring you the latest cruise news, our weekly podcast, and recent YouTube videos.
1. Though The CDC ended the No Sail Order, cruise lines are still working to meet certain conditions before carrying passengers on the high seas again. Cruises will need to first perform "simulated sailings" to prove that their procedures can mitigate the spread of COVID-19, but not just anyone will be allowed on these test sailings.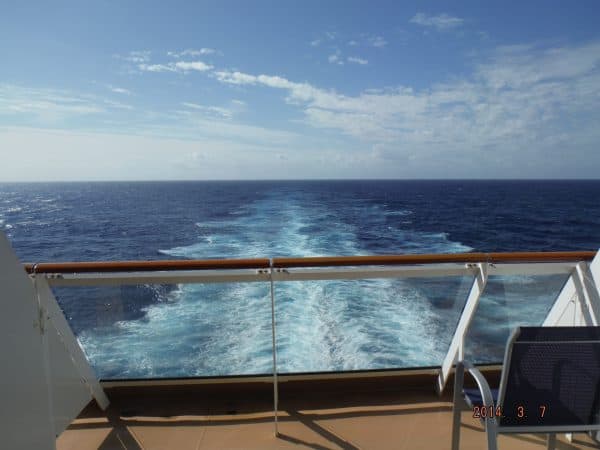 2. Royal Caribbean Group CEO Richard Fain provided a video update this week to travel partners about the return to cruising. In it, Fain discusses important topics like getting the crew back on board safely, training on new procedures, repositionings, resupplying, on-board modifications for physical distancing, test sailings, and more.
3. Key West voters approved three ballot questions that would restrict the number of daily cruise ship visitors, ban vessels carrying more than 1,300 passengers, and prioritize docking for cruise lines with the best health and environmental records. Those in favor claim that large ships have a negative effect on Key West's culture and environment, though the island heavily depends on tourism.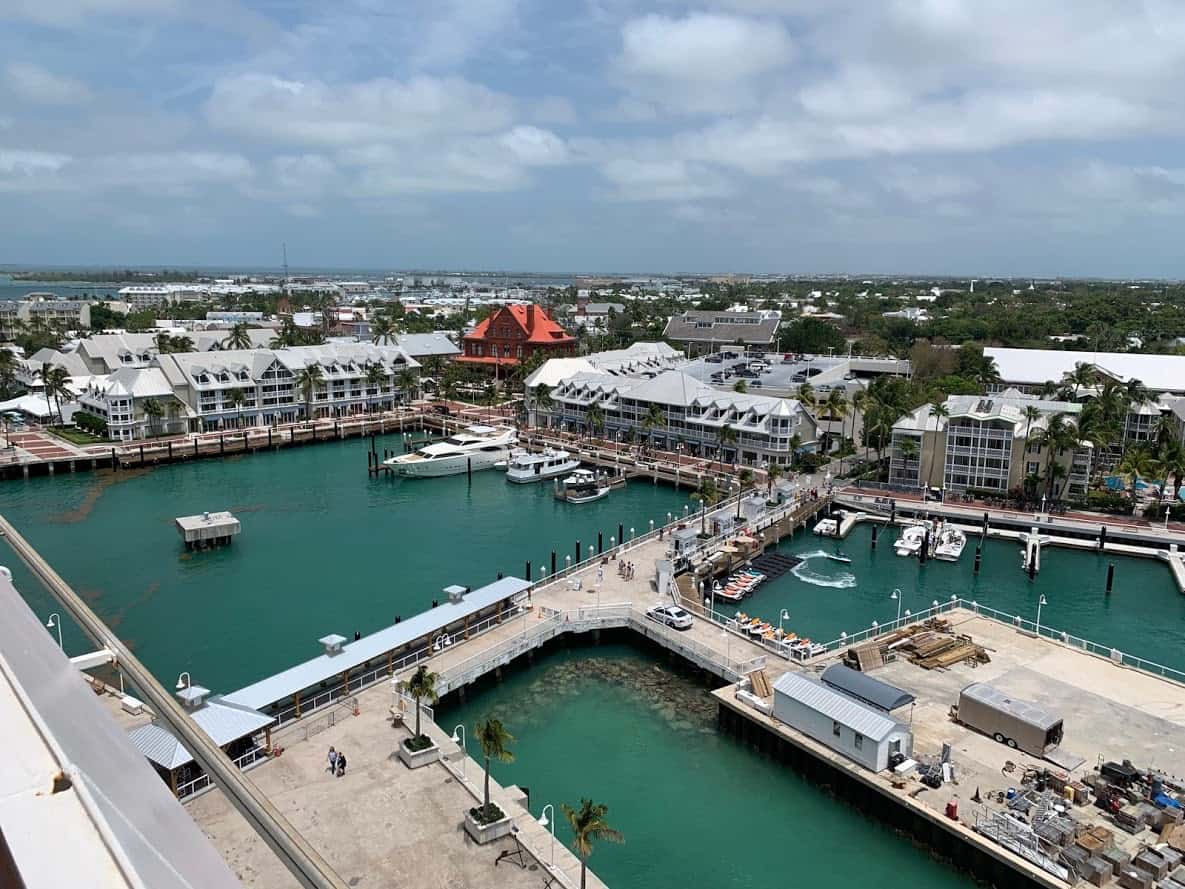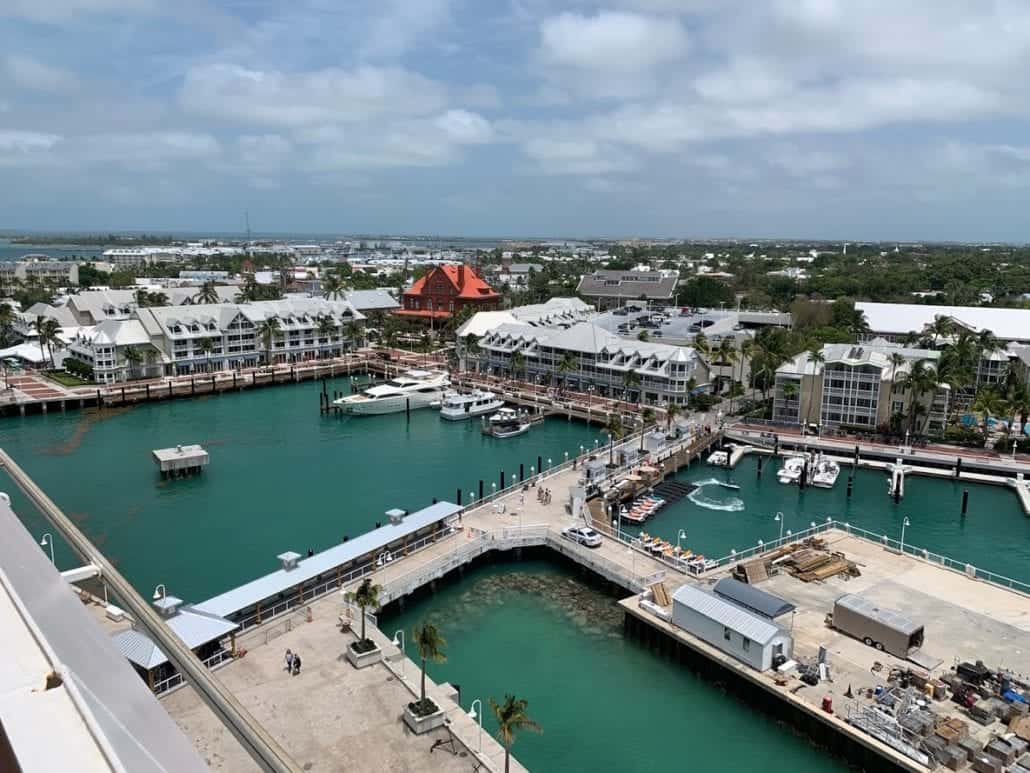 4. Singaporeans can currently enjoy two- and three-night cruises to nowehere on Dream Cruises' World Dream, with Royal Caribbean's Quantum of the Seas set to offer a similar experience come December 1. With World Dream offering VR experiences like riding rollercoasters, speeding through underwater worlds, and venturing into space, the port days might not even be missed.
5. You're not alone in thinking it's hard to keep up with which cruise lines have canceled sailings and through when. This breakdown is a simple reference report.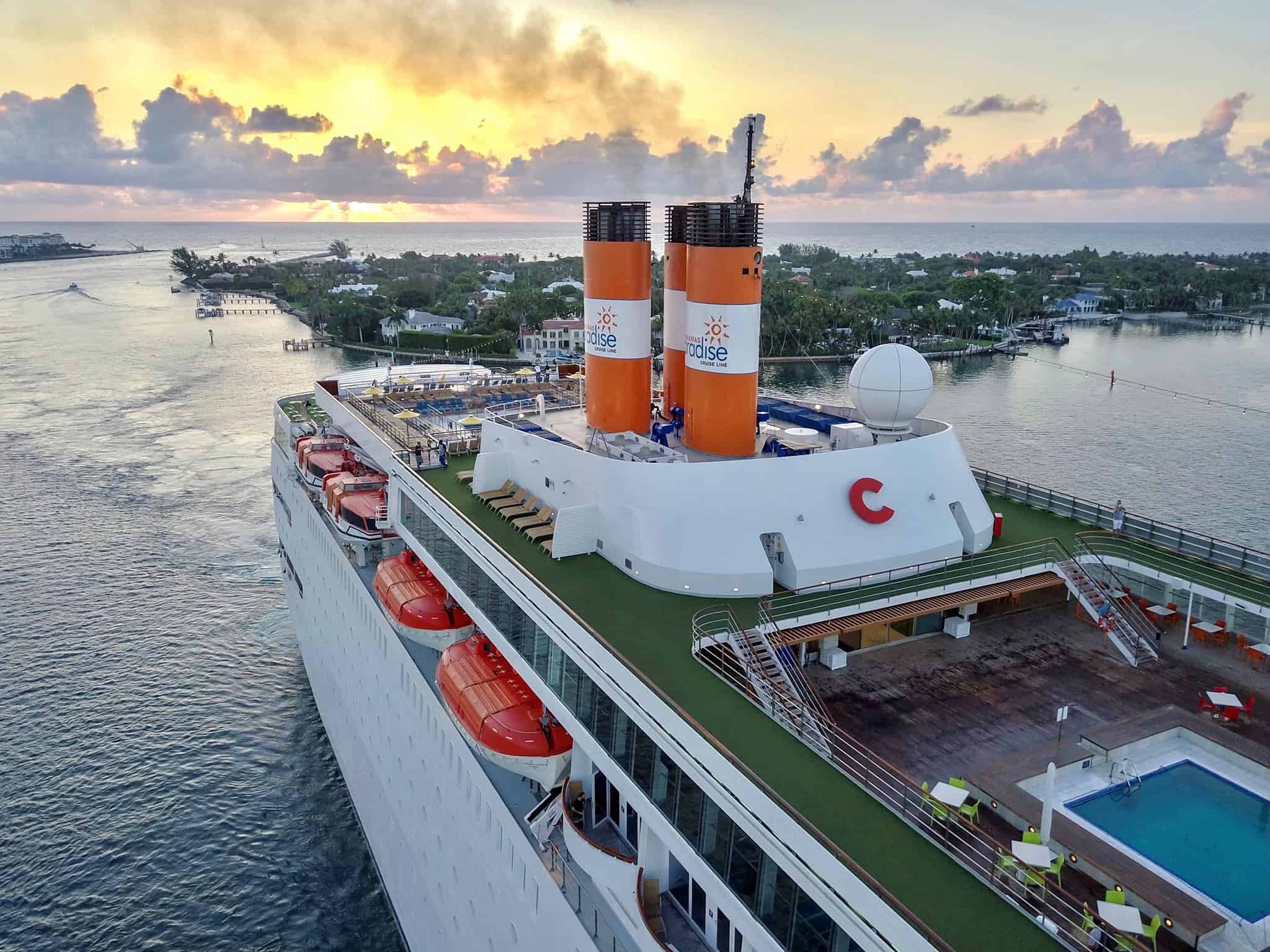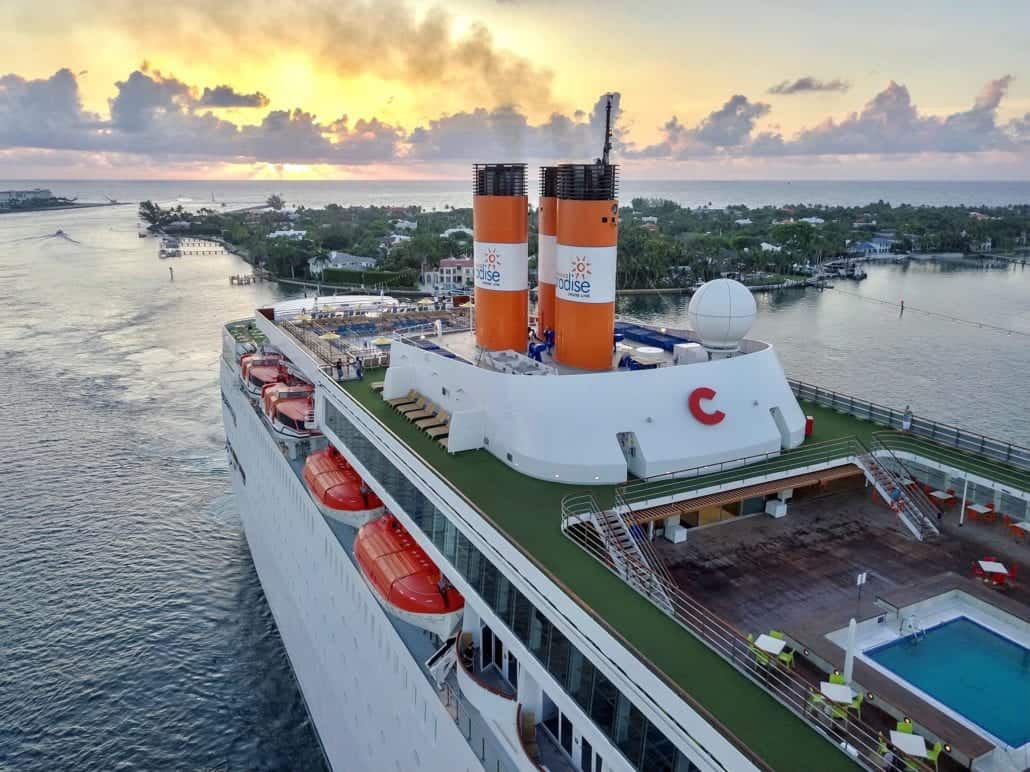 Featured Article: CDC Double Standard: Why Only Single Out the Cruise Industry?
While cruise lines just recently canceled any and all sailings from the U.S. for the rest of 2020, airlines continue to operate virtually uninterrupted, with little to no disruption felt from the CDC. It's a gross double standard that's about more than vacations—it's about people's livelihoods.
This Week's Podcast: Norwegian Breakaway
This week we hear a review of Norwegian Breakaway. Madison and her husband sailed on this seven-night Eastern Caribbean cruise from PortMiami for their honeymoon. The trip visited San Juan, St. Thomas, and Nassua, and Madison reviews the on-board Vibe Club as well as the food, entertainment, and other activities.
Featured Video: Norwegian Getaway Ship Tour
Norwegian Getaway launched in 2014 as a sister ship to Norwegian Breakaway, with the two ships making up the Breakaway class for Norwegian. The ship weighs more than 145,000 gross tons and, prior to the industry shutdown, was home ported in New Orleans, Louisiana.
---
---