The Titanic Wreck Site Opens to Tourists in 2021
For the first time in 15 years, those fascinated by the legendary sinking of the Titanic will have an opportunity to explore the cruise ship's remains first hand. But only a handful of people will be given clearance, and the once-in-a-lifetime adventure won't come cheap.
How Much The Experience Will Cost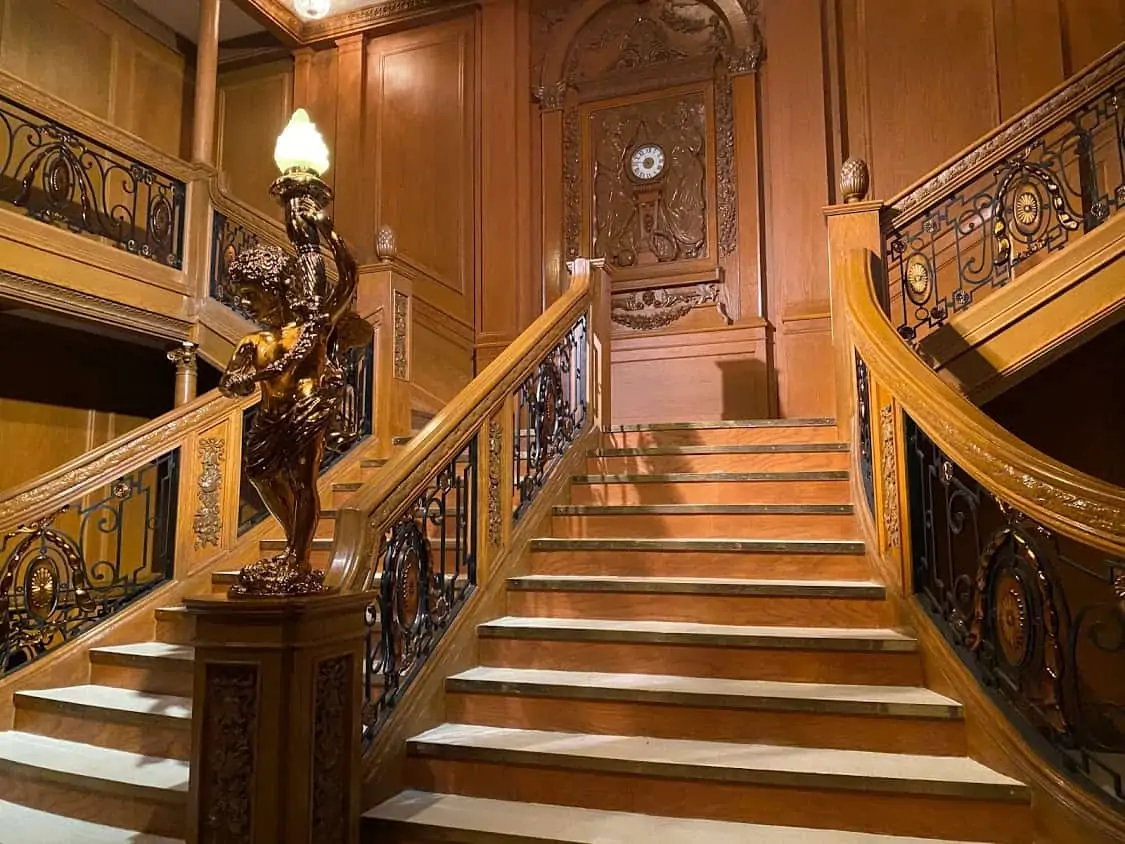 According to Bloomberg News, Oceangate Expeditions president Stockton Rush will be using his privately owned five-person submarine to explore the famous wreck during voyages slated to take place between May and September.
Those who meet the requirements – and can pony up $125,000 – will set sail on an eight-day voyage out of St. John's in Newfoundland.
Upon arriving at the sight, guests — who will be regarded as "citizen scientists" — will embark on a dive lasting somewhere between six and eight hours.
Despite having paid a pretty penny for the privilege, those who accept the challenge won't simply be observing.
Instead, Rush says that they will be expected to help in what is being described as a technical survey of both the wreck and the surrounding debris, which stretches out for approximately 25 nautical miles.
If This Sounds Familiar…
This is not the first time Oceangate Expeditions has attempted to mount the ambitious exploration.
Cruise Radio readers may recall that back in 2017, we reported that the company was aiming to explore the Titanic wreckage in the spring of 2018.
The cost at that time? $106,000 per guest.
That attempt to study the wreckage was derailed when the sub Oceangate intended to use was hit by lightning during the testing phase, destroying the electrical system.
In 2019, plans were once again set in motion to visit the historic site, but the plans were canceled due to problems related to the ship which was to provide transportation for the explorers and their equipment.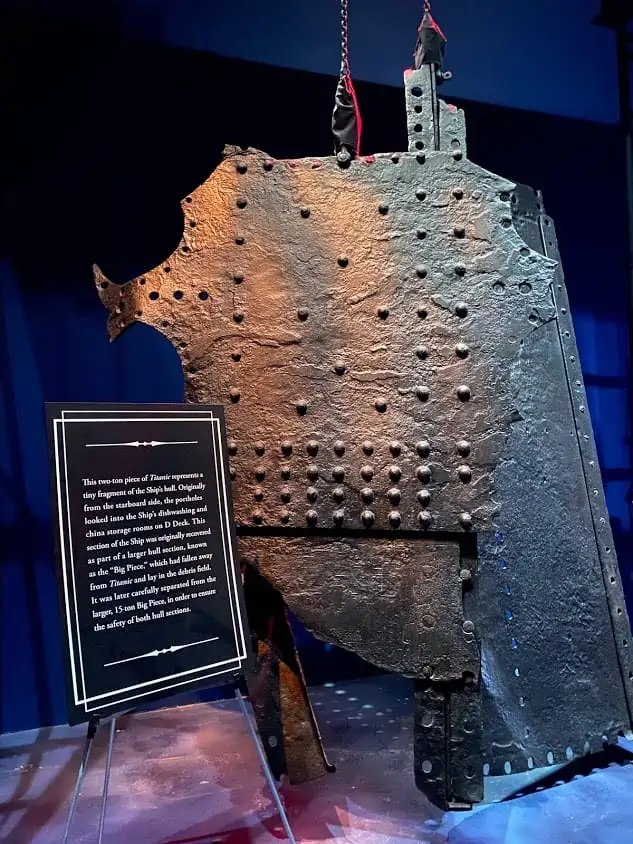 Although the company has explored numerous other sites, Titanic is, of course, something of a bucket-list item given its legendary status.
"There are better wrecks," Rush told Bloomberg, "maybe even more important wrecks, but people don't know what they are, and it's hard to sell something when somebody doesn't know."
As for the high price tag, Rush says, in essence, that one gets what one pays for. "We don't take passengers, we don't do trips, we don't do rides," he says. "We're doing an expedition."
Rush goes out of his way to make it clear this is not for everyone — and that simply having the cash to cover the cost won't guarantee one a place on board.
Potential guests will be interviewed, and they'll need to be flexible with their availability, as weather and other factors can lead to schedule changes. "We don't want someone who is used to being catered to," he says. "We don't have chocolates on the pillow."
Where Did The Titanic Sink?
The Titanic sank on its inaugural voyage from Southampton, England to New York City in April 1912, over 1,000 miles off the coast of the United States.
In 1985, the vessel was discovered by U.S. Navy Officer Robert Ballard while on an exploratory mission. The remains of the stricken cruise ship are submerged in 12,000 feet of water.
Want to go on a self-guided Titanic tour the next time you're in the Big Apple? Check out these seven must-see Titanic Memorials in New York City.
---
---