Princess Delays Restart of Down Under Cruises Until May 2021
Earlier this week, Princess Cruises said that they will be delaying the restart of cruising from Australia and New Zealand until at least May 31, 2021.
The line cited ongoing uncertainty over when travel restrictions will be lifted as the key factor in its decision.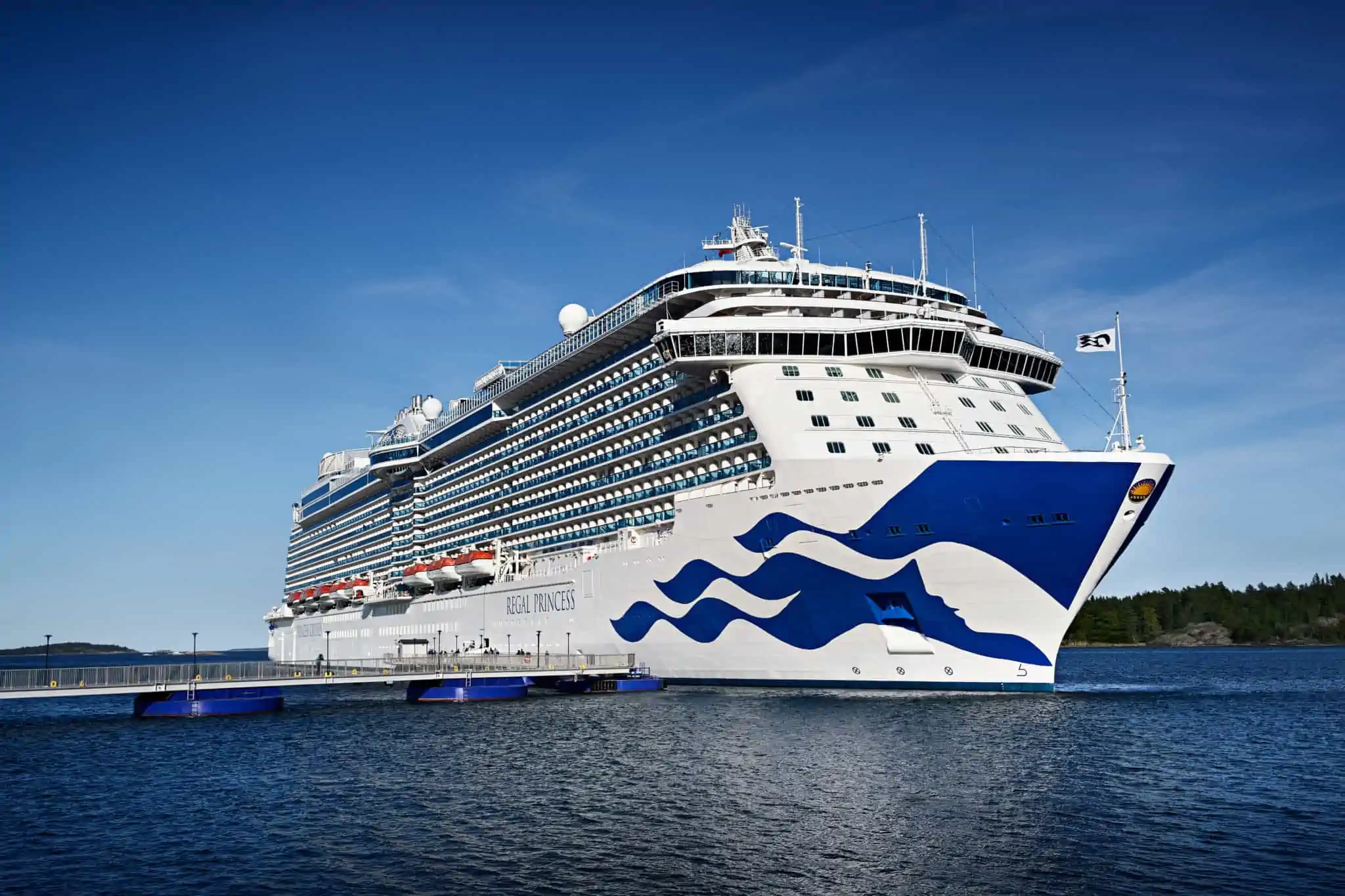 An Australian ban on large cruise ships is currently due to expire on December 17, but there is no indication yet as to whether it will be extended or for how long.
Sailings on four Princess Cruises ships are impacted by the delay: Sapphire Princess, Regal Princess, Pacific Princess, and Majestic Princess.
Guests who were booked on canceled cruises have two options:
The cruise line will automatically issue a refundable Future Cruise Credit equivalent to 100 percent of the cruise fare paid plus an additional non-refundable bonus FCC equal to 25 percent of the cruise fare paid.

Alternatively, guests can forfeit the bonus FCC offer and request a full refund of all money paid on their booking. Guests have until November 30, 2020, to select the refund option, or they will automatically receive the default offer described above.
The cruise industry delivers about $5 billion annually to the Australian economy and supports some 25,000 jobs. Industry suppliers and travel advisors have been lobbying for a cruise resumption for months.
RELATED: Royal Caribbean Cancels 2020 Australia & New Zealand Cruises
A Tough Year for Princess Down Under
In the early part of the global health crisis, Princess made headlines in Australia and around the world when its ship Ruby Princess disembarked 2,700 passengers on March 8 in Sydney, including well over 100 who were ill. The ship then took on new passengers and set off on another voyage.
Australian health authorities later admitted it was a mistake to allow Ruby Princess passengers to disembark without testing or other protocols to make sure none were positive. But in a final report on the incident by Australian authorities, Princess Cruises was cleared of wrongdoing.
READ: The Cruise Ship Story The Media Got Wrong
When cruising does resume in Australia and New Zealand, both current and former Princess Cruises ships will be plying the waters there. 
Just this past weekend, the line confirmed the official transfer of Golden Princess and the accelerated transition of Star Princess to sister line P&O Cruises Australia. When they sail again, Golden Princess will debut with P&O Australia under the new name Pacific Adventure, while Star Princess will be renamed Pacific Encounter. Both are anticipated to launch with P&O sometime in 2021.
In making the announcement, Princess Cruises president Jan Swartz stated: "Golden Princess and Star Princess have sailed all over the world, creating lifelong memories for the millions of guests who sailed upon these beloved cruise ships. We know their wonderful legacy will continue under sister brand P&O Cruises Australia, which has become so well-known for delivering unforgettable cruise holidays for Aussies and Kiwis to some of the most idyllic destinations in the South Pacific."
---
---