Carnival Cancels All November 2020 Cruises, Hopeful For December
Carnival Cruise Line announced Monday morning they would be canceling all cruises scheduled for the month of November 2020.
The cruise line has also cancelled five cruises scheduled to operate from Sydney, Australia from Jan. 16 – Feb. 8, 2021.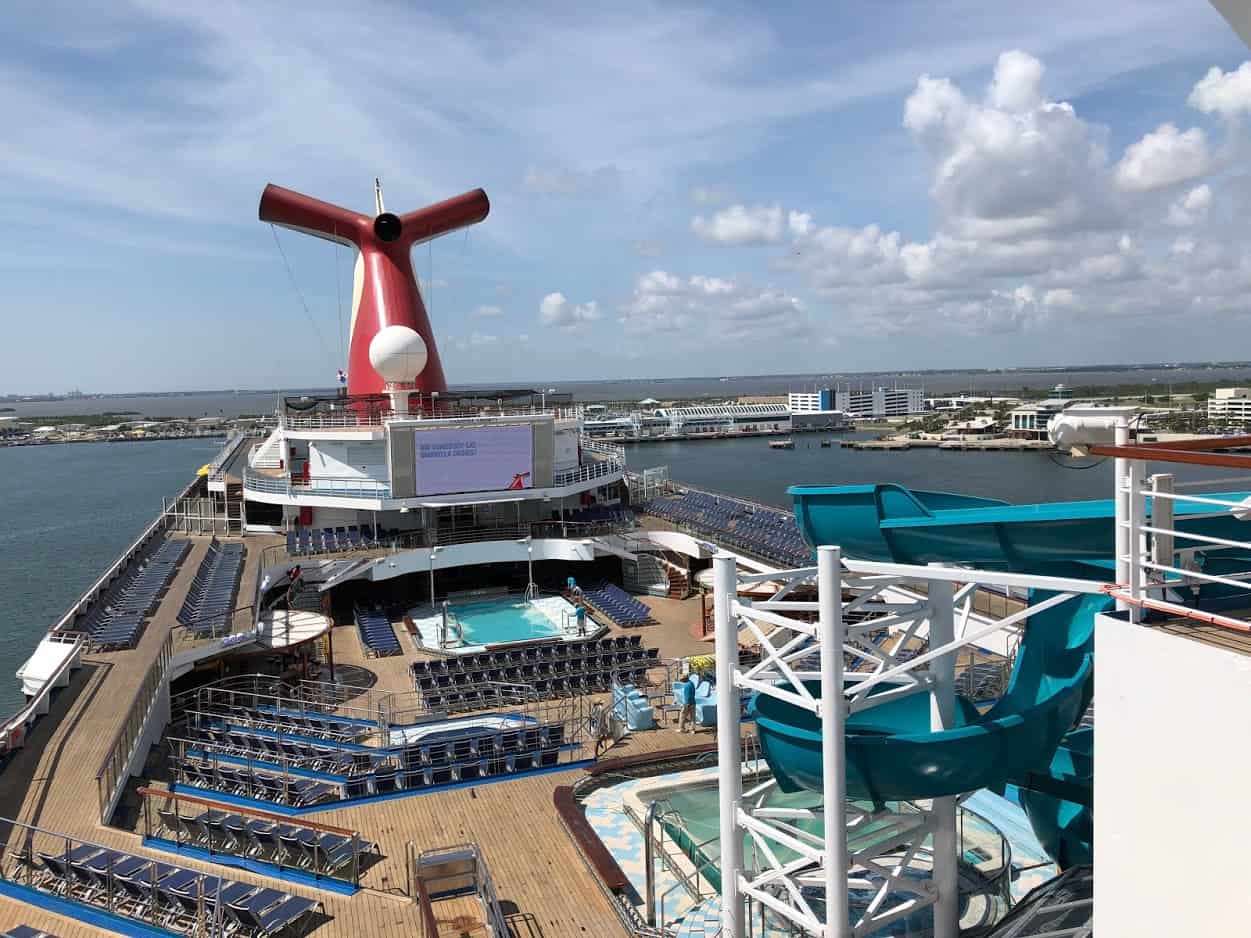 The news is not at all surprising, seeing as it comes on the heels of both Royal Caribbean Group and Norwegian Cruise Line Holding canceling voyages through at least December 1.
RELATED: 6 Ships Carnival Plans To Sail in 2020
Carnival Cruise Line had originally hoped to resume sailings on November 1 with six ships operating out of two Florida ports.
However, after a scheduled meeting between White House officials, the Centers for Disease Control and cruise officials was postponed, it seemed inevitable that cruising's return would be further delayed.
The postponed meeting eventually occurred via a conference call on October 9th. While few details were released following the conversations between Vice President Mike Pence's office, the CDC, and cruise officials, the general tone was one of optimism.
Despite this latest setback, Carnival Corporation CEO Arnold Donald earlier this week said that he was "optimistic" that guests would be able to cruise from American ports before the end of 2020. How optimistic? He said that on a scale of 1-5, he was weighing in somewhere between 4.5 and 4.9.
READ: Cruise Line Executives Remain Optimistic for 2020 Return 
But even before the official word came down about November's cancellations, Carnival seemed to be preparing guests for the possibility. A section on their website said that "sailings between November 1 and December 31, 2020, from Miami and Port Canaveral have not been canceled."
However, it went on to say, "guests booked on these sailings may elect to cancel their bookings any time prior to departure" and receive the same offers as guests who had had their bookings actually cancelled.
Compensation Offered 
As has been true in the past, guests on impacted voyages of six or more nights will have the option to receive a 100 percent Future Cruise Credit, as well as a $600 onboard credit for their next sailing.
Guests booked on sailings of five nights or fewer can opt for a 100 percent Future Cruise Credit and a $300 onboard credit. In either case, guests can also simply request a full refund.
Current No-Sail Order Still Expires on October 31
Currently, the recently-extended no-sail order imposed by the U.S. Centers for Disease Control and the voluntary suspension of cruising placed by CLIA (Cruise Line International Association) both expire on October 31, 2020.
At this year's Global State of the Cruise Industry at Seatrade Virtual, executives made reiterated that with mandatory testing, quarantining new crew, and logistics (re-staffing, provisioning, and port openings) that it will be a slow startup with multiple test sailings to run through every new health protocol both pier-side and onboard.
---
---