Carnival Cruise Line Still Holding Onto November Cruises
Although several cruise lines this week announced that they were canceling November cruises, Carnival Cruise Line has continued to hold out hope that they might sail at least a few ships out of Florida ports in November. 
Monday afternoon, Norwegian Cruise Line announced they were canceling their scheduled November sailings. A day later, Royal Caribbean also announced they would not be sailing out of U.S. ports until at least December 1.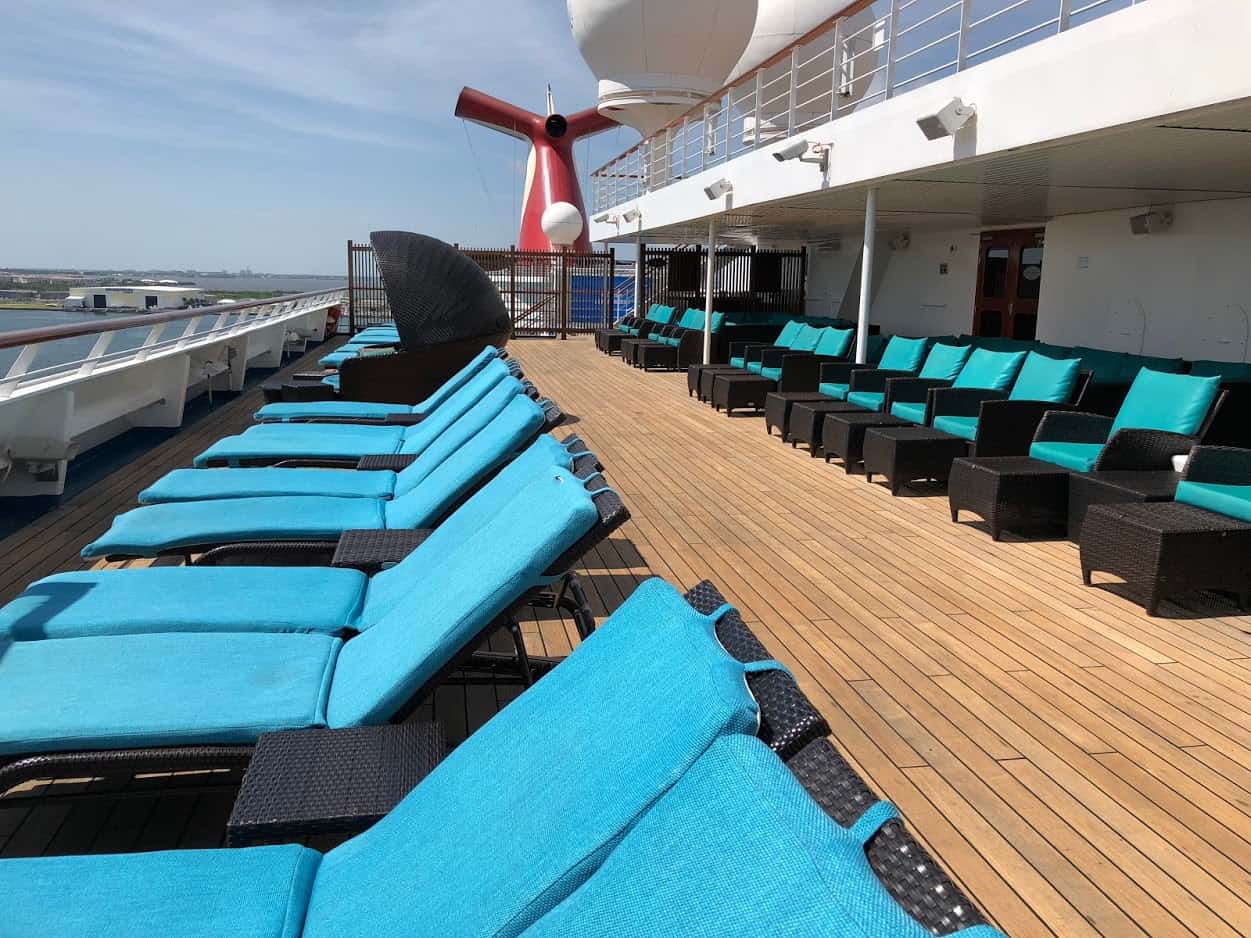 Both of these announcements came on the heels of the Centers for Disease Control extended its 'No Sail Order' from US ports through October 31.
At the time it stated, "there is need for further action before cruise ships can safely resume passenger operations in the US."
Carnival last week announced the cancellation of most sailings from US ports through the end of this year, with the possible exception of some departures from its homeports in Miami and Port Canaveral, Florida.
MORE: 6 Carnival Cruise Ship Sailing in 2020 [PHOTOS]
But even that bit of hope for hardcore cruise lovers came with a caveat. "As we have said throughout this pause, our return to operations will be gradual and phased in," Carnival President Christine Duffy said in a statement.
At the time of publication, Carnival Breeze, Conquest, Elation, Horizon, Liberty, and Sunrise have sailings on the books through the end of the year.
At the Seatrade Cruise Virtual conference yesterday, cruise line leaders expressed optimism that cruise vacations will soon resume, with the experience made as safe as possible through a host of prevention and mitigation measures, including mandatory pre-board testing for passengers and crew. 
"We're at an important tipping point," said Richard Fain, chairman and CEO, Royal Caribbean Group, during an online version of the world's largest annual cruise industry gathering. "The time seems right. All the forces are coming together."
They may be coming together, but it doesn't look like we're quite there yet.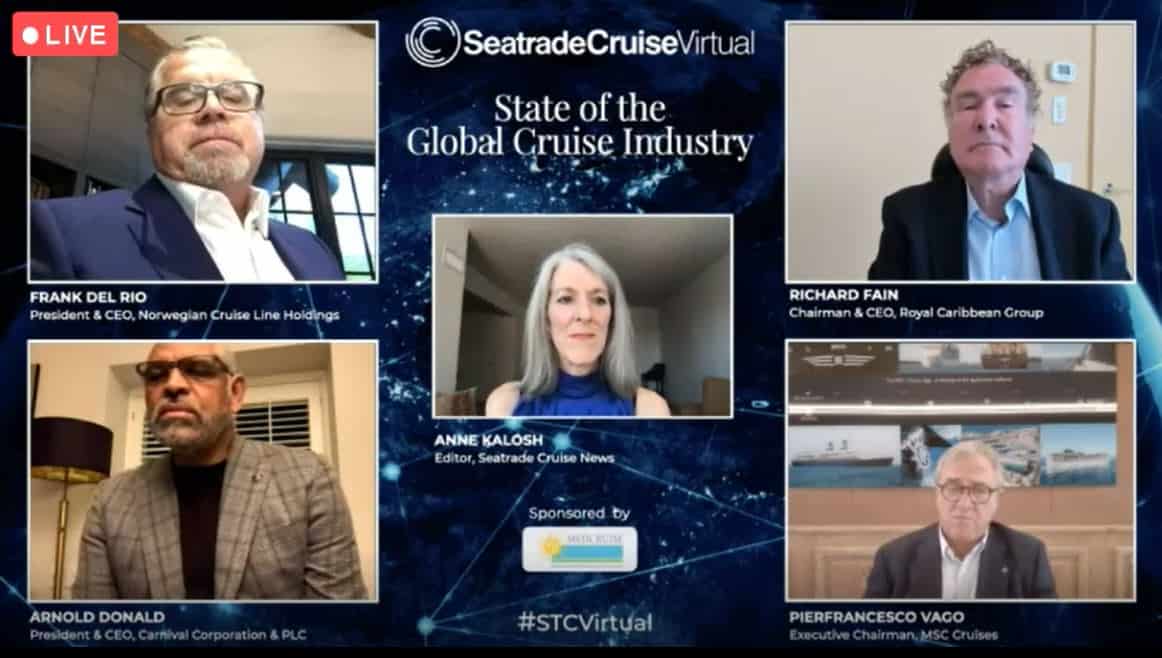 Fain says he's "highly optimistic" that Royal Caribbean could restart in a very limited form before the end of 2020. "We're going to start with test cruises, I think, then a few shorter cruises and gradually build up as we build up our experience. But I do think that's going to start this year."
Norwegian CEO Frank Del Rio told the conference that it will take at least 60 days to make ready ships that have been laid-up for more than six months. 
MORE: Norwegian Cancels November 2020 Sailings
As well as repatriating crew who have been sent home, ships will require modifications to adapt to new safety requirements, Del Rio stated.
MSC Cruises, which currently has three US-based ships, announced yesterday that it has made "the difficult decision" to extend its temporary halt of operations for all Caribbean and Bahamas cruises from US ports, "through to and including November 30."
On a positive note, Norwegian's Del Rio says advance sales for 2021 and beyond remain solid, an indication that cruise lovers are eager to get back onboard. "Cruising is going to come back strong," he said.
For his part, Fain told the Seatrade Cruise Virtual audience that the ultimate goal is to make being on a cruise ship "as safe or safer than being in your hometown." He believes Royal Caribbean and the industry are nearly there.
"We think we have a set of procedures that really put us in a position to say, yes, we have now come to the point where we can provide a healthy cruise."
---
---