Carnival Cruise Line Executive Details Life On Board [VIDEO]
A new video from a Carnival Cruise Line executive talks about the company's return to cruising and shows exactly what life on their ships will look like.
Why The New Video is So Important
On the surface, the video in which Neil Palomba, Carnival Cruise Line's Chief Operating Officer, talks about the future of cruising is nothing particularly groundbreaking.
READ MORE: Six Carnival Ships Scheduled To Cruise in 2020 [PHOTOS]
For some viewers, it's likely their first introduction to the executive, who jumped from one division of Carnival corporate (Costa Cruises) to another (Carnival Cruise Line) earlier this summer.
But those who've been following the industry's earliest attempts to restart in the wake of the shutdown might immediately connect a few dots.
Because unlike Carnival Cruise Line, Costa's ships have already resumed sailing with new protocols in place.
More importantly, they've done so with great success. As you might have guessed by now, Palomba played a major role in helping to make the return to sailing possible in Italy, and he's now part of the team working to do the same here in America.
"We are thrilled," he said in the video, "to see our guests back on board again." Palomba then explains that when Carnival Cruise Line returns to service in Australia and America, they will be "employing similar health, cleaning and rigorous safety standards" as have been used by Costa.
RELATED: Carnival Cancels 2020 Except 2 Florida Ports
Again, this isn't exactly breaking news. Like their competitors, Carnival has been working on and talking about these currently-in-development protocols for months. But it is in the video (which you can see in its entirety below) that we actually see some of these protocols in place and are able to see for ourselves what the return will look like.
As he talks about the protocols which have proven successful, we get quick glimpses, from additional hand sanitizing stations to socially-distanced (and masked) guests being served cocktails in a lounge.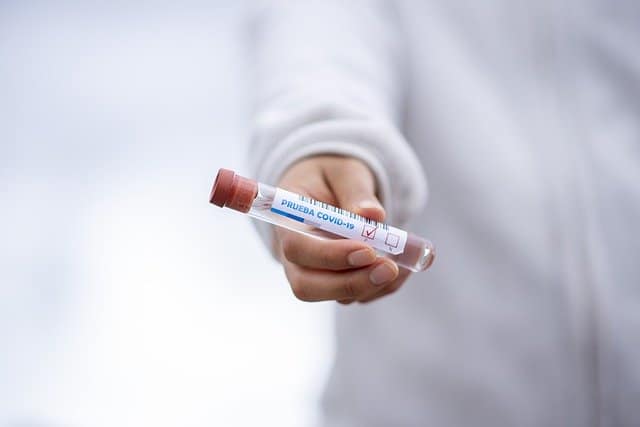 We also see a show venue in which the seats have been marked in order to indicate where space should be left between guests.
Palomba then details protocols that it is expected all cruise lines will be implementing, but particularly those who are members of the Cruise Lines International Association.
Among them:
100% testing of all guests and crew
Face masks and social distancing
Reduced capacity
Shore excursions only being allowed if they are purchased through and organized by the cruise lines
The video itself is clearly designed to begin aligning guest expectations with the realities of modern cruising. Those hoping that perhaps some of the more stringent recommendations put in place overseas and suggested to the Centers for Disease Control might not come to pass will no doubt be a bit disheartened.
More cruisers, however, will see the video as yet another sign that slowly but surely, the industry is preparing to welcome them back.
Watch Video 
---
---