Carnival Cruise Line Cancels Most, But Not All, 2020 Sailings
Carnival Cruise Line announced early Thursday morning that they would be canceling most of its 2020 sailings. The one exception, ships sailing out of PortMiami and Port Canaveral, Florida.
READ MORE: CDC Extends No-Sail Order Through October
A press release indicates that "while operations from Miami and Port Canaveral in November and December are still not certain, Carnival is focusing its initial return to service [on] those two homeports, whenever they might occur."
This comes on the heal of the Centers for Disease Control (CDC) extending the no-sail order on all ships out of U.S. ports until at least the end of October.
Why Carnival Cancelled The Sailings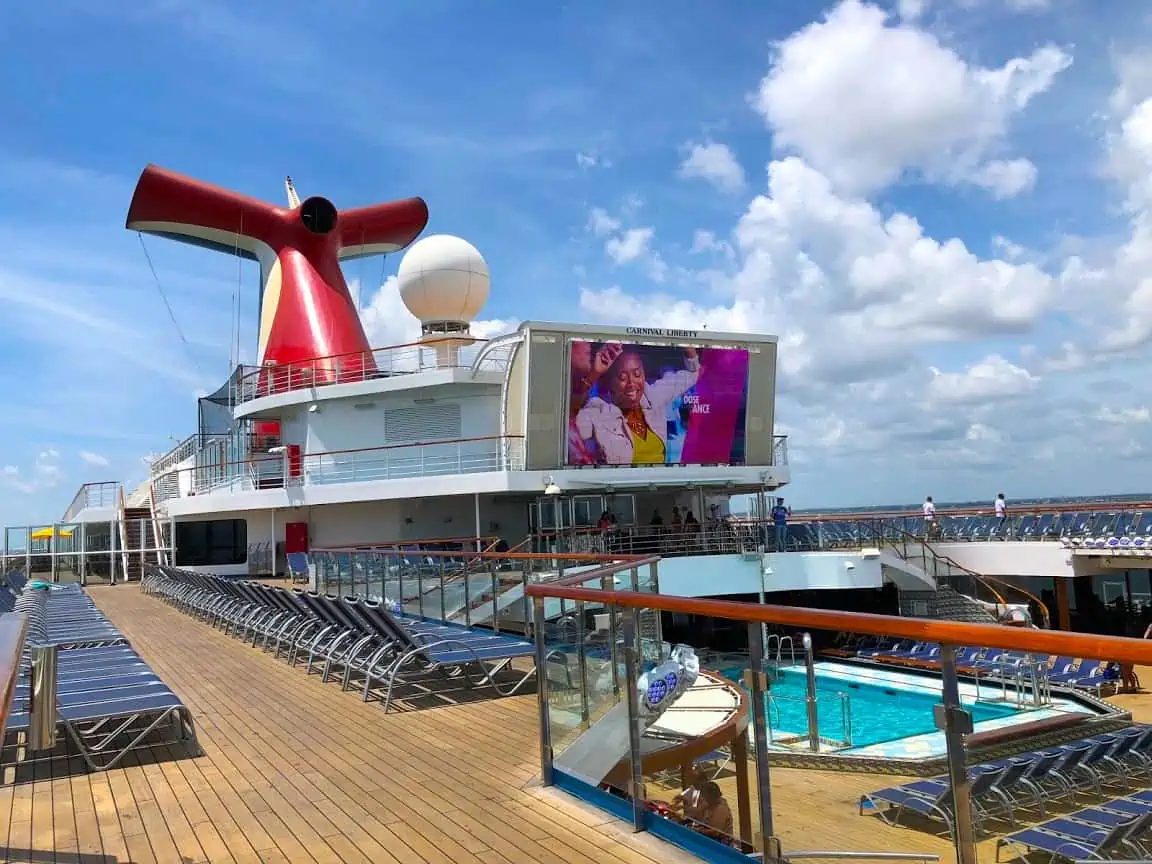 While the news is not great, it's also not an entirely dire scenario. As of now, Carnival is still planning to have Carnival Conquest, Carnival Horizon, Carnival Sunrise, Carnival Breeze, Carnival Elation, and Carnival Liberty  sailing from Miami and Port Canaveral through and including October 31, 2020.
This is in keeping with the plan which they have spoken of for months, which involved a limited return to service with select ships operating out of what are known as "drive-to" ports.
These are generally ports that are easily accessible by car to the largest possible number of people, making it easy for them to avoid having to fly in order to board their cruise.
"As we have said throughout this pause, our return to operations will be gradual and phased in," reiterated Christine Duffy, president of Carnival Cruise Line. "And while we are not making any presumptions, once cruising is allowed, we will center our initial start-up from the homeports of Miami and Port Canaveral."
She went on to say that "the health and safety of our guests, crew and communities we serve remain the cornerstone of our plans and decisions. The patience and support of our guests and travel agent partners have been a huge motivation to our team as we have worked through this unprecedented situation and we are dedicated to getting back to operations when the time is right."
As has been true in the past, guests on impacted voyages of six or more nights will have the option to receive a 100 percent Future Cruise Credit, as well as, a $600 onboard credit for their next sailing.
Guests booked on sailings of five nights or fewer can opt for a 100 percent Future Cruise Credit and a $300 onboard credit. In either case, guests can also simply request a full refund.
READ MORE: Cruise Credit or Refund… Which Should You Choose? 
Carnival noted that even those booked on sailings in November and December which are currently set to sail out of the two ports can, if they wish, cancel and take advantage of the future cruise, onboard credit or refund offer.
Will Other Lines Follow Suit?
The big question now is how other cruise lines will react to the CDC's decision to extend the no-sail order.
Currently, Cruise Line International Association members – which is nearly all ships sailing out of U.S. ports –  have voluntarily suspended their sailings until November 1, a move they made weeks before the CDC's extension.
---
---