Cruise Radio News Briefs | Week of August 16, 2020
Welcome to the Cruise Radio News Brief for the Week of August 16, 2020, where we bring you the latest cruise news, our weekly podcast, and recent YouTube videos.
1. Carnival Celebration is the name of the newest upcoming ship for Carnival Cruise Line. The ship is due to arrive in November 2022, just in time to celebrate Carnival's 50th birthday. The name is an homage to the original Celebration, a Holiday-class ship that debuted in 1987 and operated for Carnival Cruise Line for more than 20 years. The vessel now sails as the MS Grand Celebration for Bahamas Paradise Cruise Line.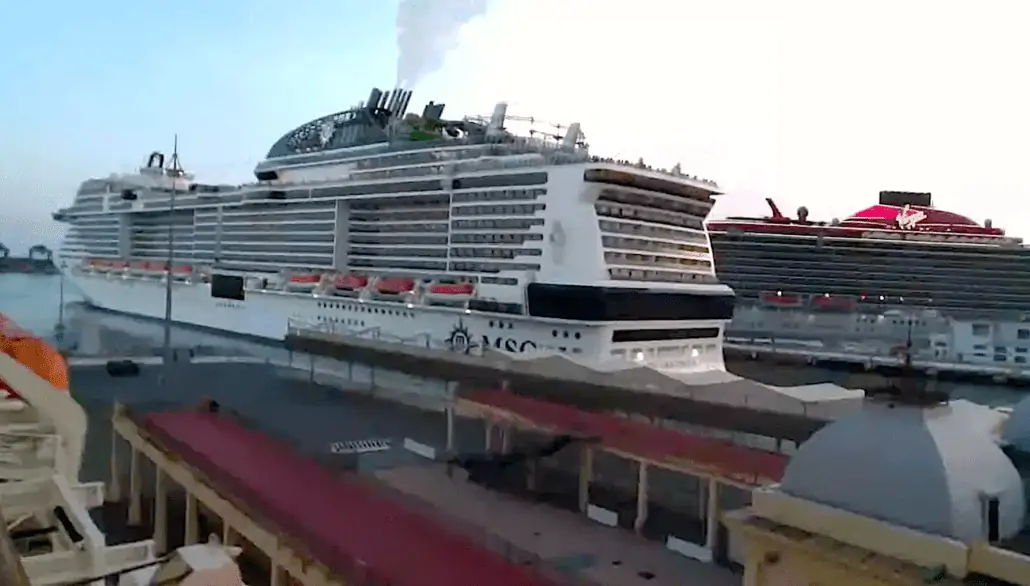 2. MSC Cruises is not messing around. As the first mainstream cruise line to return to service since March, MSC Cruises kicked guests off the first sailing for ignoring new protocols. When guests on MSC Grandiosa broke away from their excursion tour in Naples, Italy, they violated new health and safety protocols "by departing from the organized shore excursion."
3. Costa Cruises plans to follow in MSC Cruises' wake and resume service in September. Costa Deliziosa and Costa Diadema will both resume sailings exclusively within Italy to Italian ports, and these voyages will be open only to Italian residents. This is meant to ensure a responsible and safe restart of operations.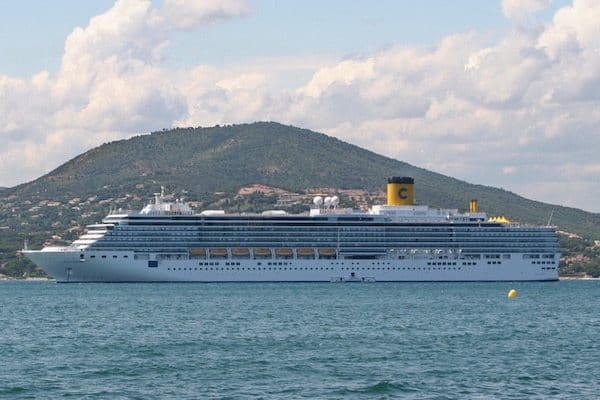 4. The Cayman Islands announced that they "cannot allow the resumption of cruise tourism" until December 31. Grand Cayman has not reported any new cases of COVID-19 since July 13, so the island understandably wants to protect itself and its improving situation.
5. Carnival Corporation revealed that some customers' personal information may have been hacked recently. Per preliminary results of an investigation, Carnival Corp. believes the hack only affected one unnamed brand; still, they cannot guarantee that other brands under the corporate umbrella "will not be adversely affected" too.
Featured Article: Meet The Worst Cruisers On The Planet
People around the world cried tears of joy when MSC Grandiosa left on the first cruise sailing since March for a mainstream cruise line, with MSC Cruises setting in place a series of protocols, including one which said that when the ship visited ports of call, guests could only disembark as part of a line-sanctioned shore excursion. When three guests tried to defy that protocol, they became the worst cruisers on the planet.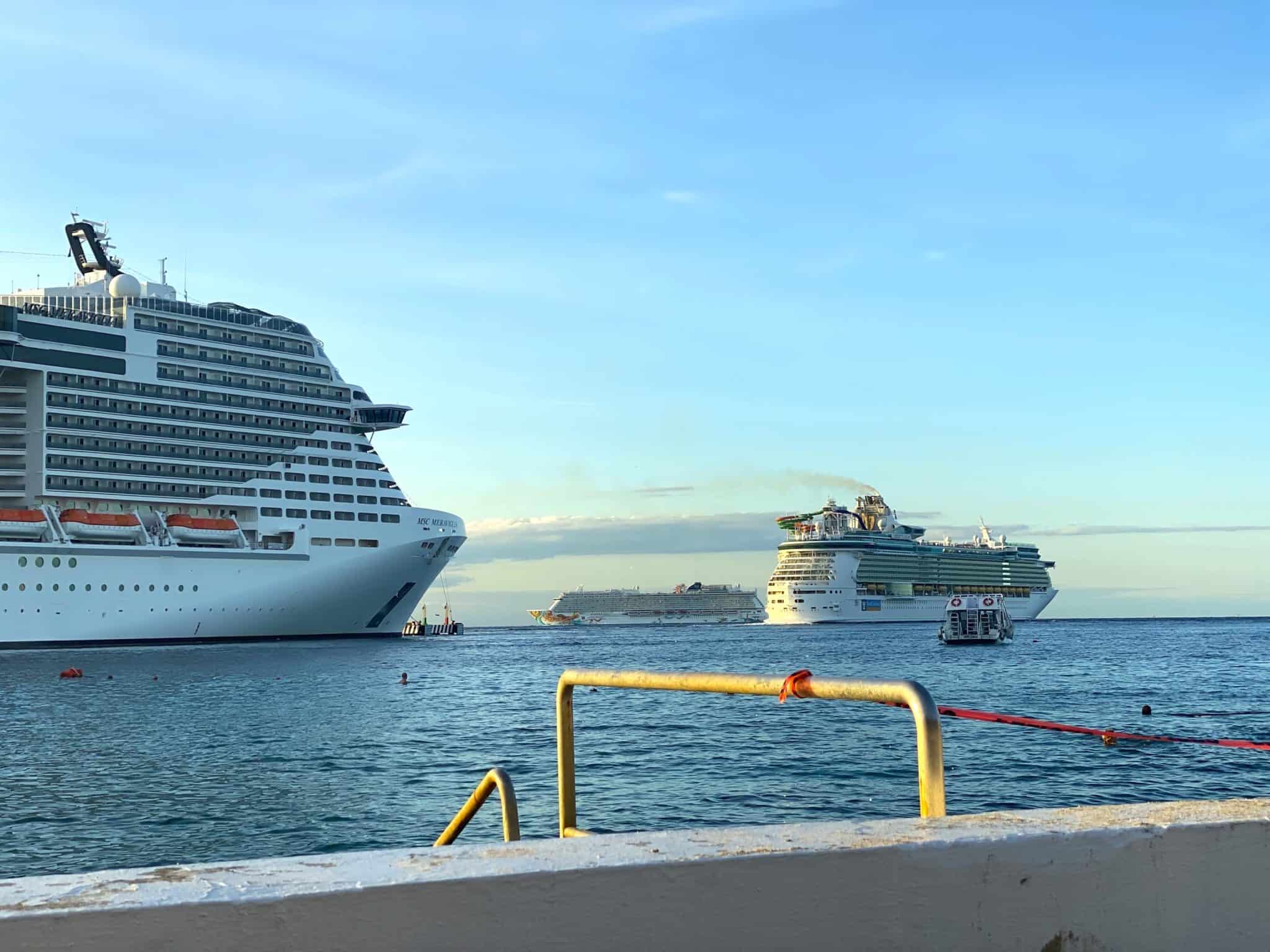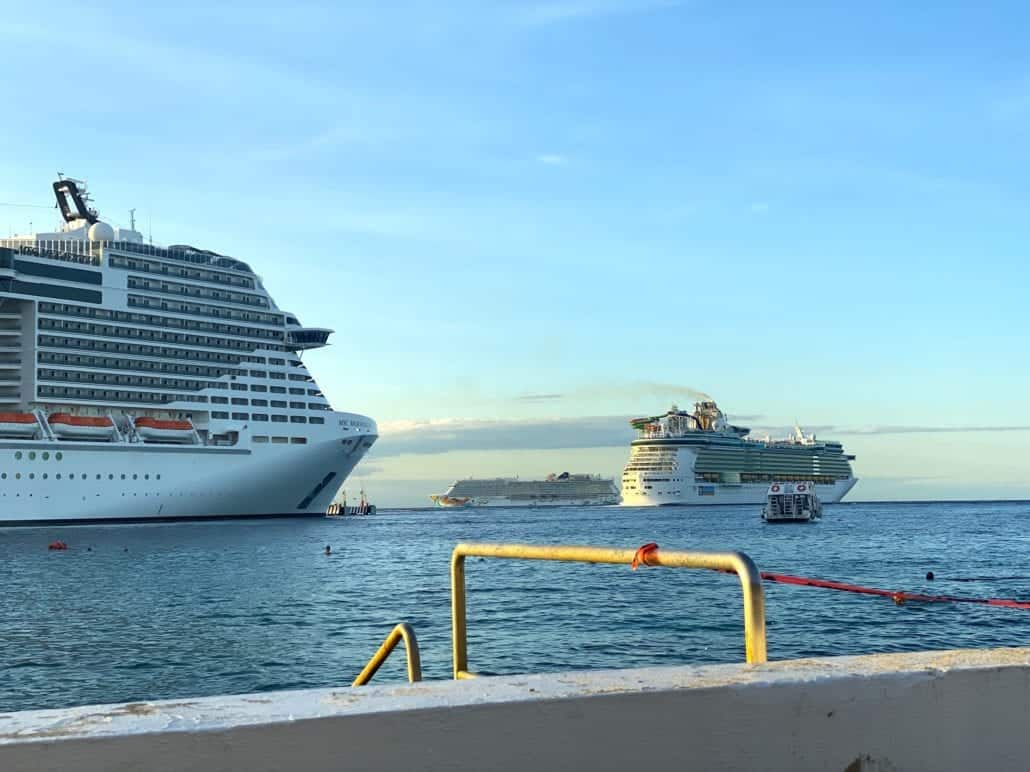 This Week's Podcast: MSC Meraviglia 2020 Review
With MSC Cruises resuming operations in the Mediterranean for the first time since March, we hear a review of MSC Meraviglia on a Mediterranean cruise from Sheri and her family of Cruise Tips TV, including their experience staying in the Yacht Club.
Featured Video: MSC Meraviglia Ship Tour
Watch this bow-to-stern ship tour of MSC Meraviglia before listening to this week's podcast so you can visualize Sheri's cruise experience as you listen.
---
---