Carnival Corp. Talks Return To Service, 13 Ships Leaving Fleet
In discussing their second-quarter earnings, Carnival Corporation offered an update on everything from their return to service to how many ships, in total, will be leaving the fleet.
First Carnival Corporation Ships To Sail In August
The good news is that the company has ships which are slated to begin sailing in August. Unfortunately, the odds of American passengers being on board are slim, given international travel restrictions.
In a release, Carnival said that their Aida brand would "resume guest cruise operations from ports in Germany beginning August 2020 with three of its ships, making it the first of the company's nine cruise brands" to welcome passengers back.
READ MORE: Carnival Corp. Sells Ships, More to Come
"We are well-positioned," said Carnival Corporation's CEO and President during the company's earnings call, "to optimize the pent-up desire for travel around the world.
While the company talked about the health and safety protocols which will be in place when the three ships sail, there was no mention of whether or not guests will be expected to wear masks in public spaces. Instead, the focus was on the areas every major cruise line has put forth, including increased sanitation efforts and "closely managing capacities at onboard experiences."
13 Ships Have Or Will Be Leaving The Fleet
The overall capacity reduction will happen naturally as a result of the company selling off ships, as well as a phased-in approach when sailings begin again.
"We expect demand to be more than adequate to fill ships in a staggered restart," said Donald.
Indicating that the return would be a marathon, not a sprint, he said that the full fleet "will not return to 2020 capacity levels until 2022 at the earliest."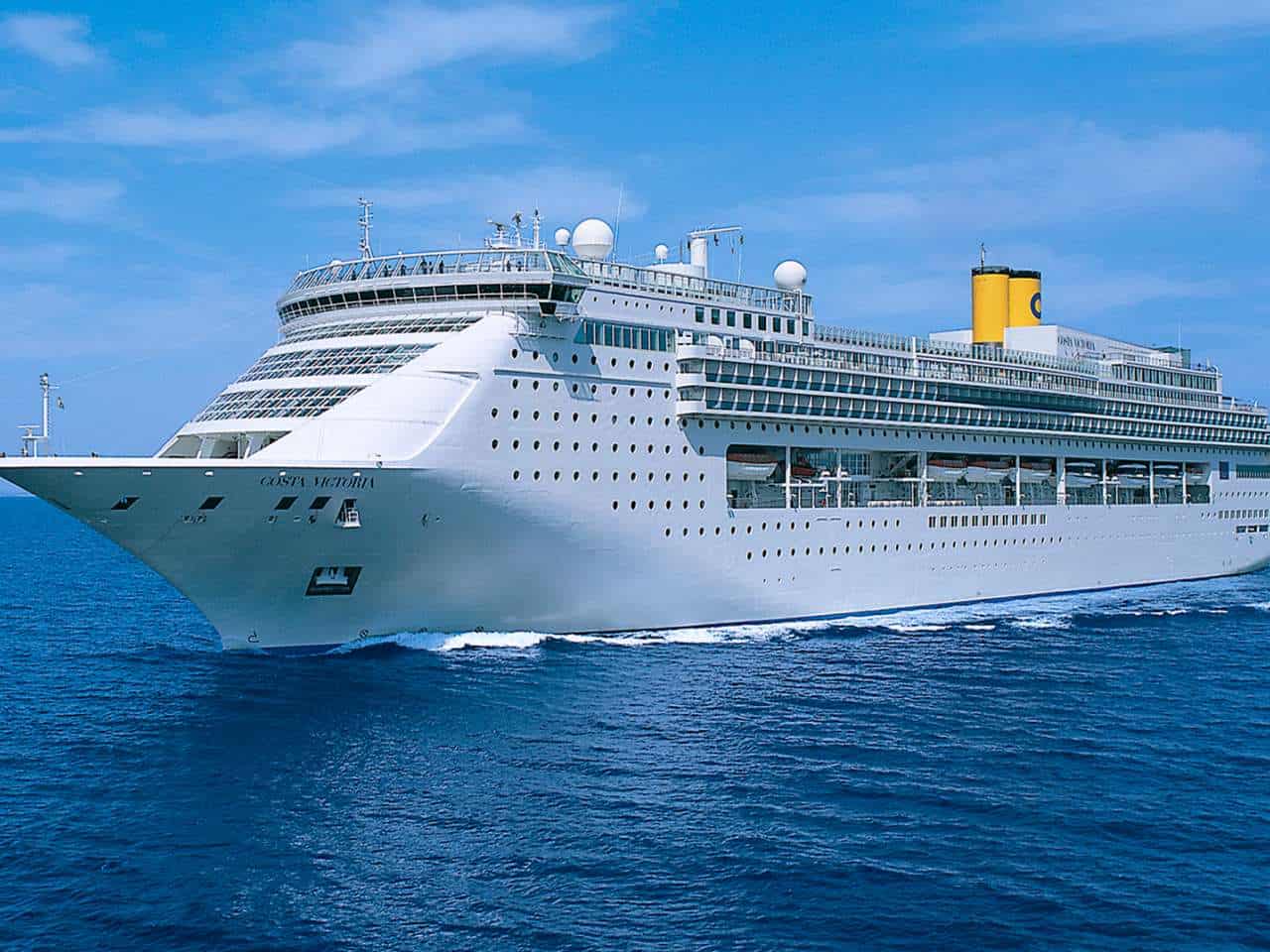 Meanwhile, the fleet that returns will be leaner by far. The pre-call statement offered more details in that regard, saying, "the company sold one ship during June 2020 and has agreements for the disposal of five ships and preliminary agreements for an additional three ships, all of which are expected to leave the fleet in the next 90 days."
READ MORE: The Latest Ship To Leave Carnival Corporation's Fleet
It went on to say that this was in addition to the sale of four ships that had previously been "announced prior to fiscal 2020."
Ultimately, this fleet reduction will represent a 9 percent reduction in capacity.
New Ship Arrivals Will Be Delayed
While one might expect the new ships on the horizon to make up that lost capacity, that won't happen in the immediate future.
As the statement explains, "The company currently expects only five of the nine ships originally scheduled for delivery in fiscal 2020 and fiscal 2021 will be delivered prior to the end of fiscal year 2021."
READ MORE: Mardi Gras Delayed, Radiance Put On Hold
In addition, they expect ships slated for delivery in 2022 and 2023 to be pushed back, as well.
Donald says that at the end of the day, "We will emerge a leaner, more efficient company."
---
---