Carnival Cruise Ship Assists Stranded Vessel in Bahamas
Carnival Cruise Line ships may not currently be sailing, but that doesn't mean they aren't at sea.
Thankfully, this means that Carnival Legend happened to be in the right place at the right time. Thanks to the efforts of the captain and the crew, a potentially bad situation wound up having a happy ending.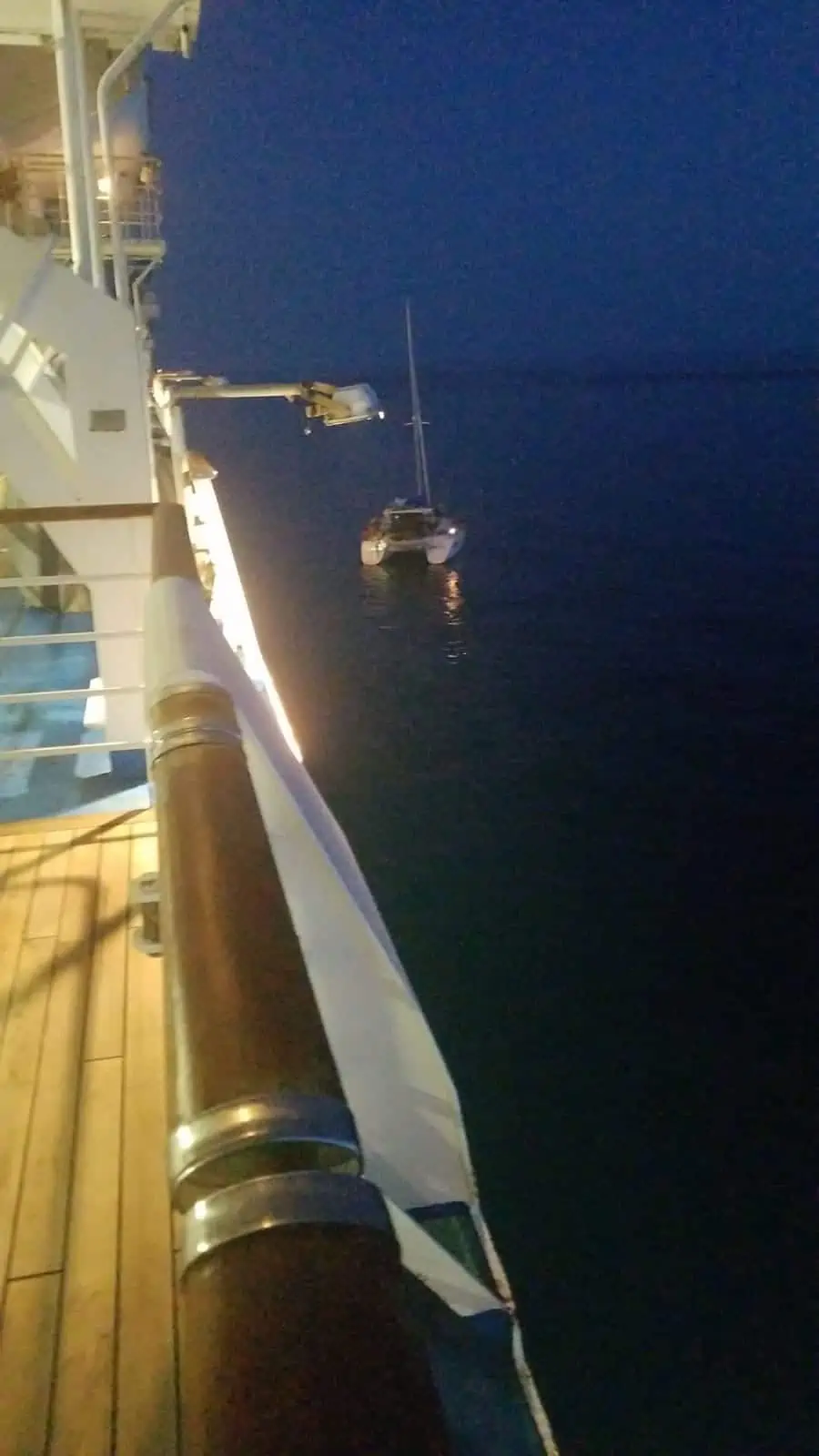 Carnival Cruise Line's brand ambassador, John Heald, shared the news on his Facebook page Wednesday morning.
On Tuesday morning, while 2,124-guest Carnival Legend was sailing off the coast of the Bahamas, the ship responded to a distress call of a small boat that had run out of fuel.
Under the command of Carnival Legend Captain Alessandro Galotto, the ship's team put everything else on pause long enough to help the stranded vessel. They were able to provide the small ship with about 25 gallons of diesel fuel, which allowed the vessel to make its way back to Jacksonville, Florida.
Under the IMO (International Maritime Organization), ships have a legal and moral obligation to assist vessels in distress.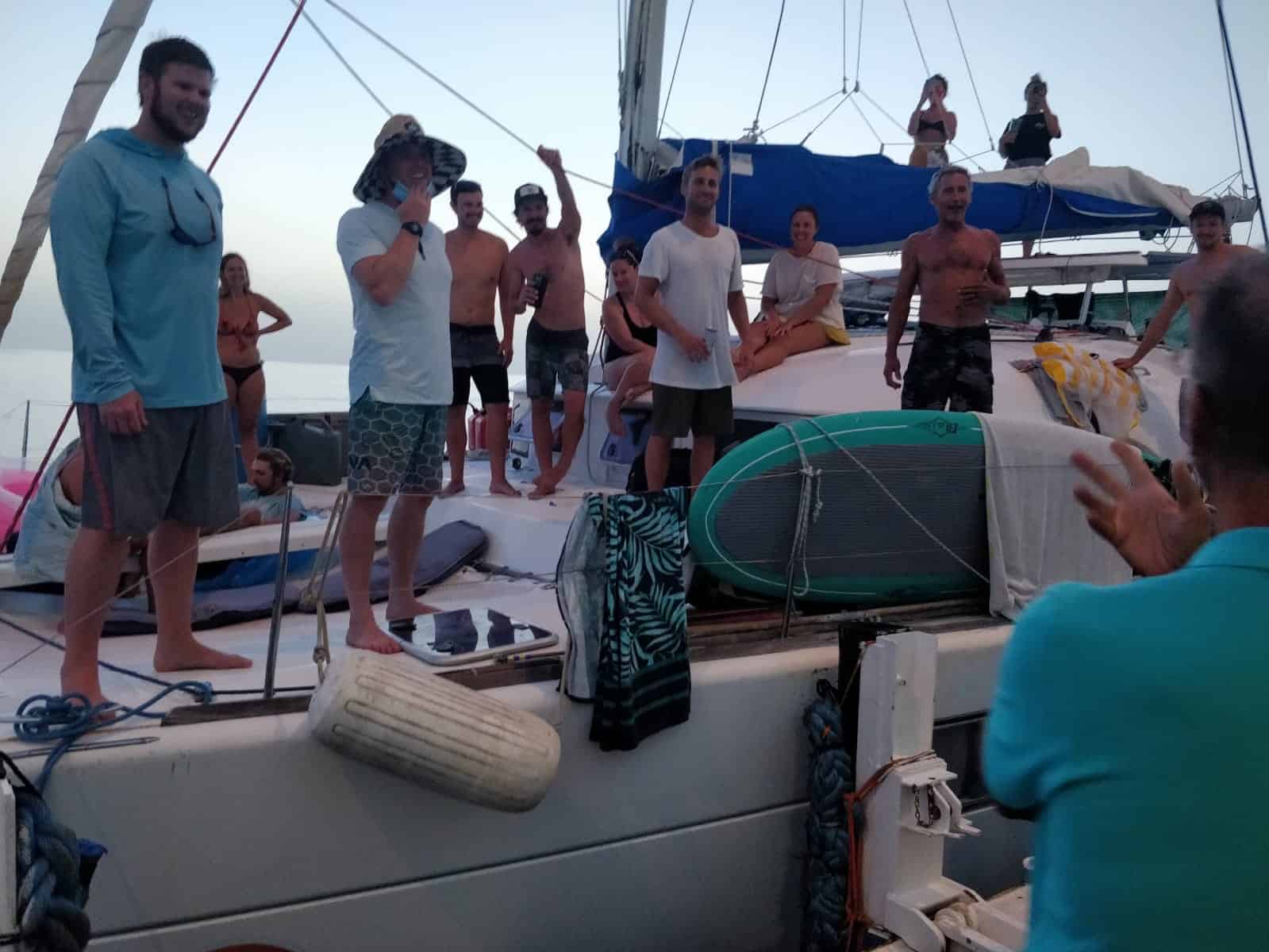 Like dozens of other ships, Carnival Legend is currently biding its time off the coast of the Bahamas during the cruise industry's suspension of operations.
Before the shutdown, the vessel had been scheduled to sail in Northern Europe this summer and then return to North America to sail Western Caribbean voyages.
READ MORE: Carnival Legend Will Host Two-Week Nude Cruise in 2021
The 88,500-ton Carnival Legend was launched in 2002 and is one of four Spirit-class (Spirit, Pride, Legend and Miracle) cruise ships, proceeding the Conquest class (Conquest, Glory, Valor, Liberty, and Freedom).
The ship has long been a favorite among some cruisers, including the cruise ship charter company Bare Necessities, who will hold their longest-ever Big Nude Cruise in February of next year aboard the Legend.
Coming to the rescue is not something new for Carnival ships.
In May of 2019, the Carnival Paradise rescued a man from a sinking vessel. A month later, the Carnival Horizon was on hand to help seven fishermen who were stranded at sea for several days due to a failed engine.
---
---