PortMiami Will Soon Have a Train Station
The Miami-Dade County Commission has approved ratification of the agreement for Brightline, soon to be Virgin Trains, to build a station at PortMiami by 2020.  The Virgin Trains PortMiami station will be a U.S. transit first as the only intercity rail system in the U.S. connecting an international airport (Orlando International Airport), directly to a major cruise port (PortMiami). This seamless car-free mobility solution will connect Central Florida to the "cruise capital of the world."
Brightline, soon to be Virgin Trains, develops and operates privately funded high-speed intercity passenger rail systems connecting large populations too far to drive and too close to fly. Current train service operates from downtown Miami, Fort Lauderdale and West Palm Beach with phase 2 construction underway to connect Orlando in 2022.
Due to demand along the South Florida corridor, an additional station in Aventura is approved and Virgin Trains is working with the city of Boca Raton to add a station in 2020.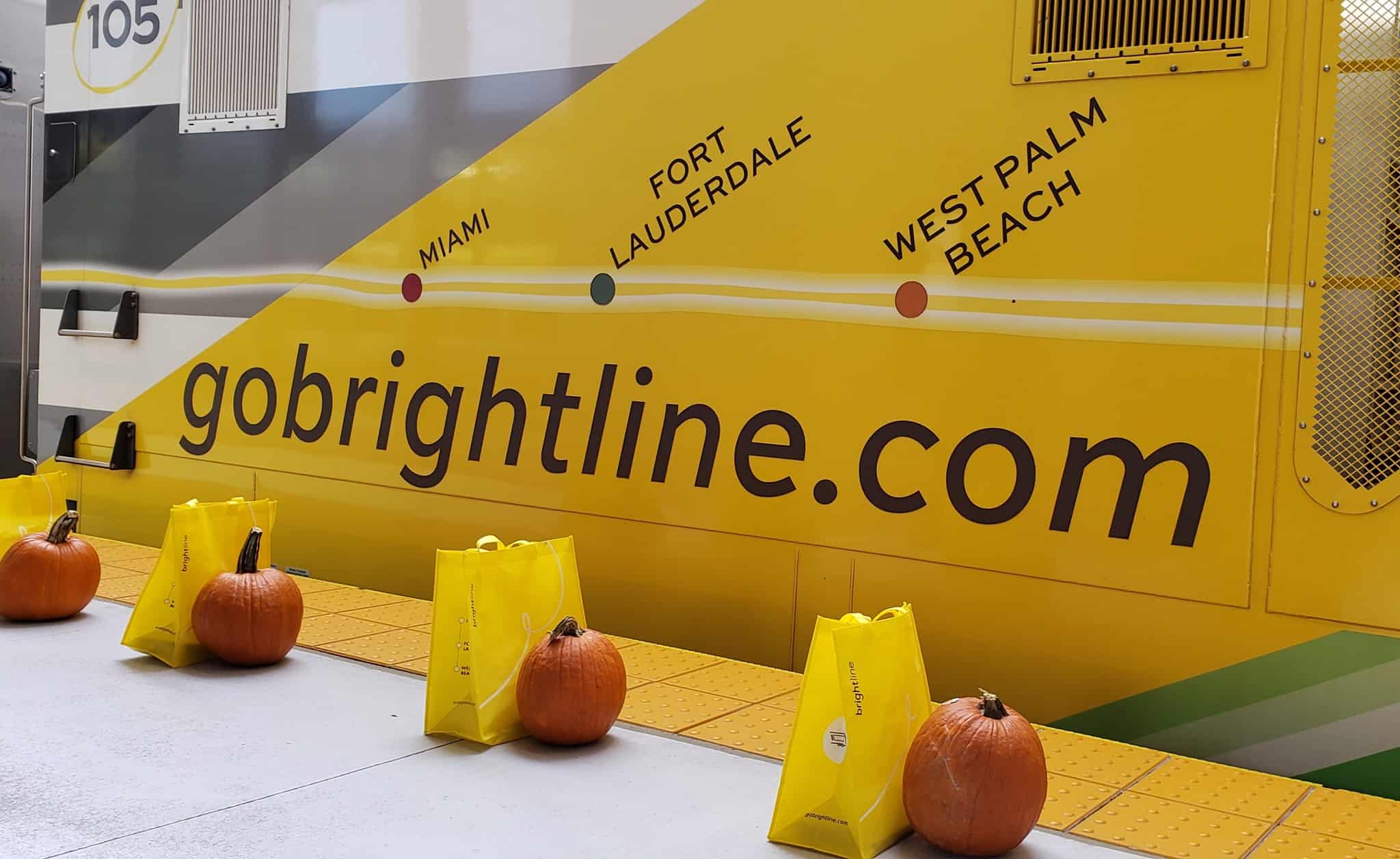 Last year the Cruise Capital of the World served more than 5.5 million travelers, more cruise passengers than any other port in the world. PortMiami is currently home to 22 cruise lines, and will welcome Virgin Voyages in 2020. New cruise terminals and office headquarters will soon be opening or in the pipeline for leading brands including Royal Caribbean Cruises, Norwegian Cruise Line and MSC Cruises.
Source: Brightline
---
---