4 of the Best Fundraising Ideas for Trips and Vacations
A record number of Americans are traveling abroad these days, and they're spending a record number of dollars too. In 2017 over $135 billion was spent by Americans overseas.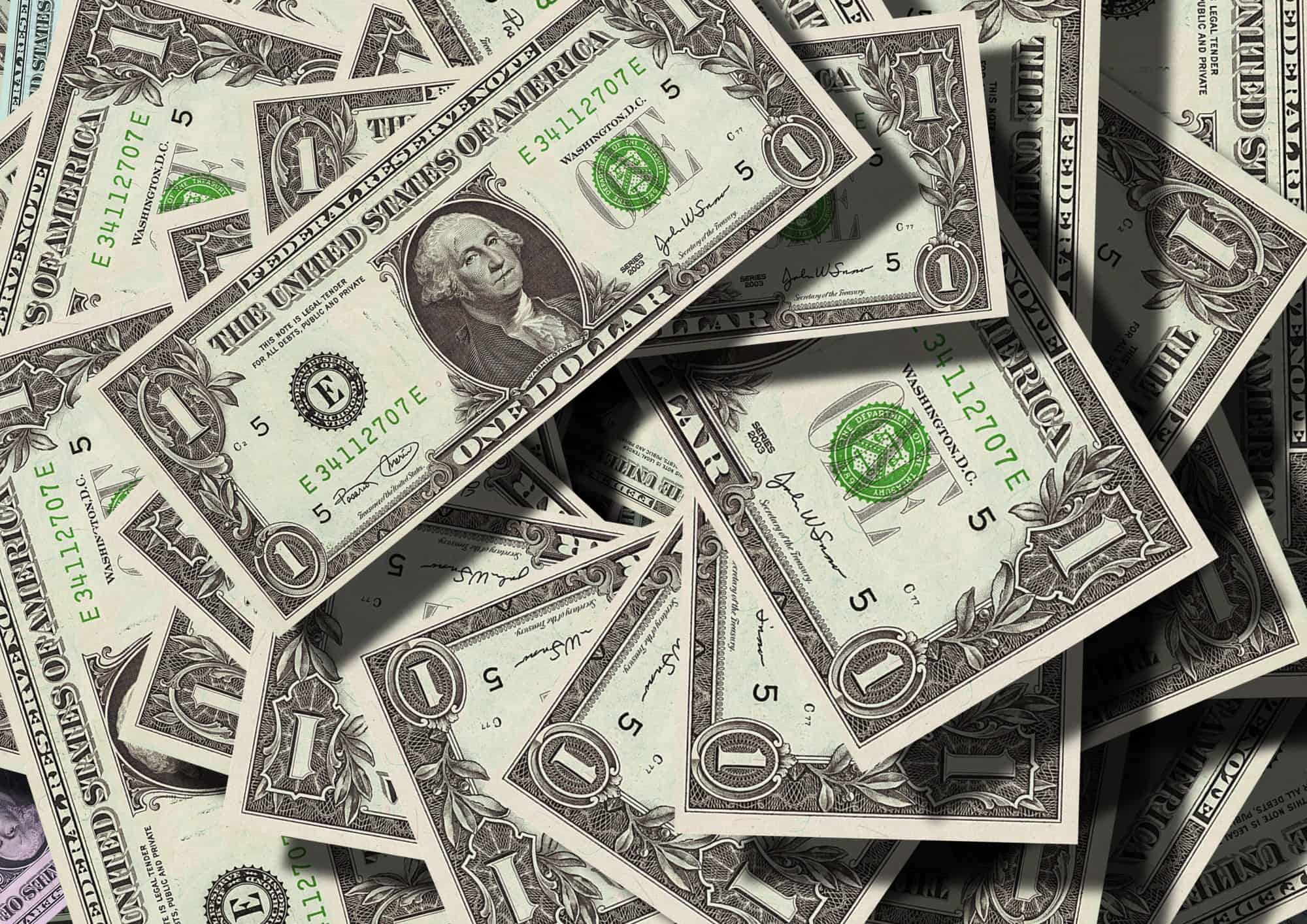 If you'd love to travel but lack the funds, then it's time to try some fundraising ideas for trips. By creating a side hustle, you can raise some extra cash to help fund your dream of international travel. 
Try one of these fundraising ideas today.
1. Location Selection Party 
Host a party where you invite all of your friends and family. Each person can then donate a dollar or two to submit a location. All of the submissions then go into a bowl or cup. 
Any can submit a location as many times as they like. Collect your submissions throughout the night. 
Then at the end of the night, pull one piece of paper from your bowl. Whatever location is written on the paper will be where you travel to. 
If you prefer to limit the options, you could create a list, such as the Celebrity Mediterranean cruise ports. Then people can choose from the list and vote for their favorite. 
2. Sell T-Shirts 
How can anyone say no to a comfy and soft t-shirt? You can work with one of the many online fundraising and t-shirt sales companies. All you need to do is create a unique design that your friends and family will love. 
If you can design your t-shirt to relate to your planned travels, then that's even better. Don't forget to promote and share your shirts through social media so you can get the word out. 
You could even offer a variety of products for those looking for something other than a t-shirt.
3. Hold a Used Book Sale 
If you're a recent college grad or have an extensive book collection, then you can host a used book sale. This will not only help you raise money but also help you reduce the clutter. 
You can sell the textbooks you have back to your school or online to fellow students. All other books you can either host an in-person book sale or sell them online.
4. Become an Assistant or Run Errands 
Everyone has several tasks that they need to get done, but they just don't have the time to do. This is where you come in. Make yourself available to do the odds and ends tasks that people have. 
This could be anything from doing laundry to mowing the lawn. Maybe you can change people's oil for them. Or you could pressure wash their driveway or clean their gutters. 
Make it known that you're available to perform whatever errands or home tasks people have. Come up with an hourly rate or per task price to make it easy for people to hire you. 
Try These Fundraising Ideas for Trips
If you love to travel, but your bank account is looking slim, then try these fundraising ideas for trips. Instead of just flat out asking for money, you can offer a product or service. That way, everyone gets something, and everyone wins.
For more great travel advice and ideas, be sure to follow our blog. 
---
---