Carnival Cruise Line Returns to Freeport, Bahamas
A Carnival cruise ship will return to Grand Bahama for the first time since the island was hit by Hurricane Dorian.
Nearly 40 Carnival Ships Are Headed To Freeport, Bahamas
The first Carnival ship to dock in Freeport will be the Carnival Pride, which left Baltimore on Sunday and is set to arrive on Friday, October 11.
But that's only the beginning, as Pride will be followed by the Elation on Sunday, October 13th, and the Freedom on Tuesday, October 15th.
READ MORE: Carnival Cruise Ship Heads to Bahamas Dry Dock
All in all, a total of 39 Carnival ships will visit Freeport between now and the end of the year, carrying over 100,000 passengers. This will, of course, play a crucial role in the area's recovery as passengers pump money into the local economy.
"Carnival Cruise Line is proud to be such a big year-round supporter for cruise tourism to Freeport," says Terry Thornton, the company's senior vice president of nautical and port operations. "So we are very excited to provide our guests the opportunity to again visit this popular destination."
Over the course of the year, over 400,000 passengers will visit Grand Bahama while vacationing on a Carnival cruise ship. The line has 10 different ships sailing from nine U.S. ports to the destination.
While it's important that the cruise lines bring money to the hard-hit area, they are also well aware that their first priority is their guests. Bringing passengers to a port that is not yet ready to receive visitors won't do the cruise line or the port any good in the long run.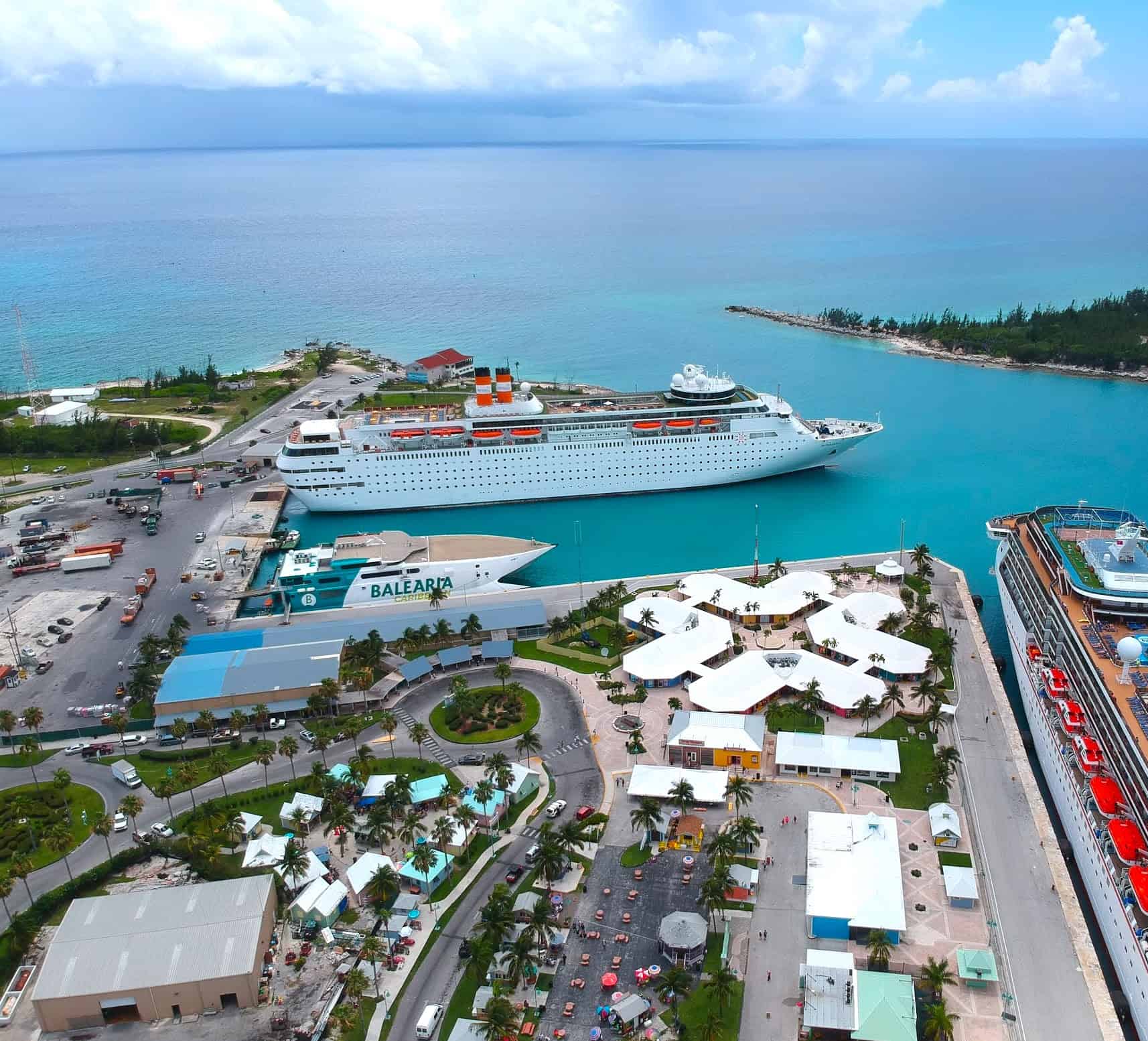 "Cruise ship visits are important to the local economy," says Thornton, "and our shore excursion team has been working closely with local tour operators and has confirmed a variety of attractive onshore excursions for our guests."
Senator James Kwasi Malik Thompson, minister of state for Grand Bahama, enthusiastically welcomed Carnival's return. "The rebuilding of Grand Bahama has begun," he declared, adding that the cruise line was "an incredible partner" for the region.
---
---