Cruise Radio News Brief | Week of September 15, 2019
Every week we bring you the latest cruise news stories, articles we've published, our latest Cruise Radio podcast, and our recent YouTube videos.
1. Carnival Cruise Line released news that its new mega ship will homeport in Miami. Once it debuts in 2022, the new mega ship (currently on order) will sail from Miami. As 2022 is also Carnival's 50th anniversary and the planned expansion completion date for Cruise Terminal F, expect a celebration from Carnival fit for a mega ship.
2. Carnival Fantasy suffered damage while passing through the Panama Canal. The ship contacted with one of the locks while water levels were being lowered, but damage is minor and the ship is still on schedule to arrive in its next port of call on time. There were no reported injuries.
3. Royal Caribbean discontinued its Dine, Drink, Discover package for cruisers after January 1. This package was offered to Oasis-class cruisers who booked either a Boardwalk Balcony or Park View Balcony stateroom, and the package included perks that incentivized guests to enjoy entertainment in the respective areas (or "neighborhoods") of their stateroom such as specialty dining credits to certain restaurants.
4. Carnival Sunrise passengers received a 100% future cruise credit after the ship was unable to cruise to Bermuda as scheduled. Due to Hurricane Humberto causing a stir in the Atlantic, Sunrise was unable to safely travel to Bermuda and instead called upon Charleston, South Carolina, in hopes of continuing on to Bermuda after Humberto passed. Unfortunately, the ship could still not safely make the voyage, so cruisers received a 100% credit for the current cruise to use toward a future cruise.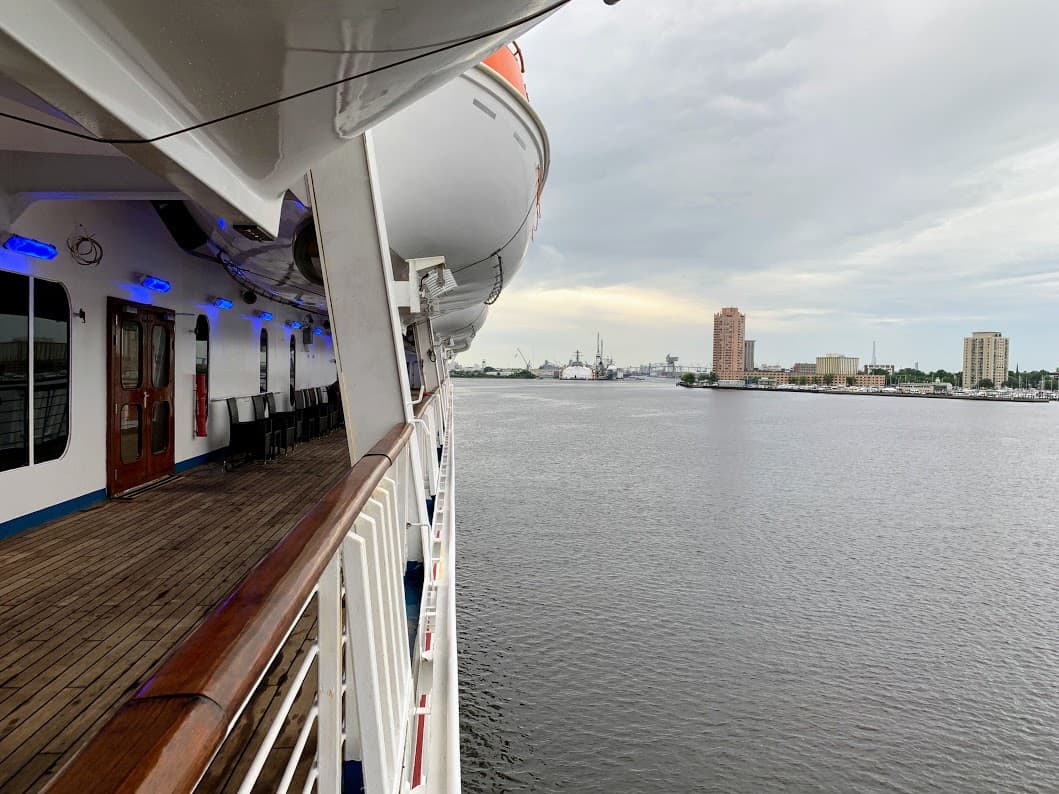 5. MSC Cruises announced plans to spend $140 million to stretch one of its ships. MSC Magnifica will receive the upgrades – which include over 200 new staterooms, a water park, a redesigned play area for kids, two restaurants, a shopping area, and several environmentally-friendly technology upgrades – before the summer of 2021.
Featured Article: Ungrateful Cruisers Whine About Free Gift
And all over a lanyard. That's the new gift that Platinum cruisers are receiving, and many have strong feelings about it, going so far as to say they'd rather receive nothing than a "cheap" lanyard. But at the end of the day, a gift is just that: a gift.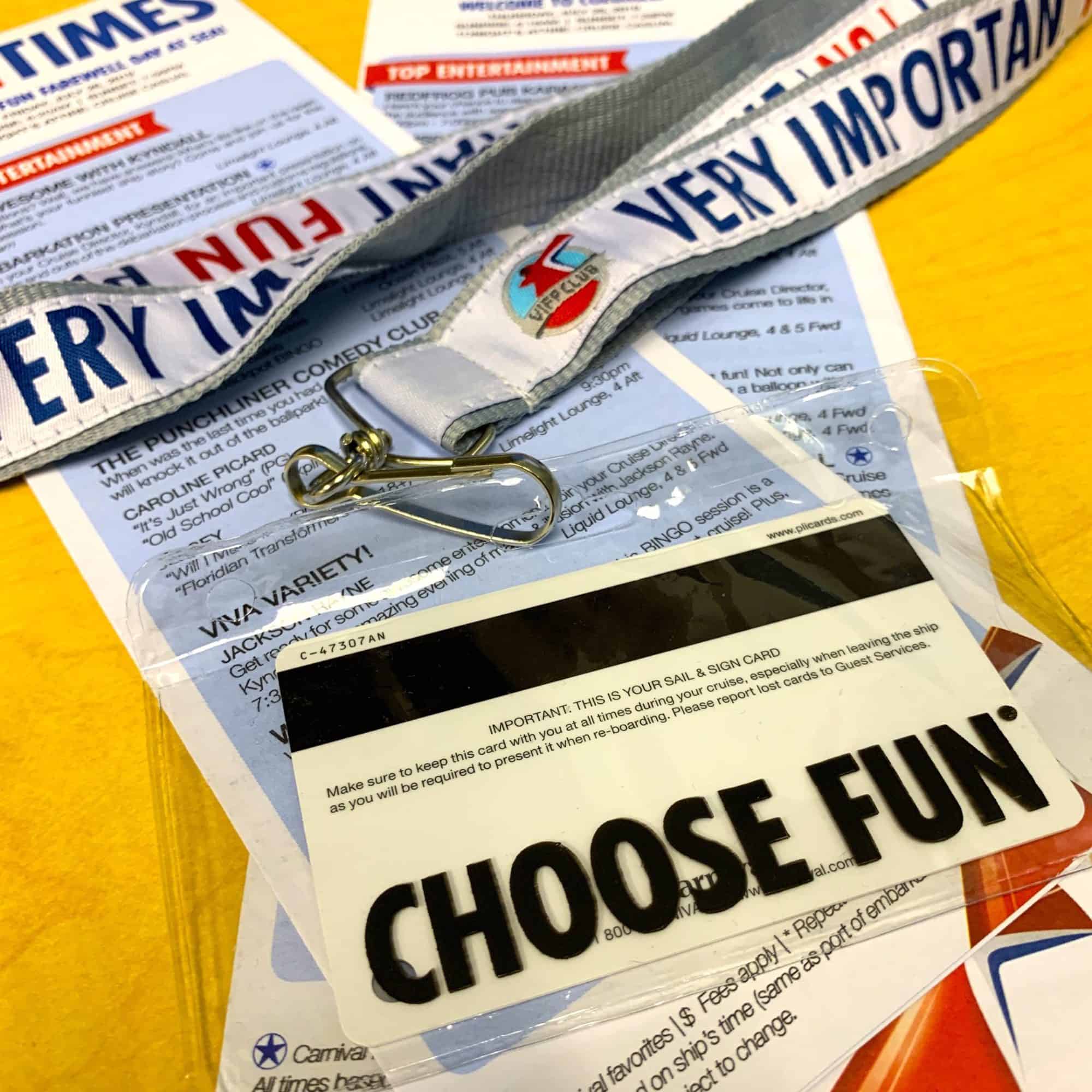 This Week's Podcast: Disney Fantasy Review
This week we hear a review of Disney Fantasy. We get in-depth details about dining aboard Disney Fantasy as well as things to do in Cozumel, Mexico; Grand Cayman; Falmouth, Jamaica; and an unplanned stop in Nassau. (This cruise was also scheduled to stop at Castaway Cay, but Hurricane Dorian disrupted these plans.)
Featured Video: Nieuw Amsterdam Ship Tour
Weighing in at just under 87,000 gross tons, Holland America's Nieuw Amsterdam debuted in 2010 and has the capacity to carry just over 2,100 guests per cruise. This deck-by-deck walk-through video highlights all onboard areas of the Signature-class cruise ship.
---
---