Hurricane Dorian Ends Two Florida Cruises in New Orleans
With the uncertainty of Hurricane Dorian, two Norwegian Cruise Line ships that were supposed to return to Florida are being diverted to New Orleans to end their cruise. Port Canaveral and Port Miami are now closed, leaving the cruise line no other option.
Norwegian Breakaway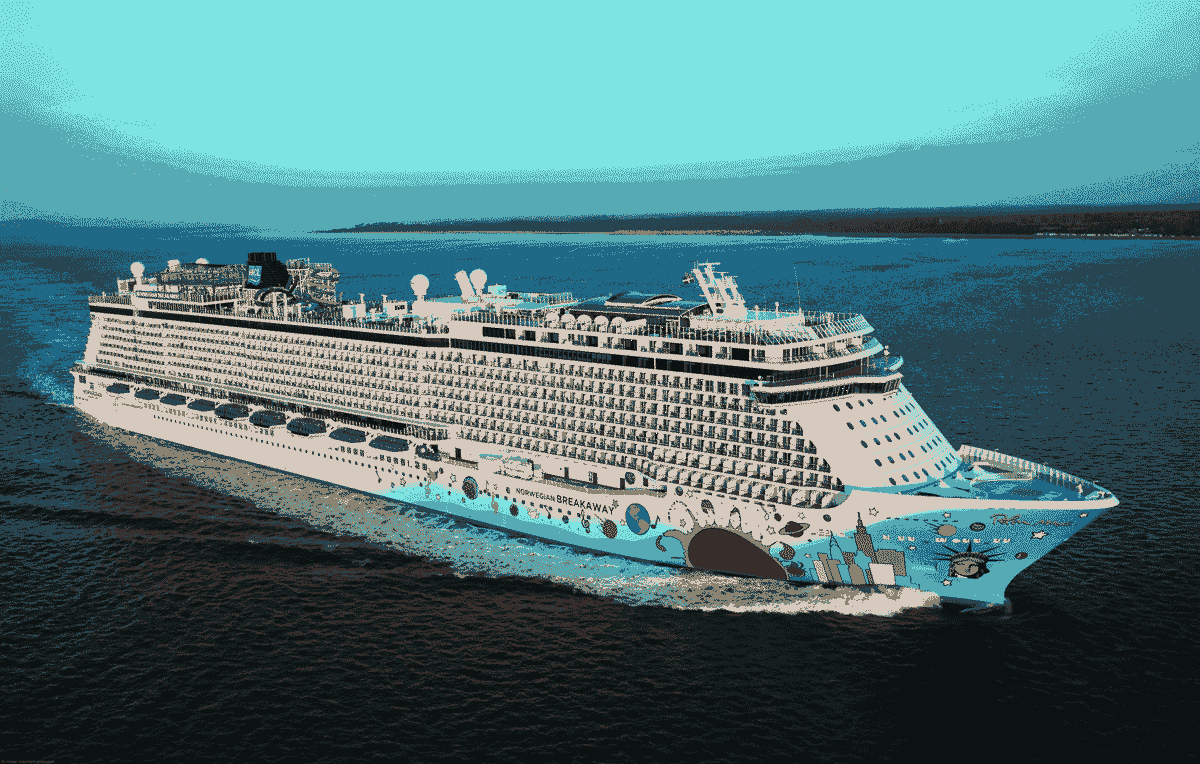 The United States Coast Guard made the decision over the weekend to close Port Miami as of 10 p.m. August 31, 2019.
READ MORE: What Cruisers Shouldn't Do During Hurricane Season
As such, Norwegian Breakaway's Sunday scheduled return on September 1 was canceled. The cruise line has been in close communication with government and local port authorities as to the earliest Norwegian Breakaway would be able to return to Miami, Florida. Due to the uncertainty of when the port will reopen, the cruise will conclude in New Orleans, Louisiana on September 3.
Norwegian Sun
The August 29, 2019 sailing of Norwegian Sun that departed from Port Canaveral, Florida on Thursday, August 29, 2019, will also be terminating the cruise in New Orleans. Visits to Nassau, Great Stirrup Cay, and Freeport, Bahamas have been canceled. Sun spent a day at sea on Friday, August 30, overnighted in Cozumel, Mexico on August 31 and is en route to New Orleans.
Guests who booked shore excursions for any of the original ports of call through our shore excursion team, will receive a refund credited to their onboard account.
As with Breakaway, the return of Sun to Port Canaveral is dependant on what the storm does.
What's Next For Future Cruise Guests
What's next is based on the trajectory or Hurricane Dorian. Guests who are supposed to be sailing on upcoming voyages on either ship are urged to contact Norwegian Cruise Line for further information.
Norwegian says if you have any questions, please contact your dedicated travel professional, or call us at (800) 327-7030 Monday through Friday from 8 a.m. to midnight, and 9 a.m. to 9 p.m. EST Saturday and Sunday.
You can keep up with the Hurricane Dorian itinerary changes here.
---
---