What Makes a Yacht Charter in Croatia Such a Special Experience
In case you didn't know it already, Croatia is one of the most beautiful countries on earth. With a long coastline stretching more than 4,000km along the Adriatic Sea and being home to over 1,000 small islands and islets, it's really a boating paradise. This is why a yacht charter in Croatia, with or without a skipper, is becoming increasingly popular among European and North American vacationers.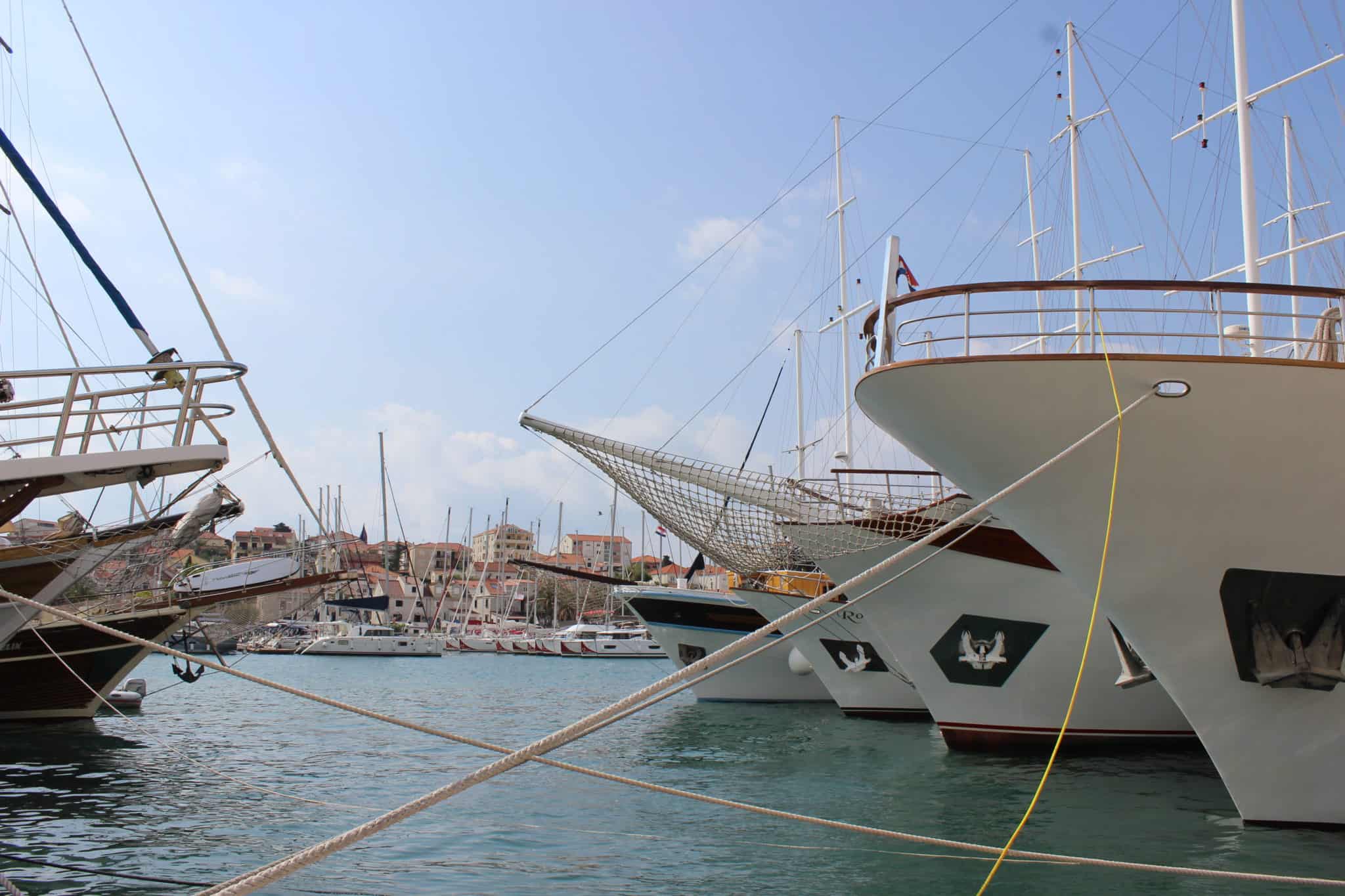 And we haven't even mentioned the sandy beaches, the warm climate, the country's delicious cuisine and its lush forests. Nature lovers will adore Croatia for its 19 national parks, including the marine park in the Kornati Archipelago, the Krka waterfalls and the salt lakes of Telascisca, to name just a few.
So let's have a look at some of the best tourist destinations in Croatia and why exploring them on a boat, be it a speedy motorboat or a classy sailboat, is the ideal option for you.
Split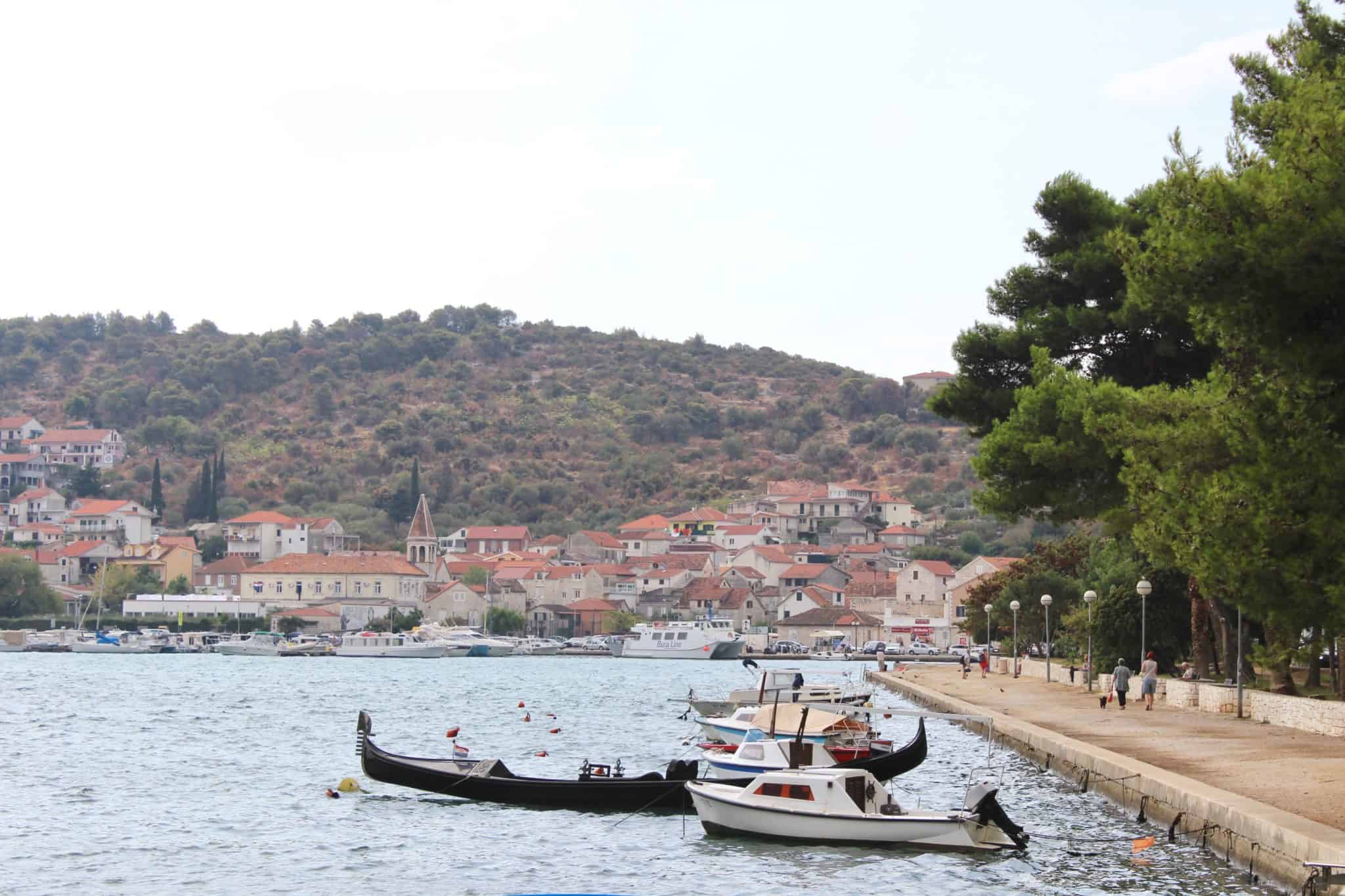 This Croatian gem combines Mediterranean climate, Roman architecture and an easy gateway to the islands of Hvar and Brac. And what about the famous Diocletian's Palace, a fortress-like complex in downtown Split that can travel you back in Roman times?
Hvar
Simply put, Hvar is Croatia's Ibiza. This means that with a yacht charter in Hvar you can hold an unforgettable party under the burning Mediterranean sun. But this small island also happens to be home to some of the Med's most stunning beaches, which is why it is often included in lists of the world's most beautiful islands. If you rent a boat in Hvar you can also sail to the Pakleni Islands (meaning 'Hell's Islands 'in English), where you can explore their unspoiled coves and lush pine forests.
Vis
And now for something completely different. The island of Vis was until recently not accessible to tourists, as it hosted a naval base. Its idyllic beaches and picturesque villages will enchant you, while history buffs will enjoy a visit to Vis town, where they can admire parts of the ancient city walls and a Roman public bath. If you opt for a yacht charter in Croatia you can also visit the small island of Biševo nearby, famous for its Blue Cave, a place of otherworldly natural beauty.
Dubrovnik
Known as the "Pearl of the Mediterranean Sea", Dubrovnik combines a rich history, stunning architecture and a hospitable ambiance. No wonder why its old city has been declared a UNESCO World Heritage Site. You will definitely recognize the city's fortifications, as they have been featured in several films and TV series, including what is probably the most successful TV series of all times: we are talking of course about the Game of Thrones.
Istria
The region of Istria is an acquired taste. You won't read a lot about it in mainstream travel guides, as most tourists visiting Croatia in the summer prefer Split, Dubrovnik and the Dalmatian islands. But it is equally beautiful and therefore worth exploring on a boat.
Located on the north of the country, it is popular among German, Austrian and Eastern European families, mostly hiring motorboats in the summer. Increasingly so for Brits, Americans and Ozzies too, although these tend to be younger and usually rent a motorboat in Istria to hold a party and celebrate a special occasion.
Most popular destinations for a yacht charter in Istria include Rovinj, Pula and Porec. Many renters also sail to the Kvarner region (for example Rab, Krk, Cres, Opatija and the Kornati national park) or nearby boating destinations in Italy, such as Venice or Trieste.
Historically, Istria is located in the crossroads of Italy and the Balkans, resulting in an idiosyncratic cultural mix that makes the region a unique place to explore on a motorboat. The best time of the year to rent a boat there is September – the weather is still good but booking prices can be considerably lower than those in the high season (15 July – 15 August).
These are just some of the places you can visit in Croatia in the summer or all round the year.
Of course, this beautiful country is also home to many hidden gems, such as uninhabited islands and remote coves of unique natural beauty that you can only explore with a yacht charter in Croatia.
---
---