7 Reasons To Look At Carnival Corporation's Stock
If you've been thinking about buying stock in Carnival Corporation, the fact that the cruise company's share price is down dramatically might have scared you off.
But in reality, this might be a great time to consider investing… and here's why.
1) There's no reason to think the price won't bounce back.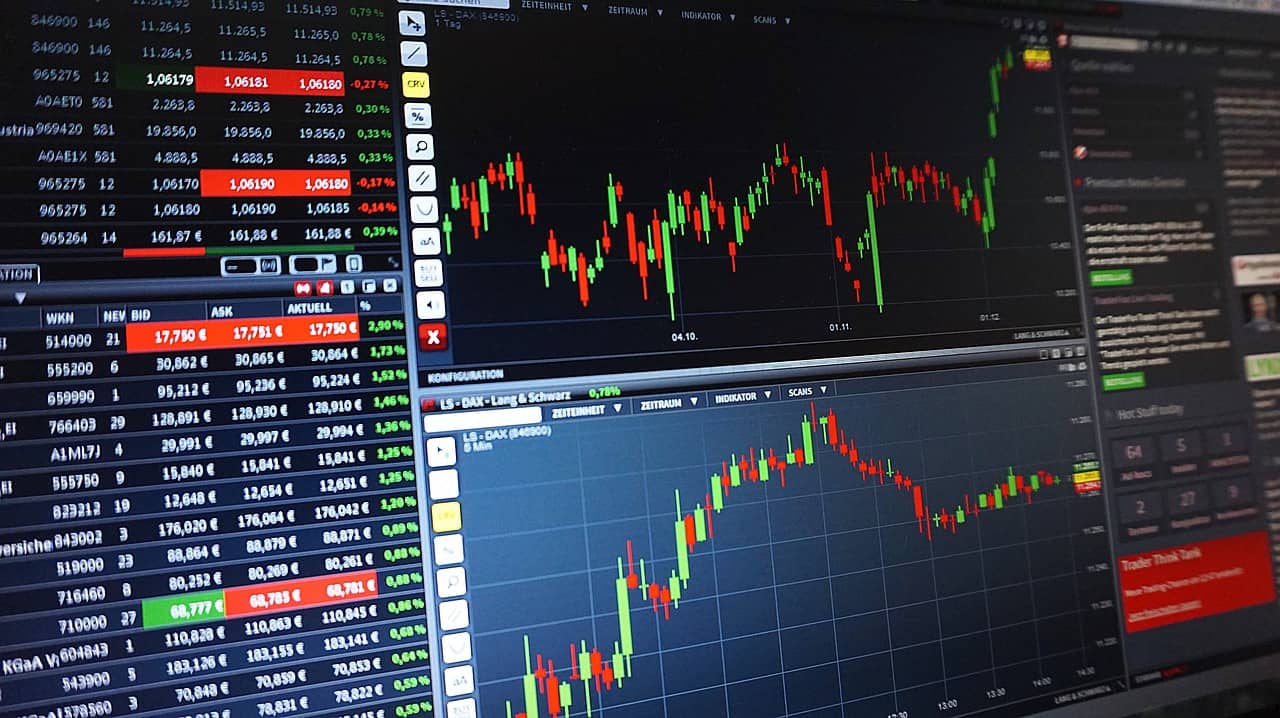 To be sure, the past few months have been rough for Carnival. They've had some issues — a few of which we'll talk about in a bit — and bad news tends to spook investors, especially short-term ones. But it also shakes out the stock price, making it more affordable for new investors to buy-in.
Right now, Carnival's stock price is just beginning to bounce back after hitting a four-year low and being down over a third from their all-time high back at the beginning of 2018. That's scary, right?
But it's also exactly why this is a good time to take a look at the stock, because Investment 101 says "Buy low, sell high." After all, you don't want to buy a stock when it's at its peak. You want to catch it on the rise.
2. Carnival Is Still No. 1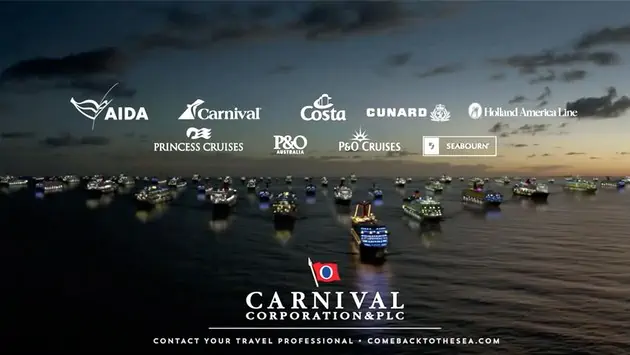 Let's be clear here: Stock-hit or not, Carnival Corporation accounts for almost 40 percent of cruise industry revenue, and services nearly 50 percent of the industry's passengers. No other company can come close to them and they don't plan on giving up the No. 1 spot any time soon, as evidenced by the slew of new (and newly refurbished) ships they'll be rolling out in the coming years.
As Arnold Donald, Carnival's president and CEO, put it during the last quarterly call, "We remain confident we can continue to grow demand for cruise at good prices, because we operate in an underpenetrated industry within an overall growing global travel industry."
In other words, there are a lot of people out there waiting to be introduced to the joys of cruising, and Carnival has every intention of being the line which converts them.
Yes, they've been running into problems in Germany, but says Donald, German-based division AIDA still "has among the highest returns in our portfolio." And despite the economic downturn in Southern Europe with Italy's recession, their Costa brand "more than doubled return on invested capital" over the last five years.
What does that mean? Political and economic uncertainty are never good for anyone, but they still haven't been enough to shake Carnival's growth.
3. They know how to weather a storm.
When Cuba opened up after decades of being off-limits, Carnival jumped right in, planning destinations, drumming up business and expanding outward into the exciting new market. And when that market was just as suddenly closed? They adjusted.
"The regulatory change was disappointing," the company's top exec admitted, but "we were able to adjust our itineraries to provide our guests with attractive alternative vacation experiences utilizing the six destination ports that we own and operate in the Caribbean."
Carnival has already adjusted for the change, taken the cost hit as well as the share-price hit and re-stabilized. That means that there's really nowhere to go but up. Long term, if the US changes their policy and again allows ships to visit Cuba, Carnival is poised to dive right back in.
Theoretically, it'll be like a new windfall for the company's bottom line and, by extension, shareholders.
4. There's a plan for the future.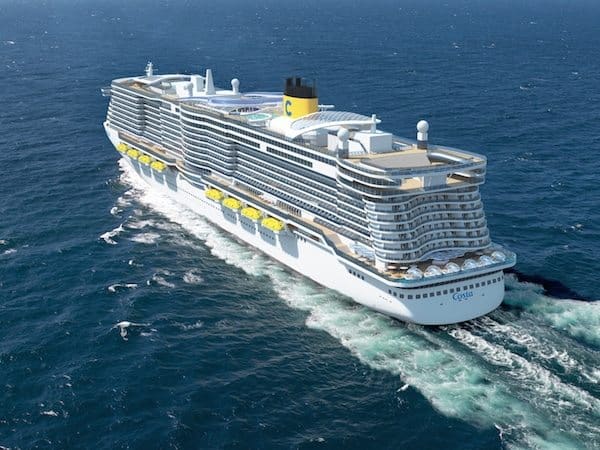 Remember back when we mentioned that Carnival has a slew of new builds planned? It's not a panicked flurry of activity to hold onto the cruise industry's top spot. There's a strategy behind it. "Our ongoing newbuild program is integral to the growth in earnings and return on invested capital over time," Donald explained. "Not only are our newbuilds on average roughly 15-to-25% more cost-efficient and approximately 25-35% more fuel-efficient, they also help to create further demand for cruising.
In the cruising world, supply tends to create demand. More ships yield more customers. More cost-efficient ships yield more profits and less maintenance. It's kind of a double-whammy of growth. And more fuel-efficient ships? That helps garner support and goodwill, both of which Carnival could use more of these days.
5. Carnival's learning from the past.
As mentioned before, one of the things which had a negative impact on Carnival's stock was negative media coverage, especially surrounding environmental issues. But the cruise line is actively trying to do better. When they were slapped with that massive $20 million fine in June, it stemmed from a violation dating back to 2016. And to be sure, the various charges leveled against them are serious, and have been treated as such by everyone at the company.
However, it's worth noting that they've made major moves toward reducing their environmental impact. For example, in 2018, they reached their carbon reduction goal of 25%… and did so three years ahead of schedule.
On top of that, Carnival plans on equipping 85% of their fleet with Advanced Air Quality Systems (also known as "scrubbers") to reduce sulfur oxide by next year, and by 2022, they plan to have seven fully LNG-powered ships in their fleet.
Liquified Natural Gas burns cleaner, releases less carbon dioxide and is, in pretty much every way, far better for the environment than the heavy fuel oils which have long powered cruise ships.
Carnival is serious about looking to the future and taking their environmental impact seriously. That's good for the planet, but let's be clear, it's also good for investors. Keeping out of trouble and earning goodwill may not sound particularly sexy, but it's a crucial part of the business.
6. There's big stuff on the horizon.
Eco-friendly and technological advances are all well and good, but at the end of the day, Carnival needs to keep longtime passengers happy while also attracting newbies. And while already-loyal-cruisers often choose older ships sailing from convenient ports, new customers can often be drawn in by a big, splashy ship or some new attraction which garners media attention.
And as it happens, the upcoming Carnival Mardi Gras has both of those things going for it. Upon joining the fleet next year, Mardi Gras will become not only the newest and biggest Carnival ship, but she'll also feature the first roller coaster ever built atop a ship.
That's the kind of thing that gets a whole lot of media attention and, in turn, can easily catch the eye of people who've been thinking about cruising, but not yet taken the plunge.
Then there's the AIDAnova, which was the world's first cruise ship able to run entirely on LNG. Among the major attractions on the ship, which is part of Carnival's German division, are an onboard brewery and beer garden, a TV studio, an organic spa and more.
All of which is to say that each time Carnival rolls out a ship, they manage to do so in a way which garners an awful lot of media attention, which translates into new cruisers and another boost to the corporate bottom line.
7. Carnival is a known commodity.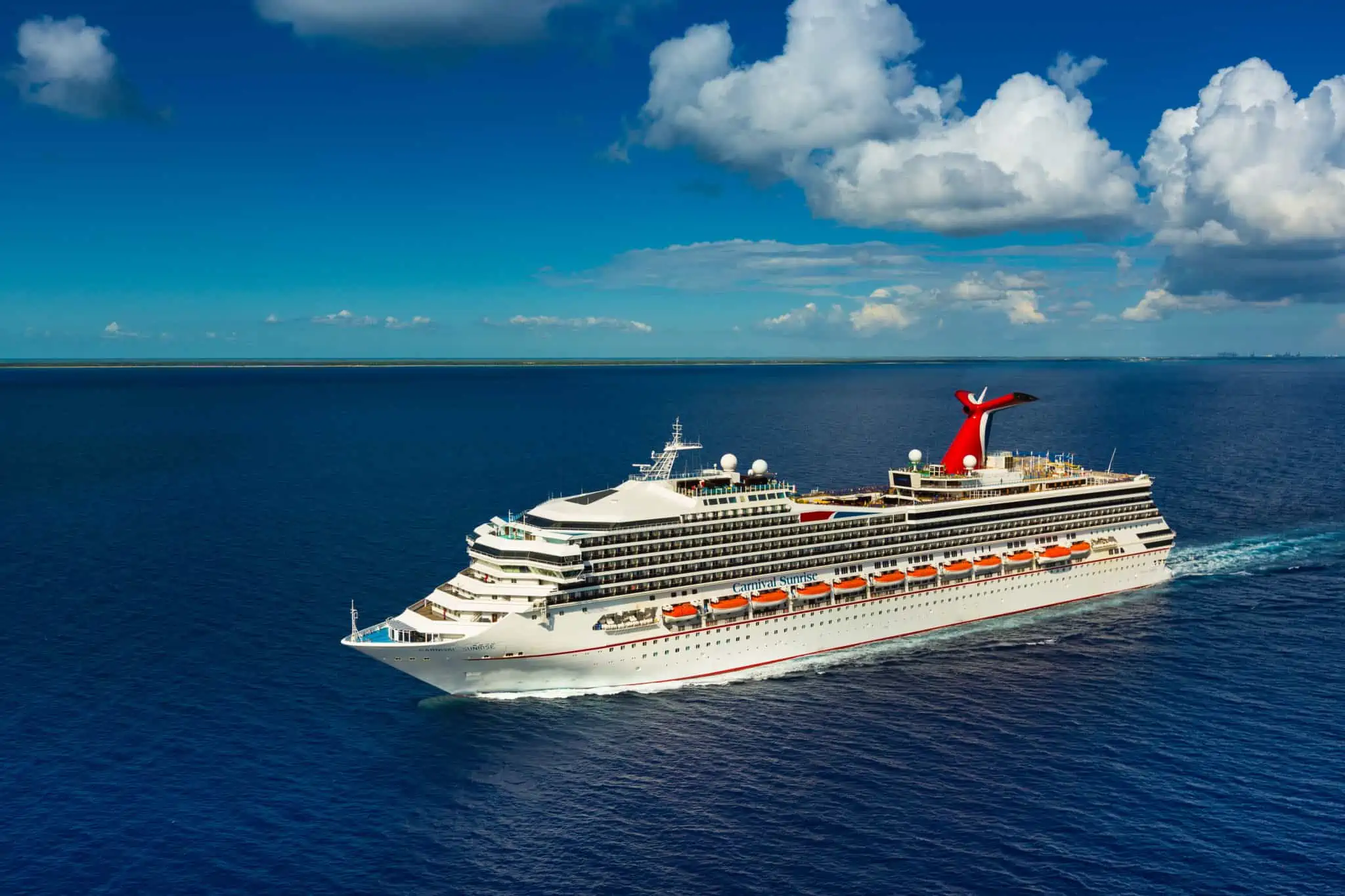 That brings us to the final point, which is that Carnival is just plain good at what they do. Even as they roll out new ships, experience has taught them the value of a good facelift. "We continue to reinvest in the existing fleet to drive demand," said Donald, "and have more major refurbishment projects planned next year."
Certainly, this plan worked for the erstwhile Carnival Triumph, which after a major drydock re-emerged as the Carnival Sunrise.
Next year, they'll turn Carnival Victory into the "new" Carnival Radiance.
If you're wondering how cost-effective this kind of move is, know that the company has experience in this department: Back in 2013, the Carnival Destiny received an extensive makeover to become the Carnival Sunshine, which has since become one of the most beloved-by-cruisers ships in the fleet while seeing a double-digit return on the investment required by so extensive a drydock.
At the end of the day, Carnival Corporation has proven that they know what cruisers want (and how much they're willing to pay to enjoy it). They didn't become the largest cruise line in the world by happenstance, but rather because they know exactly what they're doing. Sure, they hit the occasional rough patch, and the stock has recently been battered by a variety of factors. But it's also a company that knows a thing or two about course correcting. So while, much like in the casinos found on most ships, there's no such thing as a sure bet, this is one that might be at least worth considering.
The author of this editorial has no position in the stock mentioned. 
---
---