Put This 140-Day Cruise On Your Bucket List
If you've got about five months of vacation time you're looking to get rid of, Seabourn has a bucket-list cruise for you. Give them 140 days, and they'll take you around the world.
The Trip Of A Lifetime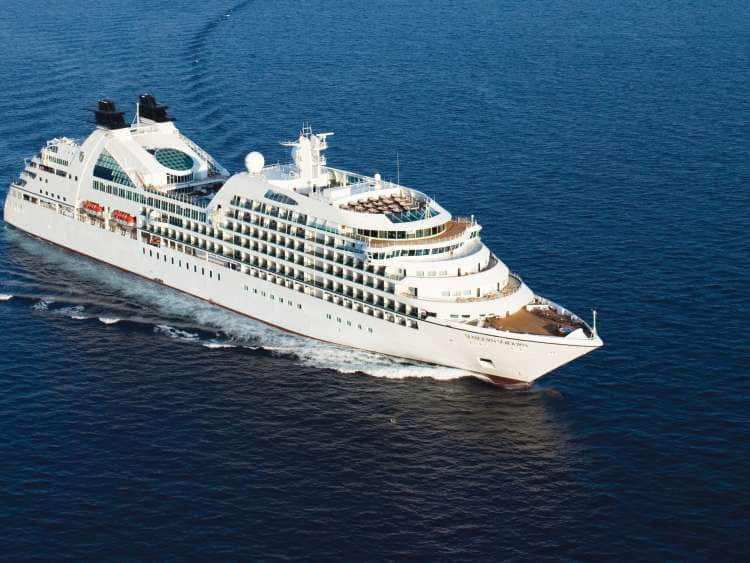 The Extraordinary Oceans voyage will leave Miami on January 3, 2020, aboard the Seabourn Sojourn, and this promises to be a trip like no other. If we're breaking it down by the numbers, the ship will visit 60 ports in 32 countries spread across six continents.
Translation: If you want to buy a souvenir from every stop, you'd better create a separate savings account right now… and bring an empty suitcase.
"I wanted this World Cruise to be exploratory in nature," explains Tim Littley, Seabourn's senior director of itinerary planning. He added he wanted it to be "focused thematically on alluring destinations and experiences that are a blend of sought-after favorites combined with other smaller, quaint ports that are perhaps a bit unknown to some."
As the name Extraordinary Oceans implies, the ship will cross two of the bodies of water — the Pacific and Indian Oceans — as well as traversing the Atlantic Ocean along the coast of Africa. "Even though we're headed around the world," said Littley, "we're comfortably wandering as we move from place to place. The cadence of the journey is designed to get guests into the rhythm of exploration with an equal amount of time to relax."
A First-Time Visit To Easter Island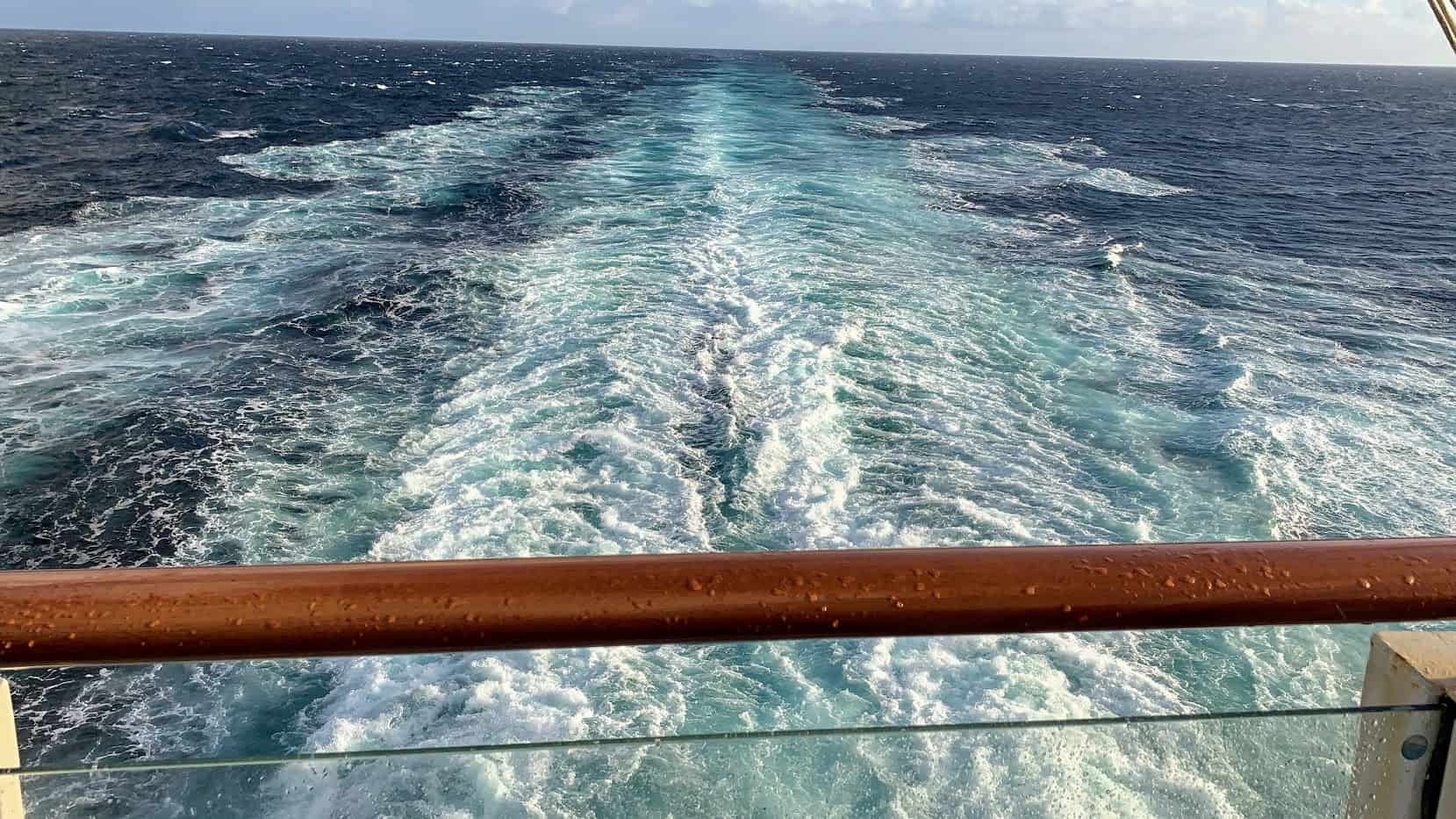 And there will certainly be plenty of time to relax, as the journey will include 10 overnight stays, as well as 16 ports in which the ship will linger late into the evening. Among the highlights will be Seabourn's first-ever landing at Easter Island, which alone should make this a bucket-list topper for many. "Easter Island is something that will stay with you forever," says Littley. The visit to this unique destination will include an overnight stay, giving two full days to explore the island's beauty and soak up its mystery.
Another highlight will be a visit to Dravuni, a volcanic island in the South Pacific that is less than one-half mile square. It features white-sand beaches and, with a population of less than 200, might just be the closest you want to come to an actual deserted island.
Other port calls will give travelers a wide range of adventures to chose from including a safari in Africa, an opportunity to savor the culinary wonders of Adelaide, Australia, and explore the exotic wonders of Tahiti.
So, how much will this incredible trip cost?
The starting price is just north of $60,000 per person for an oceanview suite.
But by booking early, you can receive a whole slew of complimentary benefits and amenities including roundtrip business class airfare, $2,000 onboard credit per person, free internet and more.
---
---