Cruise Radio News Brief | Week of July 14, 2019
Every week we bring you the latest cruise news stories, articles we've published, our latest Cruise Radio podcast, and our recent YouTube videos.
1. Royal Caribbean canceled calls to San Juan, Puerto Rico, for Empress of the Seas as well as Harmony of the Seas this week due to local riots in the city. The riots are a result of locals who are demanding the resignation of Governor Rossello. The cruise lines are monitoring the situation on a daily basis to determine whether it is safe to travel there or not.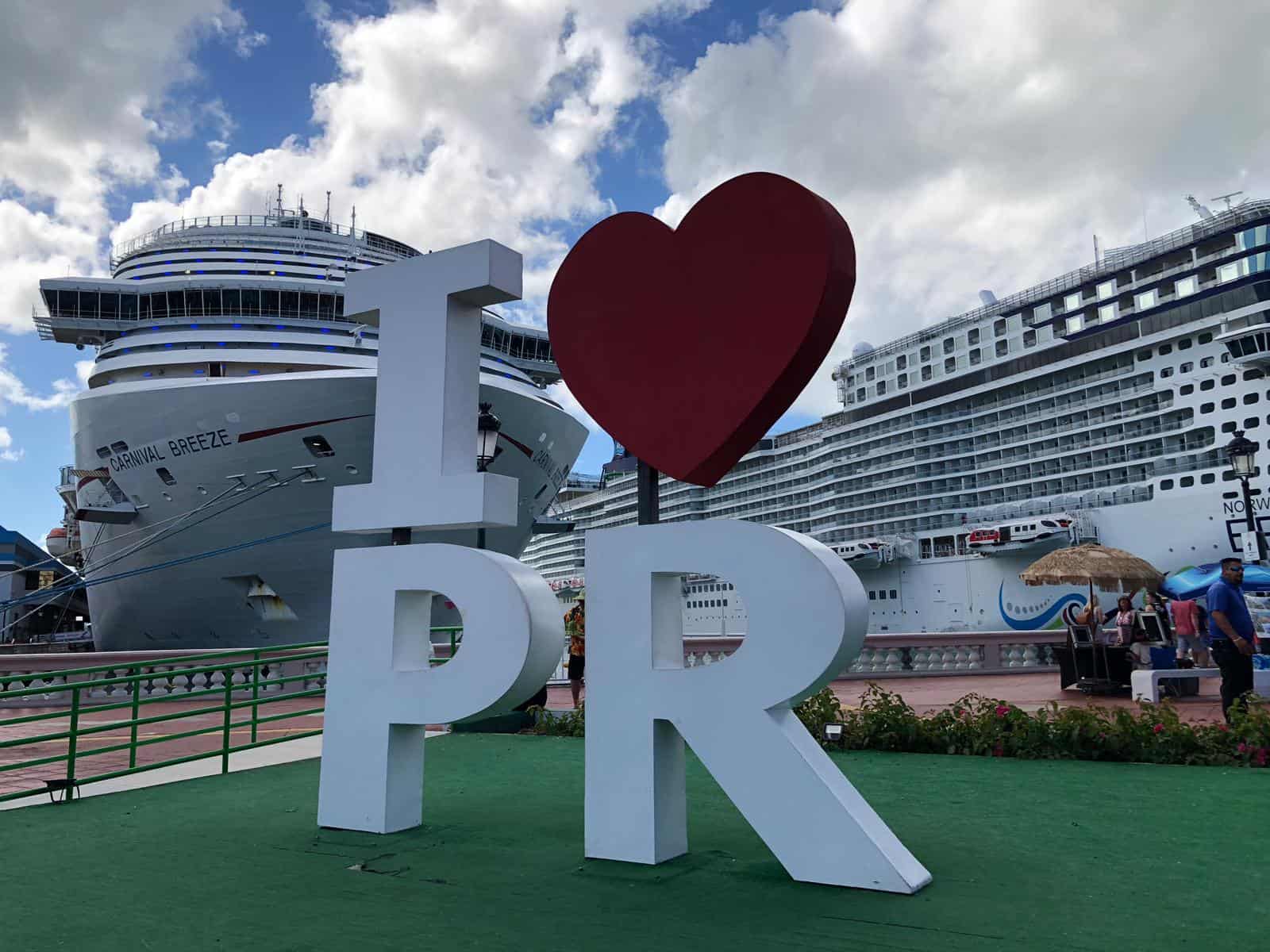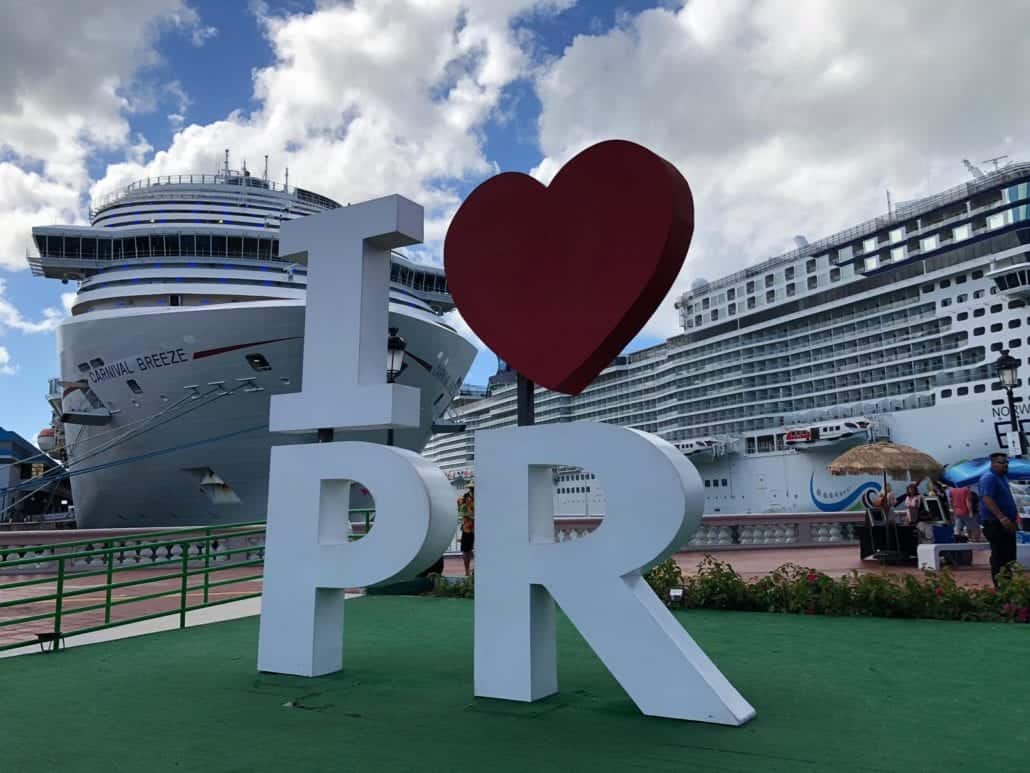 2. Two cruise couples are headed to court over a chairhog battle. The small skirmish happened right before the beginning of a deck party, with both couples claiming they called dibs on a pair of sun loungers before the other. The elderly couple of the two is seeking payment for injuries sustained as well as "loss of holiday pleasure."
3. MSC Cruises offered cruisers a first look at Ocean Cay MSC Marine Reserve, the new private island by MSC being built. At more than 120 square acres, the island will offer bars, restaurants, and shopping along with its marine conservation activities like trying to restore and cultivate coral. All MSC cruises leaving Miami will call to the island beginning this November.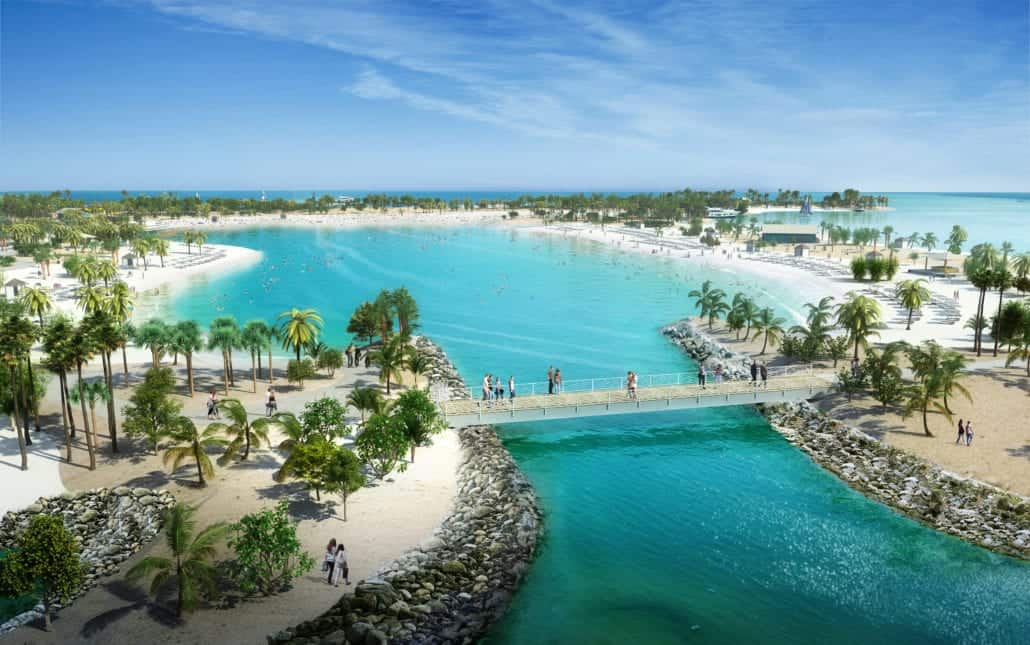 4. Carnival Cruise Line announced plans to become more environmentally responsible by eliminating single-use plastics from its ships by 2021. In addition to eliminating straws, this includes eliminating things like the plastic that delivered food is wrapped in or the packaging around individually wrapped food items. The timing of their environmental concern is almost suspiciously well planned after Carnival Corporation was just fined $20 million for illegally dumping waste.
5. Carnival Legend has been chartered by a nudist group for a two-week cruise in 2021. The Bare Necessities group will depart out of Tampa on February 14 and stop at Mahogany Bay, Colon, Cartagena, Bonaire, Curacao, San Juan, and Nassau, as well as enjoying five sea days, before returning to Tampa on February 28.
Featured Article: 13 Items Every Girl Needs for a Cruise
Packing for a cruise can be stressful enough as it is, but for ladies it can get even more complex when factoring different outfits for different occasions as well as all the extra toiletries. That's why we put together a list of 13 items every girl needs to bring with her for her next cruise.
This Week's Podcast: Norwegian Bliss Review
Chris joins the show to review Norwegian Bliss, one of the newest ships in Norwegian's fleet, including what it's like to cruise in one of NCL's solo staterooms. This was a seven-night roundtrip Alaskan cruise out of Seattle to Ketchikan, Juneau, Skagway, and Victoria.
Featured Video: Carnival Legend Ship Tour
Debuting in 2002 to the Spirit class, Carnival Legend weighs in at just over 88,000 gross tons and holds about 2,600 passengers, making her quite the small ship by today's standards. Nevertheless, her thoughtful design for handling crowds and maintaining a steady flow of the ship means many cruisers end up preferring her and the other Spirit-class ships to the newer, bigger mega ships. Take a look.
---
---