13 Items Every Girl Needs for a Cruise
As a girl, packing for a cruise is no small feat. With sun wear, casual wear, formal wear, and all the accessories that go along with each, we have a lot to consider when planning out our outfits and getting dressed and ready each day.
Luckily, these 13 items help make it easier to pack for all cruise occasions.
1. Travel-friendly hairdryer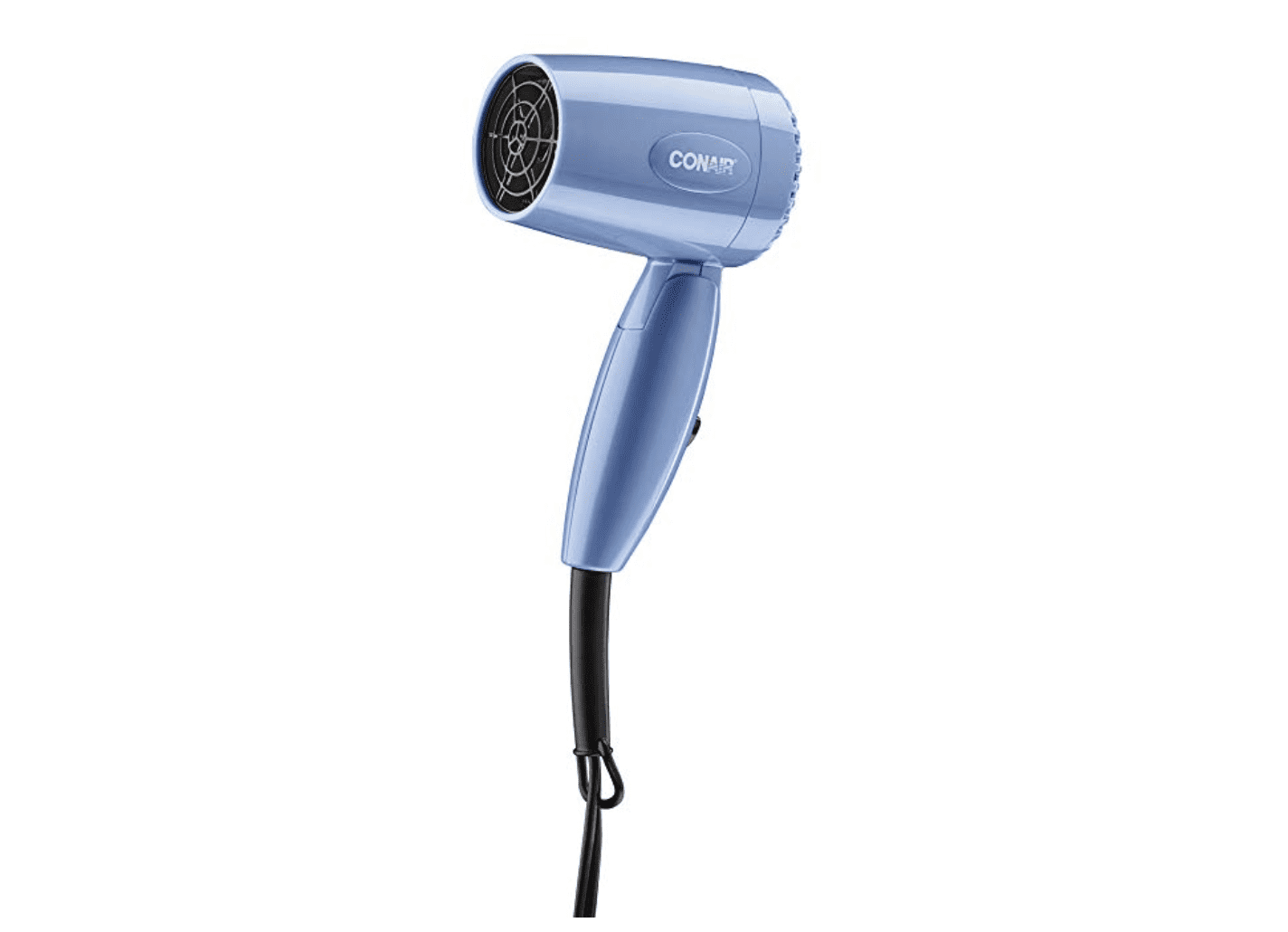 Whether you're in an interior room or a grand suite, almost any room on any cruise ship will come standard with a hairdryer. But these hairdryers are weak at best, usually restricted to the wall by a cord and requiring constant pressing of the "on" button to function. They can be so difficult to use that you pretty much just throw your hands in the air, give up, and submit to the mercy of the Caribbean humidity.
You don't have to accept defeat so easily, however. With a compact but powerful travel-friendly hairdyer, you are back in control of drying and styling your hair without worrying about taking up too much room in your luggage.
2. Conditioner Bottles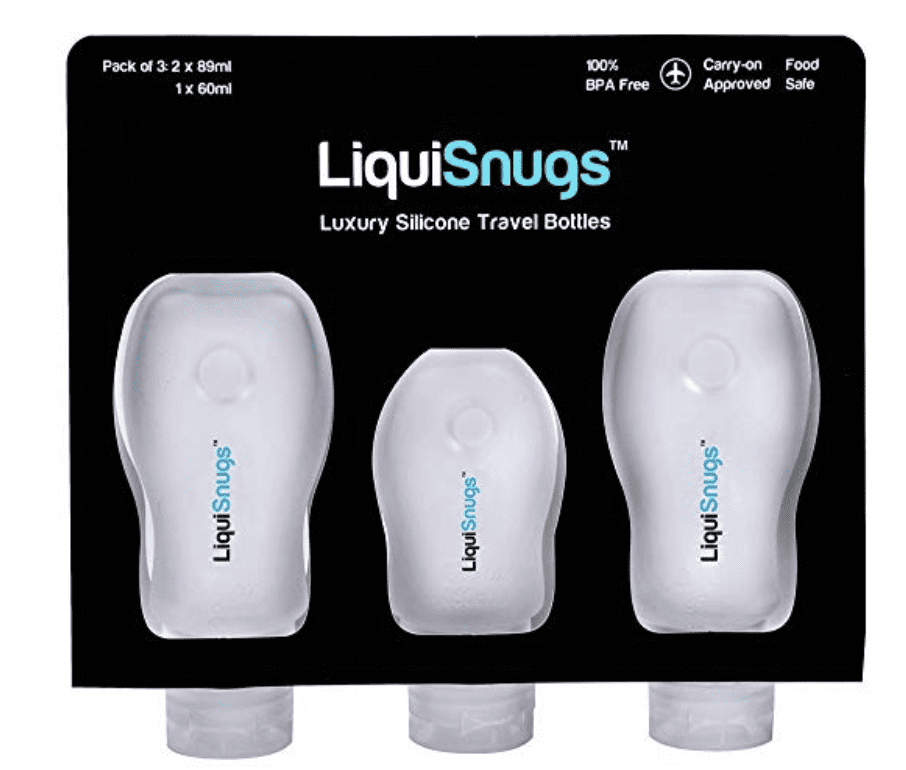 Although cruise ships generally supply shampoo and body wash in guest bathrooms, it's rare that you'll find that also offers conditioner free of charge. If you want or need conditioner, which many women do, you'll have to pack your own.
Luckily, this travel-friendly conditioner bottle packs easily in your toiletry bag and meets carry-on requirements if you have to fly to your cruise as well.
3. Poo-Pourri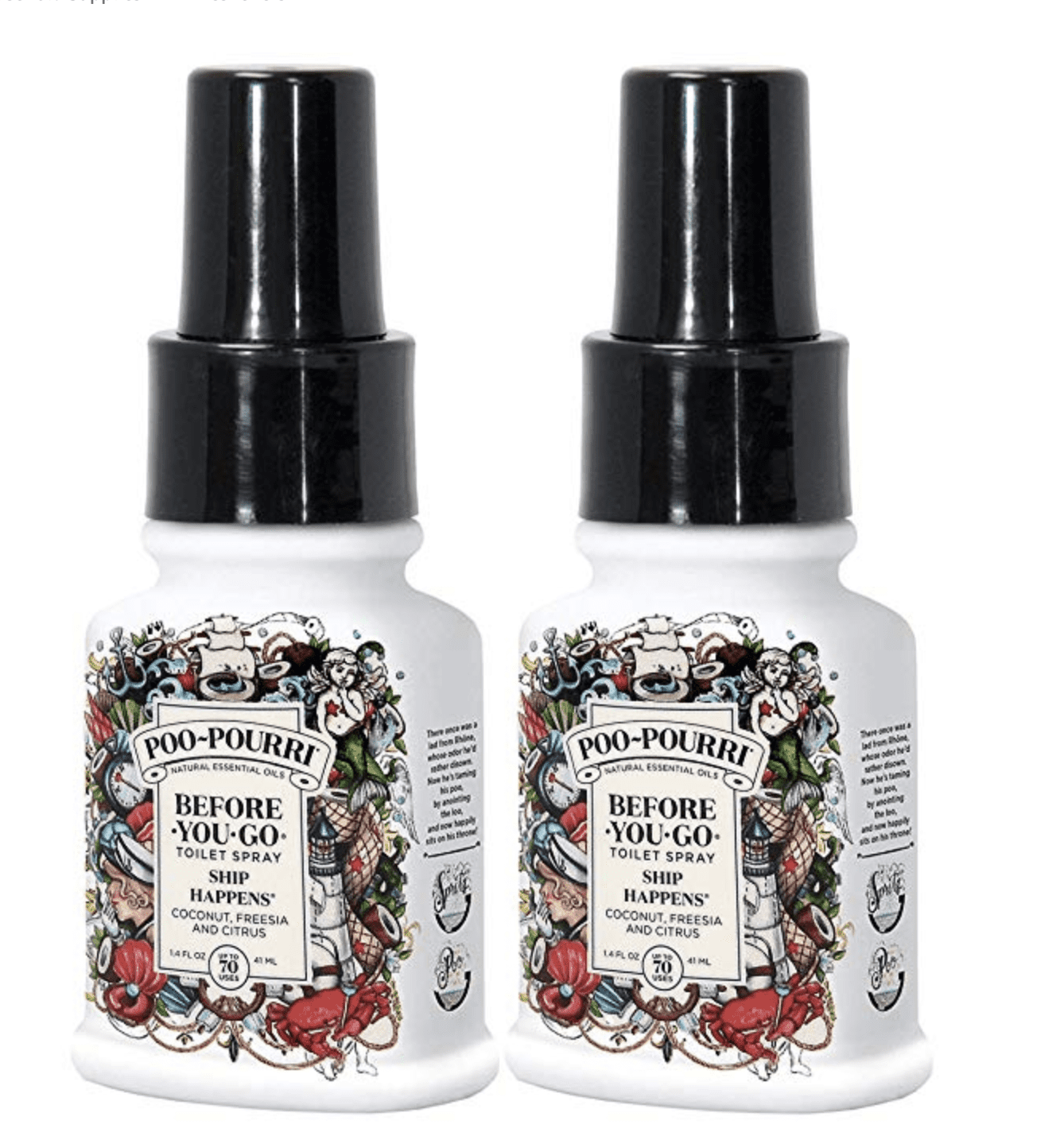 Laugh all you want, but we're all humans with bodily functions. Thankfully, Poo-Pourri toilet spray helps mask that, if you catch my drift. Any and every traveler sharing a bathroom should order this, if anything as a courtesy to their roommate, to keep things smelling fresh.
We recommend the "Ship Happens" scent, of course.
4. Extra hangers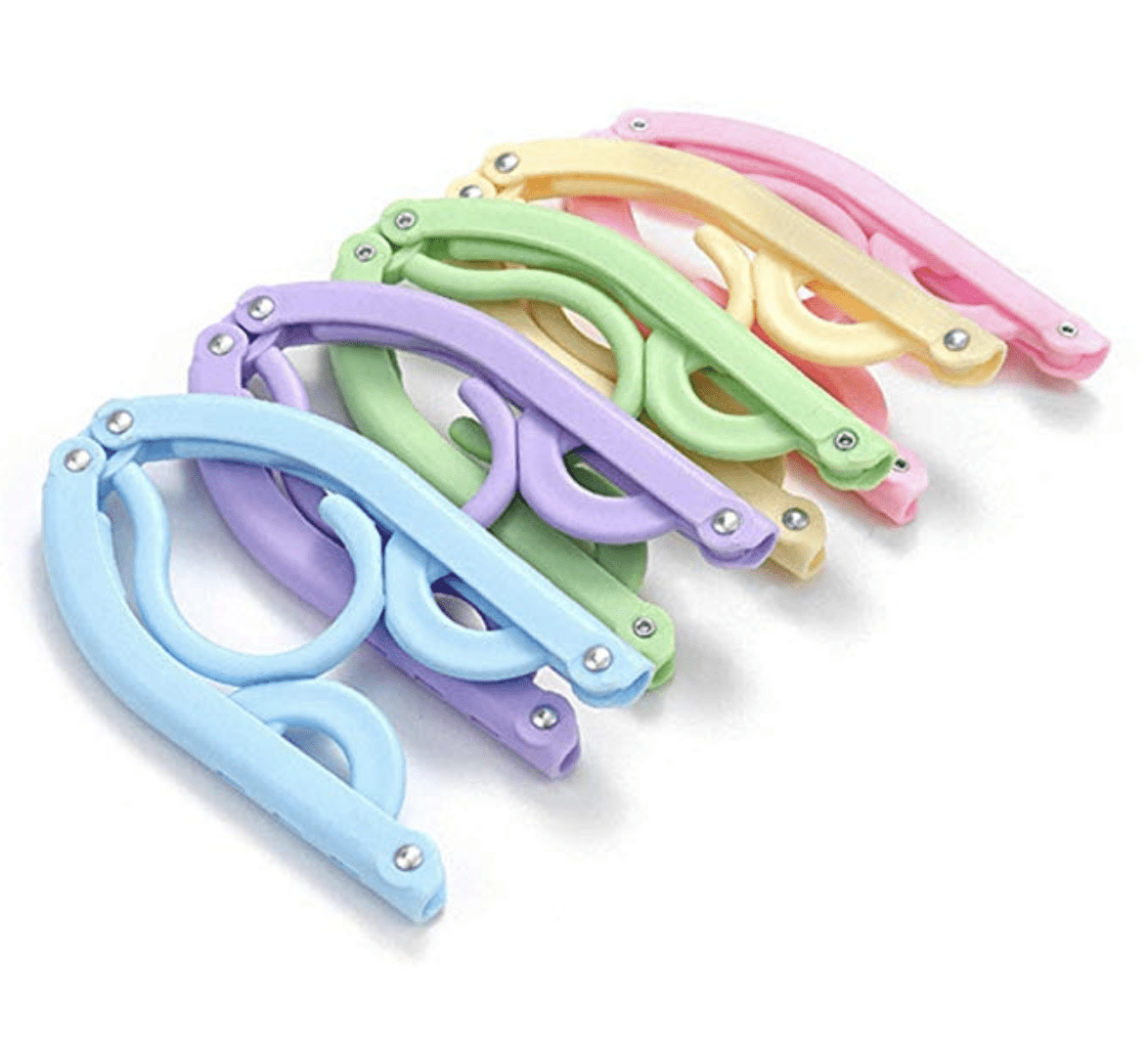 It's true, the cruise ship provides closet hangers, and you can usually request more from your stateroom steward if there aren't enough in your room. But if you're like me and hang up practically every item in your suitcase (accounting for the over-packing, too), then you don't want to have to continue asking your steward for extra hangers when he or she doesn't bring enough extras the first time.
Instead, these compact, foldable travel hangers make it easy to pack as many hangers as you need to hang all your shirts, cover-ups, sundresses, formal dresses, and more. You can bring your entire closet from home, if you want! (Definitely not recommended, but to each their own…)
5. Power converter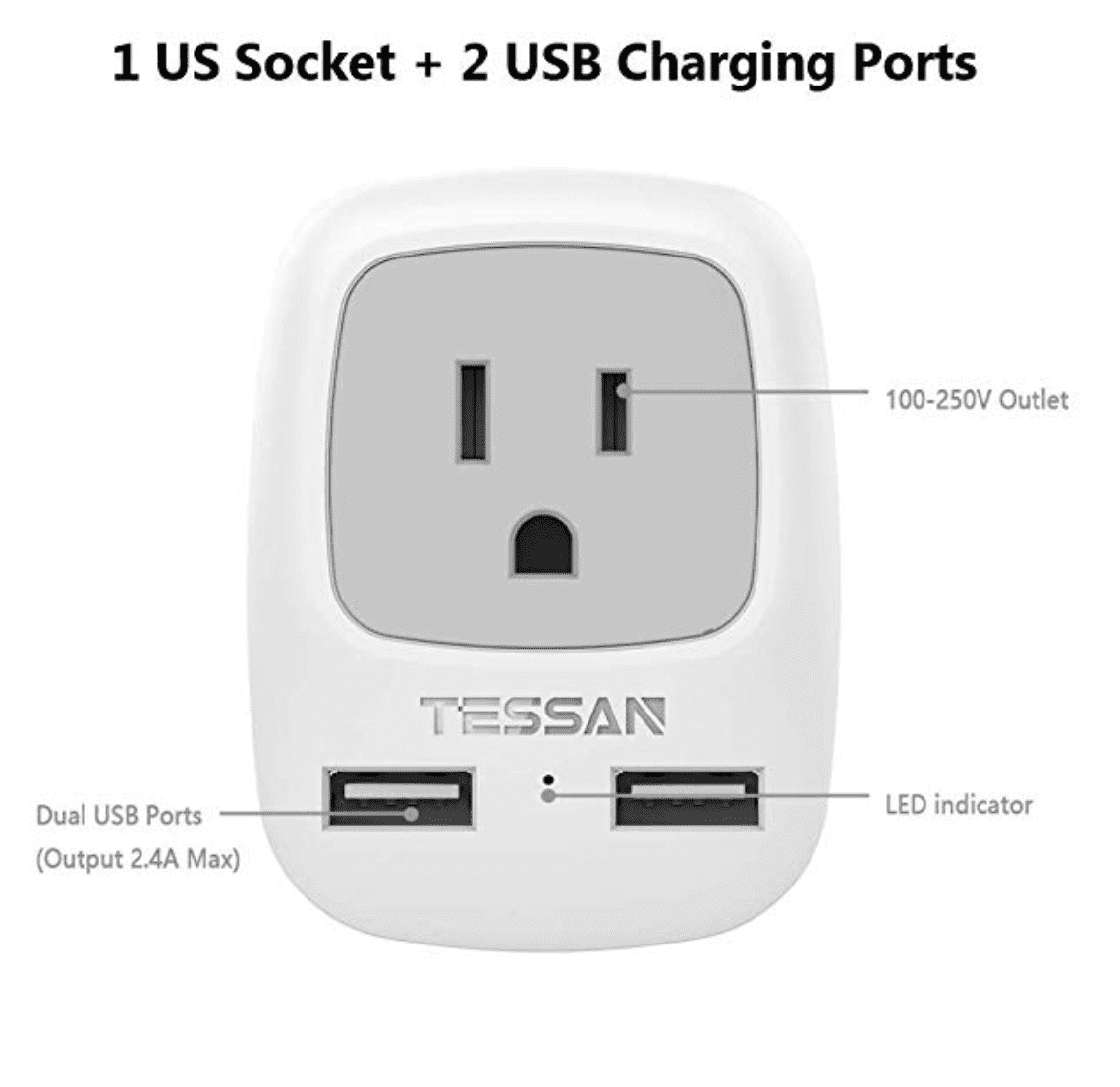 Depending on the cruise ship you're sailing on, you might only have one American outlet in your stateroom. Between charging your mobile devices and plugging in tools like a curling iron or that traveling hairdryer you've packed, one outlet is hardly enough, especially for multiple people in a room to share.
Packing a Power Converter with 2 USB Charging Ports allows you to take advantage of the secondary international outlet in the room that your cords can't otherwise plug into.
6. Sunhat 
On a cruise, you want to enjoy some lobster at dinner – not end up looking like one after a bad sunburn. If you've ever burned your scalp, you probably know that once the skin begins to peel, it can look like you've got dandruff when it starts falling into your hair. It's not a good look, but it's got a simple solution: wear a sunhat!
A sunhat folds up neatly in your suitcase without creasing, bending, or sustaining damage, making it a win-win for both travel and protection from the sun.
7. Packing Cubes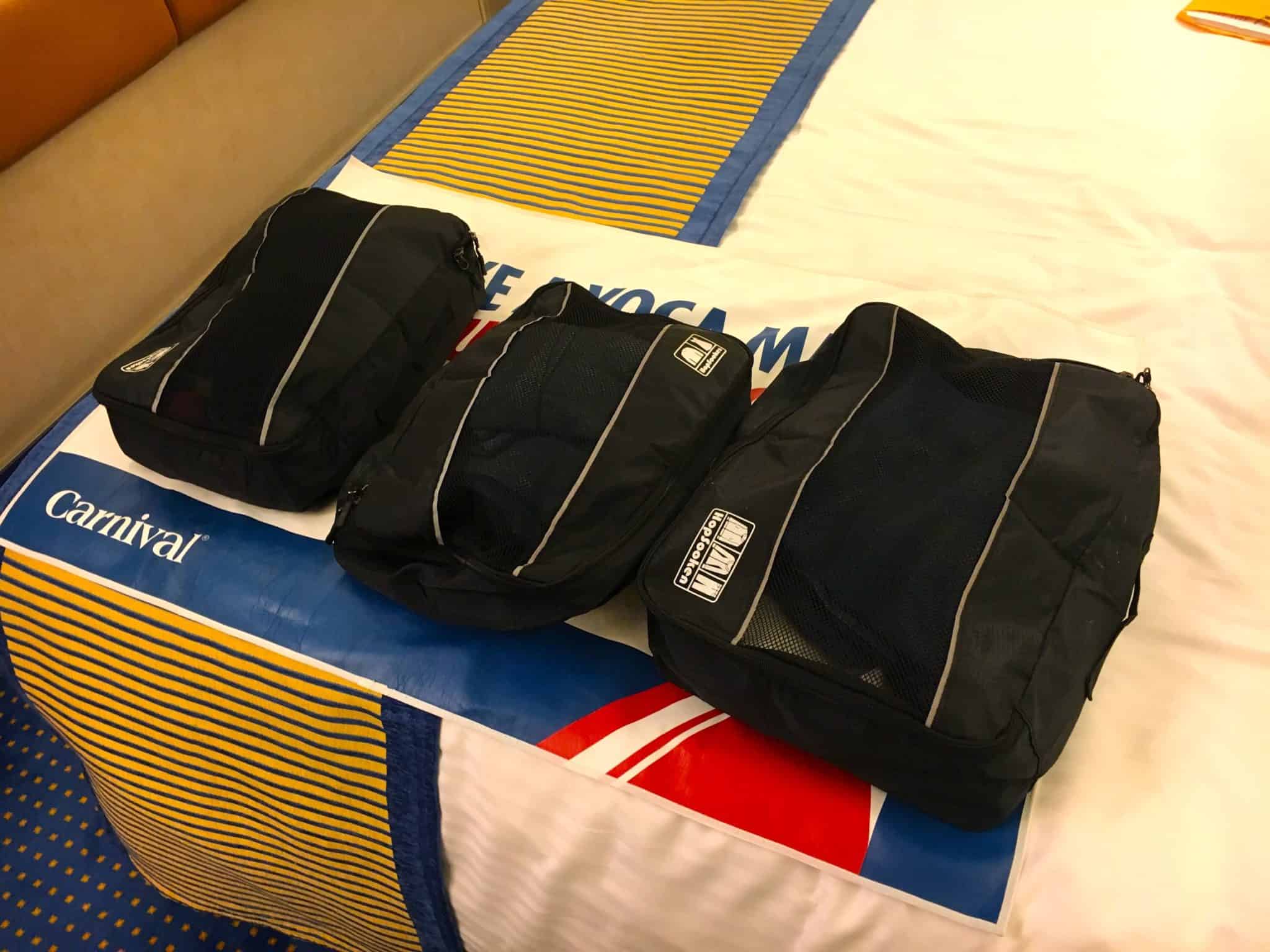 As a chronic over-packer myself, packing cubes are basically essential to any trip now. Packing cubes allow you to stuff more clothes into your suitcase because they seal in and compact your clothes down to take up the least amount of space possible, giving you more room for other items (like your hairdryer and sunhat).
Saving space helps me keep my overall bag size down, allowing me to always debark using the self-assist option, which is always quicker and less painful.
8. Dress Weights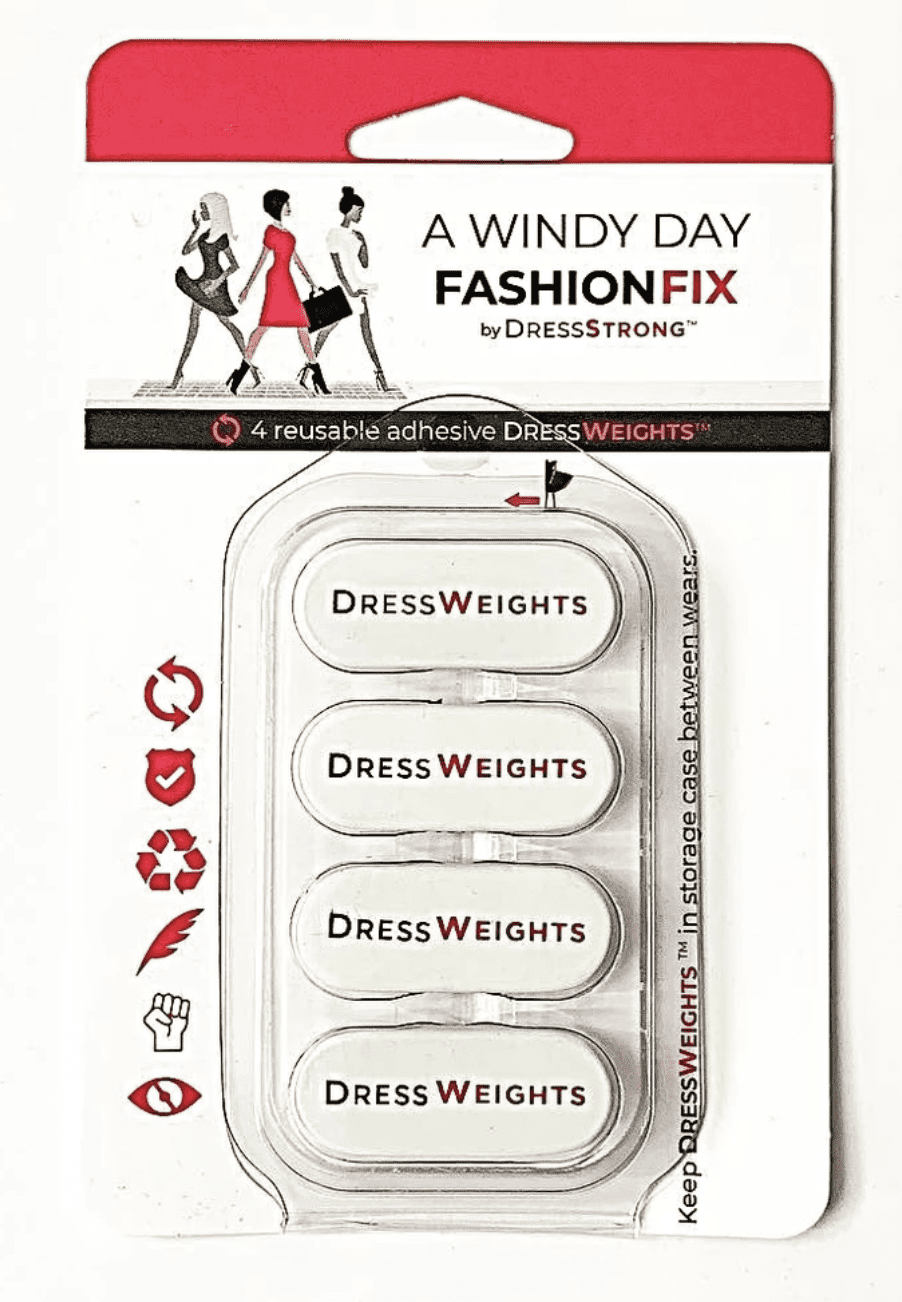 We've all seen Marilyn Monroe's iconic white dress faux-pas above a subway vent enough times to know, we don't want to be the one to have a wardrobe malfunction. You pack a sundress or two, maybe a skirt, but hesitate on actually wearing it once on-board. DressWeights, a windy day fashion fix will help to avoid unwanted 'exposure'.
A small weight attached with an adhesive pad to the inside hem or seam of your outfit will keep your dress down(without damaging the fabric) and your assurance level up, no matter the wind speeds.
9. Flip Flops or Sandles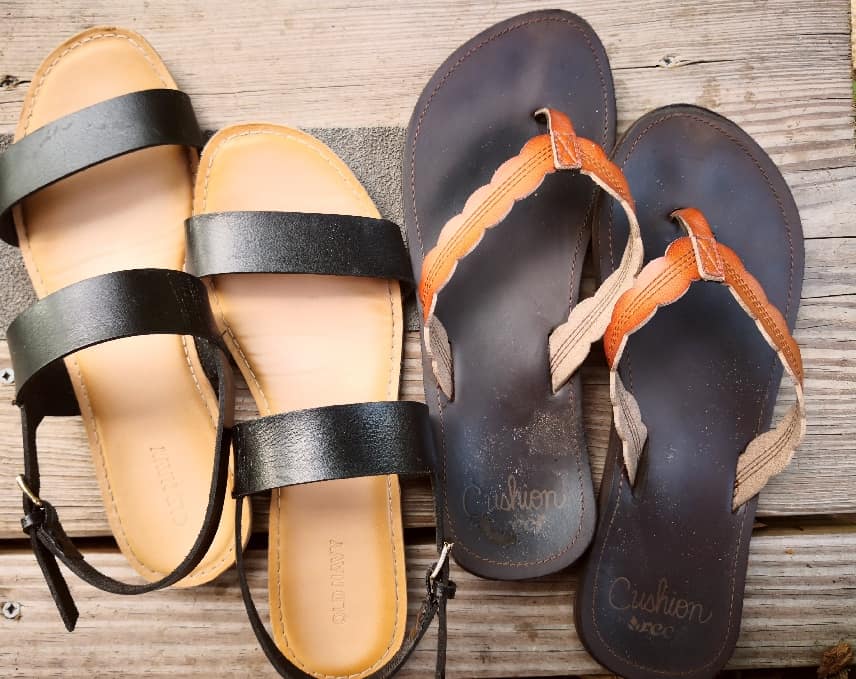 The pool deck gets really hot and you want to make sure you don't burn your feet. This is even more important if you get a pedicure. Walking around barefoot after getting the dead skin off your feet scraped off feels like you're walking on coals.
10. Extra-strong magnet hooks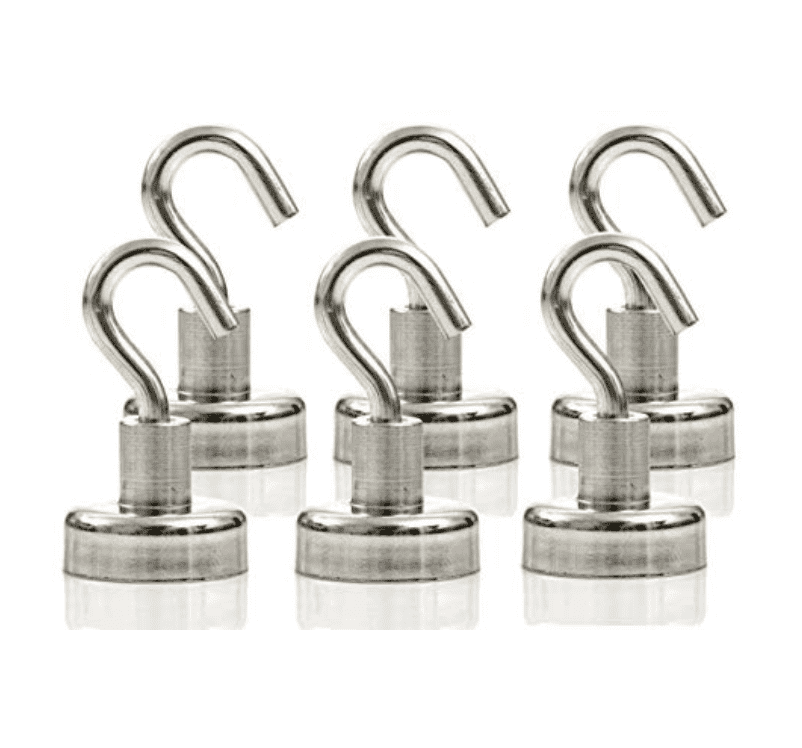 This is another one for the over-packers like me or for anyone who likes to utilize the space of their stateroom. Sometimes, you get on a ship and your stateroom has fewer drawers and less closet space than you anticipated. Or maybe you just have a few hats that you don't want taking up space on the vanity.
The walls and doors of cruise ships are mostly made of steel, meaning they're magnetic and that extra-strong magnetic hooks easily connect to the wall. That makes them perfect for hanging this up, whether that be hats, jewelry, clothes – you can hang almost anything with the extra-strength hooks. They're a great way to make the best of your smaller space, especially with multiple people sharing a room together.
11. Towel clips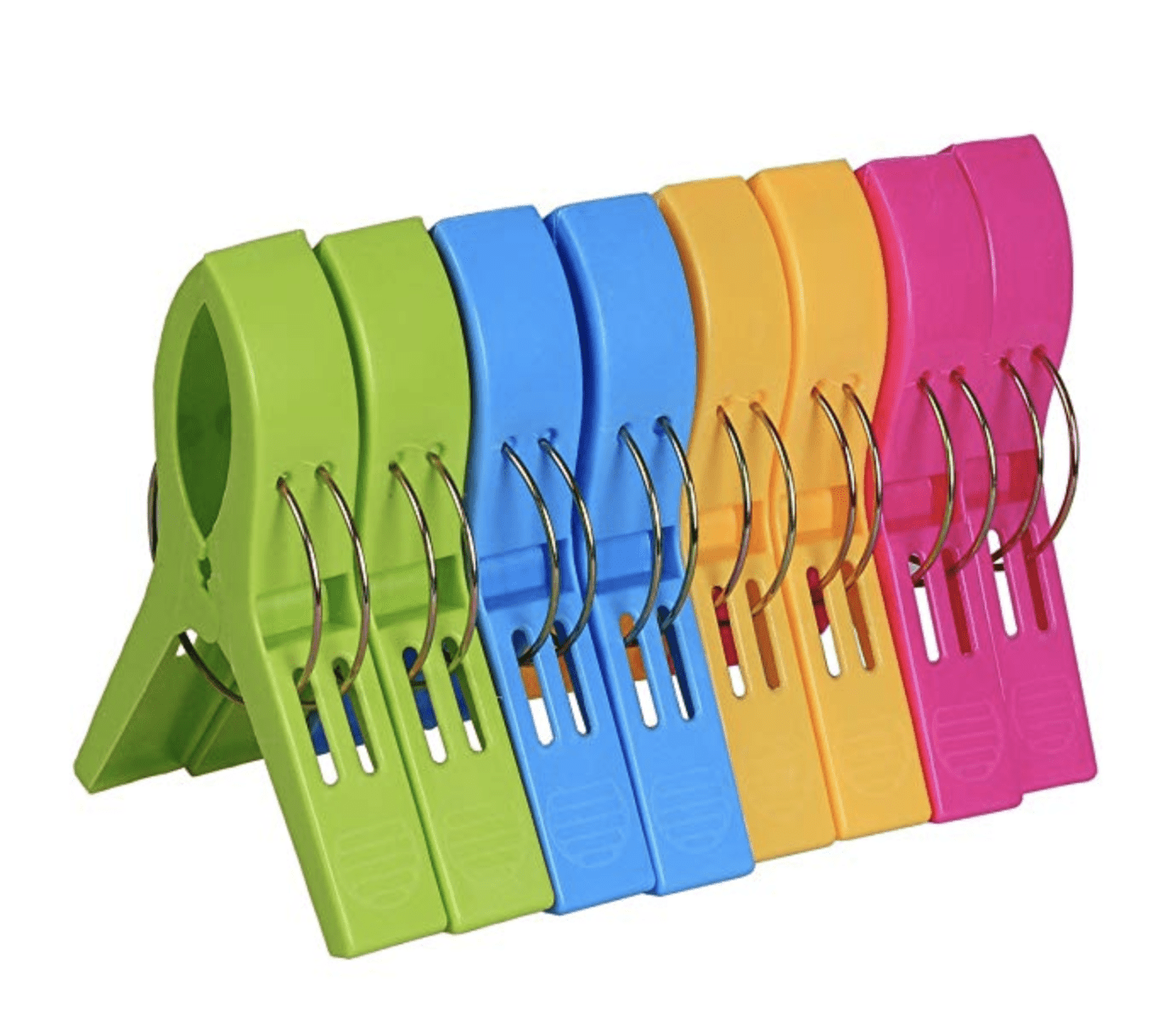 The struggle to keep a towel from sagging down on a chair is constant and never-ending… unless you have towel clips. Towel clips pin the towel to your deck lounger, keeping the towel from slipping down behind your back, flapping into your face, or scooching off the chair altogether, which is especially annoying when you're working on your tan.
But with great power comes great responsibility; don't abuse the towel clips by using them to claim a lounge chair and then disappearing. That is to say, don't be a chair hog. No one likes chair hogs.
12. Travel first aid kit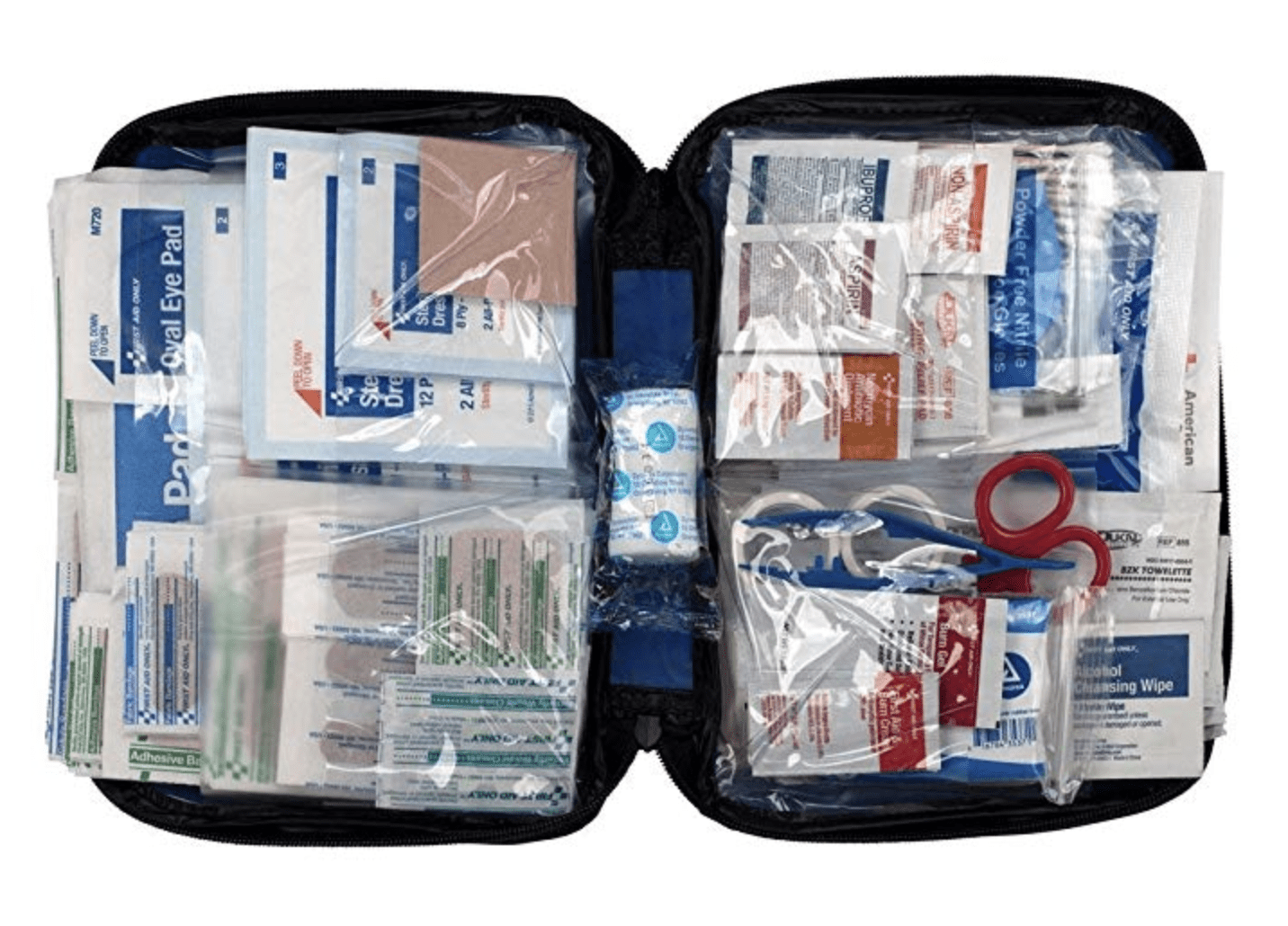 First things first, you should never travel without trip insurance. Trips to the medical bay on a cruise ship, even for the simplest of concerns, can end up costing you a lot of money out of pocket. That being said, it's a good idea to pack a small first aid kit, especially if you're cruising with kids or family.
Even with trip insurance, it's just easier to avoid the hassle of visiting the medical bay and then filing an insurance claim if it's something minor that such a compact and affordable kit could treat.
13. Light Sweater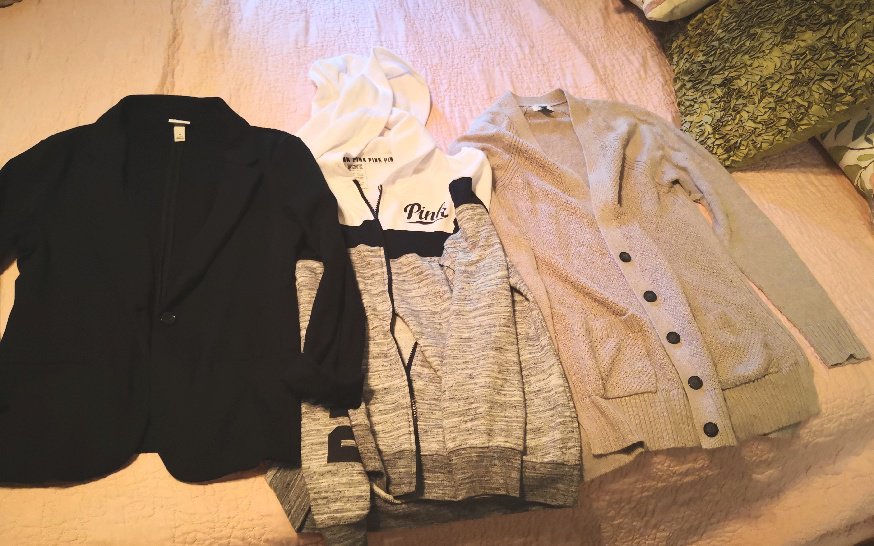 It's easy to overlook packing warm clothes when all you're thinking about is spending time under the sun. Swimsuits, cover-ups, and comfy footwear are usually the first to get thrown in the suitcase.
But cruise ships tend to keep public spaces like dining rooms, lounges, and show theaters really cold for when you want to escape the heat. Don't forget a light sweater or jacket unless you don't mind shivering over your dinner plate in a tank top.
READ MORE: 11 Items to Pack for Your Next Cruise
What is something that you never forget to pack on your cruise?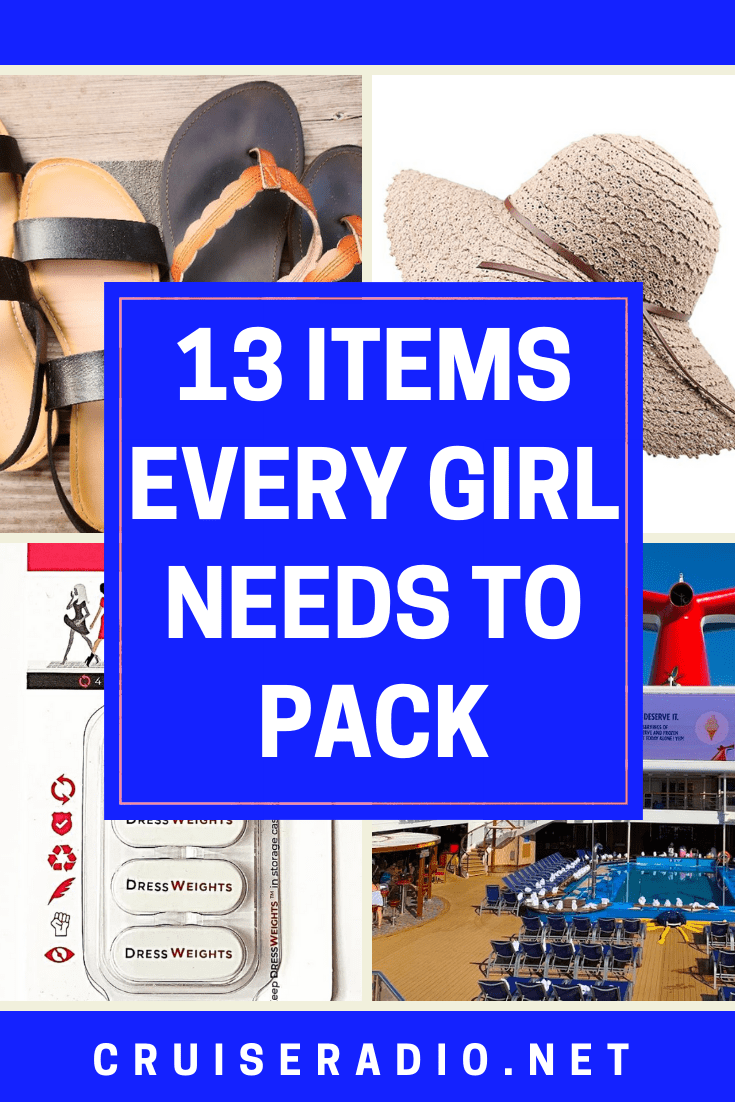 Cruise Radio participants in the Amazon Services LLC Associates Program, an affiliate advertising program designed to provide a means for sites to earn advertising fees by advertising and linking to Amazon.com.
---
---