Cruise Radio News Brief | Week of June 23, 2019
Every week we bring you the latest cruise news stories, articles we've published, our latest Cruise Radio podcast, and our recent YouTube videos.
1. Carnival Cruise Line gave an update on Carnival Vista, the ship that they've had to cancel three July 7-day sailings for so it can receive critical technical repairs. The ship's azipods, which affect its maximum cruising speed, need repairs, yet the Grand Bahamas Shipyard lacks availability for Vista. Carnival is working with a shipping vessel operator on a first-of-its-kind procedure to facilitate the repair.
2. Disney Cruise Line announced that Disney Wonder will homeport in New Orleans temporarily next year. Starting in February, Disney Wonder will offer select sailings from the Big Easy. Appropriately, the ship will receive a "French Quarter Lounge," a space inspired by the movie The Princess and the Frog (which is set in New Orleans), a few months beforehand.
3. Carnival Ecstasy suffered a tragedy this week when a tour bus operating on behalf of the cruise line crashed in Princess Cays. Everyone on-board was seen by local medics, and 28 of the 32 people were cleared to return to the ship. The remaining four plus two family members were airlifted to either Nassau or Ft. Lauderdale.
4. Carnival Panorama briefly left her shipyard this weekend, getting local crowds excited for the day she'll be ready to sail. The ship has nearly 6 more months until it's due to be delivered to Long Beach, California, where it will enter service as Carnival's newest ship.
5. Holland America Line cruisers on the MS Amsterdam came together to participate in "Project Linus" to create hundreds of blankets to distribute to children in need. The "blanketeers" of Project Linus bring their supplies with them on-board and enjoy dedicated spaces and times to knit/crochet together on sea days. At the last count, the group had made nearly 300 blankets in 2019 already.
Featured Article: The Daily Gratuity Change All Cruise Lines Should Make
To tip, or not to tip. The topic of daily gratuity charges never fails to inspire heated debates in online cruiser spaces. But what if you didn't even have to bother with that question?
This Week's Podcast: Carnival Sunshine Review
This week we hear a review of a 5-night cruise on Carnival Sunshine out of Port Canaveral, Florida, that visited Grand Turk and Amber Cove. As the older sister to Carnival's all-new Carnival Sunrise, Sunshine is a favorite ship among many cruisers for its unique Serenity Deck and variety of food venues.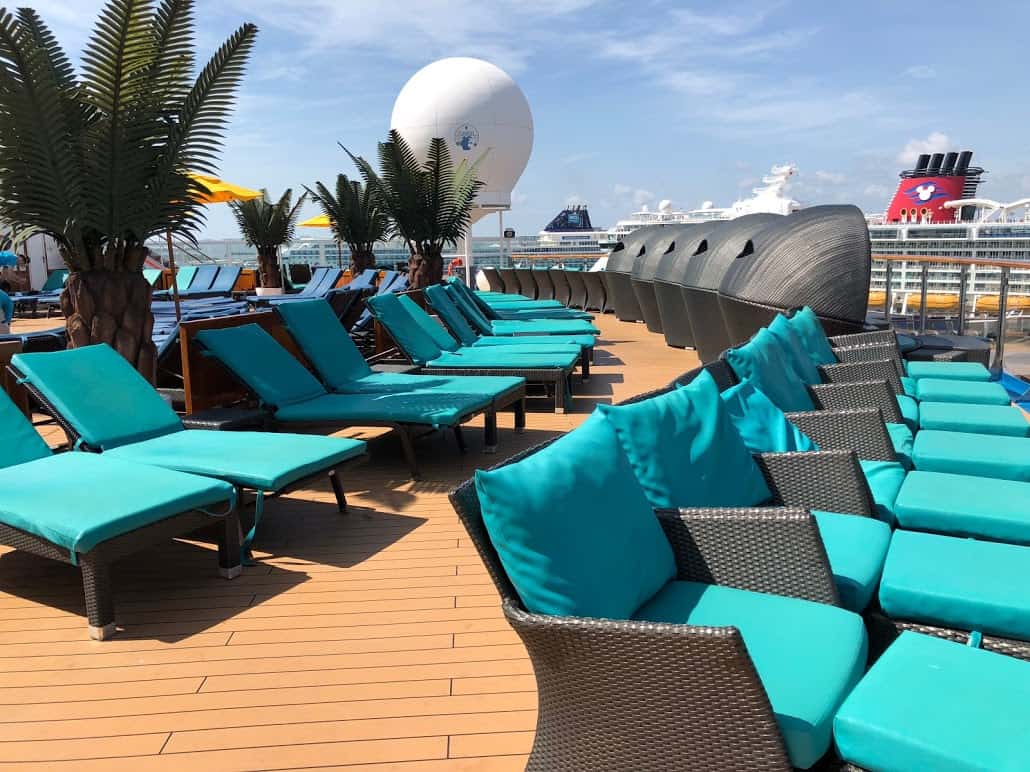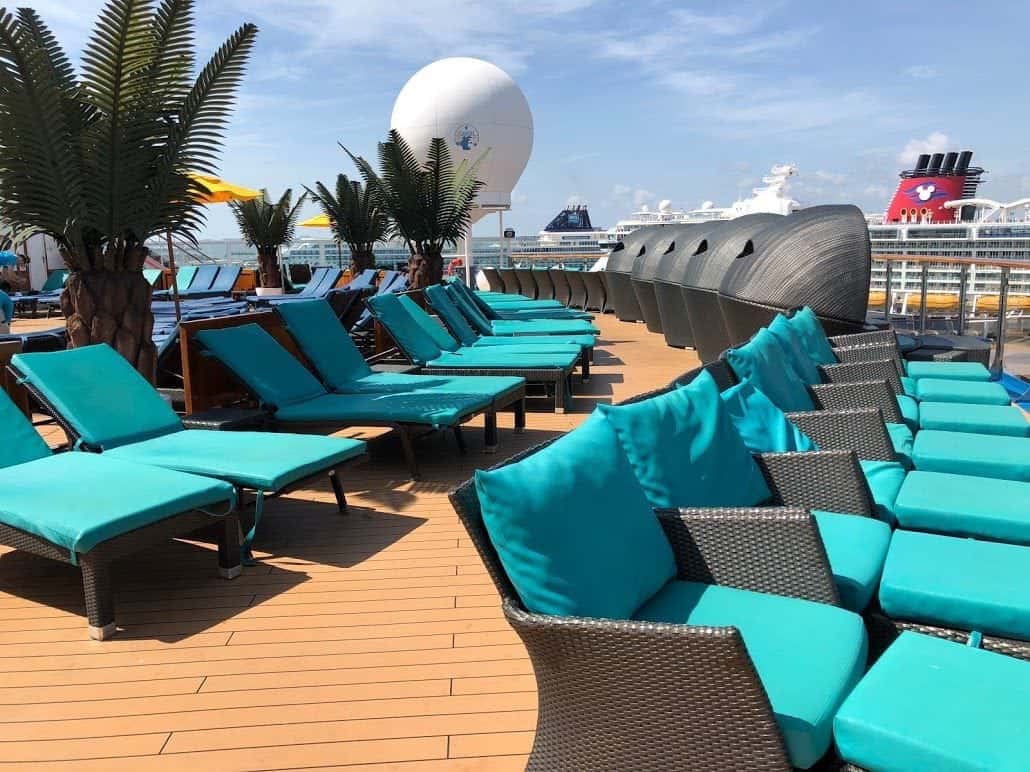 Featured Video: 7 Carnival Cruise Line Predictions
With cruise lines constantly competing to outdo each other with new ship features, we can only speculate as to what the future may hold for us in cruising. After all, who could have predicted the first roller coaster at sea? Take a look at what we predict for Carnival Cruise Line in the coming years.
---
---