Cruise Radio News Brief | Week of June 16, 2019
Every week we bring you the latest cruise news stories, articles we've published, our latest Cruise Radio podcast, and our recent YouTube videos.
1. Carnival Cruise Line was forced to cancel three sailings for one of their newest ships, Carnival Vista, due to propulsion issues affecting its maximum cruising speed. The July 6, July 13, and July 20 sailings out of Galveston have been canceled so that the ship can receive the repairs it needs. This news comes after several June sailings already had their itineraries shortened and ports of call altered.
2. Norwegian Cruise Line announced they're eliminating the open bar on two of their ships: Norwegian Sky and Norwegian Sun. The decision affects all voyages on or after September 7, 2019; however, if you booked a cruise sailing after September 7 and received the Free Open Bar promotion at the time of booking, you'll still be able to take advantage of this.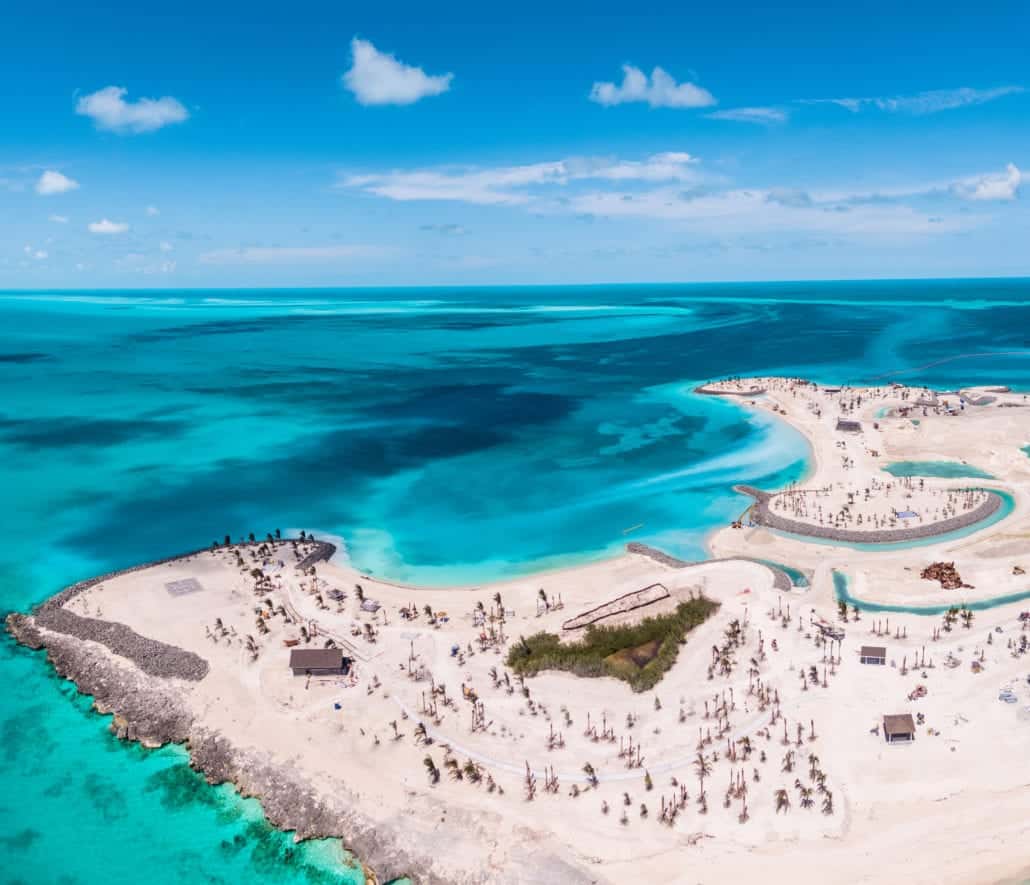 3. MSC Cruises revealed new details about their plans for Ocean Cay, their new private island opening to cruisers this November. The island will feature eight beaches, a spa, a kid-friendly area, private cabanas, and much more. MSC is also focusing on ways for visitors to connect with and greater understand the marine environment.
4. Carnival Cruise Line named Matt Mitcham as cruise director of the upcoming Mardi Gras. Matt is a fan favorite among Carnival cruisers and will be working alongside Hugo Hidalg, who was named entertainment director for Mardi Gras.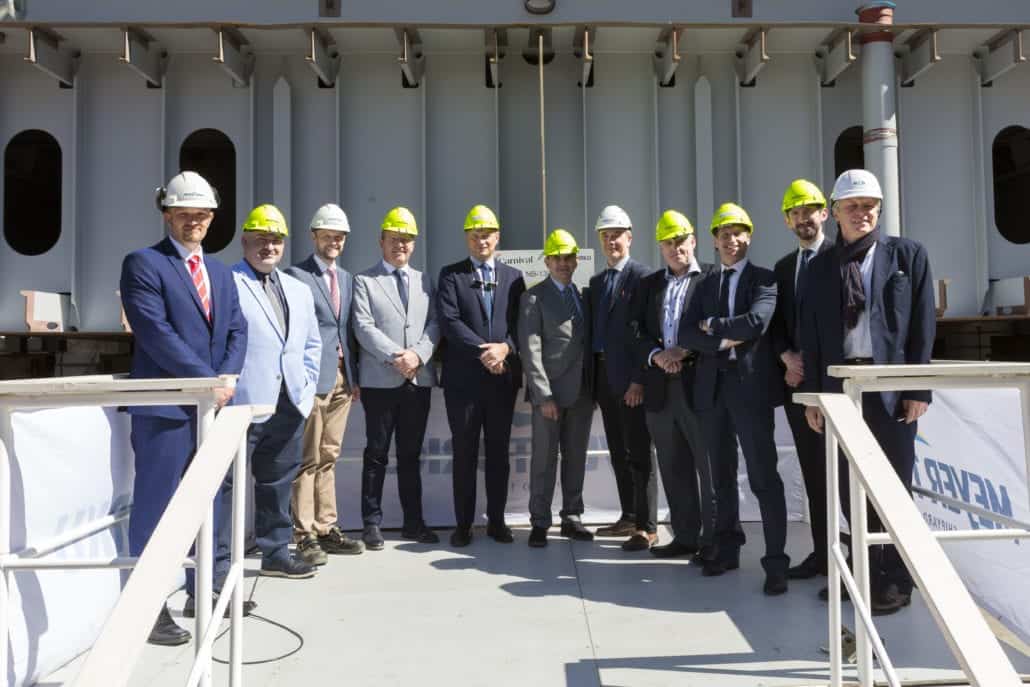 5. Mardi Gras celebrated the beginning of its construction in a keel-laying ceremony in Turku, Finland. Set to debut in August 2020, this will be the largest ship ever built for Carnival Cruise Line and will be the first cruise ship in North America to be powered by liquified natural gas (LNG).
Featured Article: How You Can Win One Of 14 Free Cruises From Norwegian Cruise Line
They say "there's no such thing as a free lunch," but what about a free cruise? Norwegian Cruise Line is introducing "Summer Fridays"  – a chance for those on social media to post content according to instructions to Facebook, Instagram, or Twitter using the hashtag #NorwegianSummerFridays.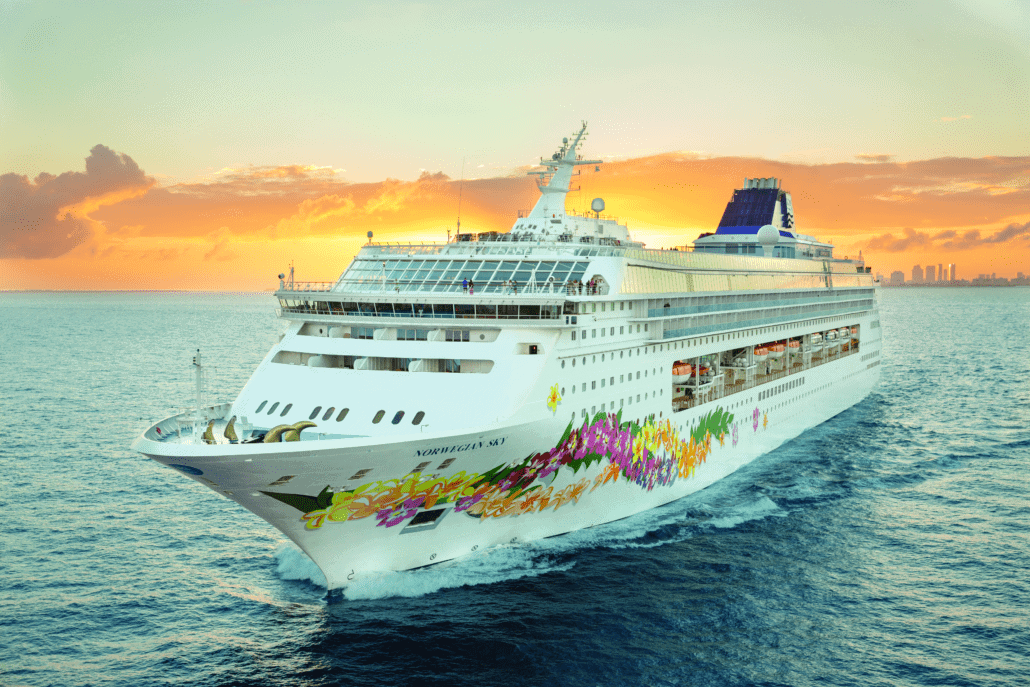 This Week's Podcast: Carnival Mardi Gras and Koningsdam Review
Before we jump into the show's review of Koningsdam, a Holland America Line ship, we hear from Carnival Cruise Line President Christine Duffy about all the new announcements made for Mardi Gras this week. Also, we talk to Dan Skilken from tripinsurance.com about a man with a $600,000 bill after needing a medical evacuation while on vacation but not having trip insurance.
Featured Video: Carnival Mardi Gras New Food and Bars Announced
From the new tw0-story RedFrog Tiki Bar to food venues like Big Chicken and the Street Eats, Mardi Gras will be serving up a variety of new food and beverage options when she debuts in August 2020.
---
---