Carnival Cruise Line takes over East Coast By Sea and By Air
After a successful run earlier this year on the West Coast, Carnival's Airship is making its debut over the New York region this week.
For the next four weeks, the #ChooseFun Airship will make its way over locations in all five boroughs of the city, major landmarks, New Jersey and Philadelphia as well.
Celebrating the start of summer right, the 128-foot-long ship will begin its journey over Manhattan, then Queens and Brooklyn.
From there it'll be stopping over major summer hot-spots such as Fire Island, Coney Island, and Staten Island over Memorial Day weekend.
After spending a week over Long Island, it will spend the first week of June soaring over New Jersey then wrapping up it's tour over the Bronx and returning to Brooklyn.
READ MORE: Carnival Sunrise Christened in New York City
This flight isn't just about summer fun. As part of a major campaign with Carnival's long-time charitable partner St. Jude Children's Research Hospital, the cruise line is donating $10 for every photo posted of the blimp with #ChooseFun across all social media. Carnival promising a donation with a maximum of $20,000 for the fight against childhood cancer.
Another part of the Choose Fun campaign starts on May 23rd, 2019 where anyone can win big. By entering Carnival's Choose Fun sweepstakes, consumers have the chance to win weekly gift cards, or even a free cruise!
Not only will Carnival be livening up the skies on the East Coast, they are also ushering in Summer 2019 with the Carnival Sunrise.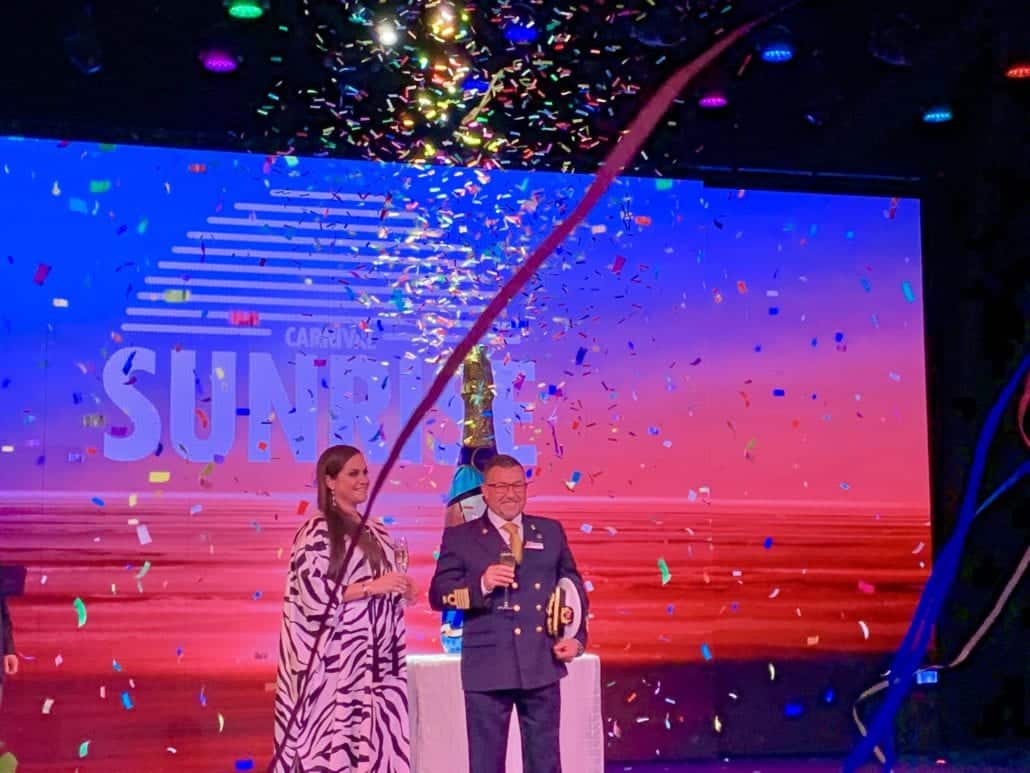 Carnival Sunrise will be sailing out of New York for four to 14-day cruises until October of this year, where she will then reposition to Fort Lauderdale.
Running the winter season out of Fort Lauderdale, Carnival Sunrise schedule will be made up of Caribbean and Bahamas cruises before returning to New York for Spring 2020.
---
---