Five Cruisers Die, One Missing Following Tragic Accident
What should have been a fun day of sightseeing took a tragic turn for nearly a dozen cruisers Monday afternoon as two planes collided near the Alaskan town of Ketchikan according to multiple sources.
As of tonight, five passengers have passed away while the fate of one remains unknown.
What We Know About The Accident
A statement from Princess Cruise lines said that just after 1 p.m. local time, "a small floatplane operated by Taquan Air that was operating a shore excursion sold through Princess Cruises was involved in an accident approximately eight nautical miles from Ketchikan, Alaska.
The flight was returning from a Misty Fjords tour and carried 10 guests from Royal Princess and a pilot. A second float plane was also involved in an incident and was carrying four guests from Royal Princess on an Independent tour."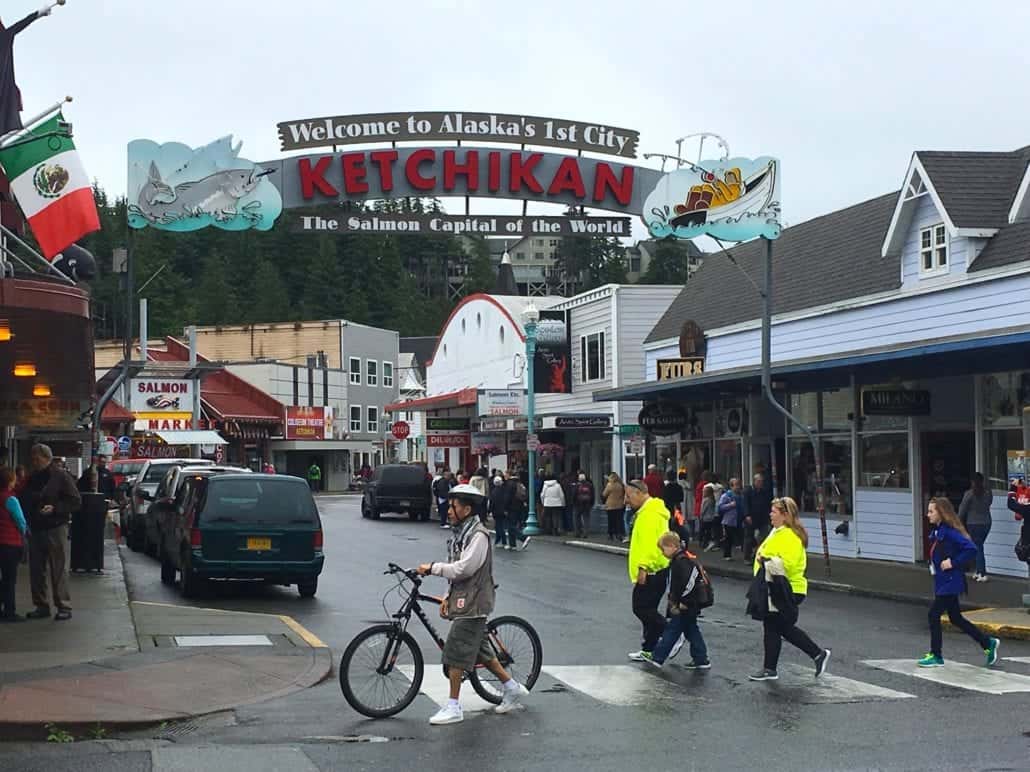 The statement went on to say that "the U.S. Coast Guard and local search and rescue teams have confirmed that nine of the guests on the Taquan Airplane have been rescued and are receiving medical attention with the condition of one guest still unknown. It has also been confirmed there are five fatalities from the independent air tour — four Royal Princess guests and one pilot."
Princess reported that they had "activated members of its Care Team to provide assistance to the families impacted by today's accident. We are deeply saddened to report this news and our thoughts and prayers are with those who lost their lives and the families of those impacted by today's accident."
Numerous Agencies Joined The Search
"In remote areas such as this, given our limited resources, we rely on our partner agencies and appreciate the support that good Samaritans have rendered to this point," said Captain Stephen White, Coast Guard Sector Juneau commander in a statement. "With the loss of life in this case, we know that the impact to Alaska is immense and our thoughts are with the community here."
Among those working with the Coast Guard were the U.S. Forest Service, the Alaska Department of Fish and Game, Ketchikan Fire Department, Ketchikan Volunteer Rescue Squad, Alaska State Troopers and TEMSCO Aviation. An investigation into the accident and its cause will be handled by the National Transportation Safety Board.
---
---