Carnival Cruise Line Cancels All March 2021 Sailings
Carnival Cruise Line announced on Wednesday morning that it will be canceling all scheduled March 2021 sailings. As of now, the hope is to resume regular voyages, on at least a few ships, beginning April 2021.
Another Round of Cancellations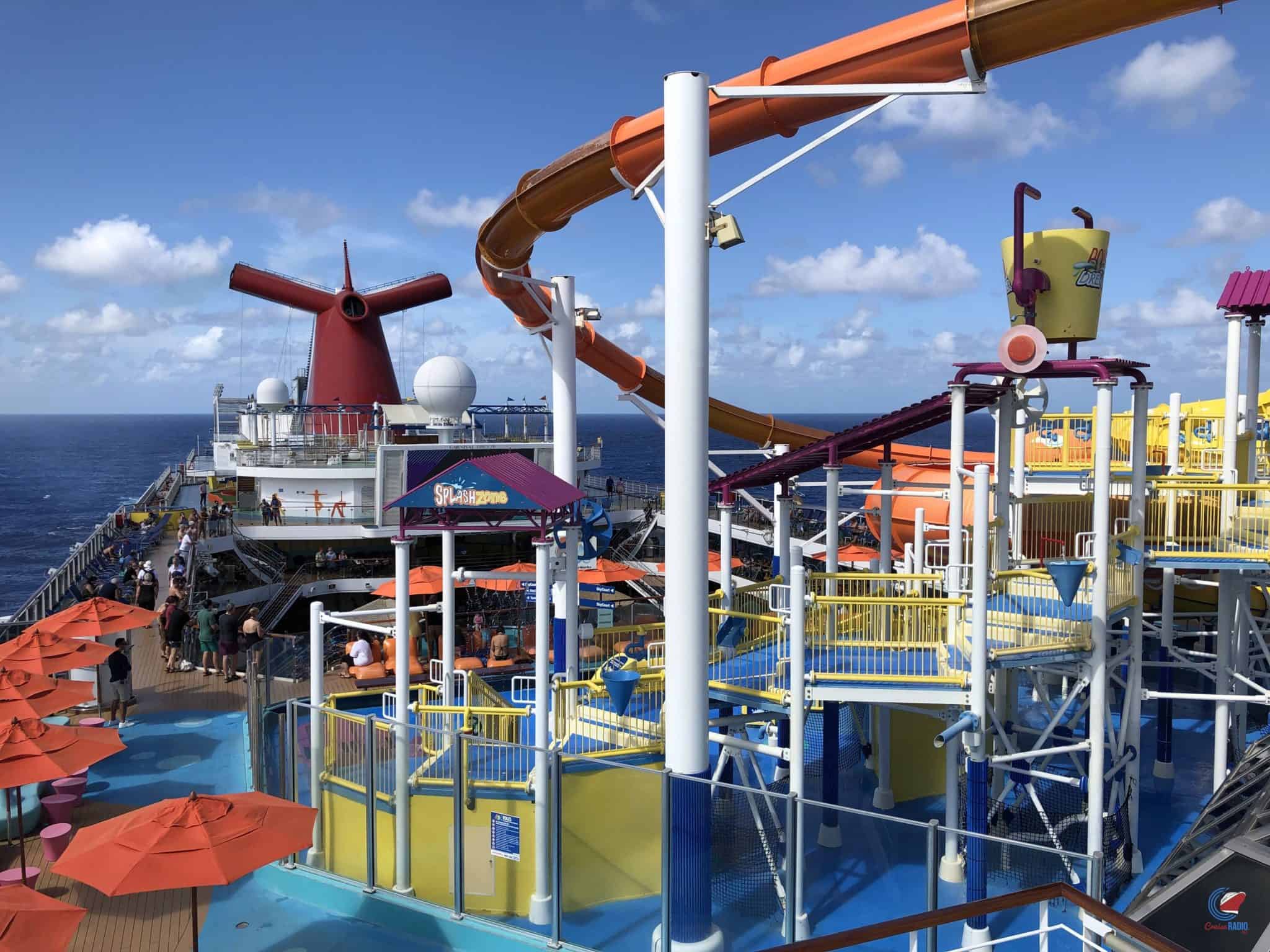 It was almost exactly a month ago that on December 3, 2020, Carnival announced it would be extending the suspension of cruises through the end of February.
At that time, Christine Duffy, president of Carnival Cruise Line, apologized to impacted guests while saying "We must continue to take a thoughtful, deliberate and measured approach as we map out our return to operations in 2021."
In making today's announcement, Duffy said, "We are sorry to disappoint our guests, as we can see from our booking activity that there is clearly a pent-up demand for cruising on Carnival.  We appreciate their patience and support as we continue to work on our plans to resume operations in 2021 with a gradual, phased in approach."
Already, Carnival had canceled some March cruises originally scheduled to depart from various ports for well past March.
For example, all Carnival Paradise bookings through the end of May already had been axed, as had been Carnival Magic voyages through and including September 24, 2021.
As with past cancellations, impacted cruisers will be able to opt for a full refund to their original form of payment or a future cruise credit for the full amount of monies paid. Those opting to take the future cruise credit will also receive onboard credit, the amount of which is determined by the length of the canceled sailing.
Carnival Reveals New Dry Dock Details
Carnival also took the opportunity on Wednesday morning to offer updates on several dry docks ships will undergo in the future.
Carnival Liberty from Port Canaveral from 

September 17-October 18, 2021

 (to accommodate rescheduled dry dock work)
Carnival Sunshine from Charleston from 

October 11-November 13, 2021

 (to accommodate rescheduled dry dock work)
You can find an up to date list of Carnival's recent cancellations on their website.
---
---