Royal Caribbean CEO Tells Cruisers To "Prepare For The Sun"
"It's always hard to prepare for the sun when the storm is raging, but that's what we need to be doing."
Those are the words of Royal Caribbean Chairman and CEO Richard Fain, in a video directed to the advisors who help most travelers plan their cruise vacations.
While acknowledging that "the mood is generally negative today and there is much uncertainty," Fain says there continues to be promising news about a resolution of the global health crisis. 
"We're getting better visibility about when this crisis will end and when we can restart our business," Fain said. "We're definitely not at the end. However, I believe that looking ahead, the range of likely outcomes is narrowing and the timeline is becoming clearer."
Fain notes that on December 10, the FDA will consider the request for an emergency use authorization of the vaccine from Pfizer. A week later they're expected to review Moderna's application. "Now, while we can't prejudge the outcome, people are pretty optimistic. And after that, there are several other vaccines undergoing trials as we speak," Fain said.
The long-time cruise executive says he doesn't want to minimize the impact of the second wave being experienced in America and much of Europe.
"Still," he says, "the surge had been forecast months ago and it is developing along largely predictable lines. That's what gives me the confidence to repeat my earlier forecast that we're now watching the beginning of the end of this horrible pandemic.
Adding a marine analogy, Fain said: "Just as we can predict that the crest of a wave will reach new heights, we can also predict that after the crest comes the trough."
MORE: Royal Caribbean Announces Summer 2022 Europe Itineraries
To buttress his optimistic stance, Fain points to the extraordinary efforts of scientists around the world, calling them "truly historic."
"When the pandemic started, many experts laughed at the idea of a vaccine being developed in 12-18 months. They said it was a pipe dream. And yet here we are, only nine months later, on the brink of approval. The enormous effort of so many people has accomplished the unimaginable." 
Fain says one aspect of this development hasn't received the attention he thinks it deserves. 
"Historically, developing vaccines has been a very slow process. You needed to obtain some of the live virus and attenuate it so that it triggers the antibodies without making you sick. That process was really very clever, and very helpful for development. But it took years. The two newest vaccines use a different approach," Fain says. "They don't use the virus itself, they have a different way of doing it. Instead, they artificially copy the spike proteins that surround the virus, and they trick the body into generating its own immune response. That allows quicker development and hopefully greater safety."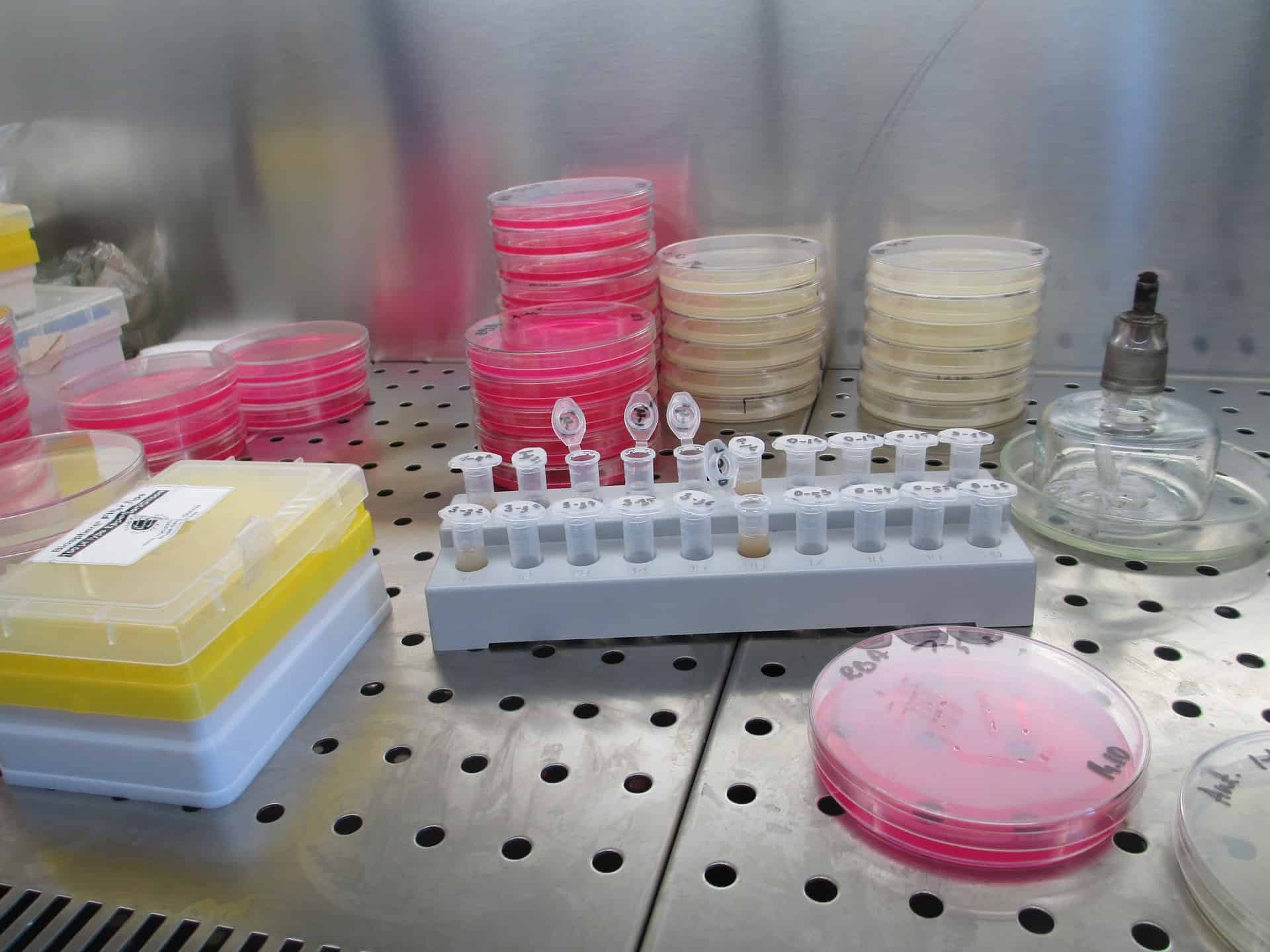 Fain says the prospect that this same technology may help speed vaccines for other diseases "would be a terrific boon to all of mankind." 
It's not just the vaccines fueling Fain's optimism. He says broader and faster testing and successful treatments are rapidly coming together, and supply chains are already in place to get vaccines from the labs to distribution hubs around the country.
"Vaccinating the broader public will take some time, but not as much as some feared just a little while ago," Fain stated. "It will start, as it should, with those who need it most, the elderly, those with comorbidities, etc. But it should fairly quickly become generally available. Dr. Fauci has suggested that he suspects it will be available to anyone who wants one by the end of April."
MORE: Royal Caribbean Sails First Cruise Since Industry Shutdown
As the CEO of the world's second-largest cruise company, the billion-dollar question is when cruise ships will begin sailing again. 
"We still don't know," Fain admits, just days after Royal Caribbean announced the cancellation of all cruises through February 28, 2021. 
"But we are getting a clearer picture. Our hopes for a very early start up have been dashed. But so too has speculation that this current state of affairs will last until the end of the range. I said repeatedly that our goal is to make cruising as safe or safer from the virus than on Main Street USA. And we're making the effort now to ensure that day comes with appropriate speed and confidence. It's taken longer to get there than we had hoped. But it's clearer and clearer that we are approaching that date."
READ MORE: Royal Caribbean's Next Ship Floated Out Of Drydock (PHOTOS)
Now is the time, Fain says, for cruise industry staff and travel advisors "to look beyond today and prepare for the brighter future that's becoming more and more obvious every day, and to prepare to meet the pent-up demand from consumers needing a change of scenery and with a desire to vacation together again."
---
---