9 Reasons Why Cruise Travel Will Rebound in 2021
Global travel and tourism took a terrible battering in 2020. Arguably the world's largest industry in terms of employment and economic impact, travel has also been the hardest hit, with planes and ships grounded, borders locked down, and travelers told to stay close to home.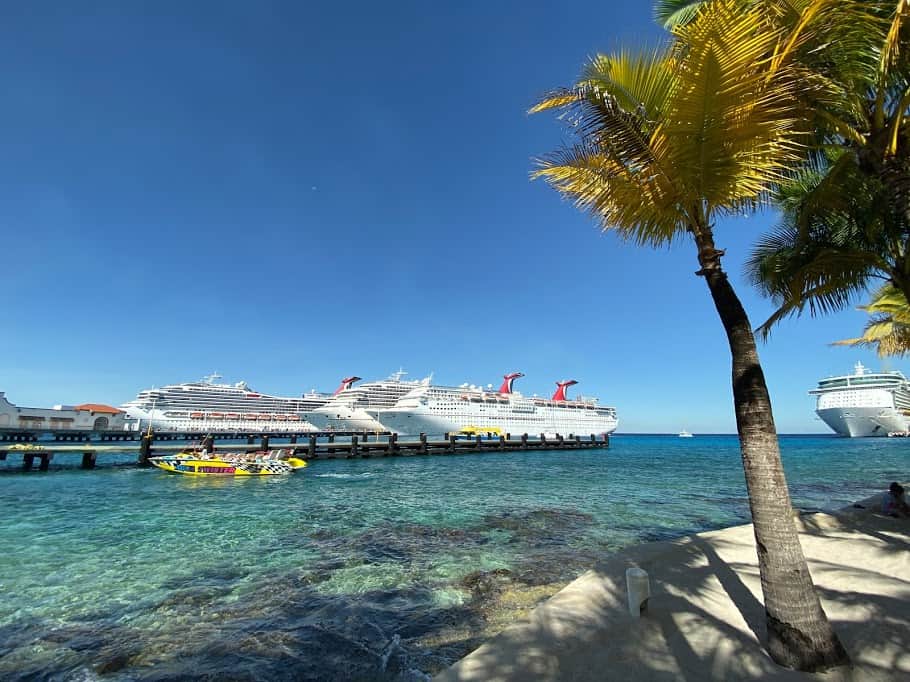 For those who love to explore the world, 2020 has been a year to forget. And even within that sad story, the devastating fate of the cruise industry — largely shut down from pole to pole for nearly eight months — has been even more profound.
TIMELINE: 2020 Cruise Industry Shutdown
But the tide is beginning to turn, and while the return to a healthy, profitable cruise industry is still months, if not a year or more away, there are signs that a significant rebound could be coming in 2021. 
9 Reasons Why Cruise Travel Will Rebound 
1. The Ship Did Not Sink
Most companies or industries that face an almost complete disappearance of revenue for several months would not survive. And there have been times during this crisis when it looked like one of the major players wouldn't make it.
But cruise lines have been able to convince investors that when the virus is beaten — or at least tamed — travelers will once again enthusiastically get on board.
2. The CDC Ban Was Lifted & New Health Protocols Set
After months of being shut down from cruising out of American ports by a 'No Sail Order' from the U.S. Centers for Disease Control & Prevention, cruise lines are now on a careful path to restart.
The industry has worked closely with medical experts and regulators to design a safe-as-possible environment, both on the ship and in ports. Trial cruises will test the efficacy of these measures, and success will help rebuild consumer confidence.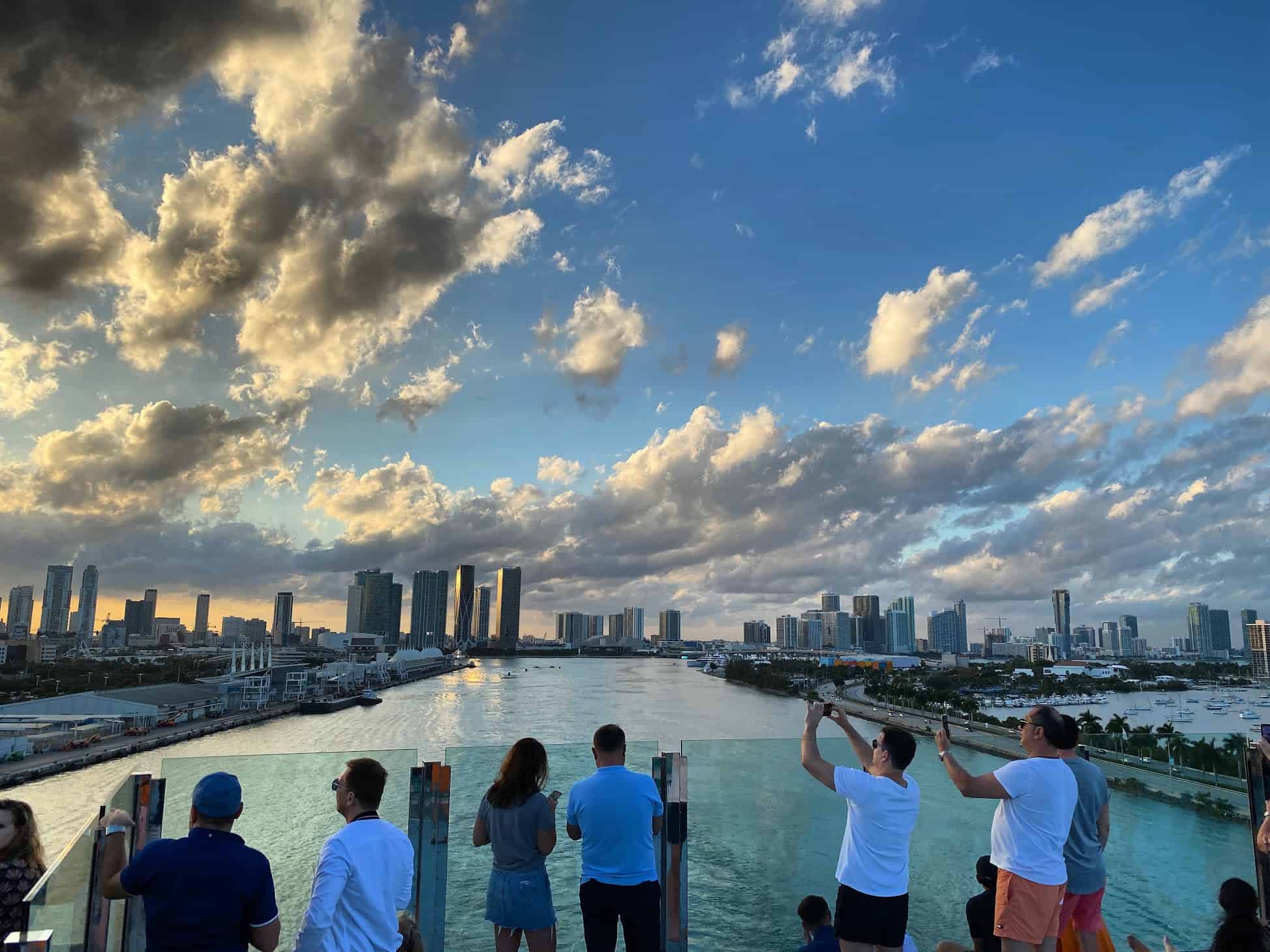 3. Revenue Operations Are Set To Restart
Cruise operators have been burning through cash at an alarming rate since the industry shutdown began in March. But the major lines have made it through the worst and now they are beginning to call crew back to their ships.
The restart will be phased and careful, with lower occupancy, shorter sailings, and fewer port calls, but the essential cash tap will begin to flow again.
4. Vaccines & Antibodies Are Close
Epidemiologists and pharmaceutical companies around the world have been galvanized into an unprecedented effort to create vaccines and therapeutics to lessen the impact of the global health crisis. In record time, there are strong indications that a payoff is in sight, with several vaccine candidates showing excellent results and fatality rates decreasing as treatments are refined.
5. We Are More Educated On The Virus
The shutdown has given cruise lines lots of time to rethink ways of making the experience safe. Veteran cruisers know that ships were already among the cleanest, most hygienic travel venues, and they've gotten even better as we've learned more about the virus and how it spreads.
"The cruise industry; I think we may end up being the safest type of vacation travel there is with all the mitigation, all the science, all the things we're doing," said Rick Sasso, Chairman, North America for MSC Cruises, in an online panel hosted by the Caribbean Tourism Organization.
"I truly feel that we will be able to demonstrate not only to the authorities but to the consumers what we have done, how well it will work and why it's more extensive than any other (travel option)," Sasso added.
6. Travelers Are More Health And Safety-Conscious
Life has changed for all of us in 2020, and many of the precautions we are all taking in daily life — wearing masks in public, socially distancing, avoiding physical contact — have become almost second nature.
That increased caution should pay off in the cruise setting and complement the actions taken by the lines.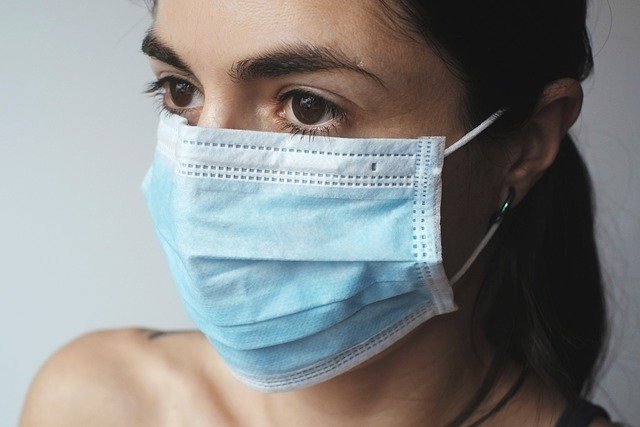 "All the basic elements of cruising will always be there – the great value, the multiple destinations, the great dining," Norwegian Cruise Line Holdings CEO Frank Del Rio recently told USA Today. "Most of the changes will be similar to those they are already encountering in daily life.
7. The Urge To Cruise Is Strong
When Royal Caribbean recently put out a call for participants in trial cruises designed to test new safety and mitigation measures, people would have been forgiven for holding back.
But they didn't: in a few short days, more than 100,000 people applied to take part. 
Cruise line executives say that bookings from mid-2021 onward are continuing to come in at levels consistent with or better than historical levels. There's clearly pent-up demand out there.
8. Ships Will Be Better Than Ever
When the lockdown hit, the cruise industry was enjoying unprecedented success and adding new, innovative vessels at a record pace. The long operational pause has given cruise lines an opportunity to reexamine every aspect of their operations in search of savings, efficiencies, and improvements.
Over the past eight months, several cruise lines have sold off or scrapped older, less efficient ships. This will allow them to sharply focus on their newer hardware that better reflects the desires of today's cruiser.
9. You Can't Take A Trip On Zoom
It hasn't been easy, but companies and employees around the world have adapted amazingly well to major shifts in how they operate. It was once unthinkable that tens of millions of people would work remotely from their homes and collaborate only by electronic means. In less than a year, just that has become a reality.
But you can't smell the sea or the tropical scents of an island paradise on Zoom. You can't hear the sounds of glaciers calving or whales breaching.
You can't feel the same excitement you would at a live performance or racing down a waterslide at a private destination. You can't taste the flavors of a master chef or the refreshment of a drink straight from the blender. 
Virtual travel is no substitute for the real thing, and the human urge to explore is stronger than ever. Let the rebound begin.
READ MORE: 9 Cruise Line Private Islands and Where They Are Located
---
---