Canada Bans Cruise Ships Until Early 2021, No Real Impact
Canada has announced the extension of a ban on cruise ships carrying more than 100 passengers and crew through February 28, 2021.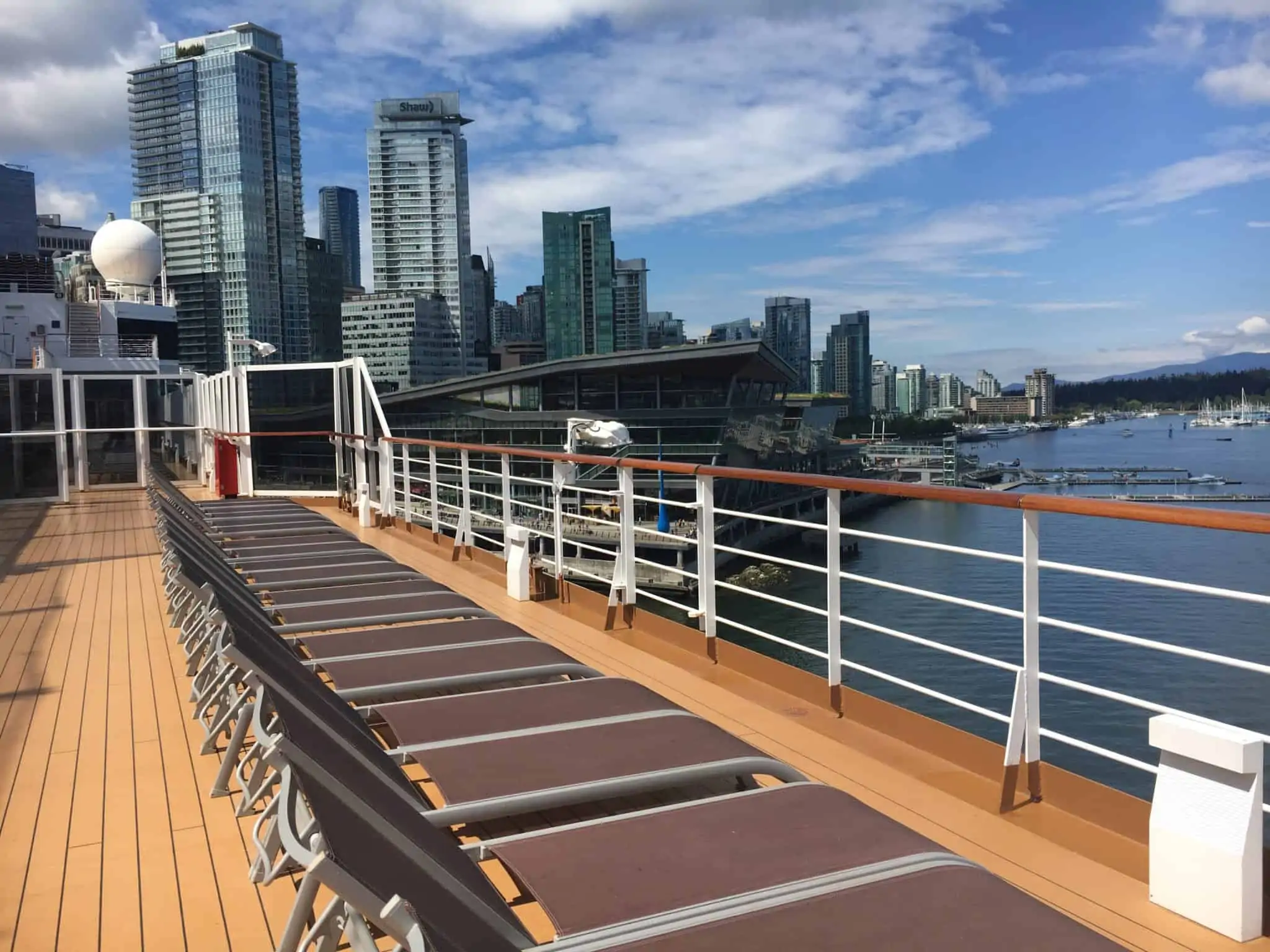 "The Government of Canada is working hard to ensure Canada's transportation system remains safe," said Minister of Transport Marc Garneau in a statement.
"The extension of these temporary measures for cruise ships and other passenger vessels in Canada reflects our ongoing work with all levels of government, transportation industry stakeholders, and Indigenous peoples to help ensure appropriate measures are in place."
The news isn't necessarily bad for the cruise industry. With winter approaching, few cruises are typically scheduled from Canadian ports.
And the extension of the ban ends approximately 60 days prior to the normal start of the popular Alaska cruise season on the west coast and the Canada/New England cruise season on the east coast, which mostly runs from May through October.
The temporary measures for cruise ships in Canada were initially announced on March 19 and extended on May 30 through October 31.
The restrictions include:
Cruise ships with overnight accommodations carrying more than 100 people continue to be prohibited from operating in Canadian waters.

All other passenger vessels must continue following provincial, territorial, local and regional health authority guidance.

Passenger vessels carrying more than 12 people continue to be prohibited from entering Arctic coastal waters, including Nunatsiavut, Nunavik and the Labrador Coast.

Adventure-seeking pleasure craft also continue to be banned in Arctic waters.
There is no national ban for smaller cruise ships certified to carry 100 or less passengers and crew.
They must follow provincial, territorial, local and regional health authority protocols and employ mitigation measures to reduce the risk of spreading illness, such as a reduced passenger count, ensuring physical distancing and the wear of face coverings.
The extension of the Canadian ban comes just before the U.S. Centers for Disease Control & Prevention's 'No Sail Order' for cruise ships departing American ports is set to expire on October 31.
READ: No Sail Order Set to Expire on October 31
It's a contentious issue with just a few days remaining before a presidential election in which Florida, the heart of the U.S. cruise industry, is a key battleground state.
During a call with financial analysts this week, Royal Caribbean Group CEO Richard Fain said he hoped the decision to end or extend the No Sail Order will not be political.
"It's my strong hope that this is going to be decided on the basis of science and not on the politics," Fain said.
Fain did say that he believes the industry's hard work towards providing a healthy cruising environment is a mark in its favor.
TIMELINE: 2020 Cruise Industry Shutdown
He told financial analysts that the CDC should get "a lot of comfort" from the work of the Healthy Sail Panel, a group of experts convened by Royal and Norwegian Cruise Line Holdings (NCLH) that produced a report with extensive protocols to enable the safe resumption of cruising.
"I think we really made some dramatic inroads with the work of the Healthy Sail Panel," Fain said. "These aren't just leading experts in the field; these are the leading experts with the experience of regulating, as well."
Fain said he is optimistic that a phased-in return to service could soon be possible. "It will be slower than I would wish, but faster than many are assuming."
---
---