Judge's Ruling Clears Path For Carnival December 1 Sailing
There's good news for Carnival Corporation as they attempt to restart cruises on December 1, 2020.
A judge who seemed poised to throw a major roadblock in the company's path has instead taken a route that would still allow them to sail before the end of the year.
This is, of course, assuming all of the other necessary pieces fall into place with the CDC and local government.
Why This is Good News For Carnival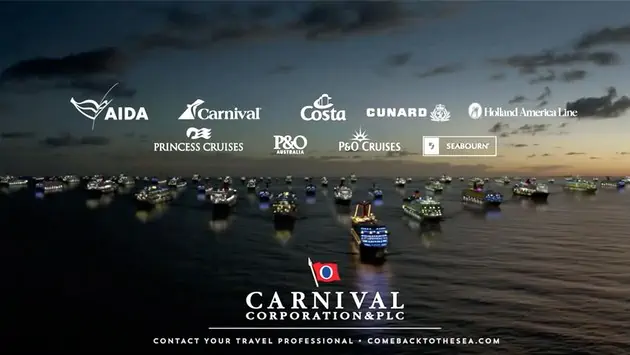 Last week, a District Judge for the Southern District of Florida said she would propose that Carnival Corporation present a 60-day environmental plan for each ship in their fleet before they would be allowed to cruise in North America.
PHOTOS: 6 Carnival Ships Planning To Sail in 2020
Doing so would have made it impossible for the company to both comply with the ruling and still set sail by early December, as they currently hope to do.
But the Miami Herald reports that Judge Patricia Seitz has since walked back her decision, saying that Carnival would need to provide the appropriate certifications 30 days before sailing.
Theoretically, this provides the company with time to abide by the Judge's ruling and still be prepared for a December return.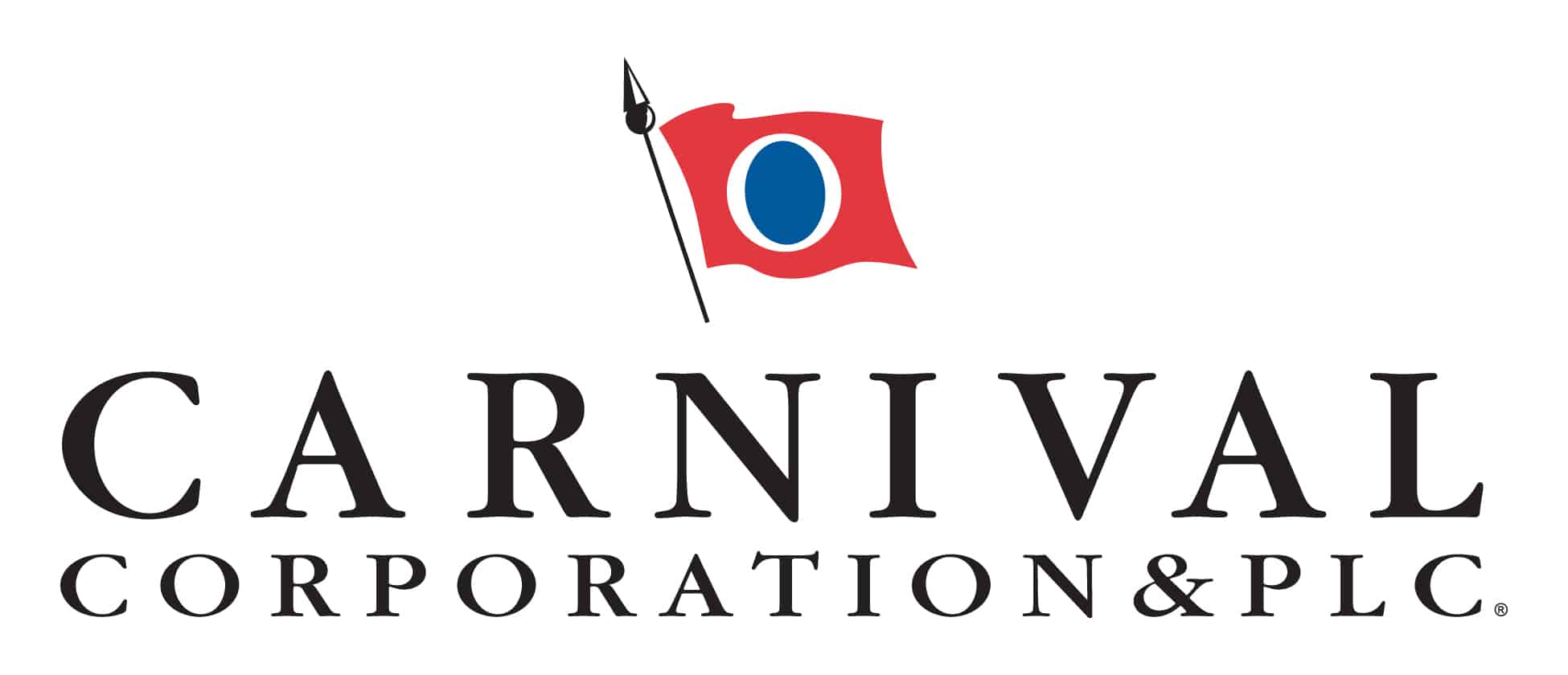 Carnival Corporation said in a statement, "Our highest responsibility and top priorities are compliance, environmental protection and the health, safety and well-being of our guests, crew, shoreside employees, and the people and communities our ships visit. We will fully comply with the order, along with all other regulatory and legal requirements."
The cruise company has been on probation since 2017, and then charged with violating probation in 2019, costing the company $60 million in fines.
READ MORE: Probation Violations Land Carnival Corporation in Hot Water
Upon learning of the probation violations, Judge Seitz considered banning all Carnival ships from sailing out of U.S. ports. As with this latest situation, a compromise was ultimately reached.
All of Carnival's ships have been out of U.S. territorial waters since June. The current no-sail order by the Centers for Disease Control is expected to expire on October 31, 2020.
PHOTOS: 21 Haunting Photos From a Cruise Ship Graveyard
---
---