Florida Mayor Reaffirms Commitment To Cruise Industry Restart
Miami-Dade Mayor Carlos Gimenez assured cruise lines that when they're ready to sail again, the city and its port will be ready to help them do so.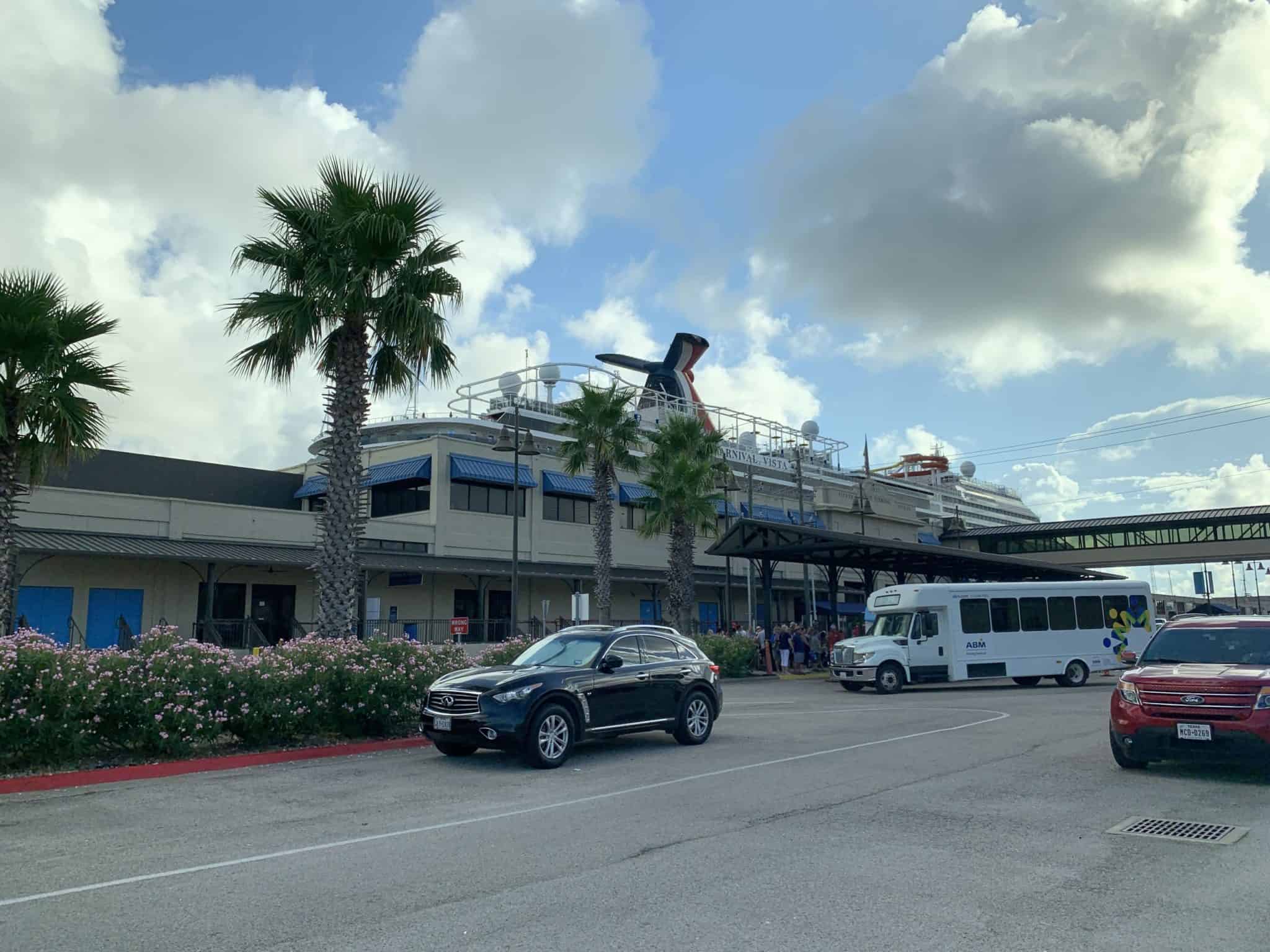 "Miami-Dade County will continue to support its cruise line partners," Mayor Gimenez said. He continued, "It is because of our partners that PortMiami is recognized as the Cruise Capital of the World. We're grateful and committed to their future."
Last month the mayor urged the Centers for Disease Control to let cruise ships start sailing from PortMiami, citing the Mandatory Core Elements adopted by CLIA (Cruise Line International Association). That plan — as well as a similar one put forth as a joint effort by Royal Caribbean Group and Norwegian Cruise Line Holdings — focuses on six health and safety protocols that all cruise ships will be required to use as their operating guidelines.
Among the protocols are mandatory testing for all passengers and crew, the wearing of masks when necessary on board, social distancing, ventilation systems providing fresh air throughout the vessel, increased medical capabilities and shore excursions conducted under strict guidelines.
"With the development of these rigorous safety protocols, the cruise industry is demonstrating its leadership and commitment to public health in travel and tourism,' Gimenez said in a statement.
Currently, the CDC has extended the no-sail order until October 31, 2020.
The mayor's commitment to the cruise lines has been seen over and over again since the industry was shut down back in March.
While other cruise ports were turning ships with ailing passengers away, PortMiami was one of the only Florida ports which allowed guests to disembark. Up the coast, Jacksonville Mayor Lenny Curry said via a tweet that he would not be accepting any ships which had confirmed illnesses aboard.
Under the Mayor's direction, PortMiami has also been waiving port and docking fees for cruise ships that enter the harbor for fuel and provisions during the industry shutdown.
As of now, the soonest cruise ships could even consider sailing from PortMiami would be on November 1, 2020, assuming that the CDC does not issue another extension of the current no-sail order. If any ships do sail from the port in November, they will likely be vessels owned by Carnival Cruise Line, as both Royal Caribbean and Norwegian Cruise Line have canceled all of their sailings through November 30.
Numbers released by PortMiami show that in 2019, the port saw 6.8 million cruise passengers pass through, providing 27,500 jobs and contributing $7.8 billion to the South Florida economy.
---
---