The Truth and How To Get Them
Finding a last-minute cruise deal can be a great way to save money. But it's important to know exactly what you're getting — and what you're not — for that bargain-basement price.
Truth About Last-Minute Cruise Deals
When it comes to booking a cruise, the conventional wisdom is that you're going to get the best price by booking as far out as possible. But talk to enough cruisers, and you'll hear lots of talk about the last-minute cruise they booked.
Cruise lines want to sail with as many of its cabins booked as possible.
Sometimes, in order to do that, they'll offer a great price to those who have schedules flexible enough that they can make their vacation plans a month or less in advance.
Despite the fact that it often happens in movies and on television shows, know that you aren't going to be able to waltz into the terminal a few hours before sailing and jump on board a ship.
That may have been the case years ago, but thanks to changes in security procedures, those days are long gone. So when we talk about jumping on a last-minute deal, we're talking anywhere from after the final payment date has passed to around a week before the ship is set to sail.
Before we get to the last minute cruise deals and how to score them, it's important to know a couple of things.
Timing is everything
The first significant price drop usually occurs right after a sailing's "final payment" due date.
Why?
Because that's when people either commit or face losing a chunk of the money they've paid. This gives cruise lines a better idea of exactly how many people are committed to sailing.
Then fast forward to 30 days before sailing. If there is still a lot of inventory left, you'll likely see some good deals crop up.
For example, Carnival Cruise Line will offer a "Pack and Go" promotion and Norwegian Cruise Line has a similar "Sail Away" rate for last-minute departures.
The fuller the ship is, the easier it is for the cruise line to lower the price. They start making profits at about the 30-50 percent full point. So even though they may not be getting full fare from someone booking at the last minute, what they are getting is basically pure profit.
Cruise pricing is very fluid
You know when you're pricing an airline ticket, and then go back later and the price has increased? That's because seats at that price have been sold. There are fewer seats available since you last looked, so the airline can charge more.
The same holds true with the cruise lines. The inventory management system is controlled by algorithms that jack the price up when certain cabins are sold.
It all boils down to that economics lesson we all learned in junior high: supply and demand.
How To Find Last Minute Cruise Deals
There are a number of ways to get last-minute cruise deals, and we recommend you employ as many of these as possible for the best chance of finding what you're looking for.
Sign Up for Emails
Every online travel agent and cruise line wants you to sign up for their Email blasts because that allows them to target their advertising at you. So yes, you're going to get a whole lot of spam. But you're also going to get info that will prove useful.
Larger online travel agencies sometimes get exclusive last minute deals that you won't find anywhere else.
When you see an email with subject lines like "Pack and Go!" or "Last Chance Savings" open them immediately and book quickly if that offer interests you. The best deals don't stick around for long.
Want a way to avoid being overwhelmed by the number of communications you receive? Create an Email account that you only use for travel-related purposes. That way, during the parts of the year you're not sailing, the offers will continue to come in, but they won't cause you to avoid other Emails which could get lost in the shuffle.
Leverage your Cruise Line Loyalty
If you've sailed on a particular cruise line multiple times, be sure your most recent info is on file, including your current email address and travel preferences.
READ: Best Cruise Line Loyalty Programs
Also, make sure you're subscribed to receive special offers. Often, cruise lines will target last-minute deals to their most loyal customers, especially if you live within driving distance of a port.
By sending these offers directly to repeat passengers, they can reduce their marketing expenses and reward frequent sailors with a good deal.
Play the Slots
If you're a "slot jockey" when you cruise, you may qualify for special rates — or even free cruises — based upon your casino play. Sometimes these offers will come well in advance of the cruise, but the best deals usually pop-up at the last minute.
Carnival Cruise Line and Norwegian Cruise Line's casino players clubs tend to be the most aggressive with these kinds of offers.
H0w good are the deals? Does $25 for a 3 night Carnival sailing tempt you? Or how about $49 for a 7-night cruise? Those rates are not per night — they're for the entire cruise.
You'll still need to pay port charges and taxes, but that's still a huge saving and a great way to recoup some of your casino losses.
READ: 7 Ways Cruise Ship Casinos Could Change
To get deals like this, be sure you opt-in for Casino Promotion emails from your favorite cruise line's players club. If you haven't gotten an email but have your eye on a particular sailing — especially if it's at the last minute — call the players club and see what you qualify for.
Use a Travel Agent
Cruise-specializing travel agents will regularly get notifications of last-minute deals from the various lines. They don't always email these offers out to their entire customer list.
But if you work with a particular agent and let them know you're looking for last-minute deals in general or a special offer on a specific cruise, they'll often reach out and let you know when something comes up that matches your interest. This is one of the many benefits of using a travel agent.
Set Cruise Line Price Drop Alerts
If you've got your eye on a particular cruise or a particular time frame when you want to get away, sign up for price alerts from sites like Cruiseline.com or Ship Mate app.
These free services will email an alert when the price of a particular sailing drops, which can be helpful to spot deals; you can even use these alerts to snag a deal well before the last minute.
How To Book and Prepare for Last Minute Cruises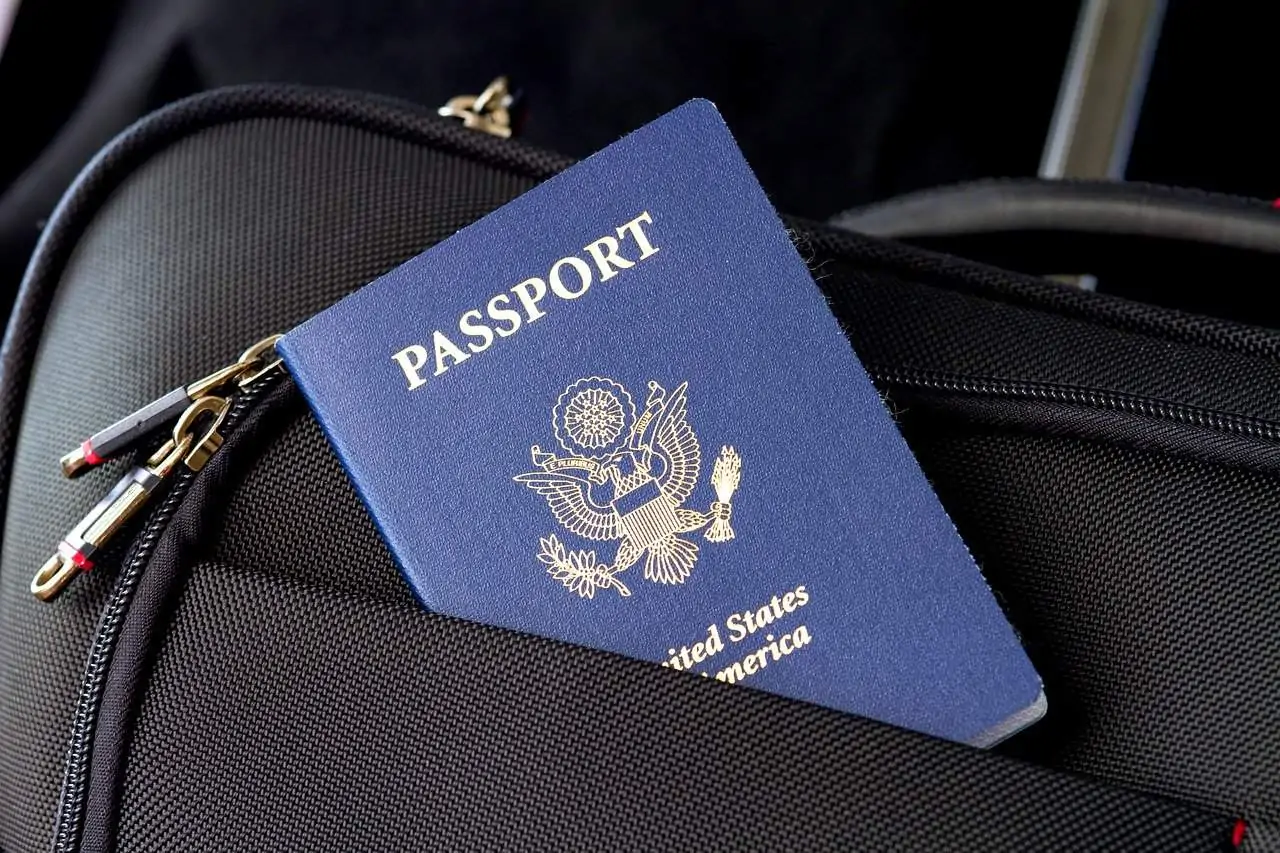 Since these deals tend to be for shorter sailings, like last-minute weekend cruises, you might feel comfortable booking online via the cruise line or travel agency website. While you're there, you can immediately process online check-in for your cruise, saving you time later.
But if you're new to cruising or not comfortable booking online, you can almost always call the cruise line or travel agency to book over the phone. You'll want to act quickly, though… the best deals don't last long.
Once your cruise is booked, you'll want to start preparing for your vacation since you don't have much time to get ready. Here are some things to keep in mind.
Buy Travel Insurance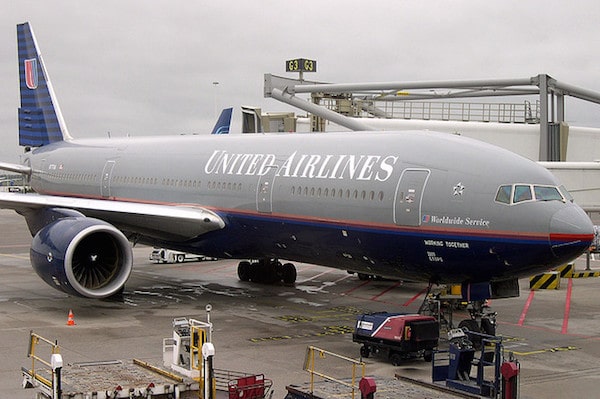 Even though you booked last minute, it's still a good idea to consider purchasing travel insurance.
By booking close to the sail date, you're immediately subject to penalties if you need to cancel your cruise due to illness or another emergency.
A good travel insurance policy can cover you. And illness, injury, or lost luggage can strike even on any cruise, so protect yourself against these types of unexpected expenses.
Check Your Proof of Citizenship
Even before trying to book a last-minute cruise, it's important to make sure your proof of citizenship is ready. While it's always best to cruise with a passport, a certified copy of your birth certificate and a valid government-issued ID are acceptable for most cruises from the US.
READ MORE: Do I Need A Passport To Cruise? 
But if you've grabbed an amazing deal on a transatlantic cruise or another one-way sailing, you will need a passport. It should be valid for at least 6 months after the end of your cruise.
If you need to apply for a passport, or your existing passport expires in less than 6 months, you'll need to expedite your application or renewal.
This can be pricey, especially if you need to utilize a courier service, so keep these costs in mind, as that cheap last-minute deal could wind up costing a lot more than you expected.
How Much Can You Save on Last Minute Cruises?
It's not uncommon to see deals priced as low as $25 or $30 per night per person for a last-minute three-day cruise.
Last year, we even saw a 4-night cruise on Norwegian Sky go for $89 per person — that's $22.25 per night. You'd pay more than that for a single meal in a nice restaurant, but your cruise fare includes 3+ meals a day, accommodations, entertainment and transportation. That's an amazing value that only a cruise can provide.
Why These Deals Aren't For Everyone
We've all heard the saying "you get what you pay for," and that's true in the case of last-minute cruise deals, too. There are a few things you need to know… including a couple which might make you say, "Yeah, that's not for me."
Right off the bat, it's important to know that the staterooms available at these low prices are often (we might even go so far as to say usually) what are called "guarantee" cabins.
What that means is that if, for example, you book a "guarantee ocean view" you definitely will receive an ocean view stateroom, but you'll have no say over which one or where it is located. That means you could wind up with an obstructed view or beneath a bowling alley.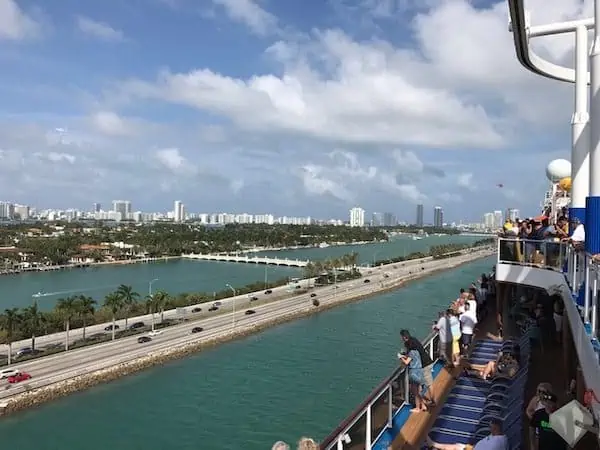 The same goes for "guarantee balcony" staterooms. You will 100 percent receive a balcony cabin, but it might be one with a smaller balcony or an obstructed view.
It could also be located in a relatively undesirable location. So you have to balance the possibility of a less-desirable stateroom against the low price.
These last-minute deals usually don't include perks that you might otherwise receive.
For example, Norwegian Cruise Line is very well known for its popular Free At Sea program which offers a variety of perks based on what level of stateroom you book.
RELATED: The Pros and Cons of Booking a Guarantee Stateroom
However, if the last-minute cruise you book is in a "guarantee" stateroom — whether it's an inside, oceanview, balcony or even suite — you're unlikely to get any of the associated perks.
At the end of the day, last-minute cruise deals are a fantastic way to save money as long as your schedule permits a bit of flexibility and you're okay with some of the caveats we've talked about above.
---
---