UK Weighs In With Protocols For Industry Restart
As the international cruise industry battles through the biggest crisis in its 50-year history, the focus has shifted to how it can safely reopen and regain consumer confidence.
It's possible that the first ships will begin sailing from US ports as early as November 1st, though any restart will be measured and phased. Carnival Cruise Lines, for one, has said that if it does resume operations before the end of 2020, Miami and Port Canaveral will be the only departure ports. 
The industry's future hangs in the balance and there will be intense media scrutiny as cruising sets sail again. Any slip-ups will be amplified, so there's massive pressure to get it right, by delivering a product that is as safe as it can possibly be, while still providing a positive vacation experience.
On September 21, both Royal Caribbean Group and Norwegian Cruise Line Holdings under the Healthy Sail Plan, along with CLIA (Cruise Line International Association) released reports detailing new protocols designed to deliver a safe cruising experience for cruisers departing from US ports. 
Across the pond, while the UK has not yet set any date for the potential resumption of cruises, a "milestone" was reached this week when the UK Chamber of Shipping released an extensive set of new protocols for cruise ship operators, offering clear guidelines for the enhanced health protection of passengers and crew.
READ MORE: Third Carnival Corporation Ship Resumes Sailing This Month
While there are many similarities between the US and UK approaches, there's one key difference. The US protocols rely heavily on testing: passengers will have to be tested no more than five days before they set sail and submit the negative result.
Crew members will also be required to submit a fresh negative test before boarding the ship, but will then have to quarantine on the vessel for seven days and pass another test before beginning their duties. 
The UK protocols do not include mandatory testing of passengers, but UK Chamber of Shipping chief executive Bob Sanguinetti says that could change in what is clearly a fluid situation.
He called the protocols "a living, breathing document based on prevailing conditions."
Testing aside, here's what the new reality will look like for cruisers from both the US and the UK until the global health situation changes: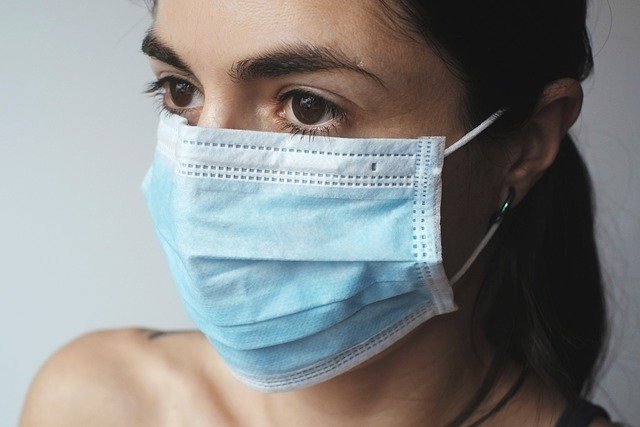 Ships will have fewer passengers and crew members onboard.

Itineraries will be shorter, with limited shore excursions to keep exposure in check. Any passenger who disregards strict shore excursion protocols will not be allowed to reboard.

Face masks will be required at the terminal, onboard and on private islands when it isn't possible to maintain social distancing. 

Cruise terminals will require staggered arrivals to reduce contact during embarkation.

Passengers and crew will have to take daily temperature checks.

Ships will feature enhanced sanitation and ventilation facilities.

Passengers will be asked to dine at the same table each day with people from the same cabin, household or traveling group.

Buffets and self-serve food will be banned.

Physical distancing in entertainment venues will be required.

A strict contingency plan will go into effect if even one passenger shows symptoms.

If a person tests positive while onboard, the goal will be to disembark them as soon as possible. CLIA says prearranged logistics with port partners and destinations will allow ill patients to be disembarked safely.
Officials from both sides of the Atlantic say measures will be continuously evaluated and adjusted against the current health landscape, as well as the availability of new prevention and mitigation measures.
---
---