How To Save On Your Onboard Cruising Budget
There's no better way to see the world than by cruising from one exotic destination to another in style on the open seas.
Cruising has long been the vacation of choice for anyone that craves the excitement and luxury that only sailing can provide to travelers. From unparalleled views of the endless horizons to gourmet food served at every hour of the day, a cruising vacation is tough to beat.
For those that can't resist heading out on the water but are still on a tight budget after dishing out the expenses for fares, flights, and taxes, there are plenty of ways to save money once you are onboard your cruise ship.
From getting the best deals on your pre-vacation hotels at allcruisehotels.com to following some of our tips to help you save money during your cruise, even travelers on the tightest budgets can enjoy their vacation without feeling like they have missed the boat.
Ditch The Specialty Restaurants
Your cruise ship may have several specialty restaurants onboard that are not part of your all-inclusive billing. Although these cafes and diners may be tempting, it's a better bet to stick with the onboard dining room services and buffets. 
Your dining room meals often give you a wide variety of choices of entrees and specialties that will satisfy even the most daring of appetite. Whether you are just looking for a snack or want to grab a bite on the run, your onboard buffet has a variety of scrumptious temptations that will keep you coming back over and over.
Book Private Excursions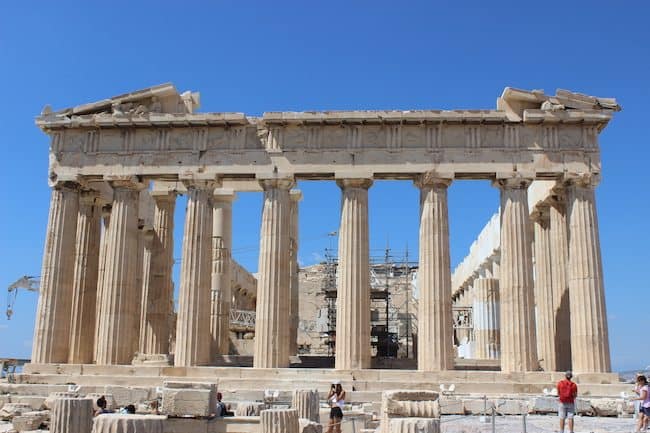 Cruise Line sponsored excursions can be a bit expensive. If you want to explore your port visits with some adventure, you can save a bundle by booking a private port excursion. With a little online research, you can find dozens of local contractors and vendors with excellent reputations that can help you explore your port locations safely and on a budget.
Drink Packages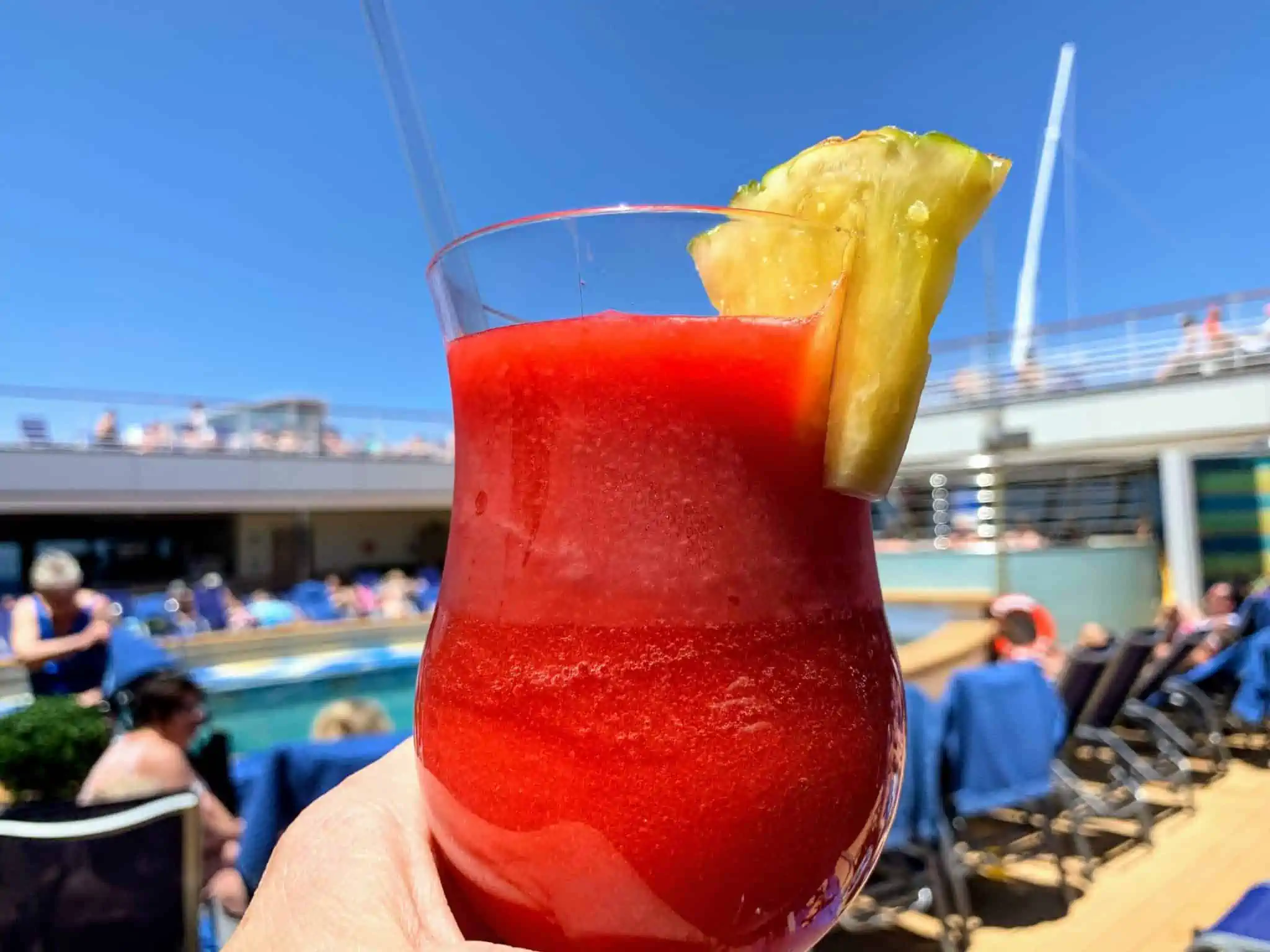 There is nothing better than enjoying an exotic and tropical drink as you sit by the poolside on your cruise. If you are planning to have a few vacation drinks on your trip, you will save money by investing in one of the alcohol packages provided by your cruise line. There are different packages designed to fit your needs. 
If you don't think that you would get your money's worth out of a drink package, you can keep an eye out for daily drink specials. Each bar on board will create a new specialty drink each day that you can get at a reduced price. It's also a good idea to BYOB on board where allowed.
Most cruise lines will allow for a small amount of unopened alcohol to be brought on board and generally have few limitations on non-alcoholic beverages like juices and sodas.
Port Day Spa Appointments
If you are looking forward to easing away the tension while you are on board with a visit to the spa, you can save money by booking wisely. Port days when a majority of the passengers are heading off the ship are the best time to book your appointment.
You can save up to 20% on the price of your treatment and have a better variety of appointment times to choose from.
Stay Disconnected
A vacation is a time to relax and unplug from the rest of the world. The onboard internet and wifi services can be expensive and should be avoided to help stay on budget. During port days you will be able to connect to the local wifi to catch up on messages if needed.
There is no reason why you can't get the most out of your cruising experience even when you are on a tight budget. Relax, enjoy, and take advantage of some of these money-saving tips to help you have the best cruise vacation possible.
---
---