Best Ways to Get From Vancouver Airport to Cruise Terminal
If you're cruising out of Vancouver, chances are you'll arrive by plane and need to figure out a way to get from the airport to the cruise terminal.  Luckily, there are several options, depending on your budget.
Best Ways to Get from the Airport to Cruise Terminal
1. Uber or Lyft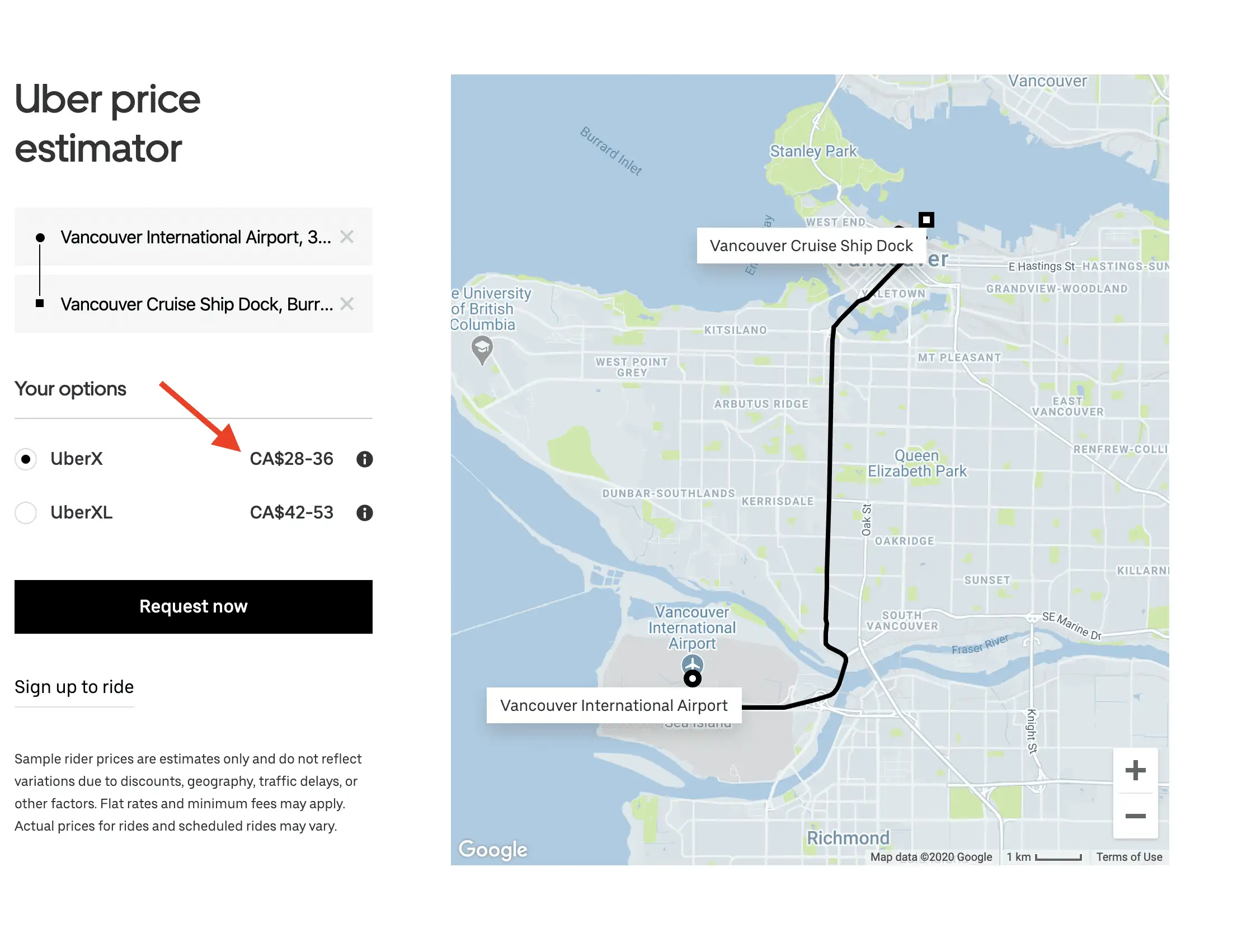 For years, taxi companies had Vancouver on lockdown, but as of January 2020, the Passenger Transportation Board approved ride-sharing in the city. Keep in mind you may need an international data plan in order to use a ride-sharing app without getting charged international data usage rates. The ride itself should take about 30 minutes or less.
Estimated fares
Uber X: $28-$36
Uber XL: $42-$53
2. Taxi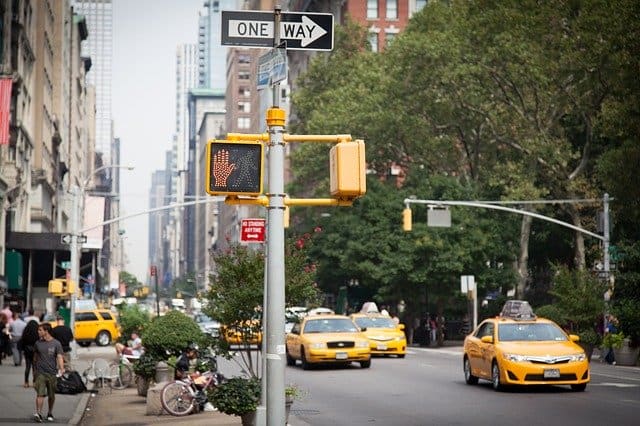 While taxis are no longer the only game in town, they're still a viable and popular option for people wanting to make the trip to and from the airport. This is especially true if you don't have international data to use on a ride-sharing app. Plus, there's almost always cabs at the ready, whereas you might find yourself having to wait for an Uber or Lyft.
Worried about being overcharged? Don't be. The fare is set based on zones, so you'll know exactly how much you're going to be charged.
To grab a taxi from the airport, leave the baggage claim area, walk out of the building and you'll see a taxi queue. You simply hop in line and they will assign you the next available cab. Because Vancouver airport controls the taxi companies, you don't have to worry about being taken advantage of. They also have signs posted explaining the various zones and rates.
Not going straight to the cruise terminal? You can find a zone map here with current rates.
Taxi Fare to Canada Place (aka Vancouver's cruise port)
Zone 9: $35
Approximately 30 minutes
3. Sky Train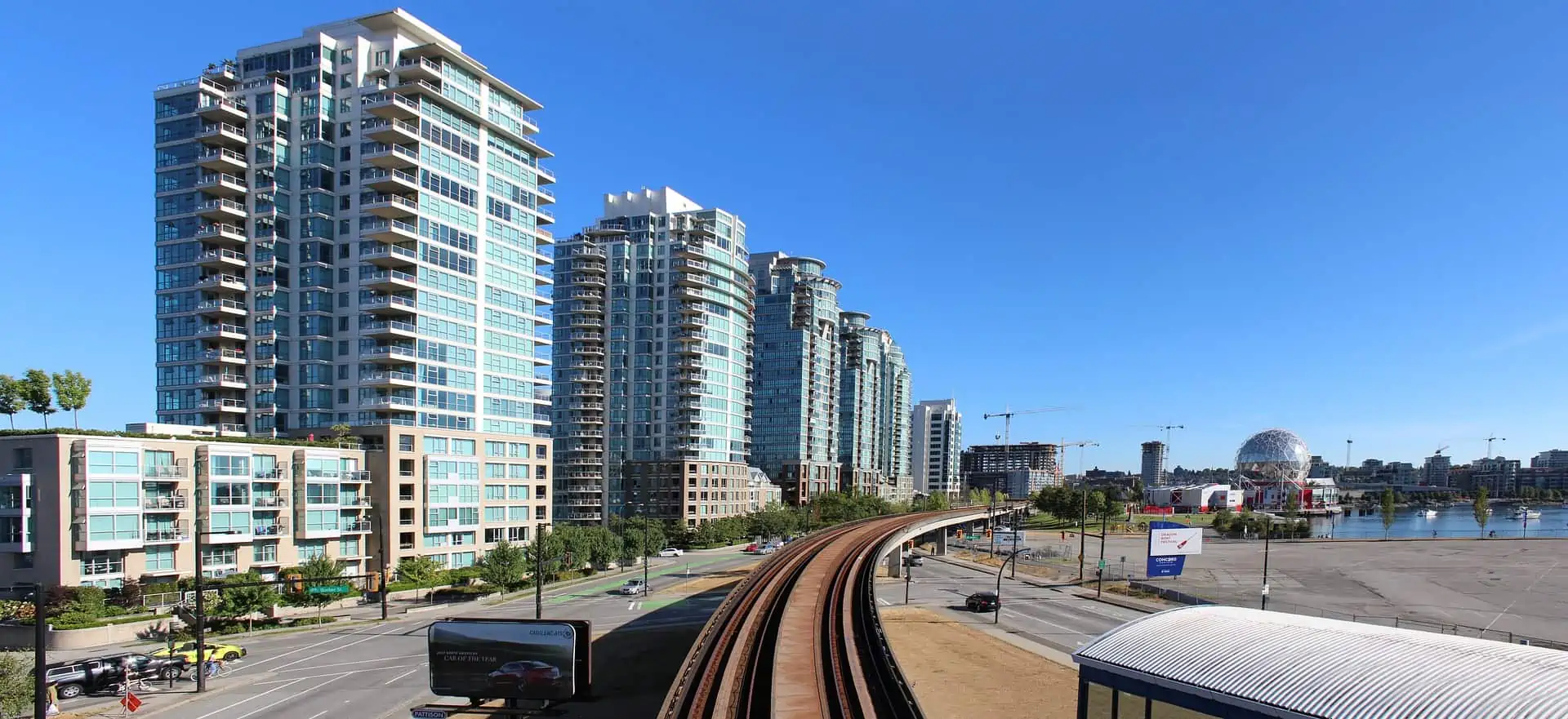 Vancouver has a very intuitive rail system that is easy to navigate. The best part is you can take it right from the airport to the waterfront downtown. This option works best if you're on a budget and don't mind doing a little bit of walking.
To catch the SkyTrain, go to Level Three and you'll find the train right next to the parking garage. You don't have to worry about getting on the wrong train because there's only one route that services the airport, Canada Line. This route will end at the waterfront where the cruise terminal is located.
SkyTrain Information 
Runs approximately every six to 20 minutes
Located on Level 3 of the airport
The cost is $9 CAD
You can find more information about the SkyTrain and its route planner on Vancouver's TransLink website.
4. Cruise Line Transfer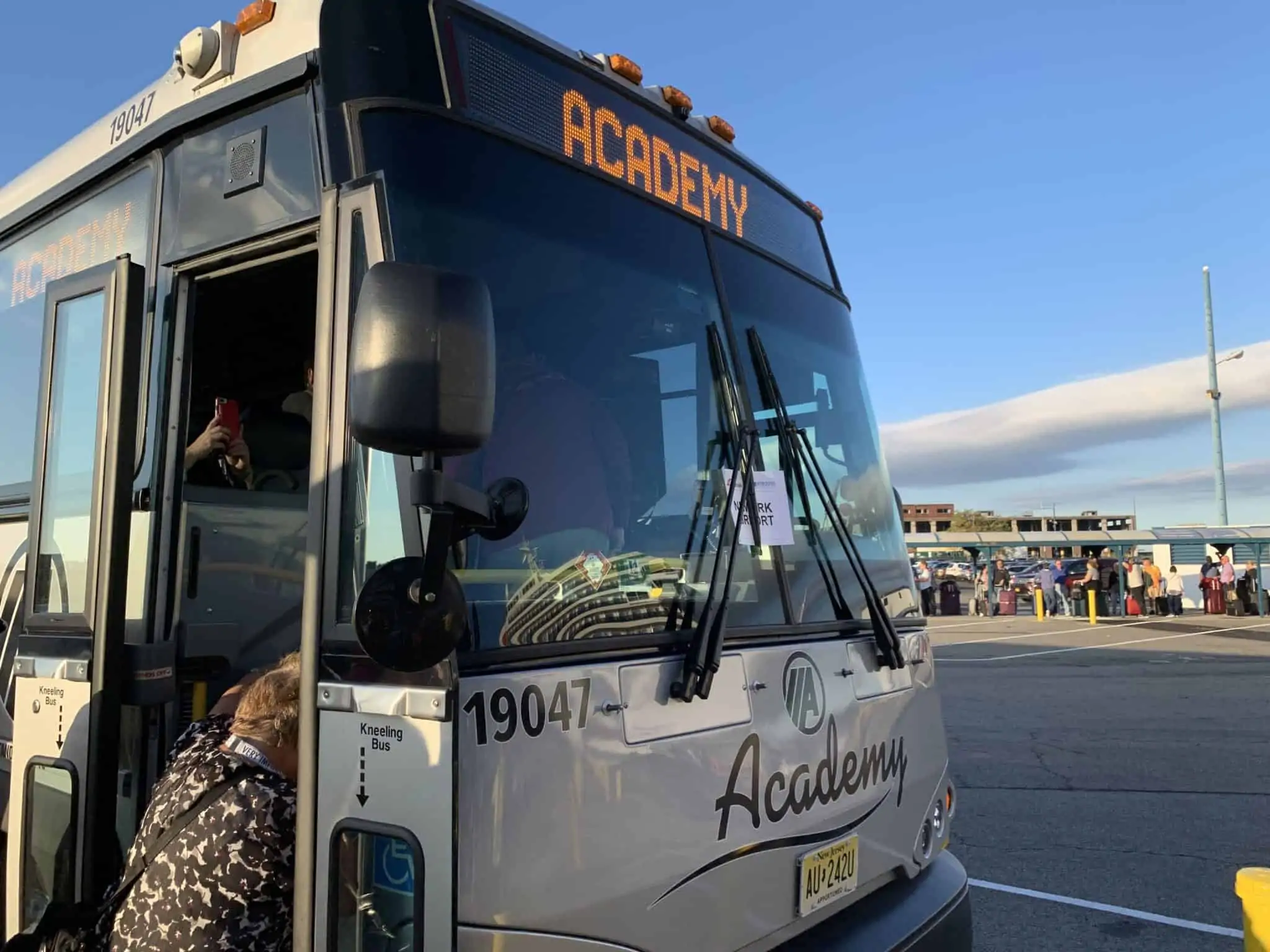 All of the major cruise lines offer transfer services from the Vancouver Airport to the cruise ship. Most, however, only offer this service on embarkation and disembarkation day only. In other words, if you're flying in a day early, this option won't be available to you.
Otherwise, this is the option many cruisers find to be the most convenient. Most cruise lines charge somewhere in the ballpark of $30 per guest (each way) and require that you purchase transfers in advance so they know exactly how many people will be using the buses. You can book the return transfer back to the airport during your cruise.
As an example, Carnival Crusie Line charges $27.99 per guest, each way. At that rate, it's cheaper using one of the above methods if at all possible.
Cruise transfers
Pro: Someone will meet you at the baggage claim and be able to help you with your luggage.
Con: Typically, the bus won't leave for the port until it is full. This means you could wind up circling the airport a couple of times collecting fellow guests.
Keep in mind that the rates listed above are in Canadian dollars (with the exception of the cruise line transfer), meaning you'll pay around 25 percent less.
---
---