Cruise Radio News Briefs | Week of February 16, 2020
Every week we bring you the latest cruise news stories, articles we've published, our latest Cruise Radio podcast, and our recent YouTube videos.
1. Carnival Cruise Line announced that Carnival Magic will cruise from Norfolk, Virginia, in 2021. After the cruise line signed a five-year deal to sail from Norfolk, it was announced that one of the ships sailing from the port would be Magic, a Dream-class ship, with 12 different itineraries planned for 2021. Destinations for those cruises include the Bahamas, Bermuda, and the Eastern Caribbean.
2. As Coronavirus continues to spread, two guests who were on board the previously quarantined Diamond Princess have now passed away from the illness. The two guests, who were both Japanese nationals in their 80s, were being treated in a medical facility.To date, 634 guests from Diamond Princess have been diagnosed with COVID-19. Meanwhile, Dream Cruises has suspended its operations from Singapore.
3. Carnival Fascination will be moving home ports from San Juan, Puerto Rico, to Mobile, Alabama. However, Carnival Cruise Line has yet to announce where Carnival Fantasy, which currently home ports in Mobile, will be going. Debuting back in 1990, Fantasy is the oldest ship in the Carnival Cruise Line fleet.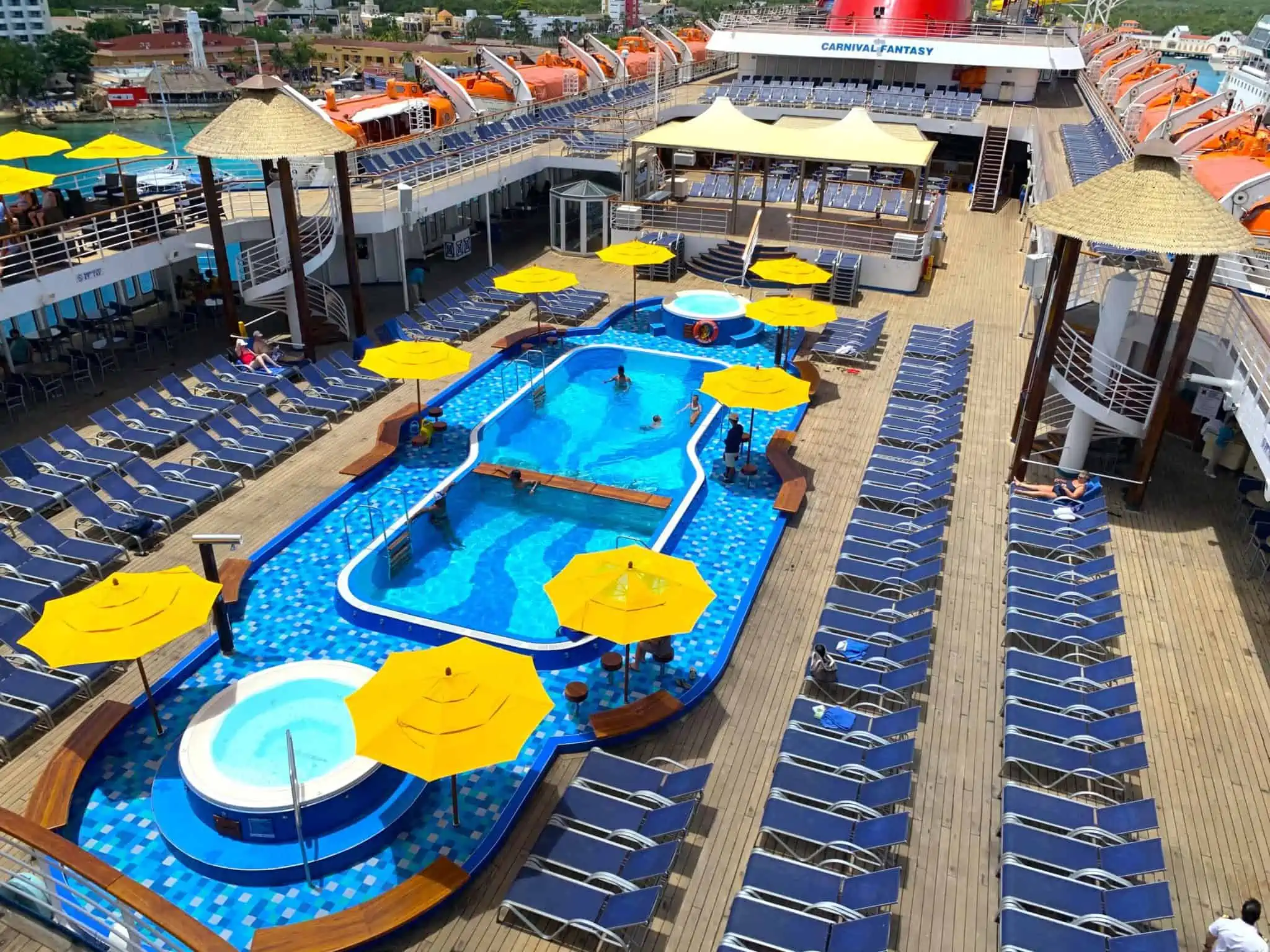 4. Carnival Cruise Line released a new program called Fly2Fun, which enables guests to more easily arrange pre-cruise flights. Guests can now book their air travel directly through the Cruise Manager as soon as a cruise is booked.
5. Princess Cruises' Regal Princess failed a recent health inspection. Scoring 77 out of 100 (minimum of 86 needed to pass), the ship faced violations including fruit flies near the buffet, soiled power cords, and a child in a swim diaper in the pool.
Featured Article: 5 Things to Do in Costa Maya, Mexico
Often overlooked in the shadow of nearby Cozumel, Costa Maya is a great Western Caribbean destination. With Mayan ruins, beach resorts, shopping, and more, Costa Maya is on par with any other Caribbean port of call for things to do.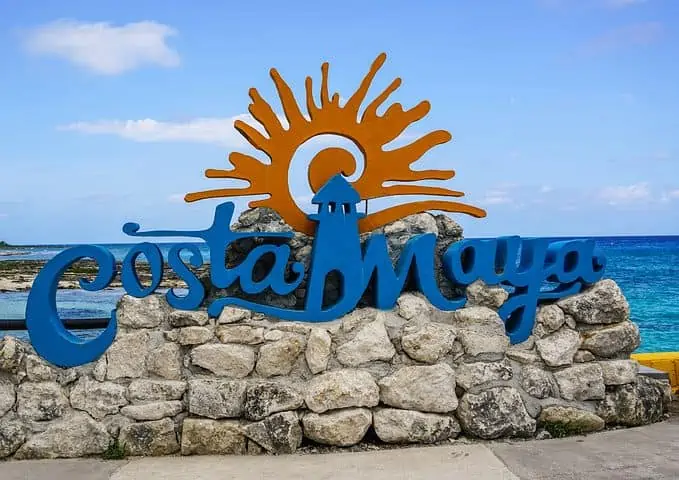 This Week's Podcast: Celebrity Equinox Review
This week we hear a review of Celebrity Equinox on a seven-night Eastern Caribbean itinerary from Port Everglades San Juan, Tortola, St. Thomas, and Nassau.
Featured Video: Virgin Voyages Tour
Launched in 2011, Carnival Magic is the second ship in the Dream class. At just over 130,000 gross tons, the Dream-class ships were the largest ever built for Carnival Cruise Line when they launched. Though currently home ported in Port Everglades (Fort Lauderdale, Florida), in 2021 Magic will sail 12 itineraries from Norfolk, Virginia.
---
---