The Best Onboard Cruise Casino Games
Modern cruise ships have every amenity that you can dream of. From fine dining restaurants to a swimming pool in the middle of the ocean, you'll never be short of things to do when onboard. 
Another popular facility on most major cruise ships is a casino. These casinos are often packed with all of the typical card and table games you'd expect back on dry land. Playing a few rounds of poker while you sail across the world is a unique experience and one you won't want to miss out on.
If you are new to playing poker, but you like the idea of doing so while you're at sea, then you may want to practice a little at home first. You can learn to play poker online through many of the major online iGaming brands, most of whom offer free to play games.
So when you're on board, what games can you expect to find, and what ones should you play?
Poker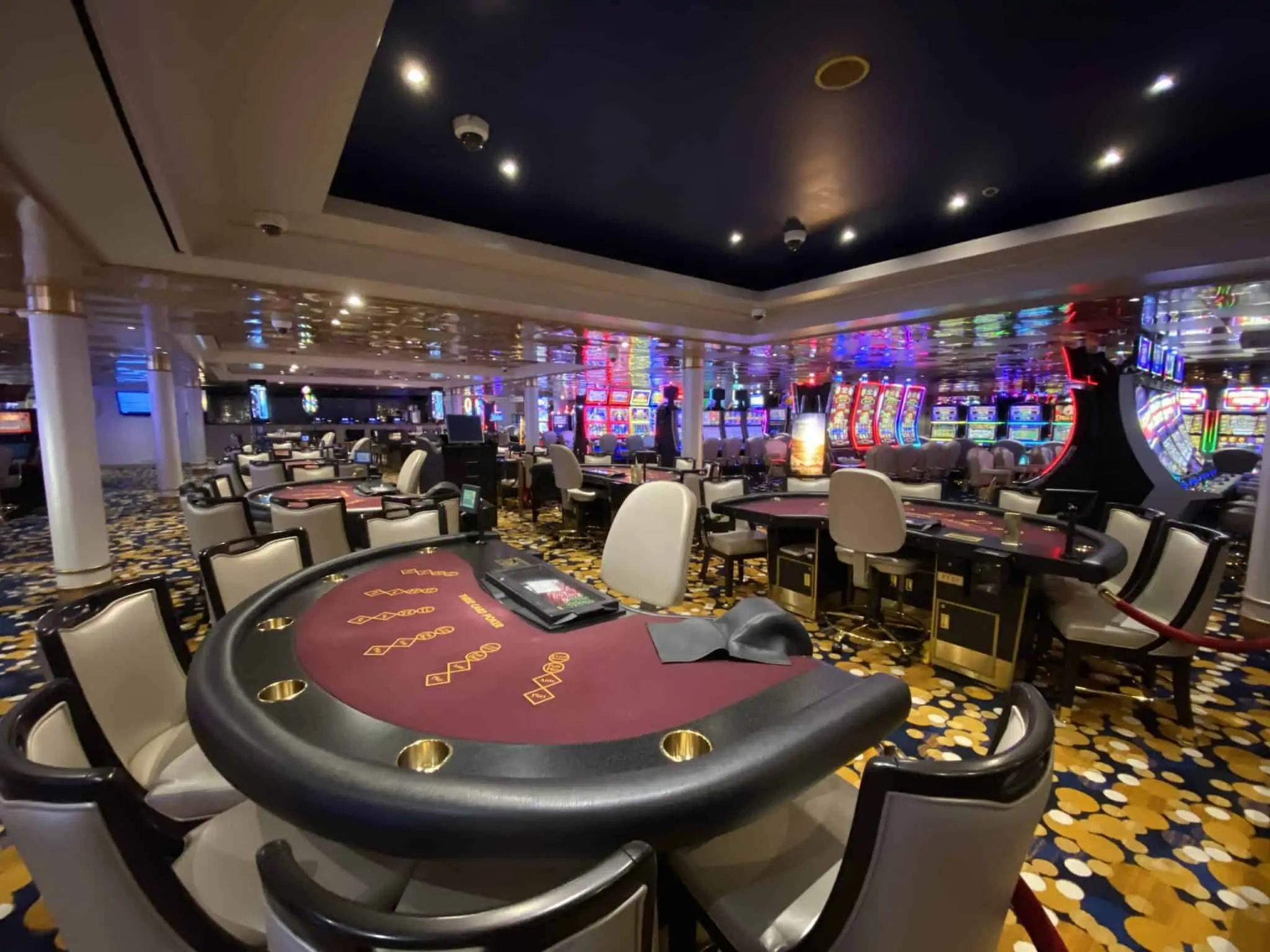 Poker is a type of game enjoyed across the world for centuries. It is not just one game, but a collection of similar games that share common rules. They all have the same premise, players compete against each other to achieve the best type of hand, and bluff their opponents when the cards are not in their favor. 
The most common types of poker that you will likely come across are Texas hold'em, 5 card draw, and 7 card stud. Make sure you brush up on the different types of rules and be sure you know which version is played in your ship's casino.
Roulette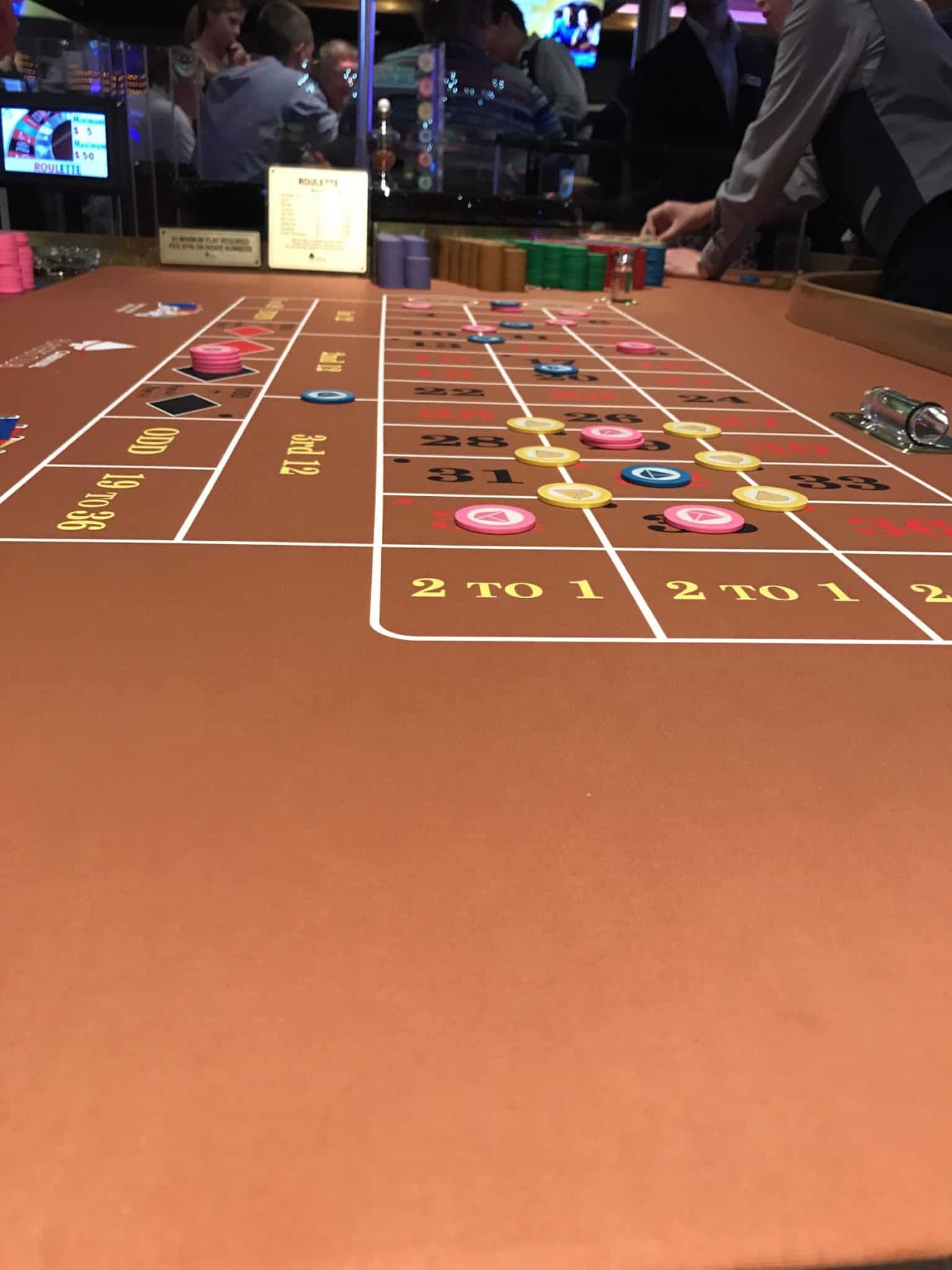 Roulette is a simple game that is often synonymous with casinos. It involves a spinning wheel, a ball, and a board of numbers. Players place bets on which number, color, or group of numbers that the ball will stop on when it's spun in the wheel. 
Simpler bets are ones that are placed on either red or black, or on whether the number will be odd or even, however, these don't provide large payouts. To win big during your trip around the Meditteranean, you must take a higher risk on individual numbers. Roulette is easy to pick up and play, so you may want to start here.
Blackjack
Blackjack is also sometimes called 21 because the rules require players to try to get their hand of cards to add up to 21 (or as close to it as possible). Instead of competing against other players, blackjack sees you compete against the dealer who will also be trying to get to 21. 
In each round, the player that gets closest to 21 wins, unless a player goes "bust" (ends up with a number higher than 21). Players with "blackjack" (an Ace and a face card or a 10) beat other players who have other hands that add up to 21. 
Slots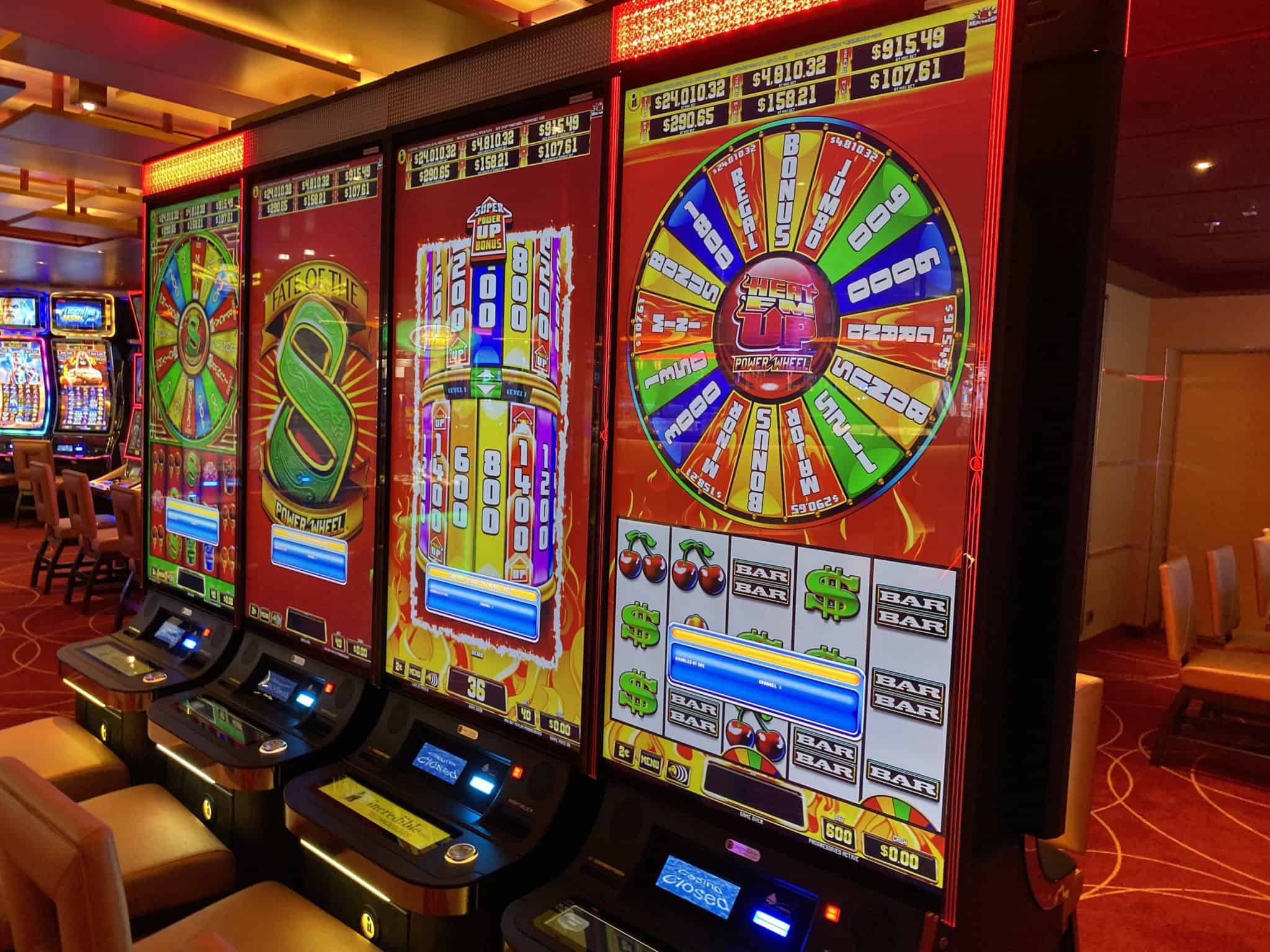 Slots are a term given to machines where players make their wager by placing a coin into a slot and are sometimes colloquially called one-armed bandits. They typically must press a button or pull a lever to make a wheel spin, with players aiming to match colors or icons to get a row of the same. Slots games have become more elaborate as they have gone from mechanical to digital, allowing different themed versions to be created and extra features that add new elements to the game.
If you're planning a cruise soon, be sure to head to your ship's onboard casino. The range of games will keep you entertained for hours, and add a new and exciting element to your trip. 
---
---