Riviera Maya Ultimate Destination Guide
Riviera Maya is south of Cancun, and it is a beautiful coastal area famous for luxurious resorts, incredible activities, and exotic but delicious restaurants. Going there is not enough. There is so much to do that you have to plan out your stay, and that is what this guide will help you do.
Wild Cruises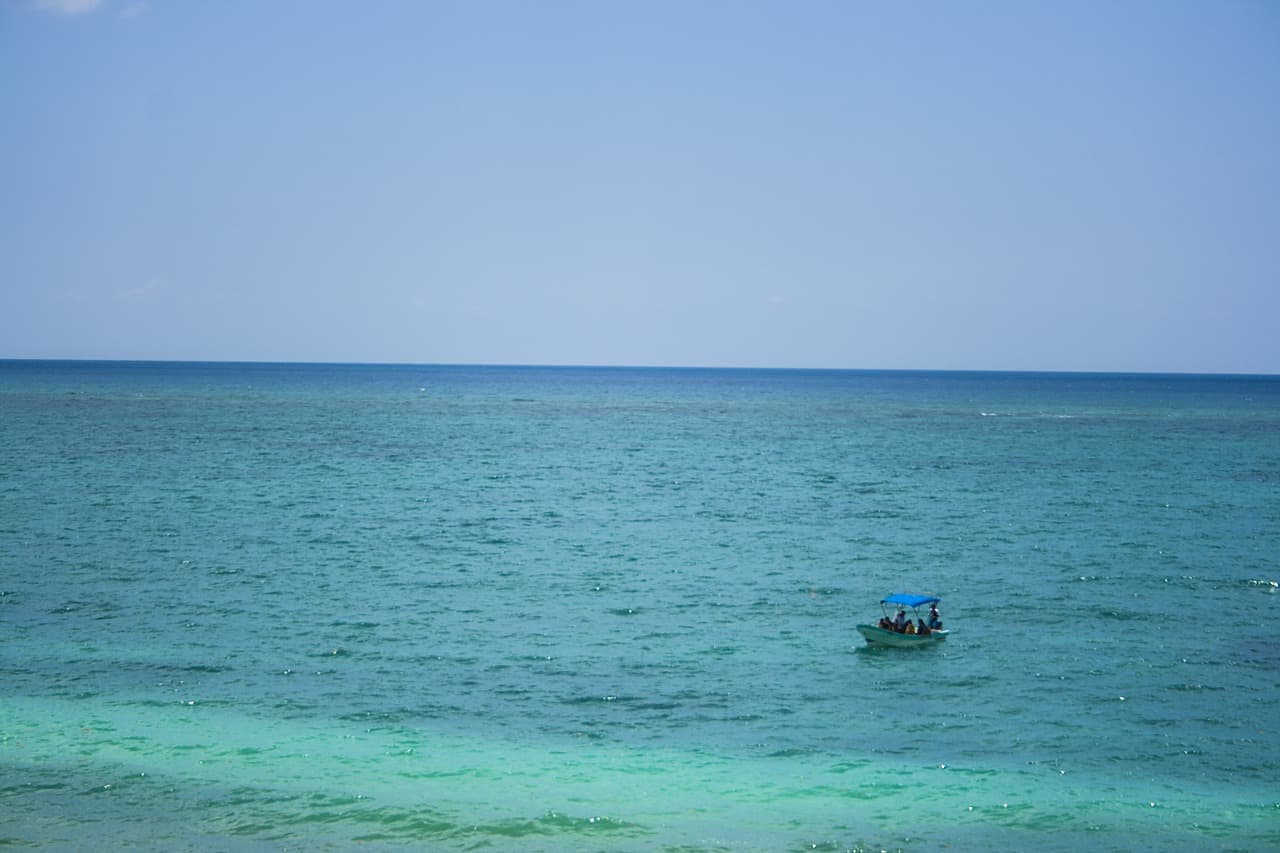 One adventure that you need to have when you find yourself in Riviera Maya is the cruise. There are a number of companies that offer cruises to tourists because many people who come here want to see sea life near the coral reef system, which is right off the coastal region.
There, you will find all sorts of exotic fish and an opportunity to see the popular water sports that take place all over the coast. This coral reef system is considered the second largest around the world; it is sometimes called the Great Maya Reef or the Mesoamerican Barrier Reef. There is even more life to experience if you were to take a dive to see some of the beautiful sea turtles and other sea life there. If you are the adventurous type, you might want to consider taking your cruise to the next level.
Lovely Living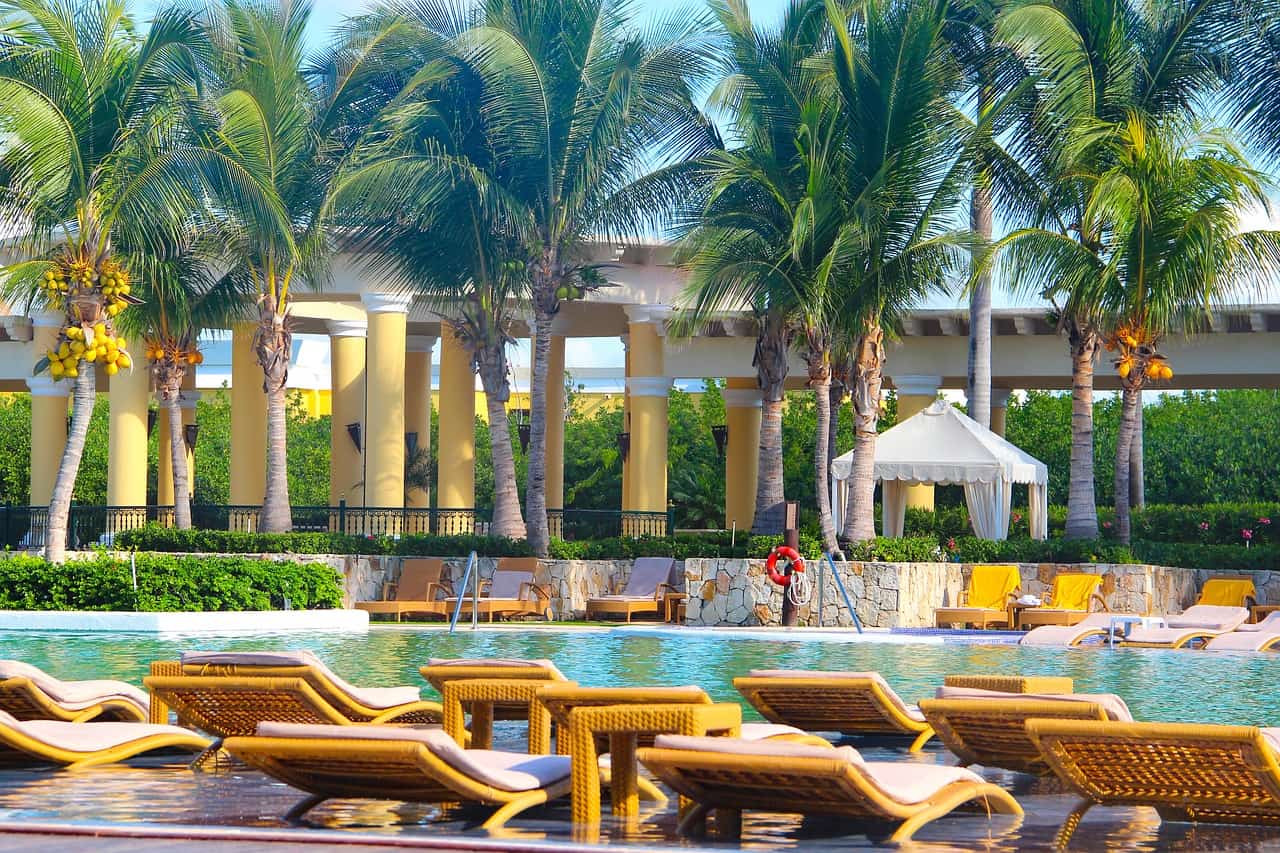 Making sure your destination trip to Riviera Maya is one to remember is off to
a good start, but that trip near the coral reef is going to come to an end, which is when accommodations are important. You want to make sure your stay in this region lives up to your expectations.
Thankfully, this area is known for its beautiful Riviera Maya luxury villas where you can stay during the duration of your holiday. After a long day of exploring and living your best life, you want to come home to a comfortable place where you can rest your head. Many of these villas have wonderful views of the town and much more. Be sure to do your best to choose one that offers the kind of vacation you want to have.
Wondrous Beaches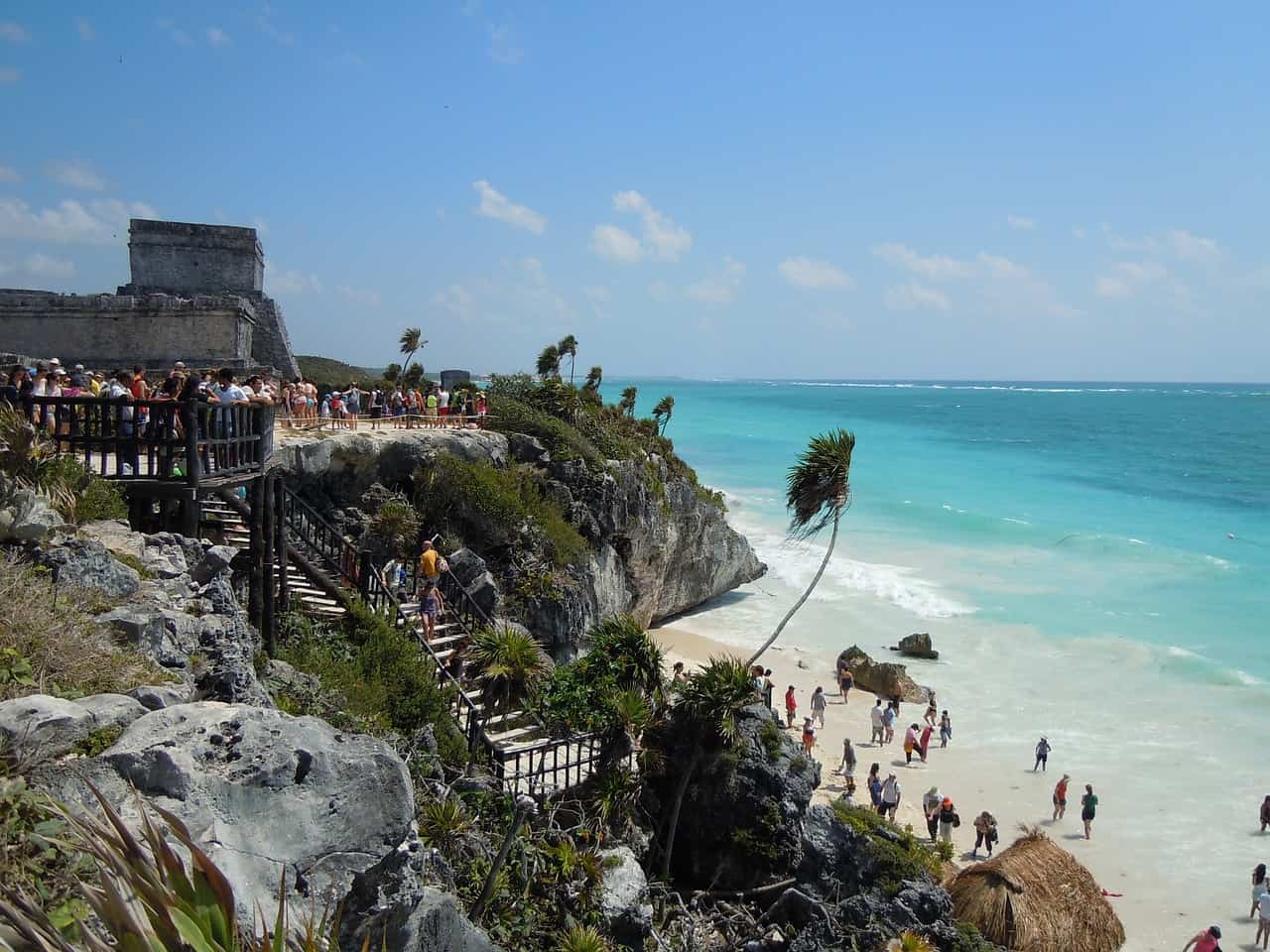 Just as there is a lot to explore near the coast of the Riviera Maya, there are also the beaches. You are going to be able to soak in the sun in some of the most beautiful beaches south of Cancun, and that alone is another reason to have your destination holiday in this area of Mexico. You want to do your best to see as many as the beaches as you can, starting off with one of the most popular ones: Akumal beach.
This is a popular beach because of the white sands, the beautiful crystal waters, the palm beaches, and outdoor activities. You'll find delectable restaurants around along with interesting drinks. You can swim on this beach. You may even be able to see sea turtles as you swim. Xpu-ha beach is another beach you can explore, especially if you love outdoor activities, like rope swings, trampolines, and jump platforms that make a day at the beach even more interesting.
Nature is In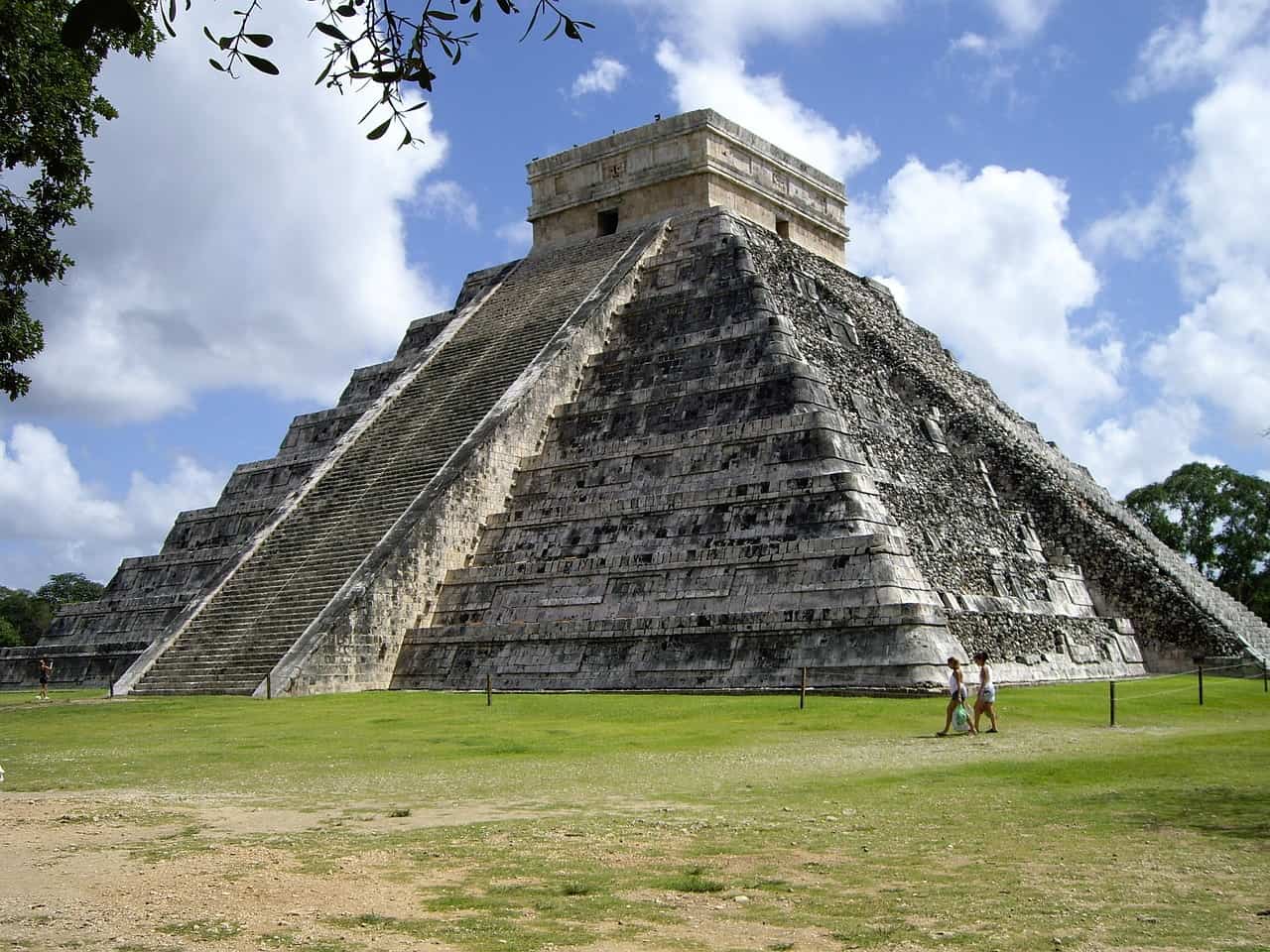 When it comes to natural attractions, Mexico is a wonder, especially if you are here in Riviera Maya. Those who want every day to be memorable have to visit some of the natural attractions, like Cenote Chaak Tun. Here, you will be exposed to natural caves with an underground river.
The colors you'll see are quite something, and you may even get a chance to swim inside a cave, which is pretty surreal. Those who want to explore the jungles nearby could start with Chikin Ha, which is a popular area that is full of wildlife and wonder. Some people like to hike in the area while others just bike. It is up to you how you want to explore this jungle or the surrounding areas, but you will likely see beauty you won't forget.
These are just some places you can see when you visit Riviera Maya, but there is so much more, like the ancient Mayan ruins in Tulum, which is definitely one of the historic places you have to visit during your stay. There really is a lot here to see, so make sure you take your time to soak everything in.
---
---