5 Tips to Choose the Best Cruise for Students
There are plenty of options when it comes to choosing cruises. But, while this applies to adults who can take a vacation and afford an expensive cruise, students are more limited in terms of options. But, this doesn't mean that you can't juggle studies and travel around the world on a budget.
So, before you start exploring cruise lines to figure out what your next travel itinerary will be, you should learn some tricks that will help you find the best cruise. 
1. Decide on What You Want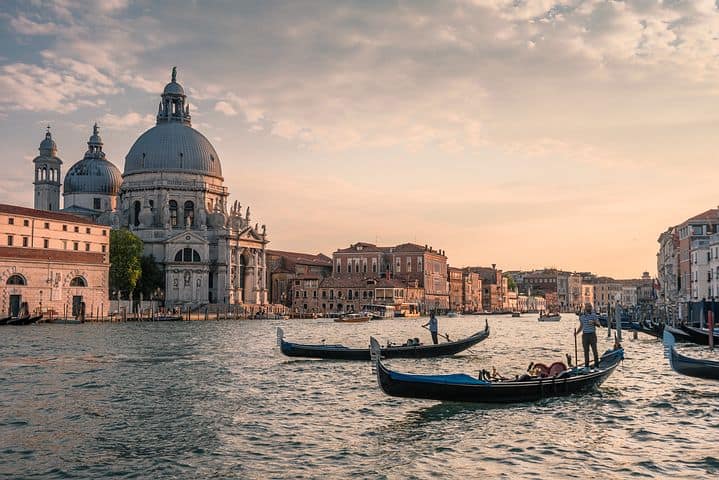 If you have been perusing different cruise reviews and deals, you already know that not every company offers the same experience, even if their cruise ship takes the same route. This also applies to the cost. If you're consistent with your searches and know where to grasp a great opportunity, you can buy last minute cruises and save a fortune.  
But, before you start scouring the web, searching for the perfect cruise, make up your mind about what kind of cruise you are interested in and what you're expecting of your trip. This is key for any travel plan you make, but when it comes to cruises, it is even more emphasized.
Different cruises offer different features. They can even vary in terms of a vacation vibe. If you're looking for something peaceful, you need a more quiet cruising experience. If you're looking to party, you need one of the modern 'party cruises' that accommodate mostly students and young people looking to have some fun. 
2. Pick Your Destination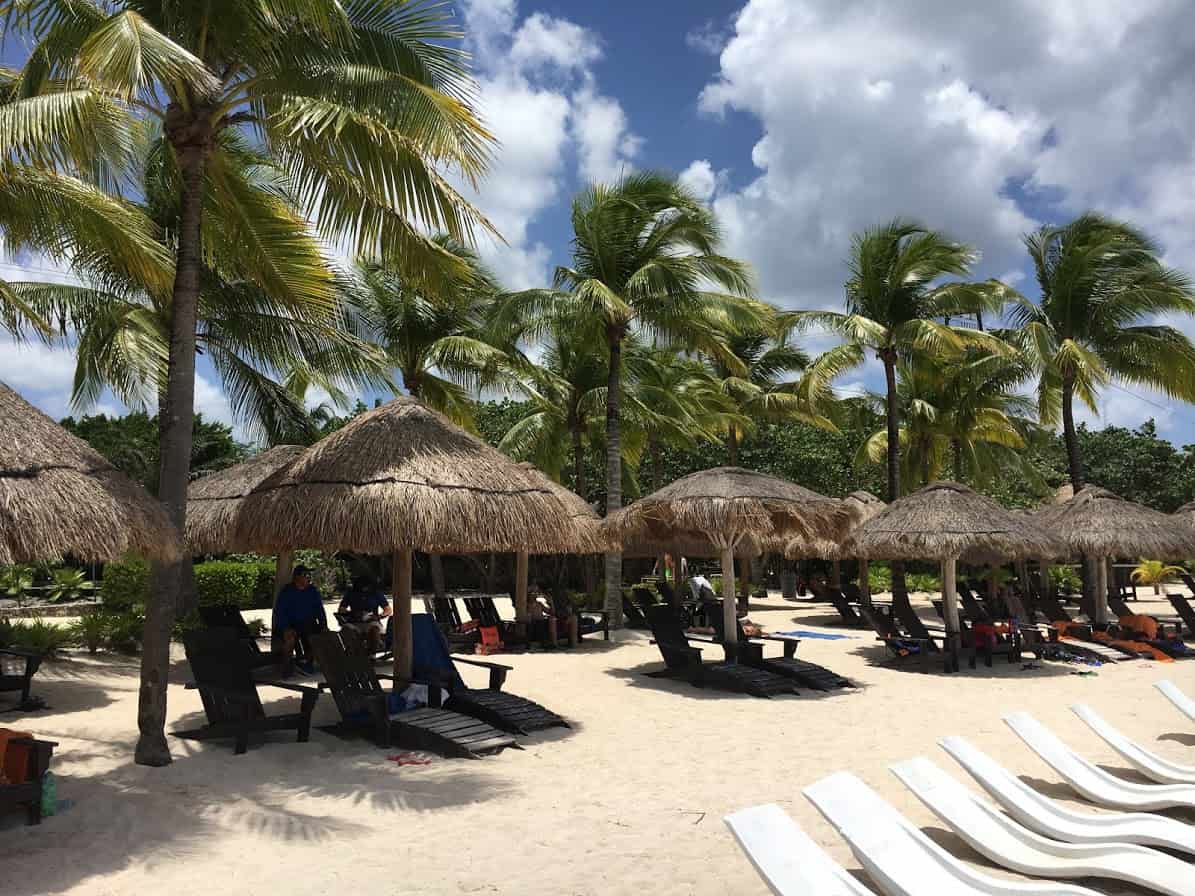 Now, based on your preferences, check what destinations are offered in the type of cruise you've selected. Most students prefer to visit spots with warm weather during their spring break. Some do this so have some fun under the sun, while others simply want to relax on a beach on the Bahamas or the Caribbean while tanning and drinking a cocktail. 
Therefore, your next step is to check what destinations are visited during your break time. When you have the time and the means to go on a cruise, the most important thing to consider is this – the destination. 
3. Cruise on a Budget
For most students, money is the biggest barrier to travel. But, it doesn't have to be. If you know where to look and a persistent enough, you can find cheap cruises in your area or expensive cruises when they are highly discounted. 
At this point, you should have already figured out the essentials – how much you can spend, how long can you stay on a cruise, who'll provide you with essay help while you're traveling, where you want to go, etc. That being said, you should start your search for affordable cruise lines. Seeing how popular cruises are nowadays, you can easily come across a well-priced cruise, especially if you're traveling with a group of friends. 
To save some money on a cruise, think all-inclusive. This will allow you to minimize your expenses, since buying food on a boat can be extremely costly – and you won't really have other options. 
4. Check for Activities
Cruises have many activities available onboard, but don't forget about the things you can see once you make a stop at the port destination. All this can affect your experience greatly. Therefore, once you've picked a destination you can afford and need to pick between cruises, base your choice on the details. Are you a person who enjoys surfing and snorkeling? Pick a cruise that offers such excursions. Maybe you're the kind of person who's in for a more cultural experience? Check what kind of things you can see during your cruise. 
On-board and off-board activities are extremely important and can make or break your experience. This is what you'll remember – so weigh in the pros and cons of each cruise before you make a decision. 
5. Plan Ahead
To save yourself from the trouble of having to plan things while you should be resting on your vacation, do this ahead. Make all the plans for your trip – what you want to see, where you want to go, and what tickets or reservations you need to take care of. This will definitely help you save some money, too, so it's a win-win. 
The bottom line
Now that you've learned some tricks, it's time to put them into action. Go online and start planning for your next cruise experience. Make sure to take care of everything before you go so that you can relax and refuel for the next study year. Cruising can be amazing – so don't miss out on the opportunity!
Author's Bio
Emma Rundle is a travel agent at a US agency. She organizes trips and cruises to the most exotic destinations worldwide. Moreover, Emma is a travel agent, so if you're lucky enough, you might meet her on your next cruise to the Caribbean or Hawaii.
---
---