Aboard the FFS Cruise in Amber Cove
Day three started off with another Q&A session with Carnival Brand Ambassador John Heald. For a moment when I was on lido deck taking photos of the ship pulling into Amber Cove, I thought I missed the session: I had to restart my phone, and it jumped over local time from ship's time when it turned back on. I panicked, thinking I was 30 minutes late instead of having 30 minutes before it started. In fact, I wasn't late, but it gave me a good reminder for the rest of the day to be careful about my time and to not confuse the clocks.
Once again, the Q&A session began with some breakfast foods while people greeted one another. Some were old friends, while some were making new friends.
Carnival's new private island
Then, almost as soon as he grabbed the mic, John started talking about Carnival's newest private island investment in the Bahamas. It will be about 150 miles south of Freeport, and – as a private island – he assured the crowd that it won't have many of the aggravating features of some other islands (read: Nassau) such as pesky vendors that don't leave you alone and taxi drivers that borderline harass you.
Other than that, John didn't leak much new information. He teased a bit about how different Mardi Gras' staterooms would be, including everything from their decor to their storage capabilities. We should be seeing mockups of some rooms in the next month or so when he visits the ship soon in the Fincantieri shipyard in Italy.
Read More: Carnival Confirms New Destination in the Bahamas
One other tidbit to note is that the Carnival Panorama is too big to sail through the Panama Canal, so don't expect any Panama Canal cruises on that ship in the future. When she travels to Long Beach, California, she'll either use the Suez Canal or travel around the Cape, but those will not cruises will not be sold to guests.
Onshore to Amber Cove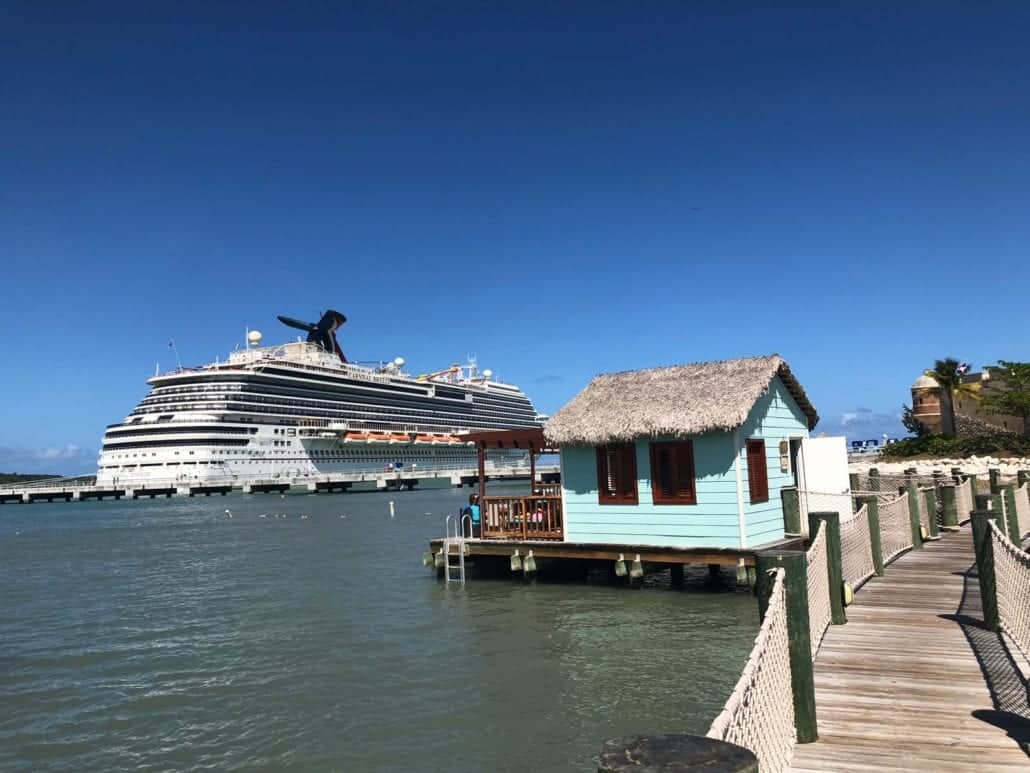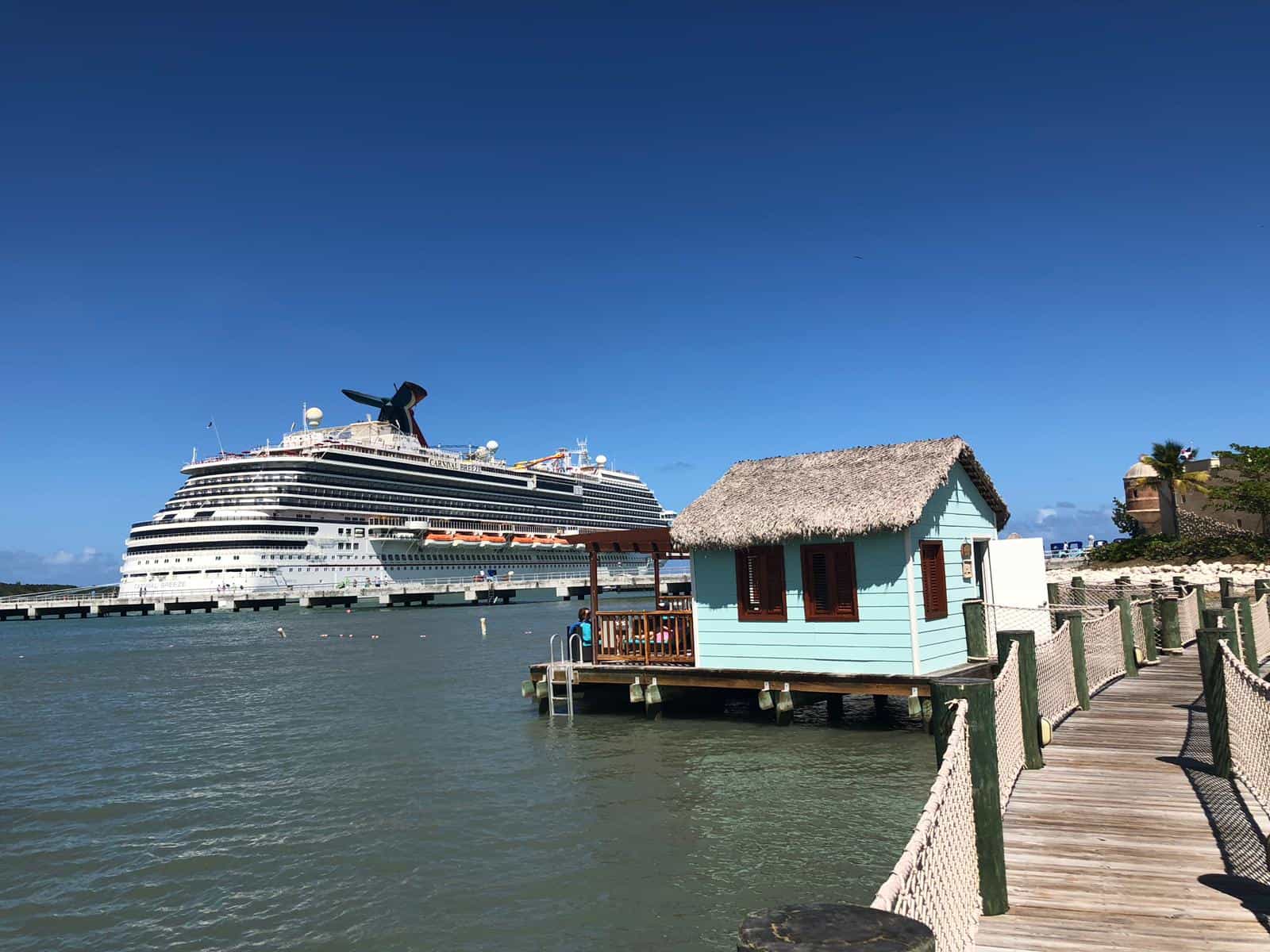 After the Q&A, it was time to explore Amber Cove. I'll be honest, I had really low expectations before we arrived here. Call me picky (and snobby too, that's fine), but none of the excursions excited me, and based on the pictures I thought the pool area right off the ship looked – well – hokey.
I could not have been more wrong.
Amber Cove blew me away. I'll be writing a full review as soon as I'm home, but I spent most of the day exploring the free public areas and planning my return already.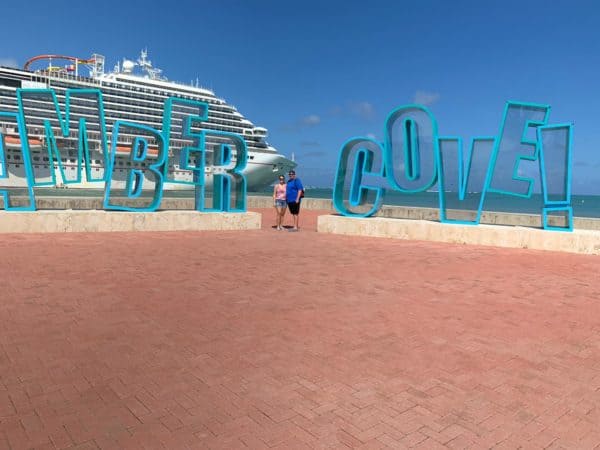 This evening we're dining at Cucina del Capitano for dinner. I've tried the free pasta lunch before, but I've never eaten from the dinner menu before. I'm excited and fully expect to be stuffed to the brim with carbs and cheese.
Until tomorrow.
If you missed Day 2, you can catch up here.
---
---